By
nogul
- Sat Sep 20, 2014 10:18 am
- Sat Sep 20, 2014 10:18 am
#581101
[report]Been away for awhile, life got busy. For the first time in my life, I've moved away from the gulf coast. Prior to the move, I was fortunate enough to have some time off to enjoy the bounty of my ole stomping grounds.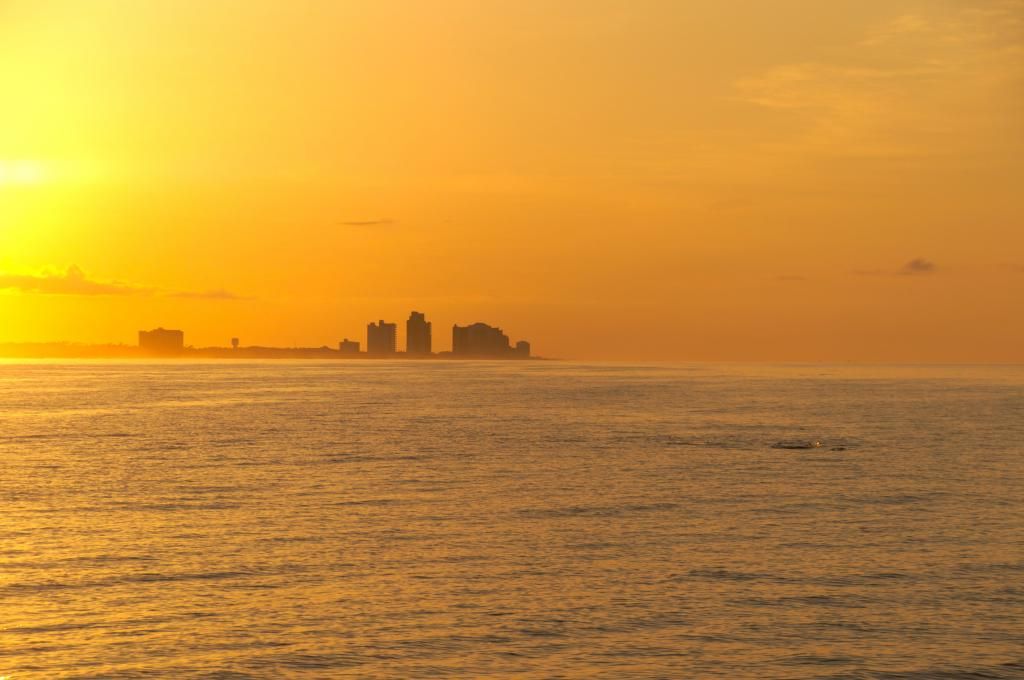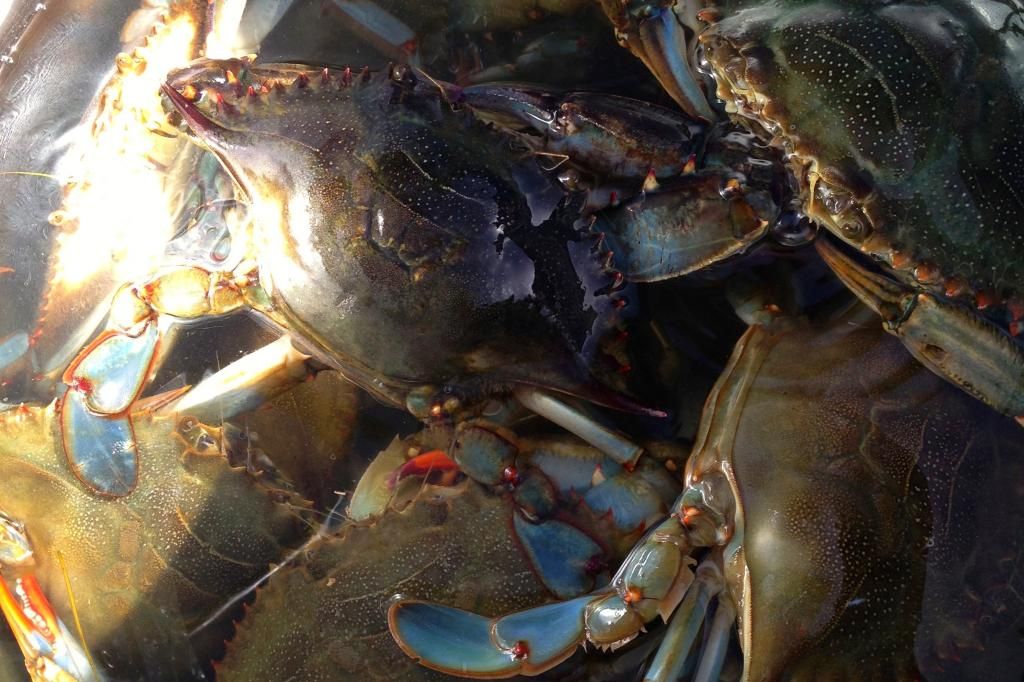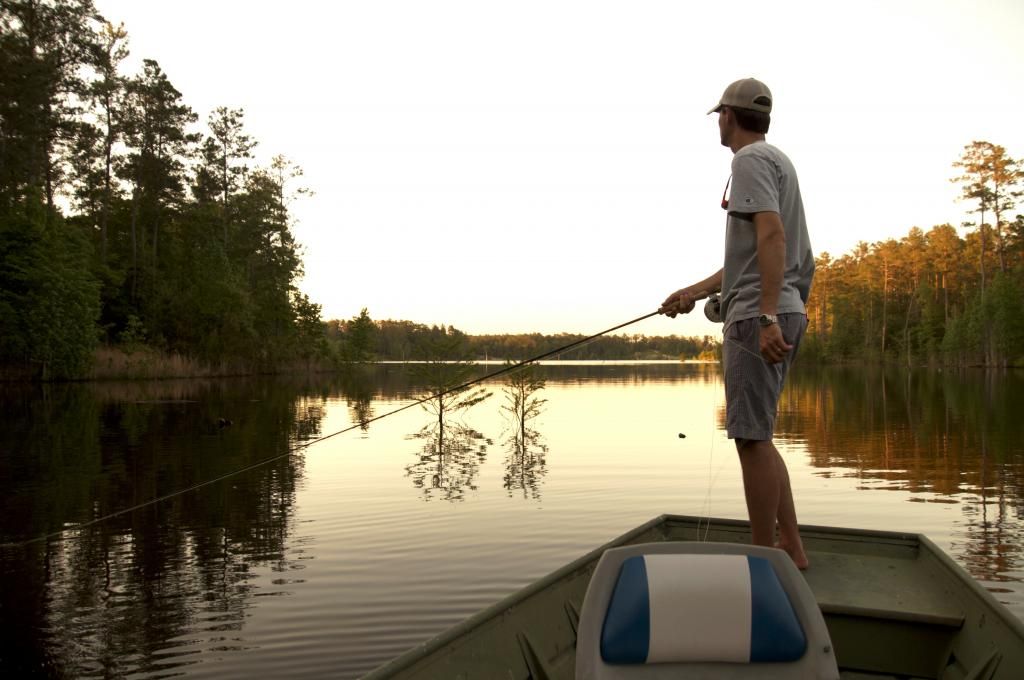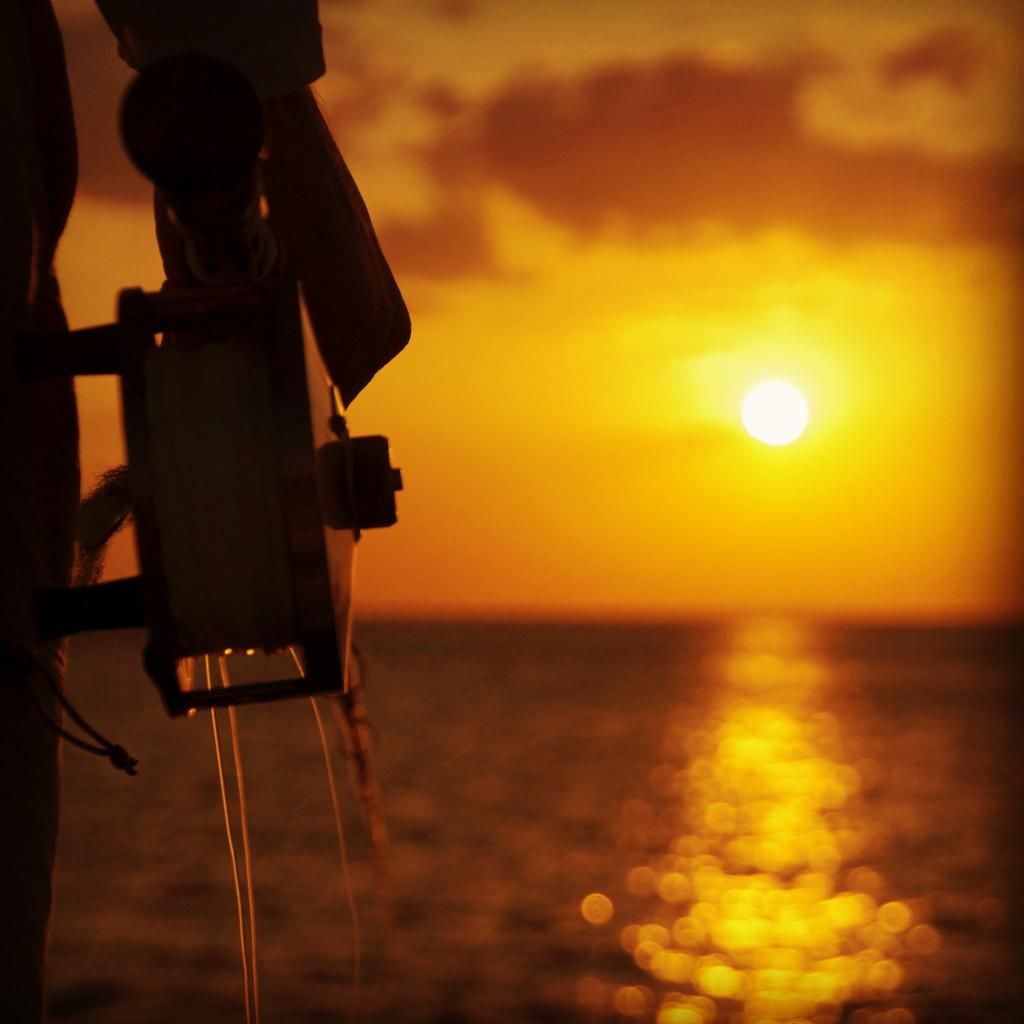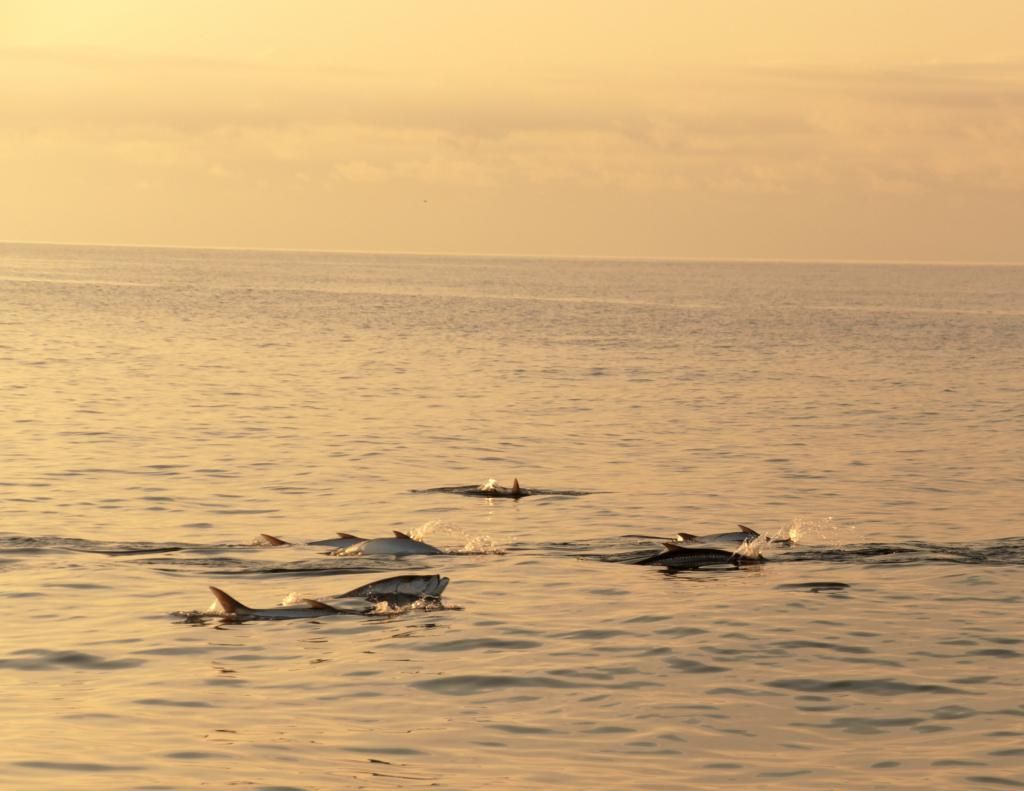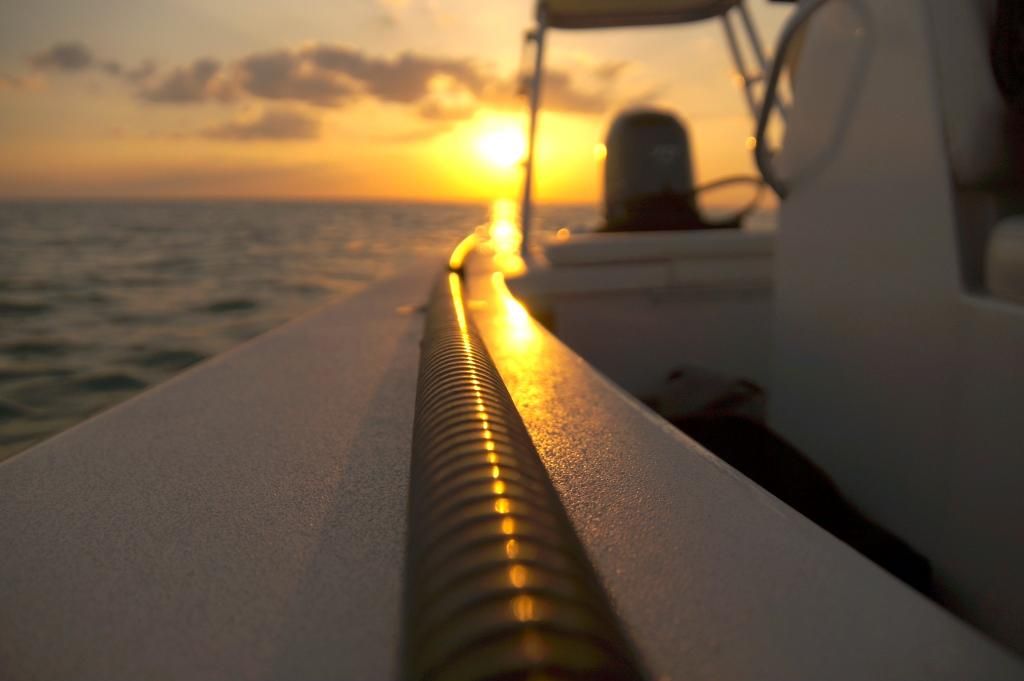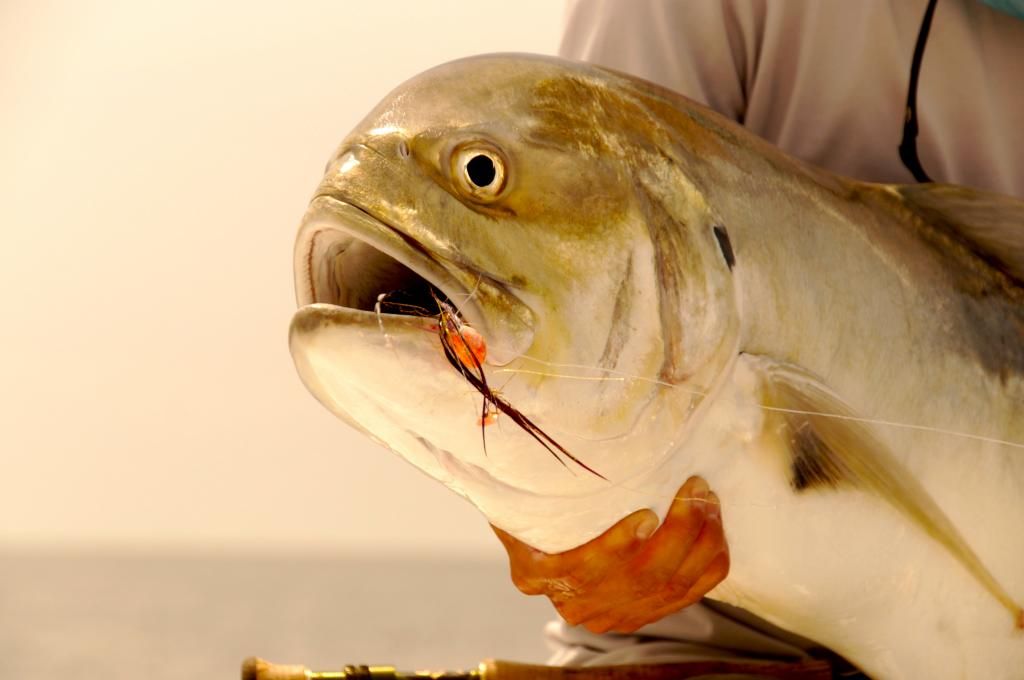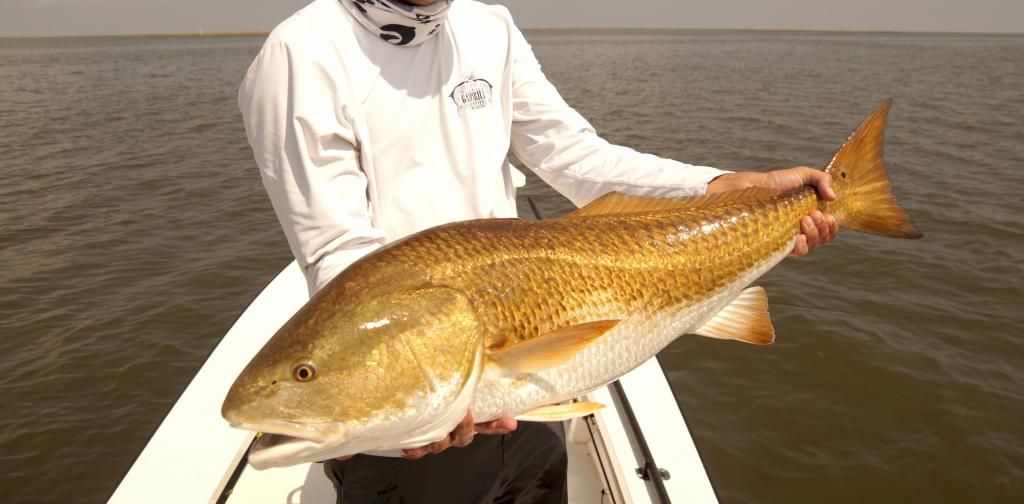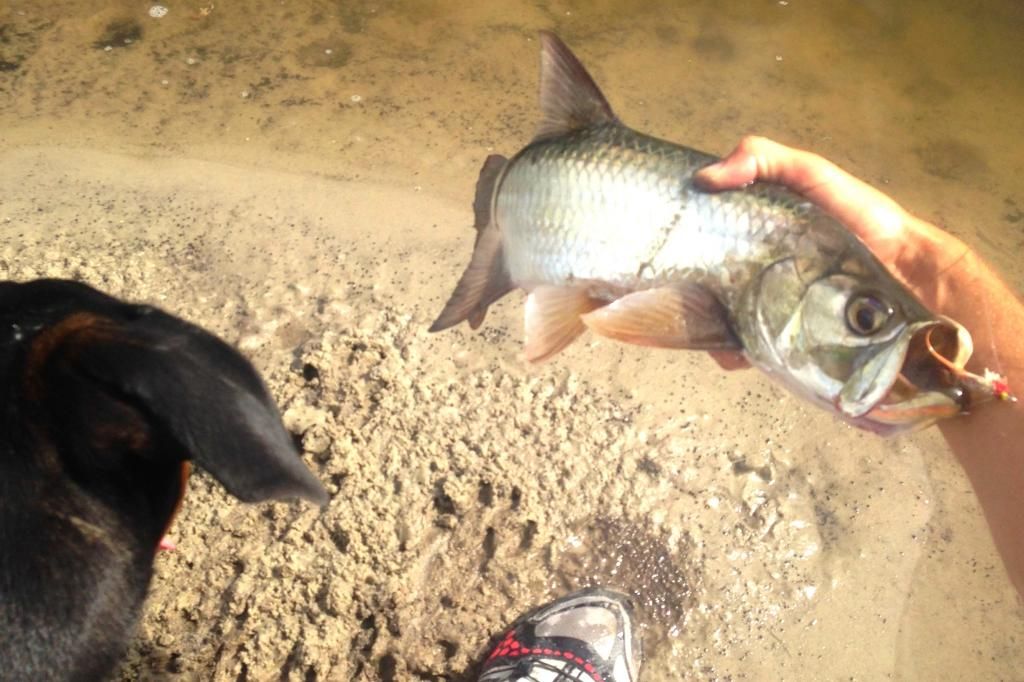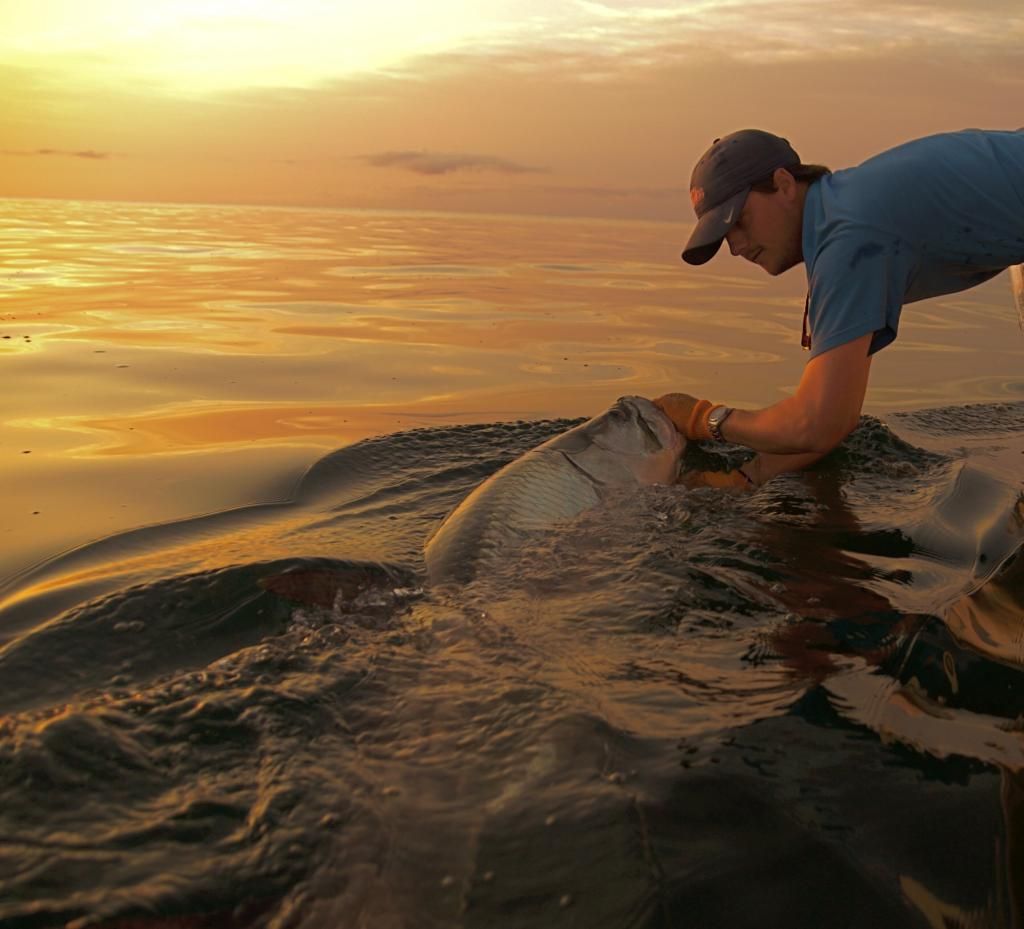 Got to jump down to SW FL during the height of the poon push. What a shit show that place has become. The fish were so freaked out from all the dang boats and people dropping corks on their heads all day, we scrapped it and went exploring as far away from people as we could.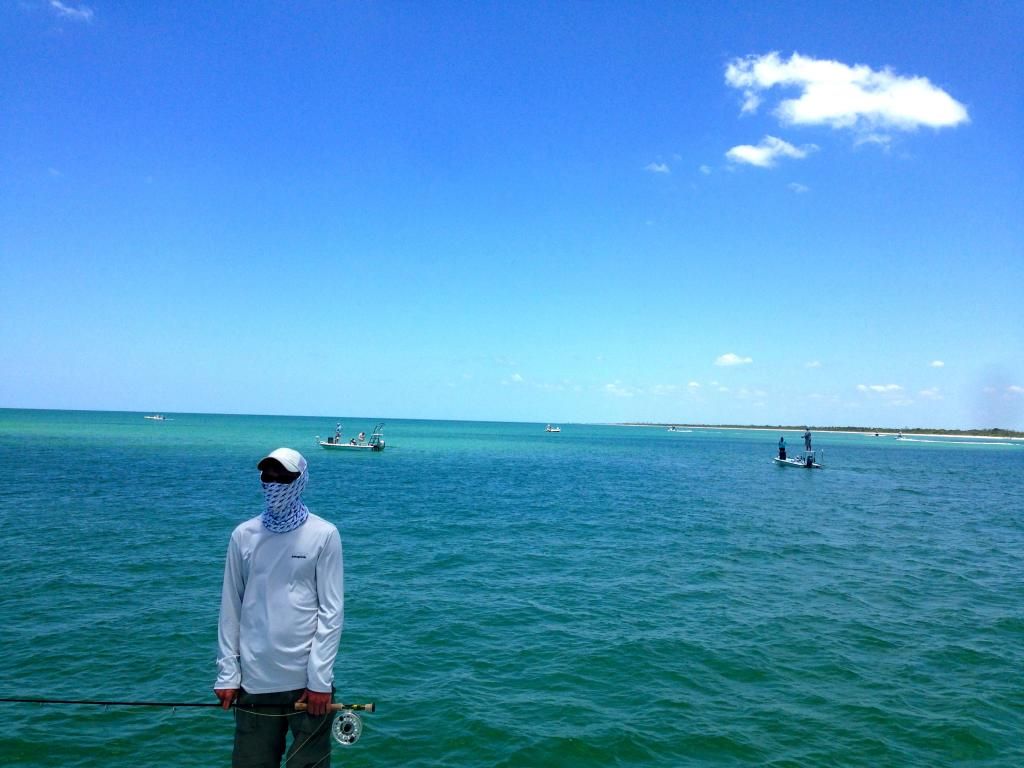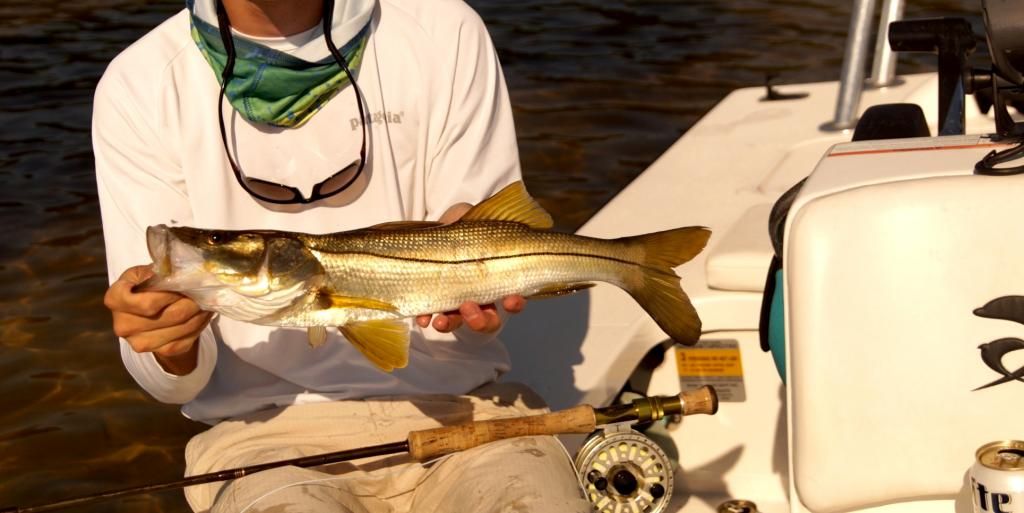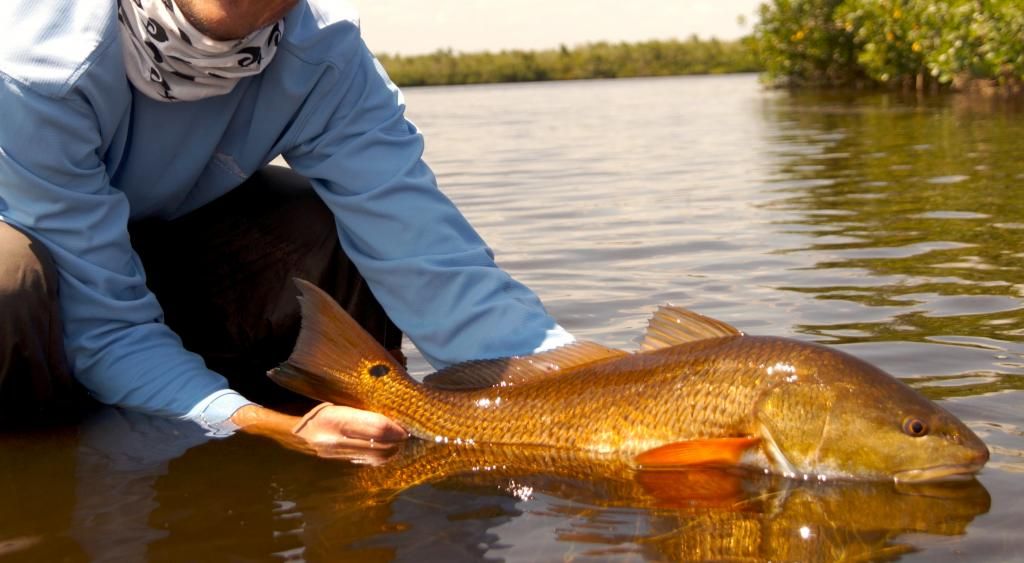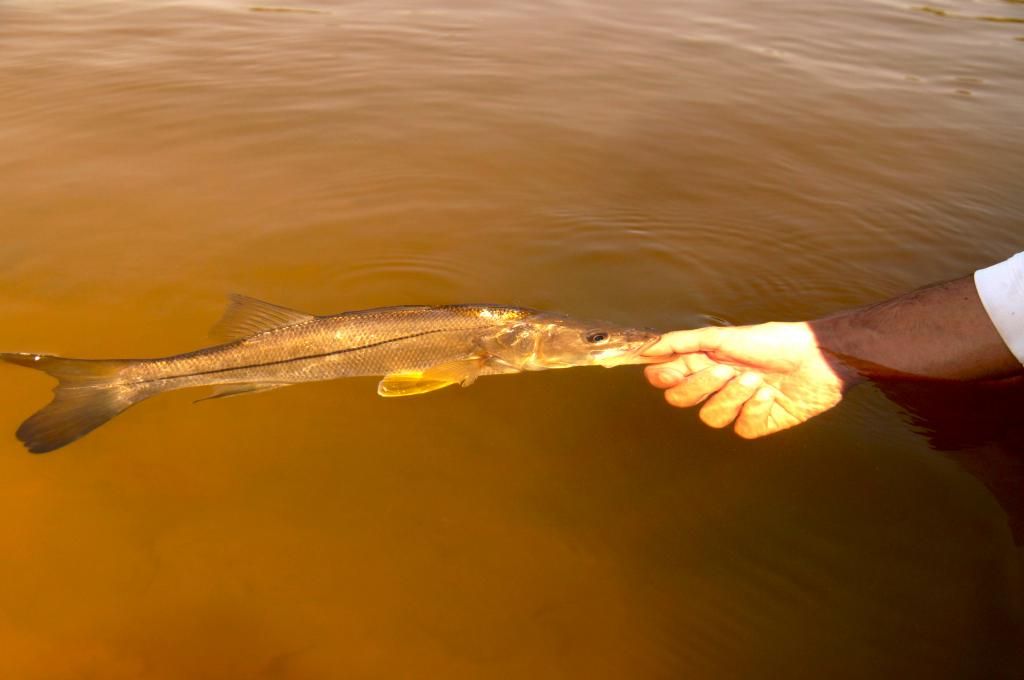 Moving sucks balls, but the new home base is incredibly cool. I found a gheenoe to fix up, and learning the lowcountry of Charleston and the MASSIVE tides has been very rewarding. The thirty plus fish days are a thing of the past, but there is something really really cool about catching redfish in the grass. It's incredibly visual, and such a different setting than I'm used to. But they're still redfish, and the learning curve hasn't been too steep. I'm committed here for 1 year, but my wife will likely never let me leave.
I'm really looking forward to fall in a new place, where every conversation doesn't revolve around the crimson tide. As I type this there is a definite chill in the air. I know there's a solid SC contingency here, would love to get know y'all. As fun as it is catching fish with the push pole between my legs, I'd much rather push someone around who can cast.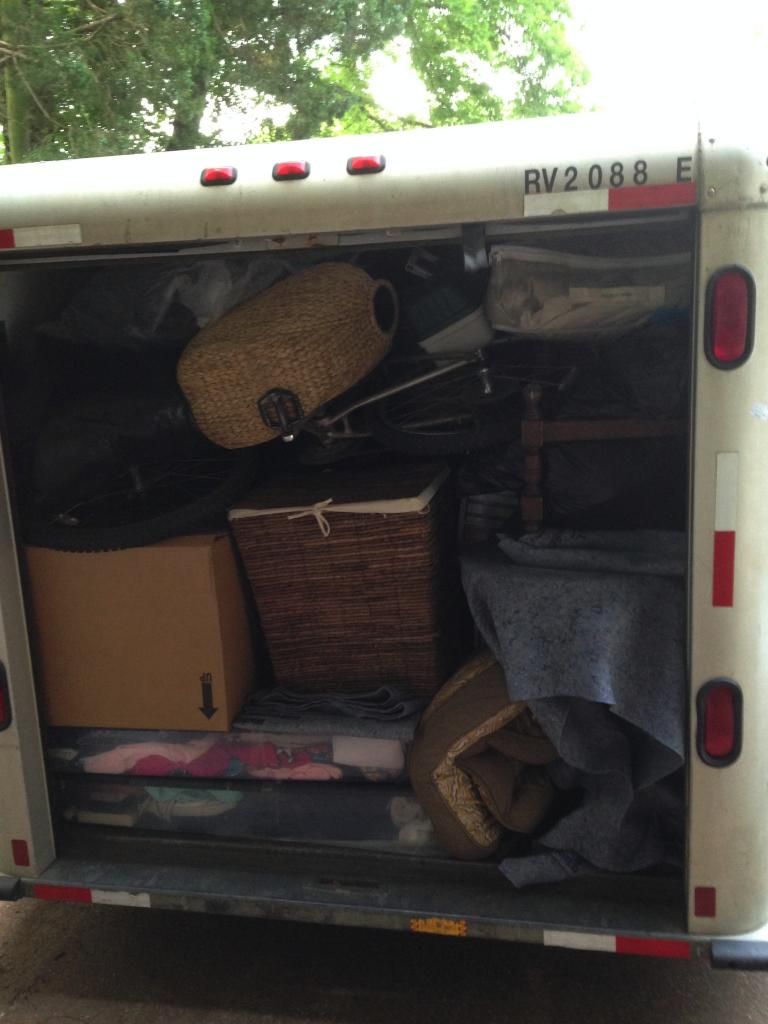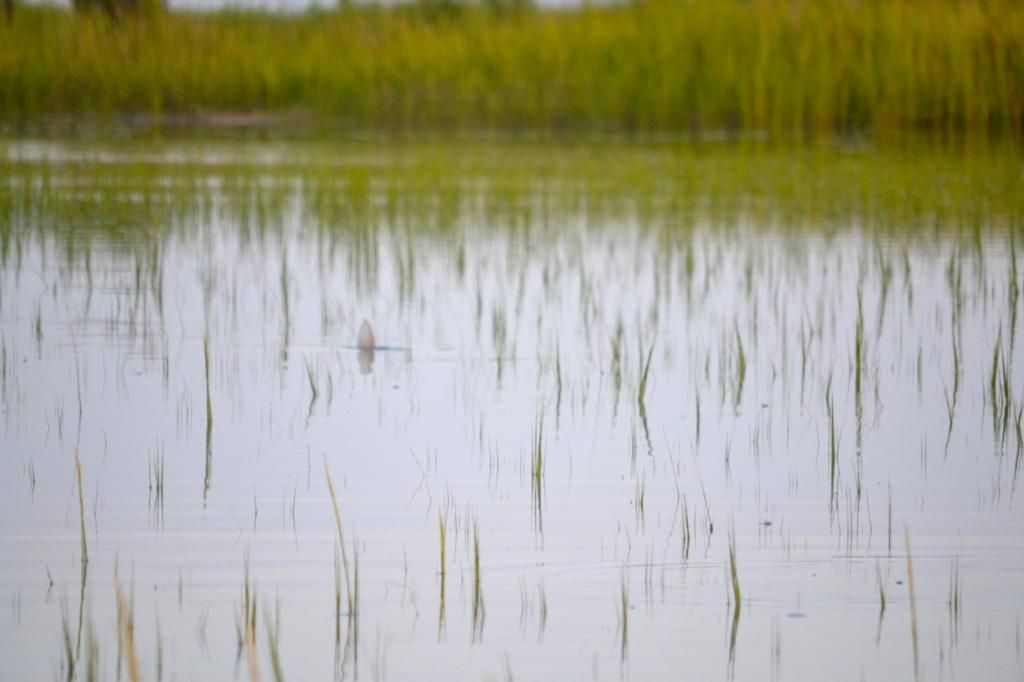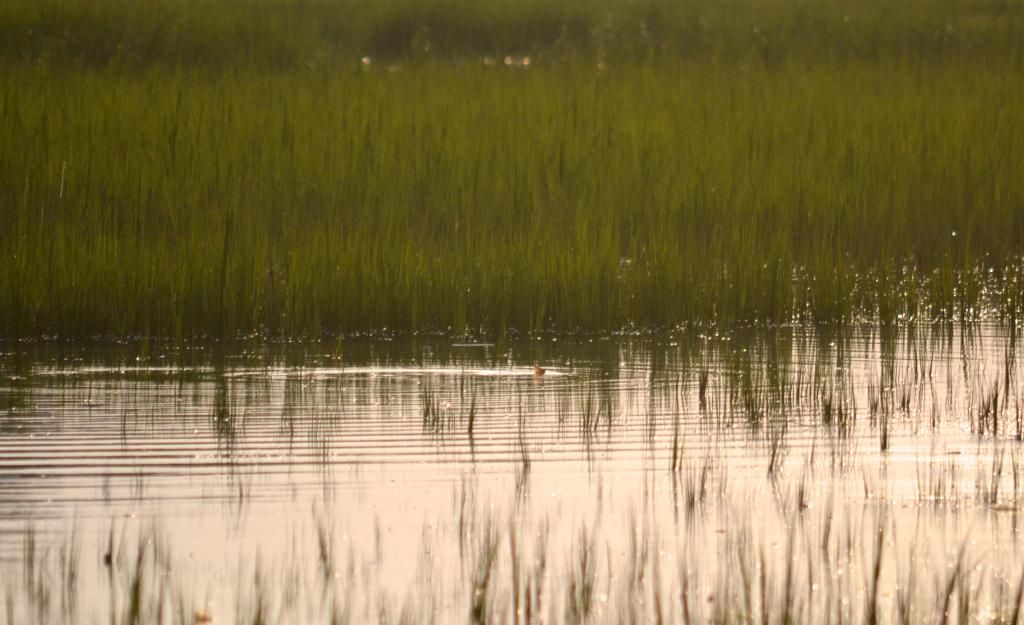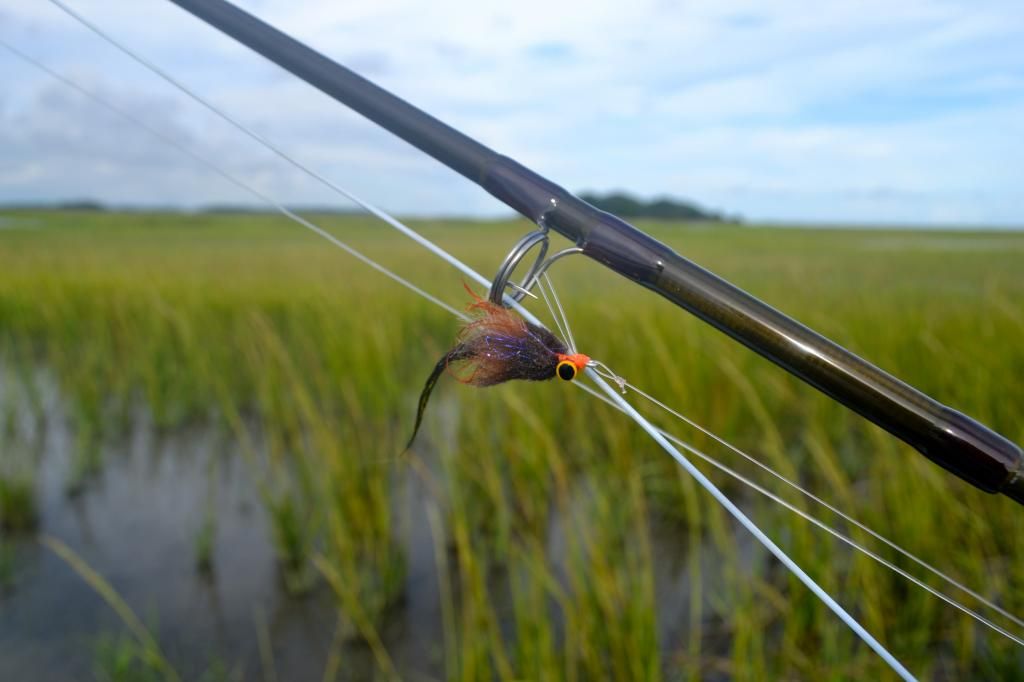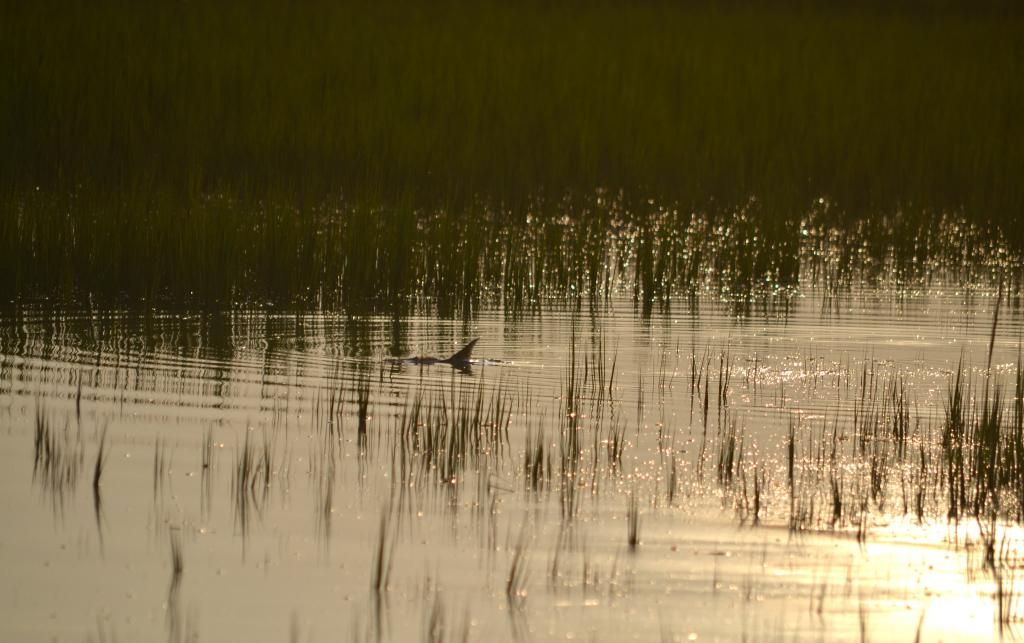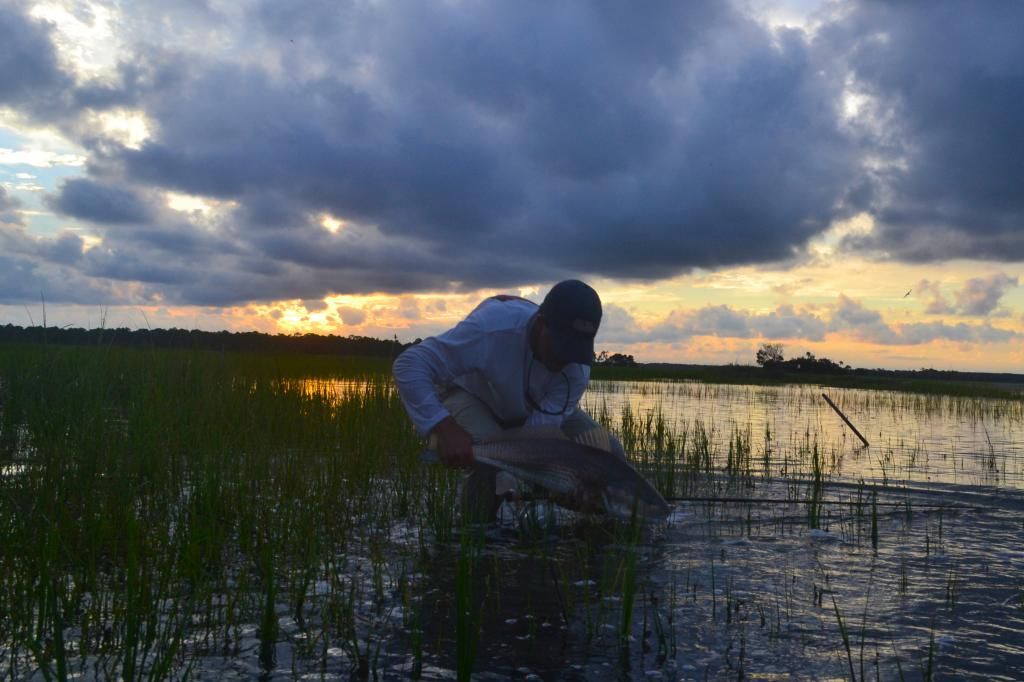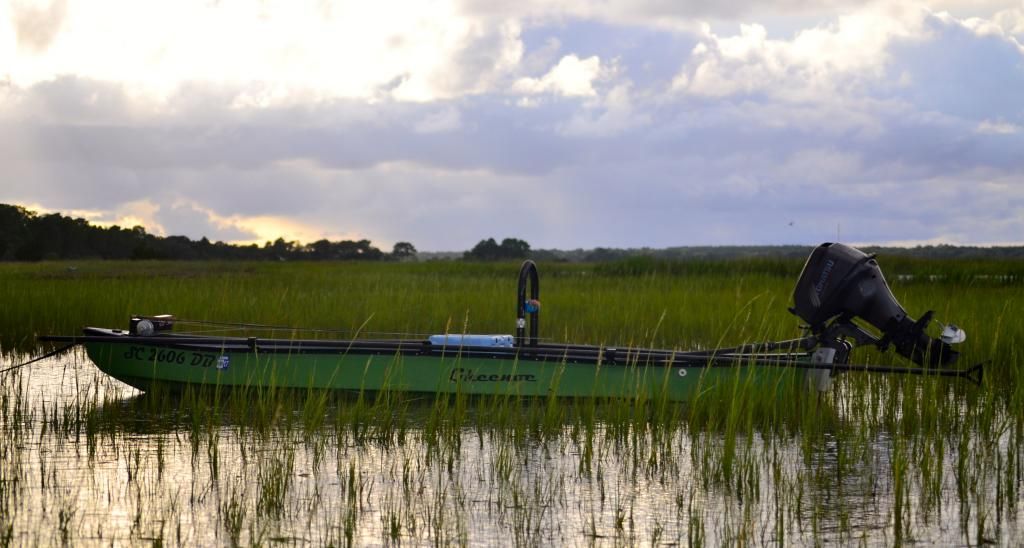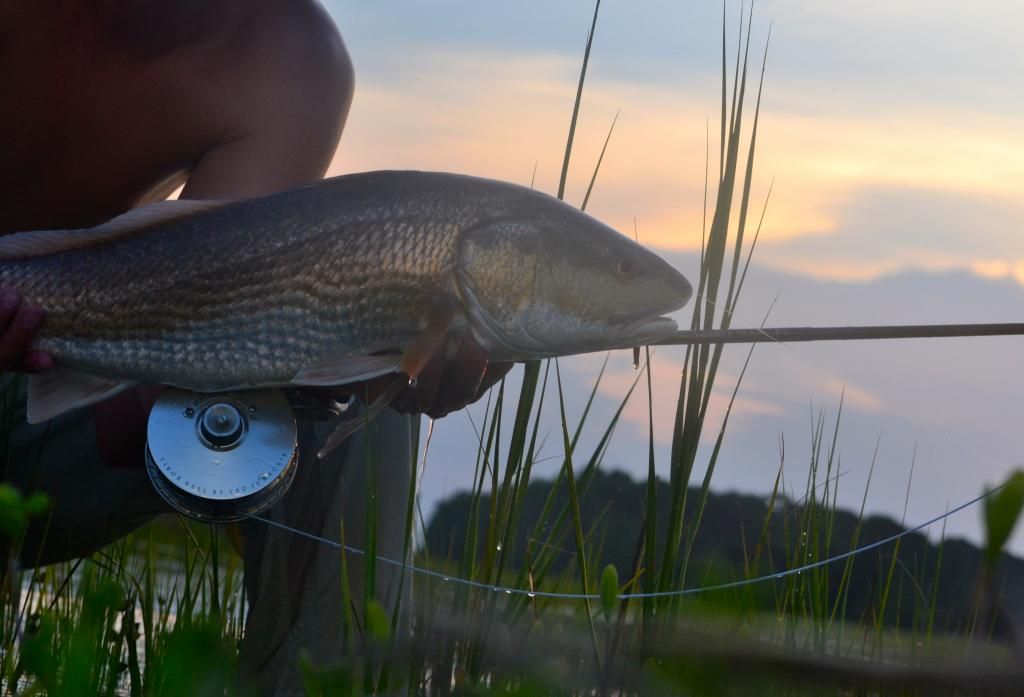 [/report]