- Wed Apr 29, 2015 4:54 pm
#599596
Early spring means a trip for us north to Canada. We wait for the water to fall and the ice to clear. Wait for a break in busy schedules and wait for the old guy to call us, after all it's his trip and it wouldn't be polite to go up with out him. We shared some info with Marlo and it looked like we would arrive to high water, cold weather. Perfect.
No profound words or good photos, just a quick run down.
Pre-trip we were pumped.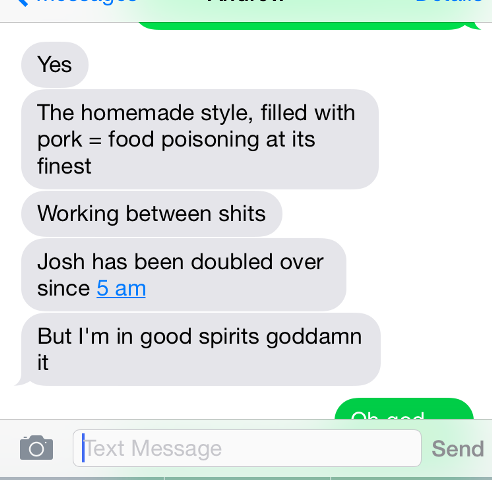 Canada is funny to me.
It's formal I guess.
You need to check in to get there.
Two tins of Copenhagen was $52.00 and the toilet paper is pre cut.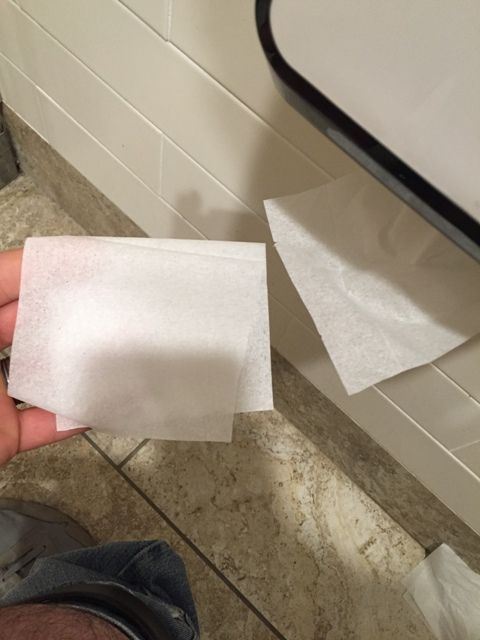 I'm less extreme than I used to be I guess. I lived out of a backpack for 5 months once and used to #tarplife but now we just stay at a 2 star hotel and visit local dive bars for sustenance.
But you know the deal. See a fly shop and stop at a fly shop.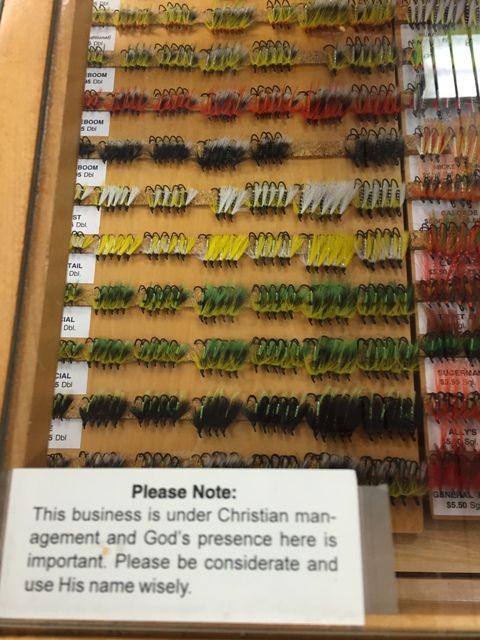 Drakians be warned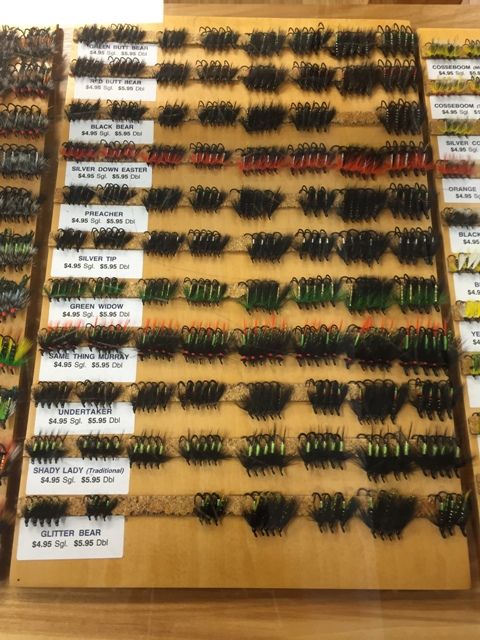 Cold, high water waited for us.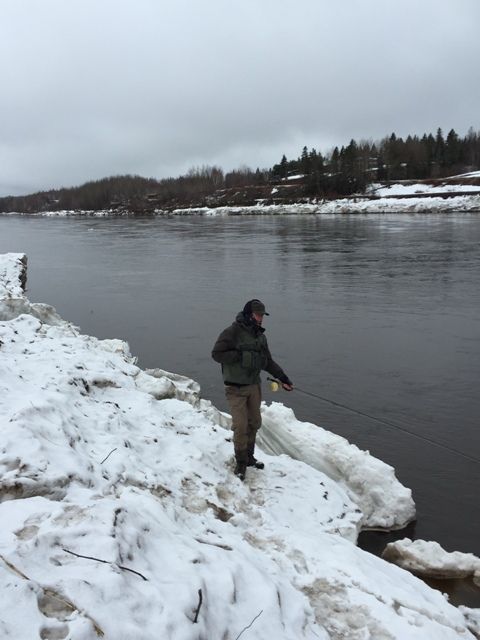 And some DSFK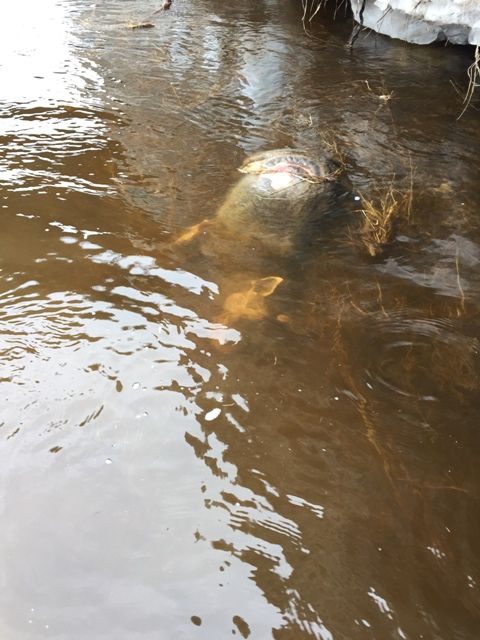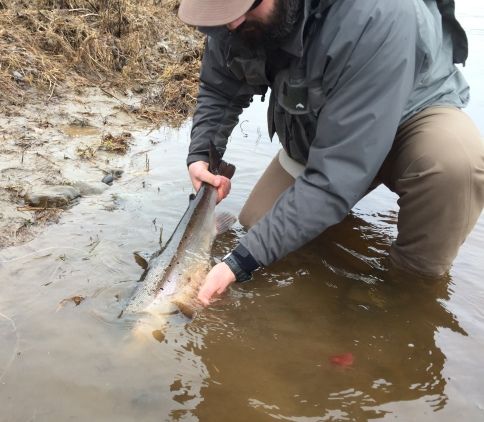 I bought a 70 year old Hardy a few years back and spooled it for left hand wind. I soon learned why that's foolish.
I hand lined that fish like a Yinzer and my buddies half helped and half laughed.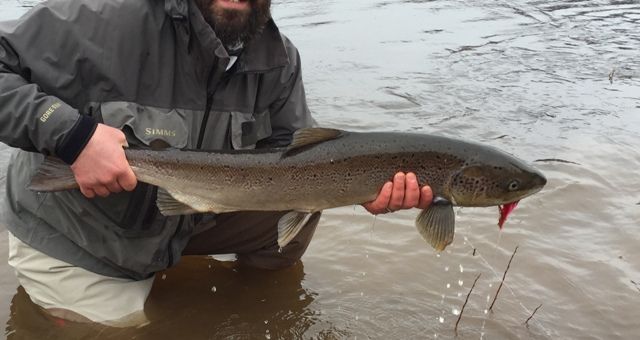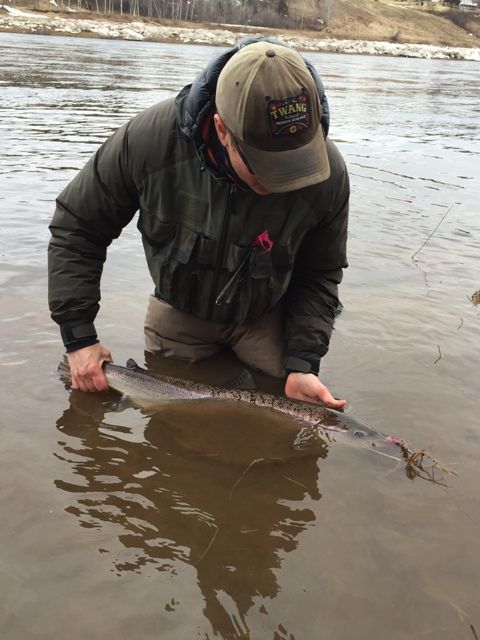 I classed it up a bit and fished one for Aggers but no love.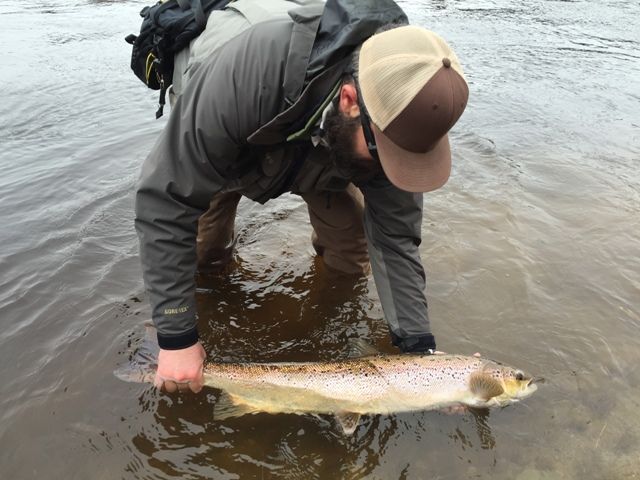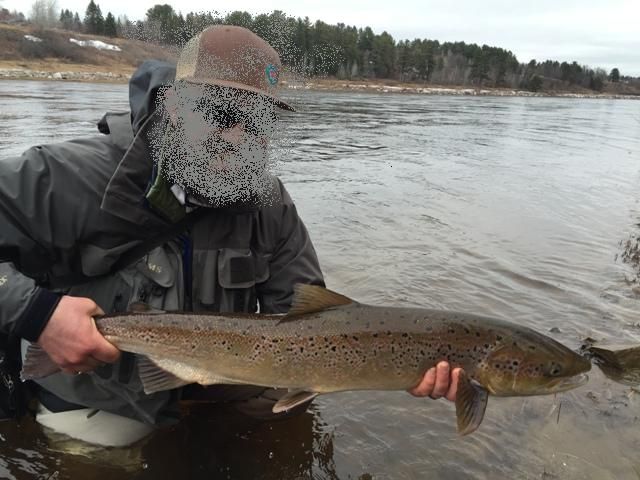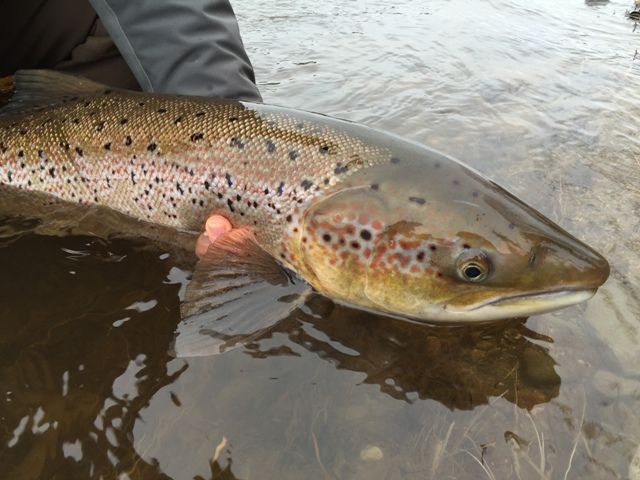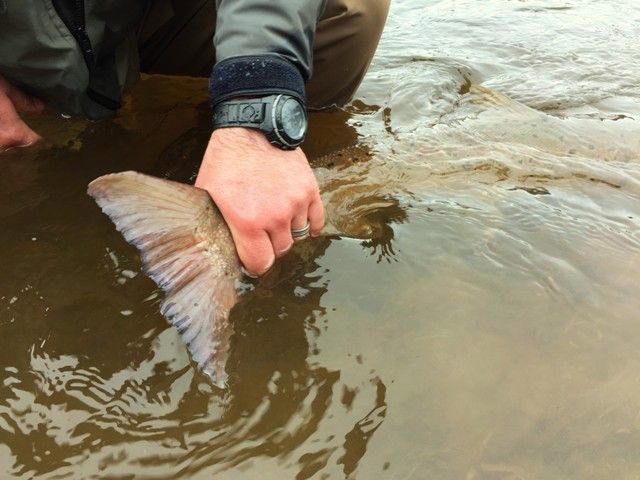 Thanks Canada.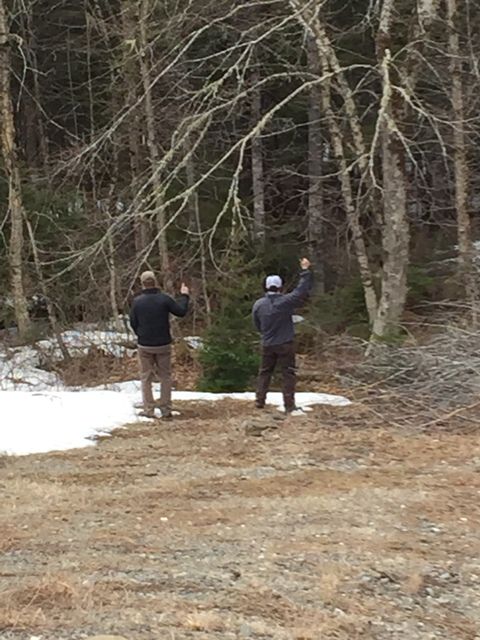 "Lovingly massage your hog leg with olive oil, and then cover it with the spice mix." _Average Joe