- Tue Jul 14, 2015 3:02 pm
#604116
[report]Time for our yearly family roadtrip. When I suggested earlier in the year that we go on a long-ass roadtrip, no one blinked an eye. And no one asked for a lot details either. All we know is that we're getting the fuck out of town for two weeks and drive several hundred miles to our loosely targeted destinations. We like getting out of town, but this will be the first time that we won't be spending most of our nights in hotel rooms. As the date got closer, we quickly realized that we don't have any camping gear. One smelly sleeping bag and an old moldy 2-person tent was all we had. So off to Wallyworld to buy a big-ass tent, some cots, chairs, sleeping bags, stove, lantern, etc. And the excitement and apprehension started building. We haven't really camped out as a family and I'm not sure how they'll be able to handle several nights of no running water or wifi.
A few weeks back, I posted up some googled T&A and shamelessly begged for fishing help. I got a shit-ton of info and I had wild dreams of fishing most of the waters suggested. Planned and mapped out as much as I could, optimizing fishing time as much as possible with the family kinda going along with the plan. But deep down inside, I knew that the real boss in the family will ultimately decide what we do. I knew that my carefully mapped out plans were mere suggestions.
Set-up all the newly-bought camping gear in the backyard and did a dry run prior to the trip. Everything looked good.
So off we went on a Sunday morning. Blasted through CA and NV. Didn't see much: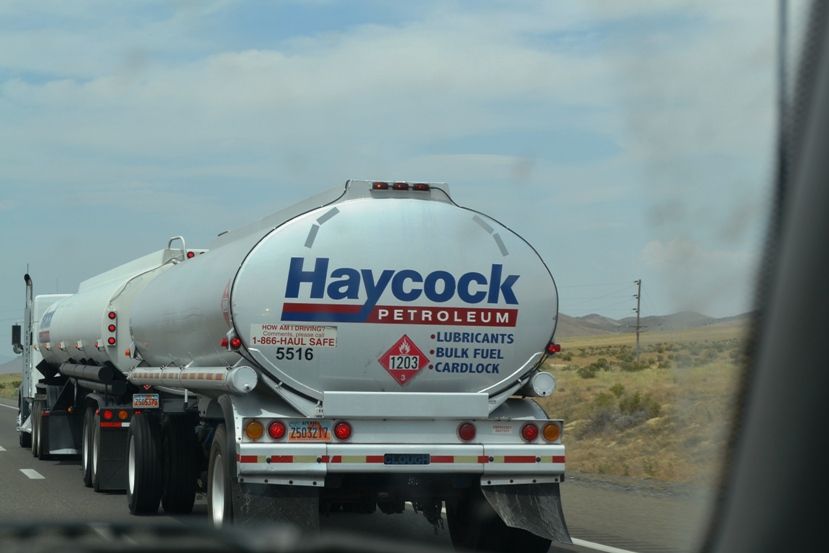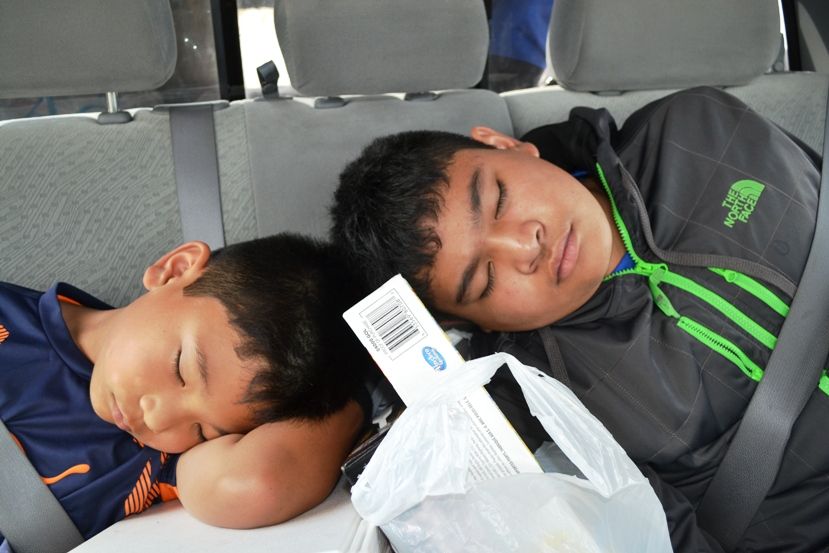 10+ hours later, we found ourselves in scenic Idaho.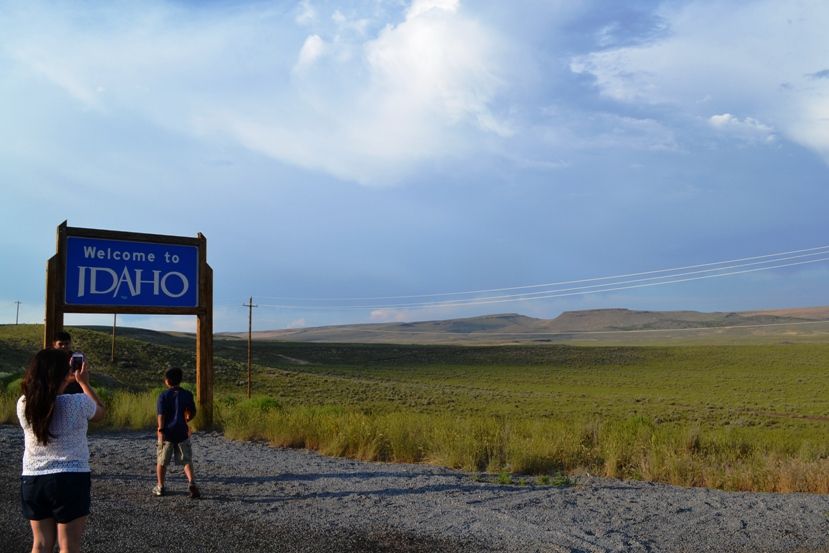 Checked into a hotel that night and enjoyed what would be the last night of sleeping in comfy beds, running water and free wifi.
Did some sightseeing through the Sawtooth byway the next day.
Checked out a hatchery along the way and watched the locals pluck out some big ass salmons out of a small stream, several hundred miles from the ocean.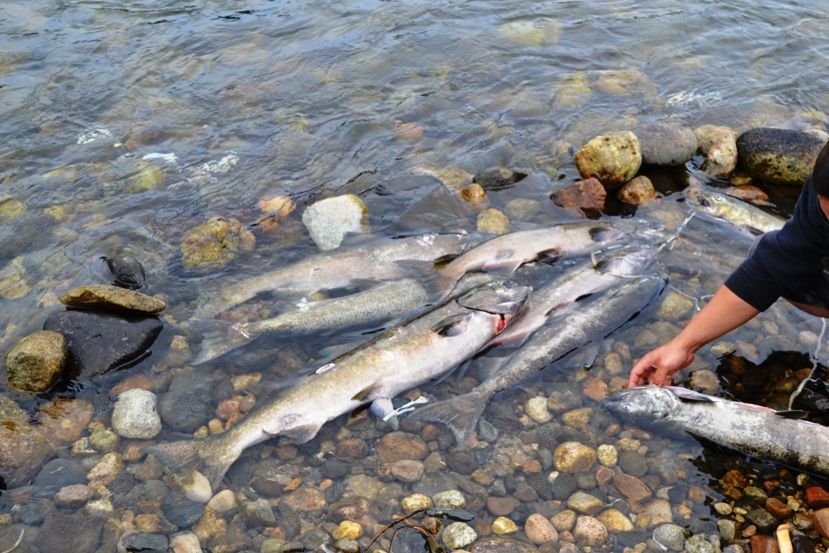 Passed some good looking water with thermal features. The kids did that they do best while I flailed away and got skunked. That would be the only time I get to wet a line in ID. So much for my well laid plans.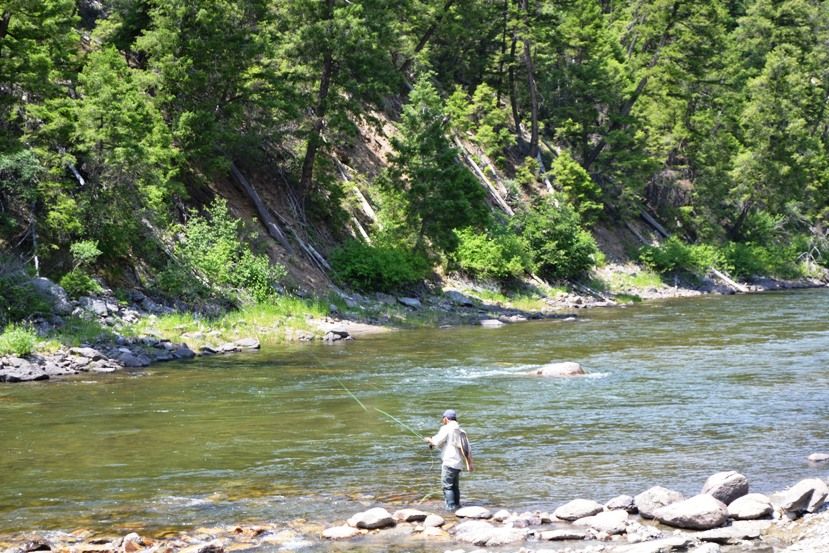 Then made our way to an area with cool volcanic features and started camp life.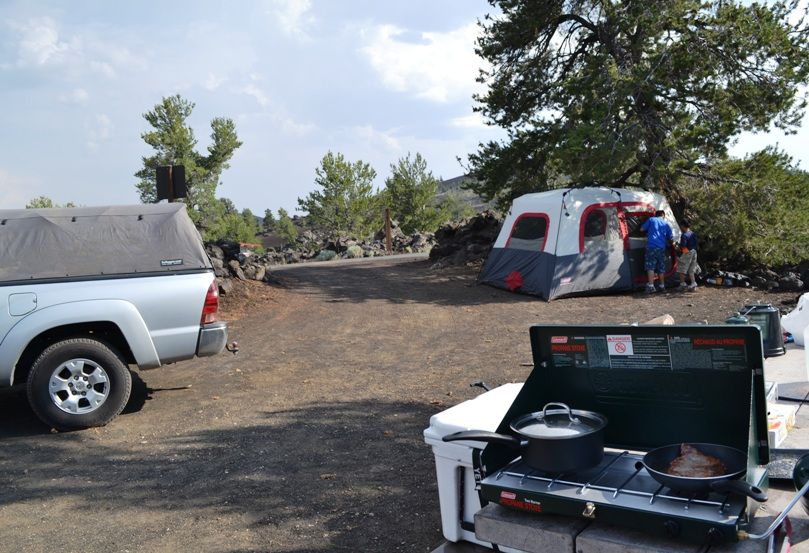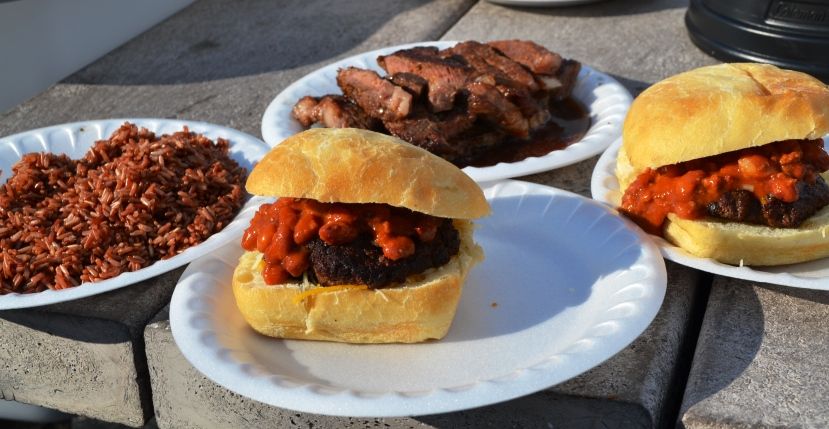 Did some sightseeing and xploring: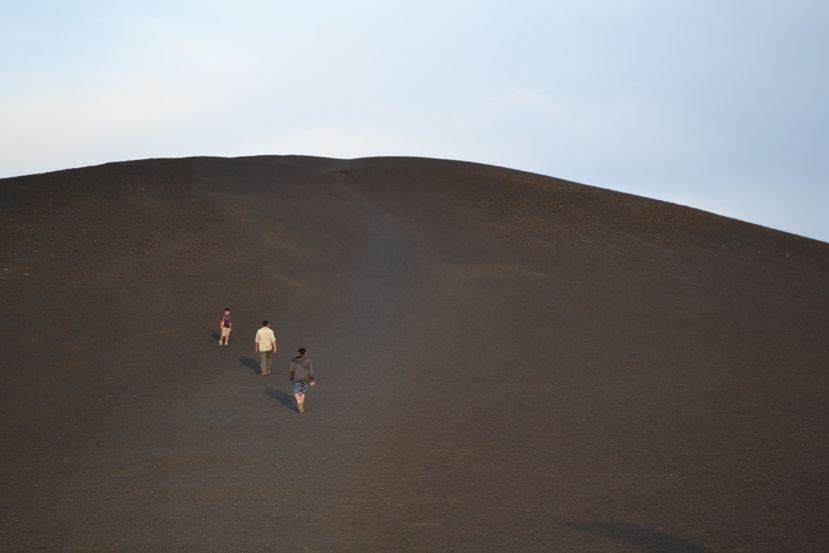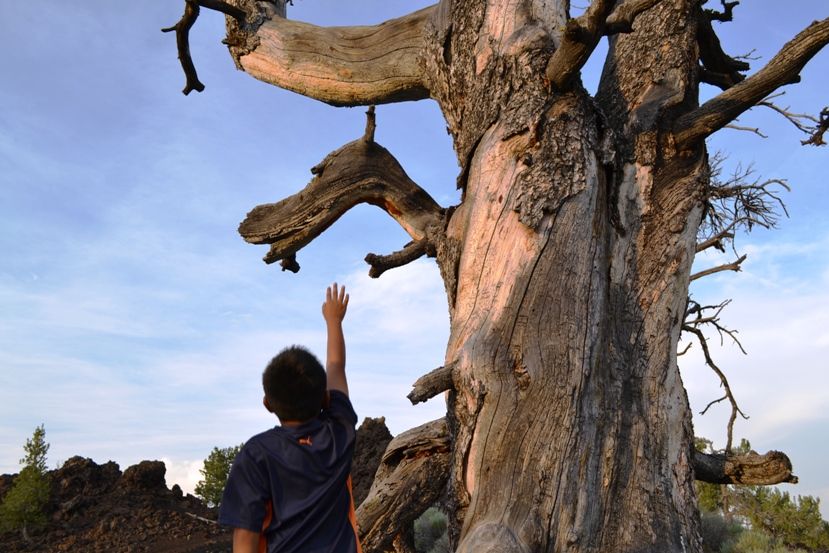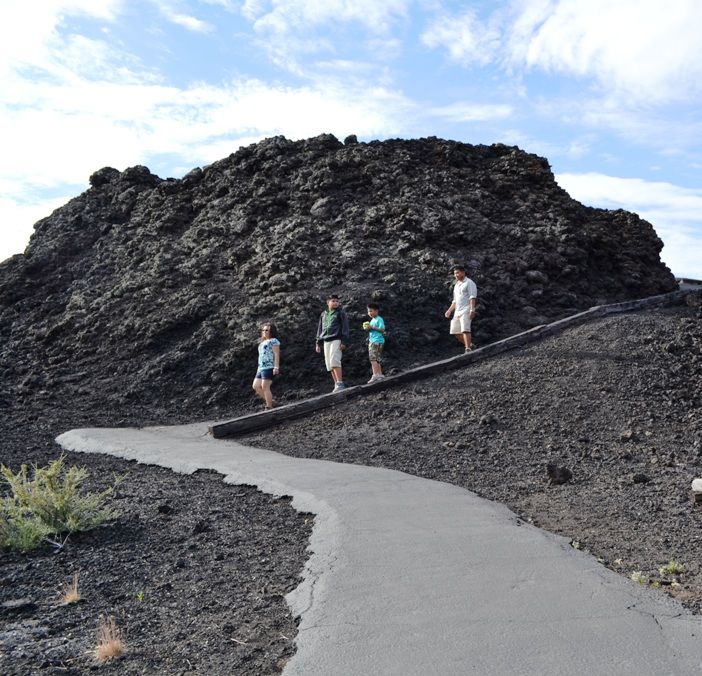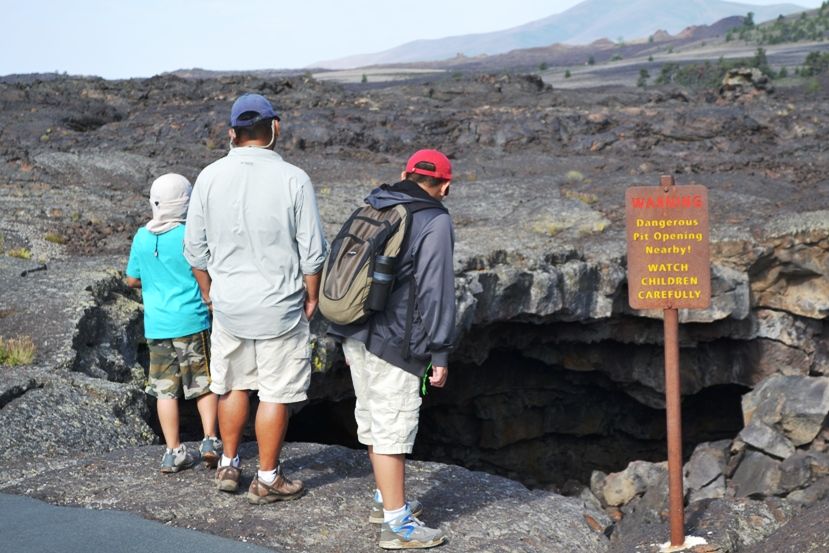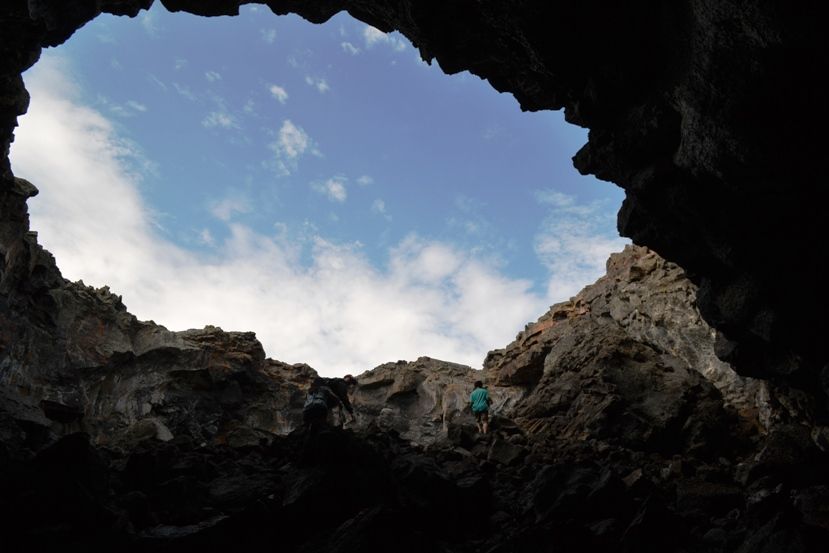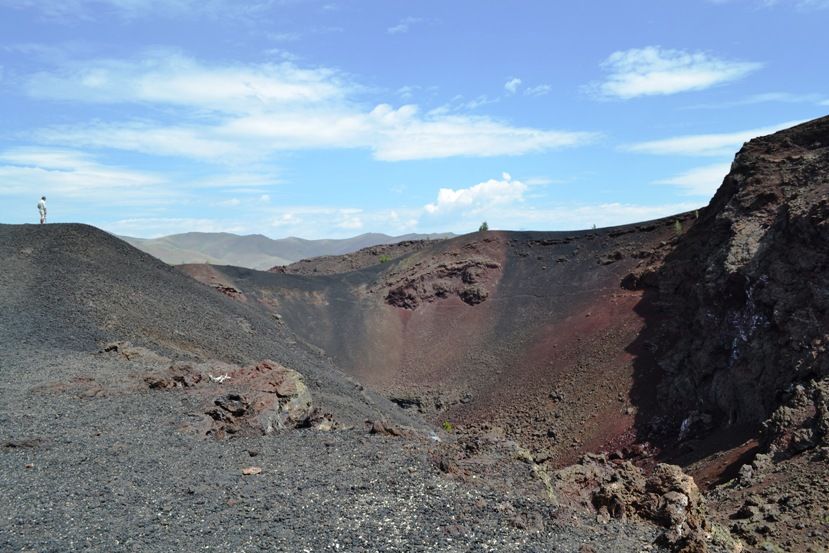 Then started heading east. Passed by an old nuclear power plant: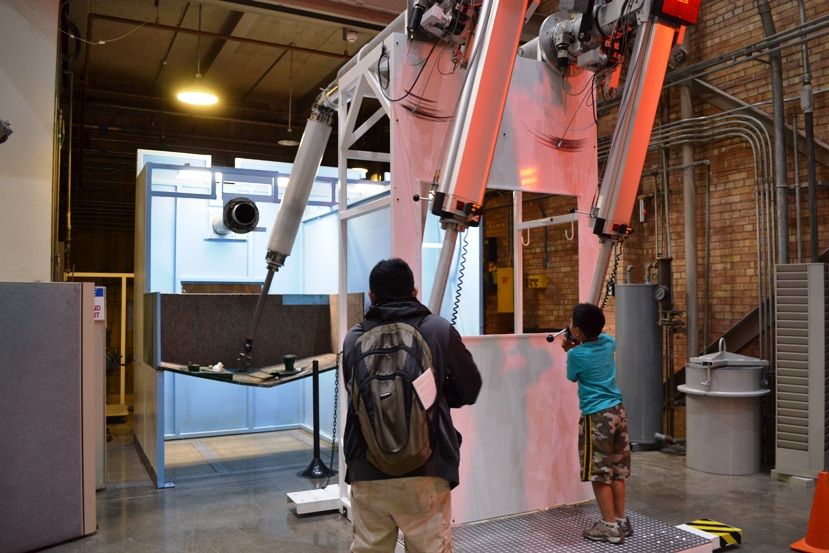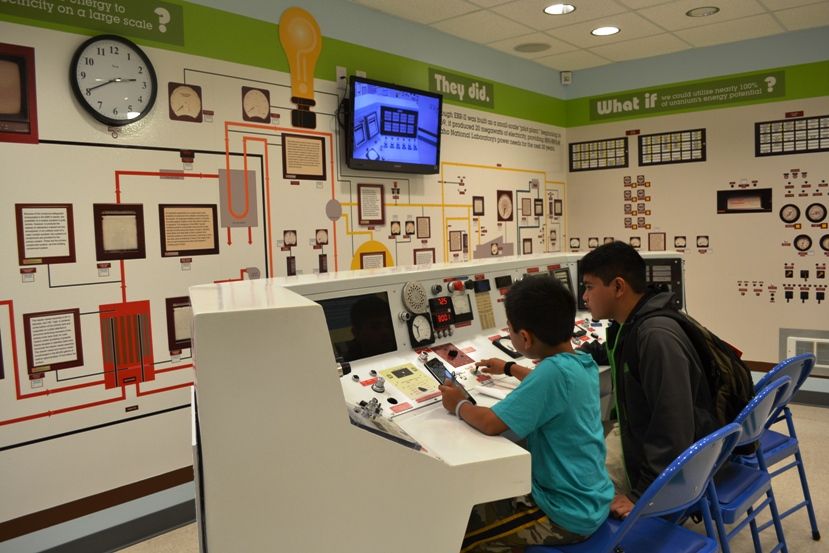 Made a stop at the 'tater museum: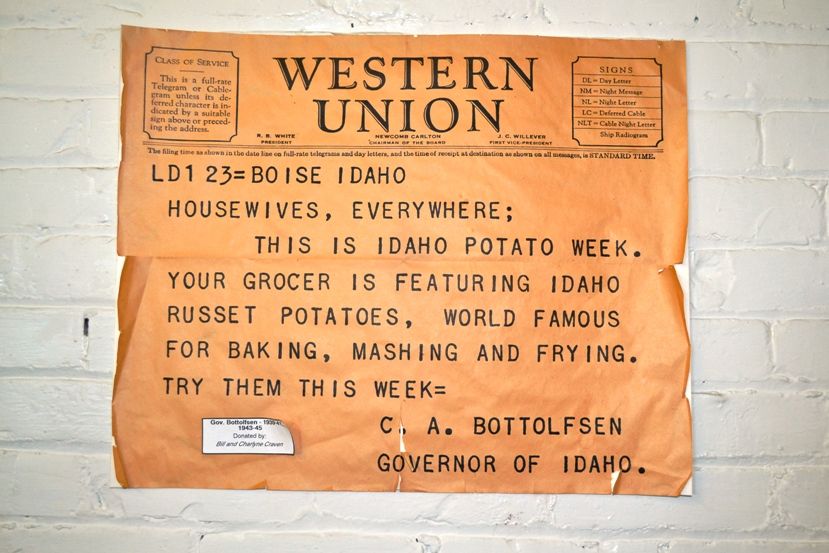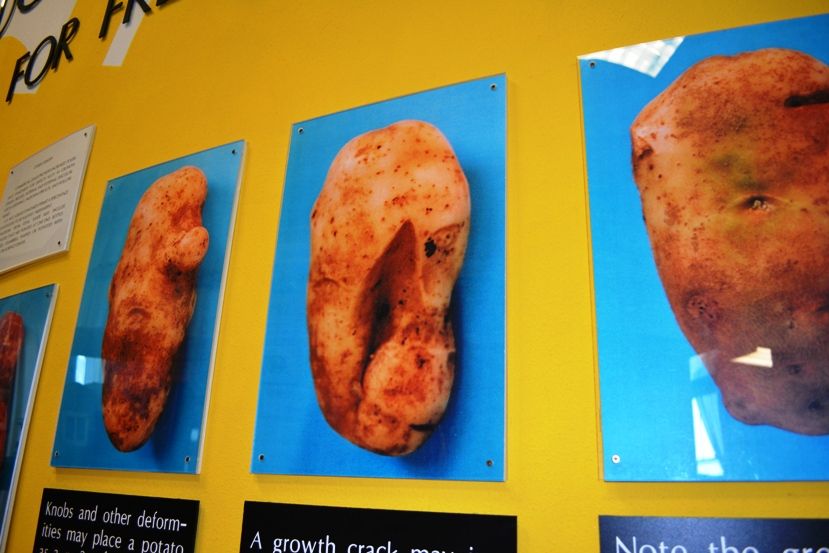 Kept heading east and made our way here: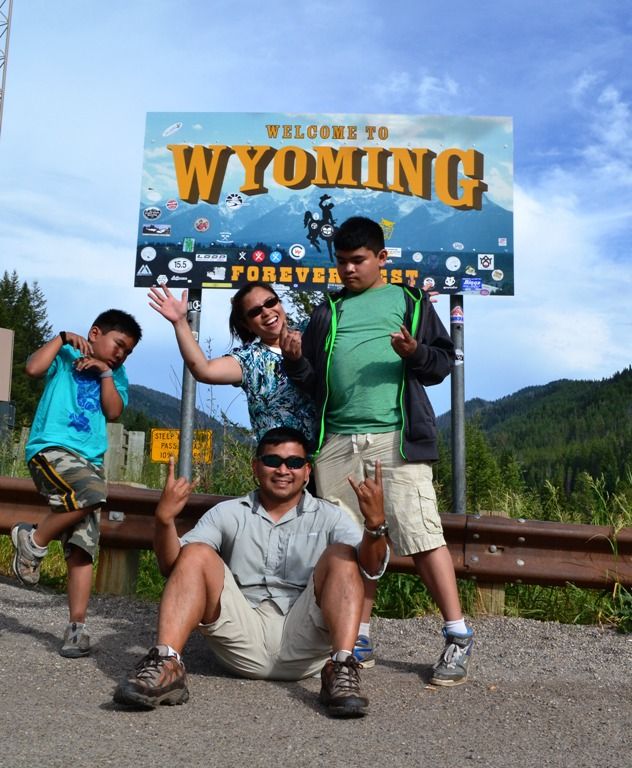 The next few days were all about camp life, touristy shit, and a little bit of fishing. It went something like this: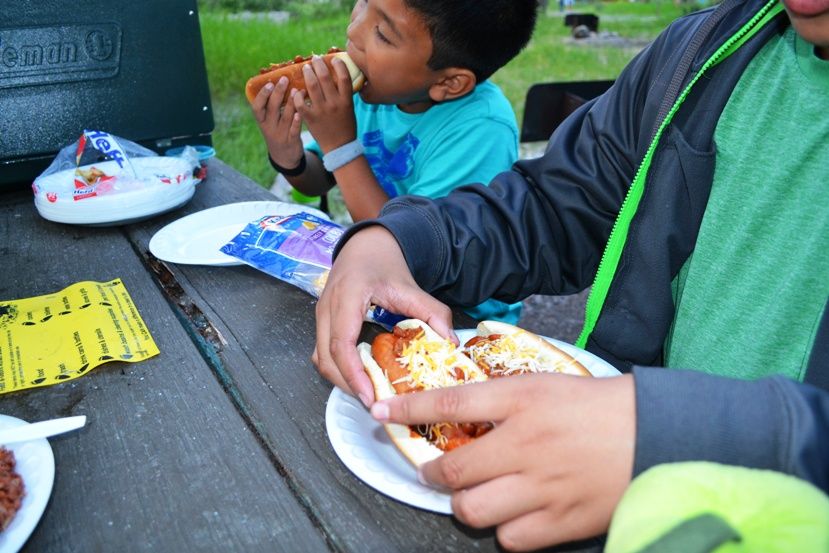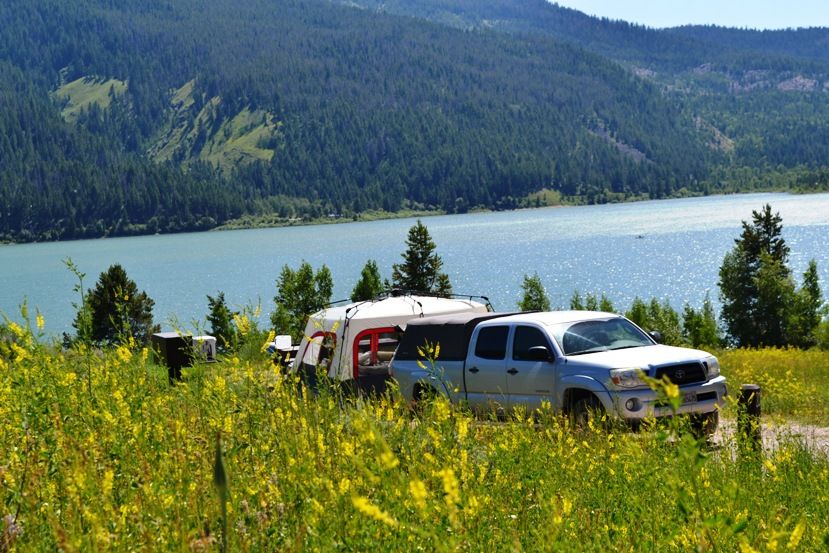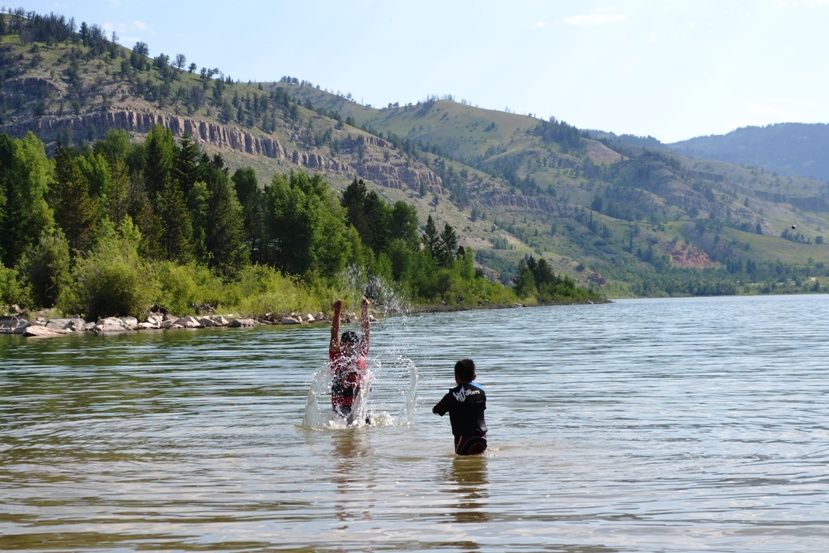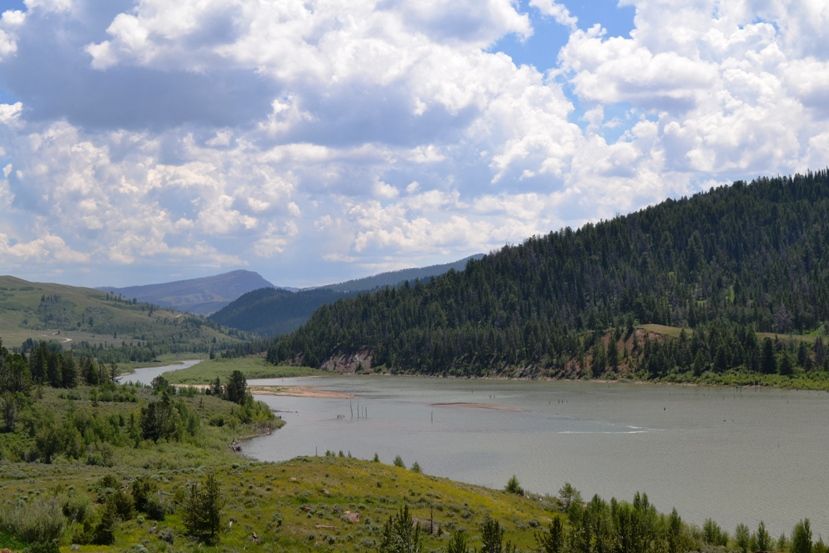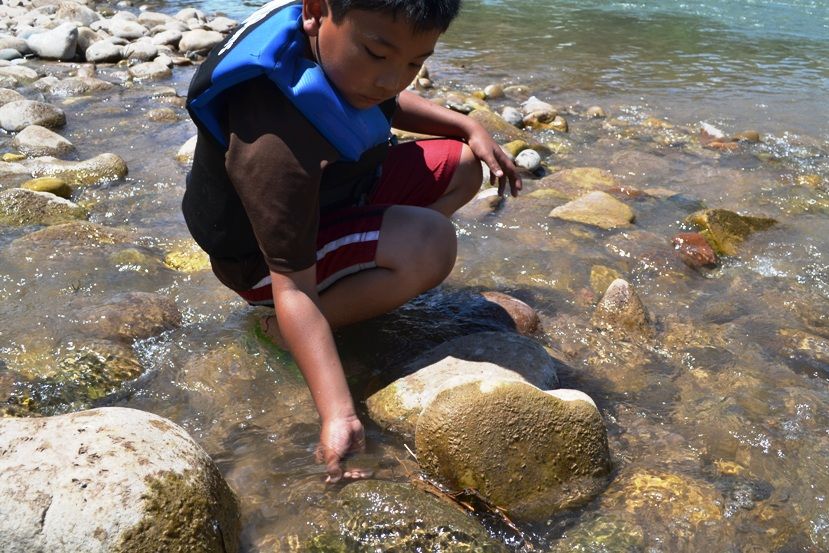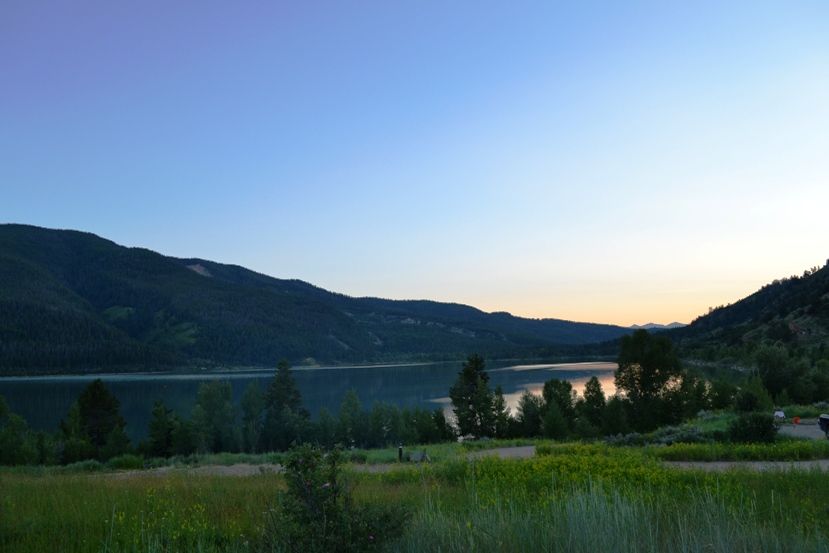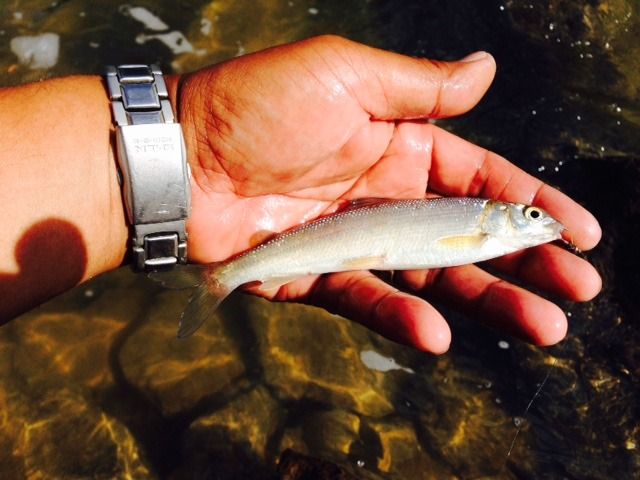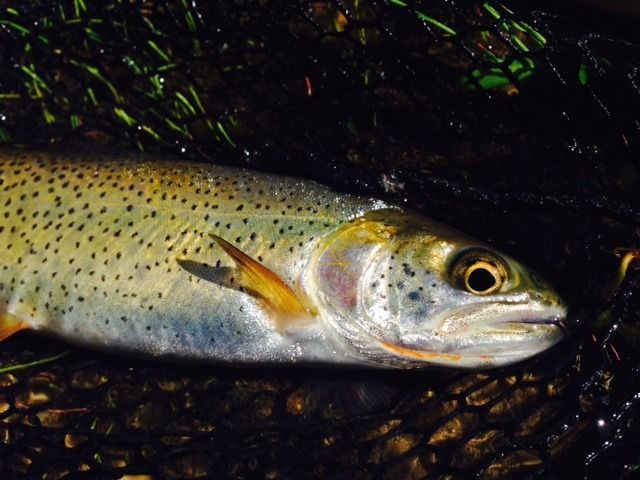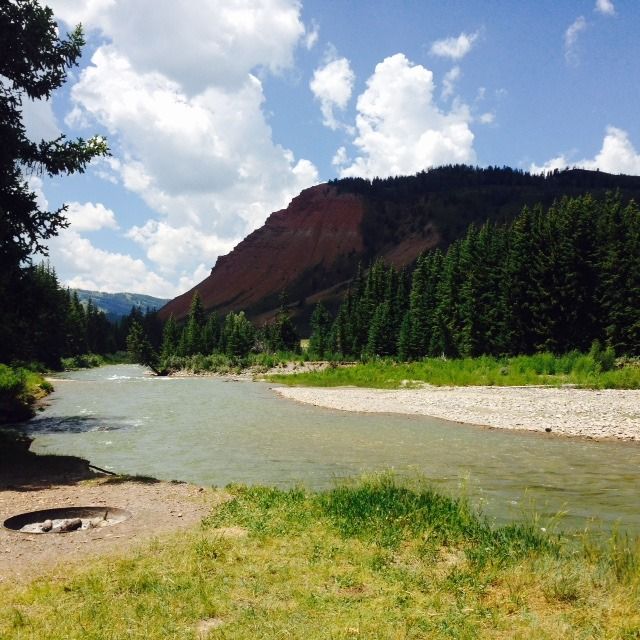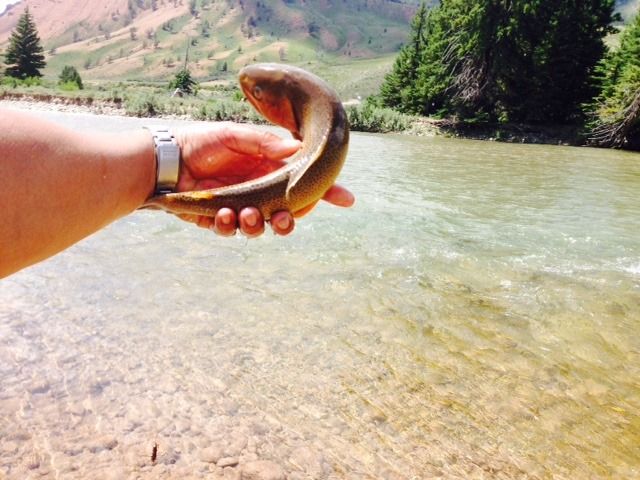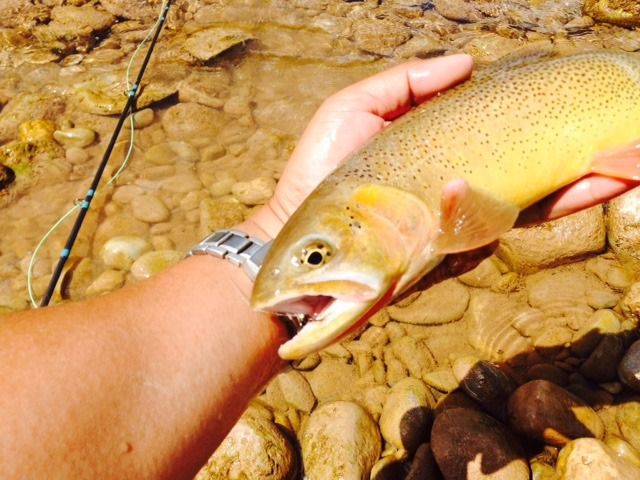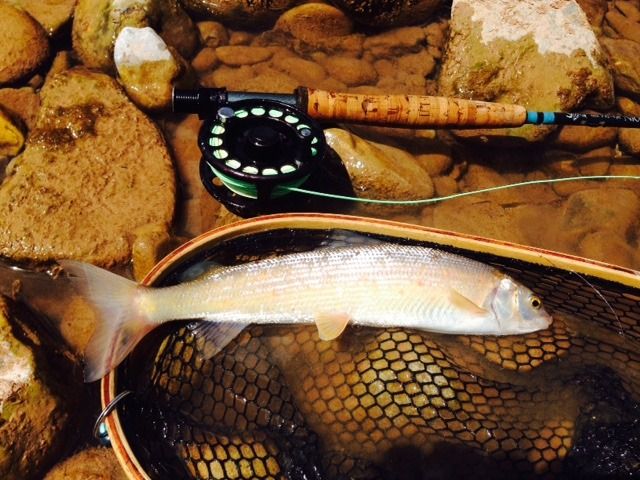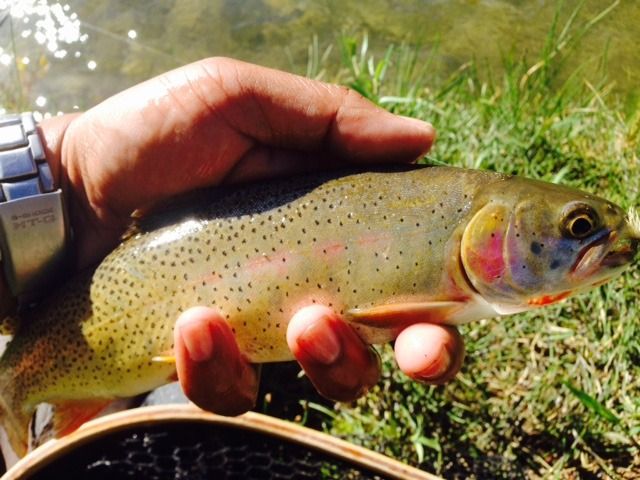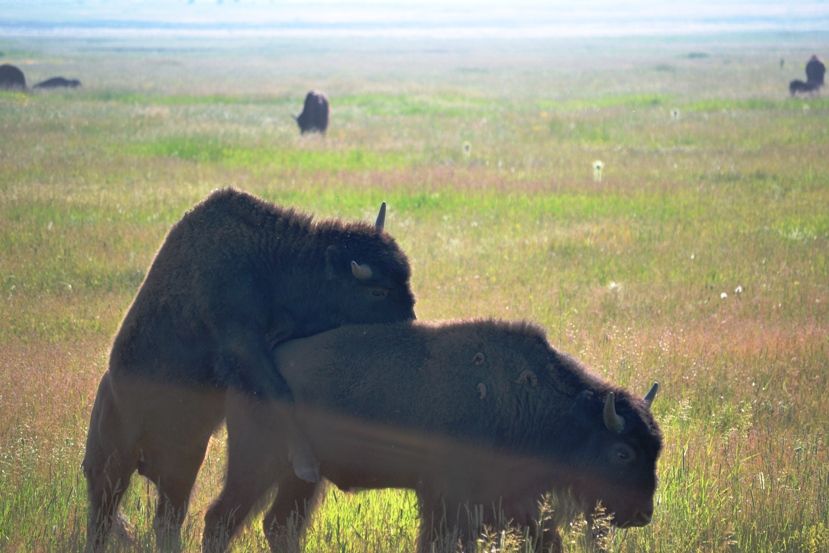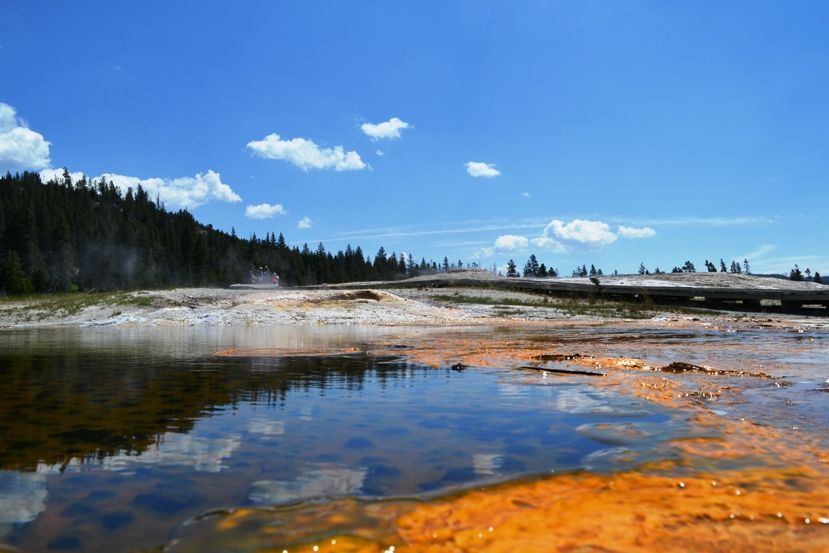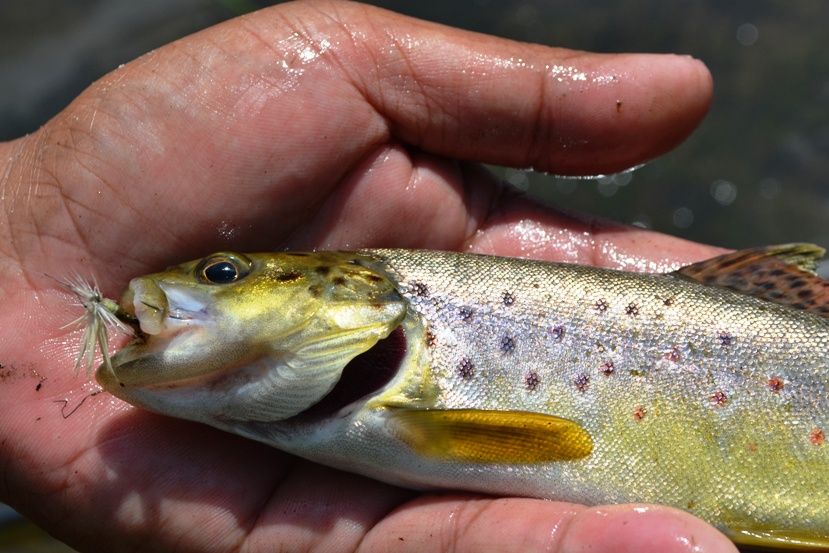 Spent some time in town on the 4th. Got to watch a parade, eat some ice cream, watch a movie, shop, people watch….city life stuff: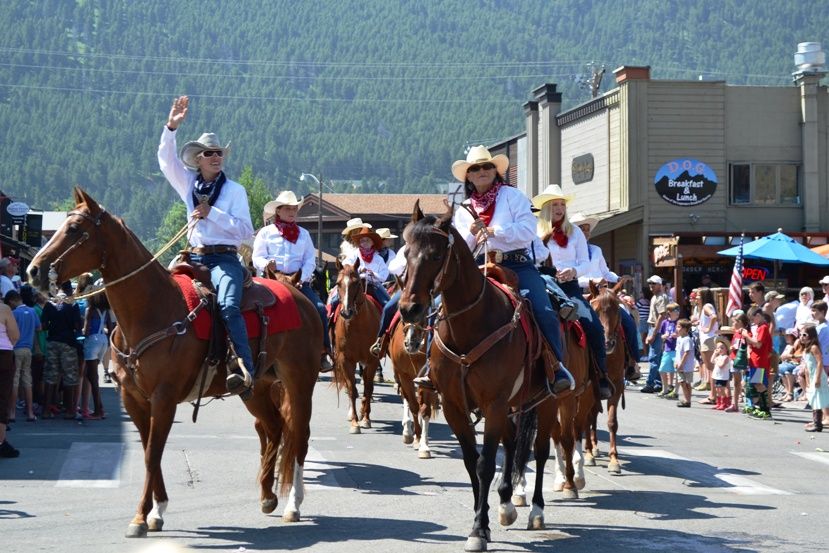 Ended up cutting the trip short by 4 days so one more day of sightseeing and a bit of fishing: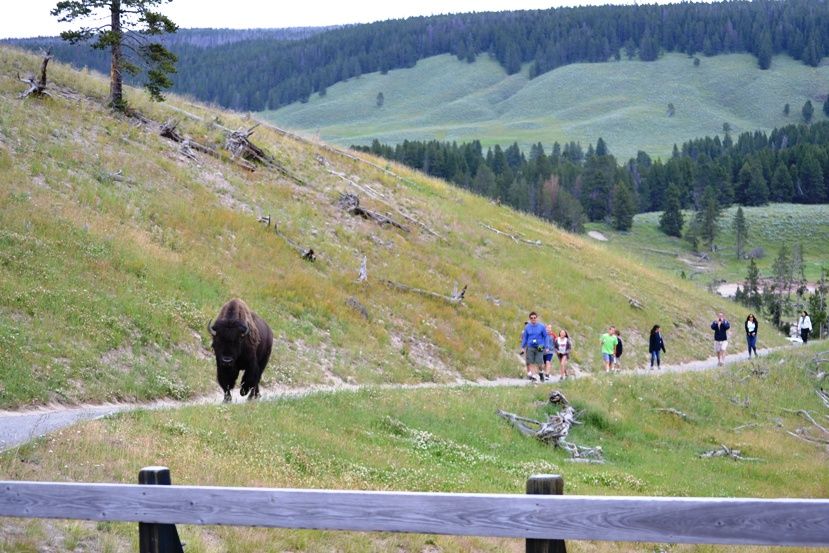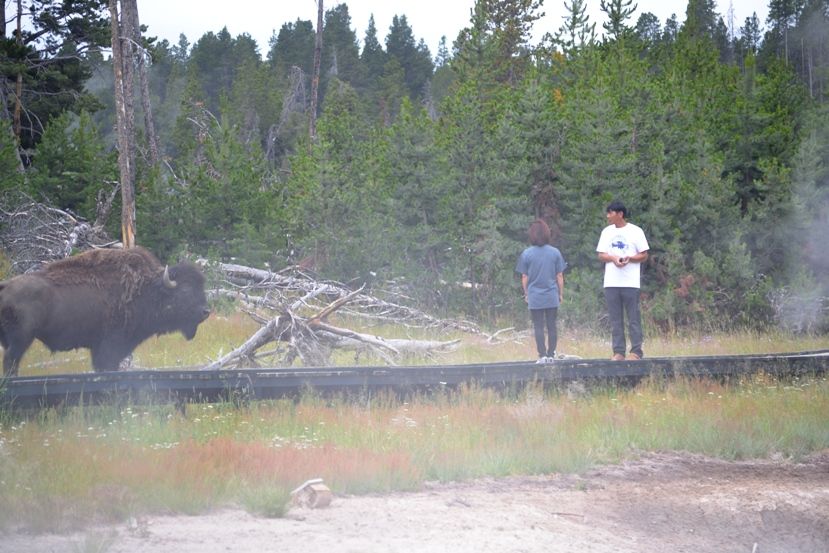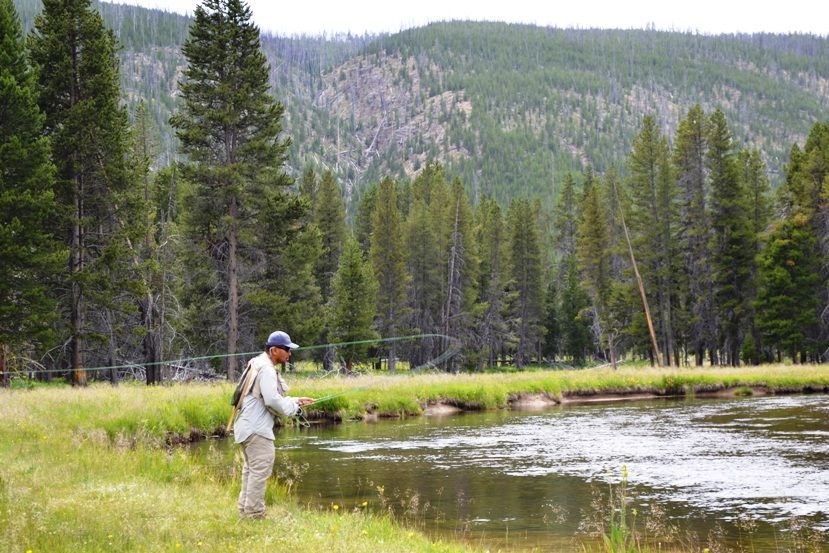 What an awesome time. Stunningly gorgeous country out there. Thanks again to all who generously offered some kick ass fishing info. I got to use about 0.01% of it. Methinks I'll be back but with a lot more fishing in the cards.
Logged about 2500+ total miles on the truck so we definitely extended our roadtrip range this time around.
The scenery and fishing was good and all but the highlight of the trip was the camping. Had an awesome time hanging out at the camp and for several days we forgot about tablets, emails, texts, etc. Just hanging out in the great outdoors was what we needed to escape the daily grind.
Back home after 9 days on the road and had a few days to get settled back in to our normal routines. Wife shopped, the kids are again glued to their tablets, and I snuck out to fish the local waterways for a couple of days: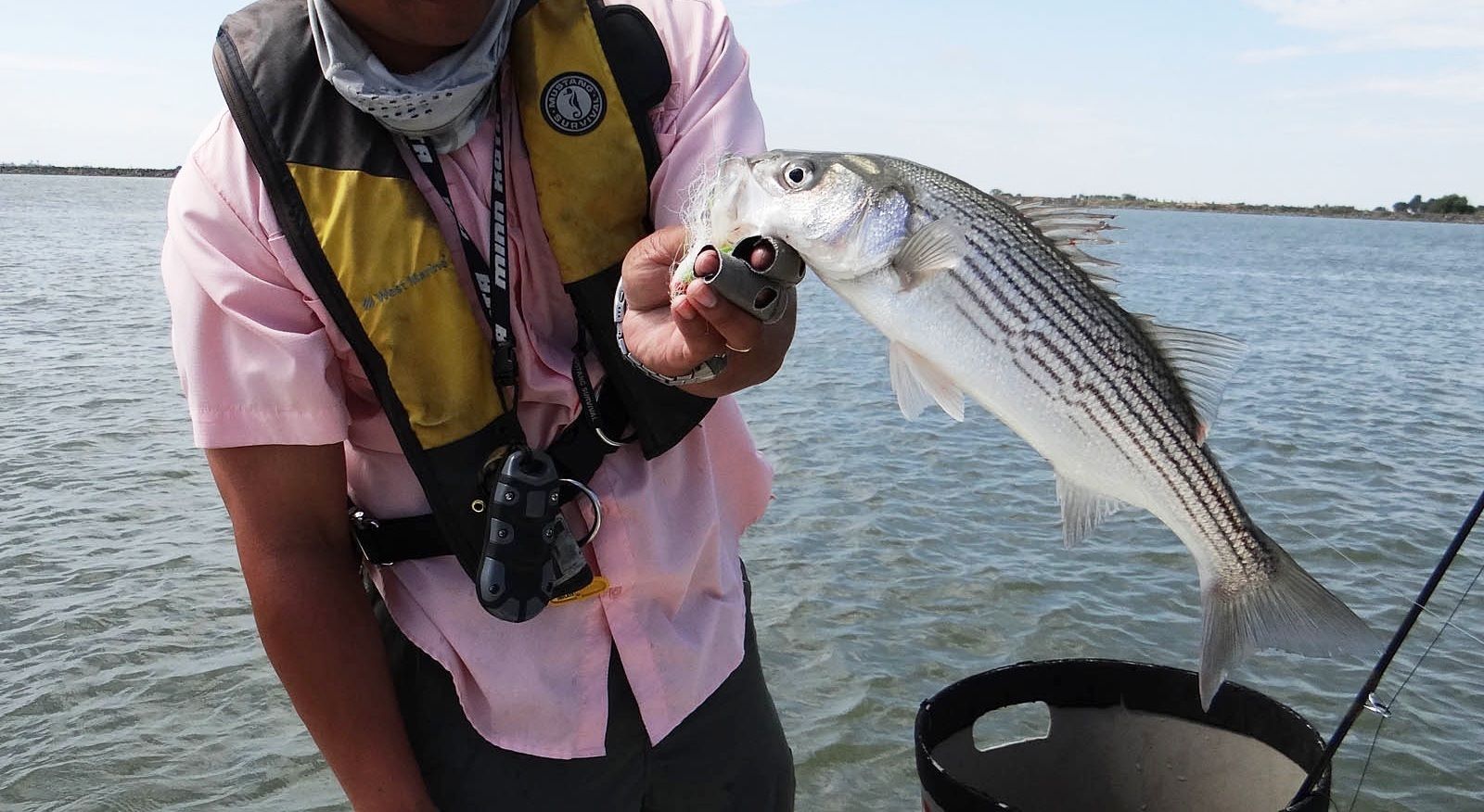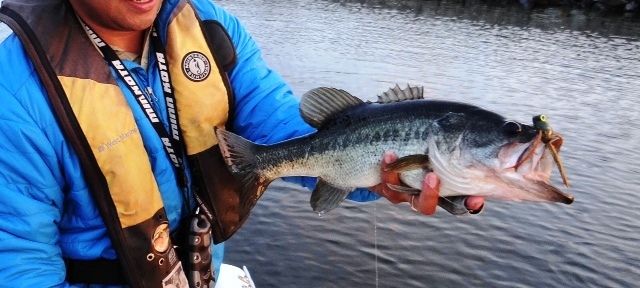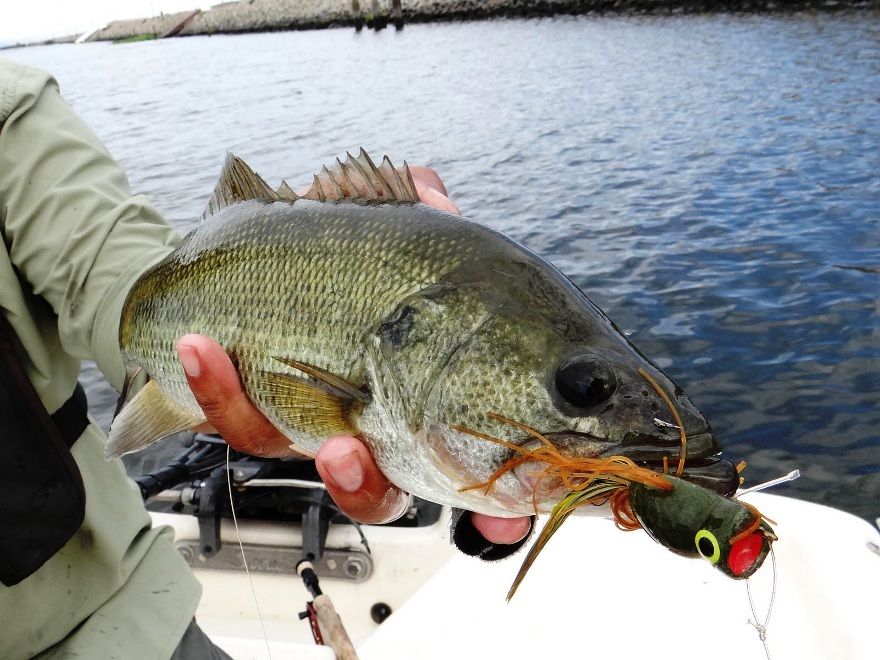 Not a bad two weeks away from work.
Laters.[/report]