- Tue May 10, 2016 5:46 pm
#622232
Got this sweet boat and am trying to figure out seats, gas tank, 2 batteries, and rod storage mount/placement
Note I already have the motor gas tank batteries and troll motor ready.
Very open layout is ideal for anything I want to do. Really want to use flush seat mounts so i don't have to drill into boat any more than necessary.
Would love to see what the rest of you think and also what type of set up you have come to use(pics would be great). I am all ears on this one. The side rails along inside bottom are over 10 ft so a fully rigged rod will fit no problem.
Payment: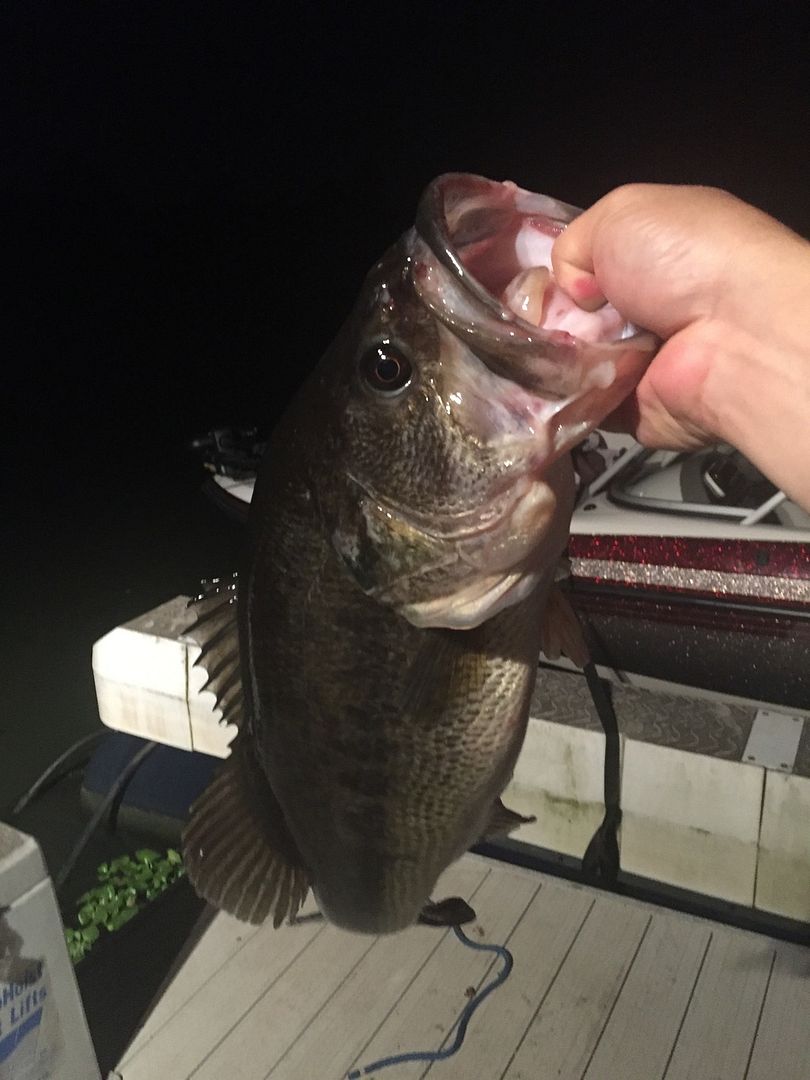 Might even think about a marine plywood enclosure up front lined up with deck to house gas tank and batteries and extend my casting deck.
All ears guys
Last edited by
Spicytuna
on Mon Feb 20, 2017 10:03 pm, edited 2 times in total.
"In truth you can throw dries and swing flies and still be a loser. That would be an elite loser though.
Rare breed." - MTgrayling

"You guys know the Magic Hour???? Yeah it just happened I was there!!!" DK