- Wed Nov 01, 2017 5:34 pm
#682084
Love this time of year. Reds are hungry and water looks great.
First things first. Load everything up the night before. I haven't been on the water in a little while almost forgot what all to bring. Did a quick check list.
Beer
Gas
A bottle of water
Crackers and Vienna sausage
flies with shitty rusted hooks because I like to see how many fish I can catch on one fly
dry rotted leaders and cracked fly line
wool socks
crocs
towel
wet wipes
Beer
Patagonia and Simms gear only
Over price fly rods
Way over priced reel that looks cool as shit but I really don't even need one.
buff
wade boots
extra over priced rod and real because I'm a high sticker. (happens when you're short, fuck off)
canoe
anchor that I never use
paddle/pushpole
registration up to date? close enough
etc. etc. etc..
All I wanna do is go catch a fish... this is a lot of fricken work. son of a...
loaded all up the night before... sure makes it easier. Get coffee and go. Maximize sleep time for better fishing performance (not really) not to mention lack of sleep because of the never ending frinken astros game.
quick weather check... Looks like we might be ok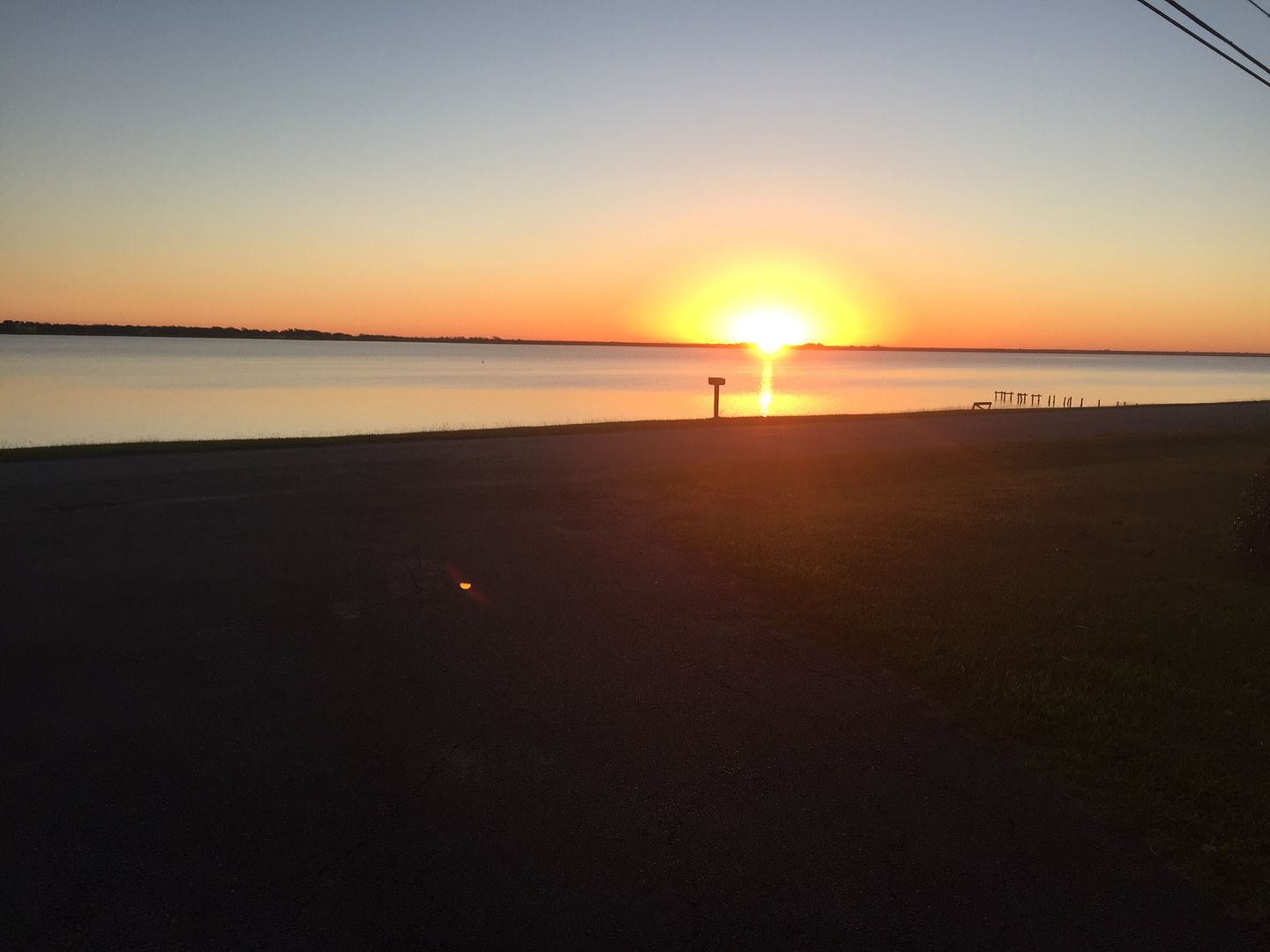 first one was right away. Knew it was gonna be a great day.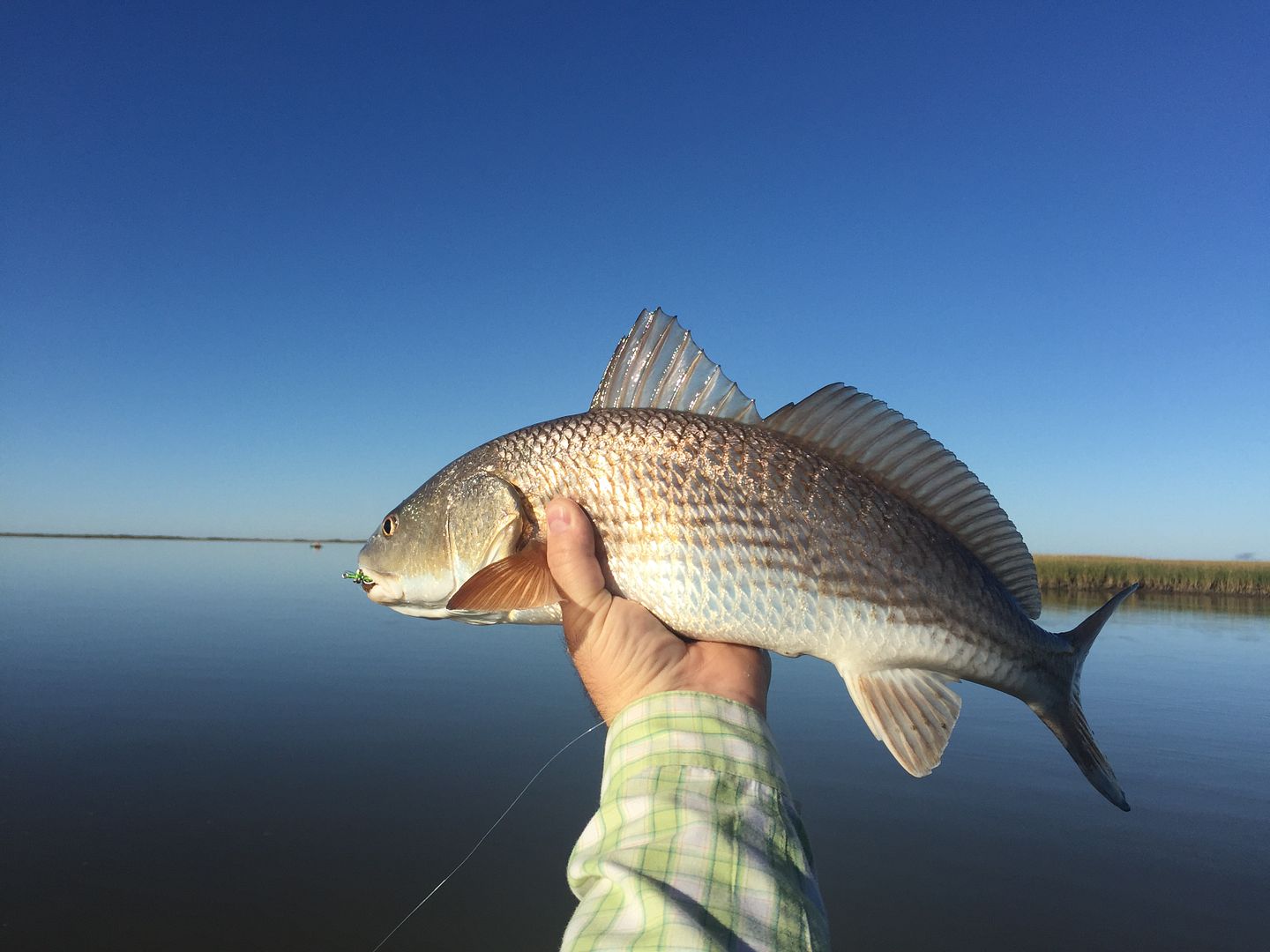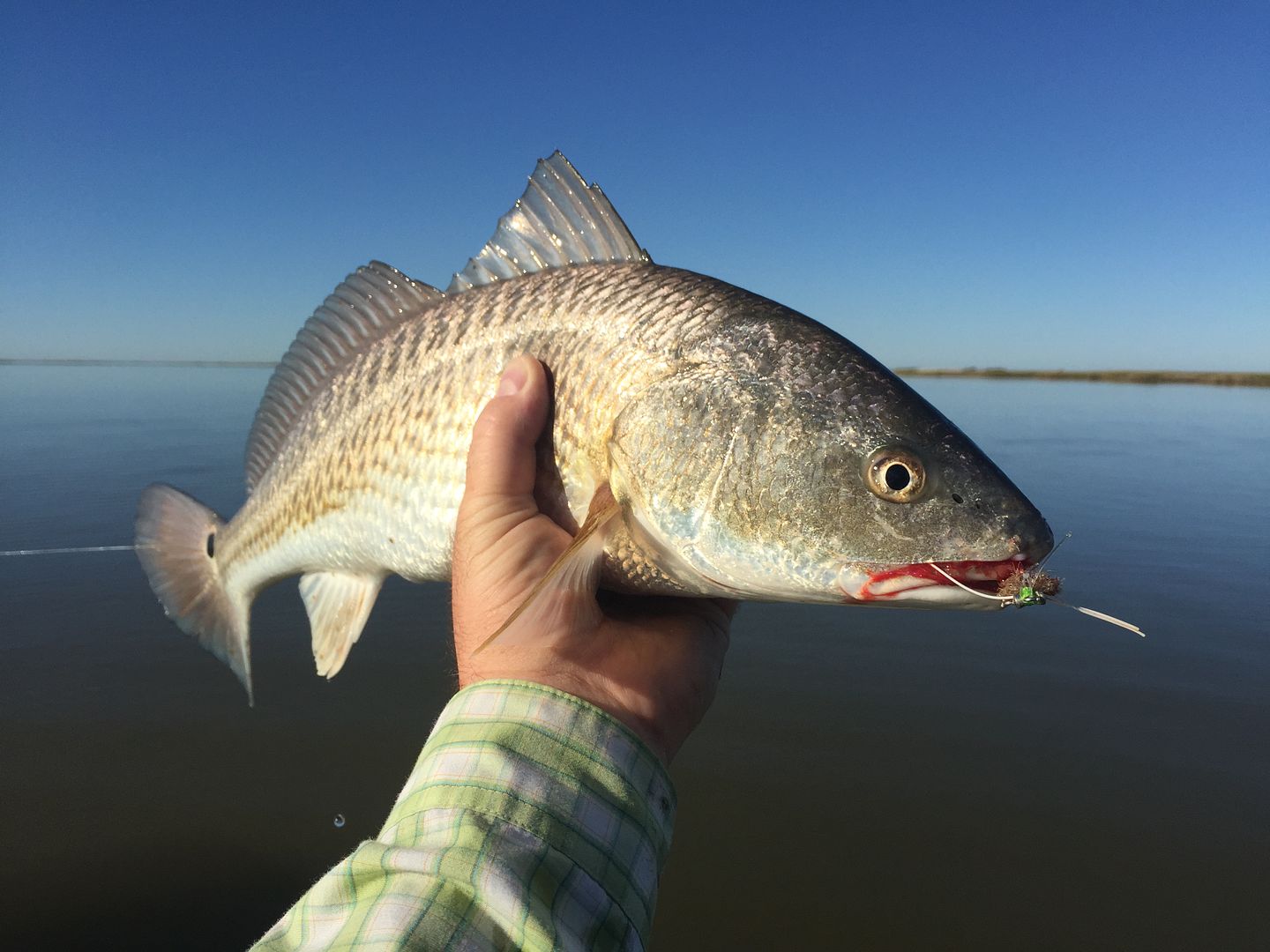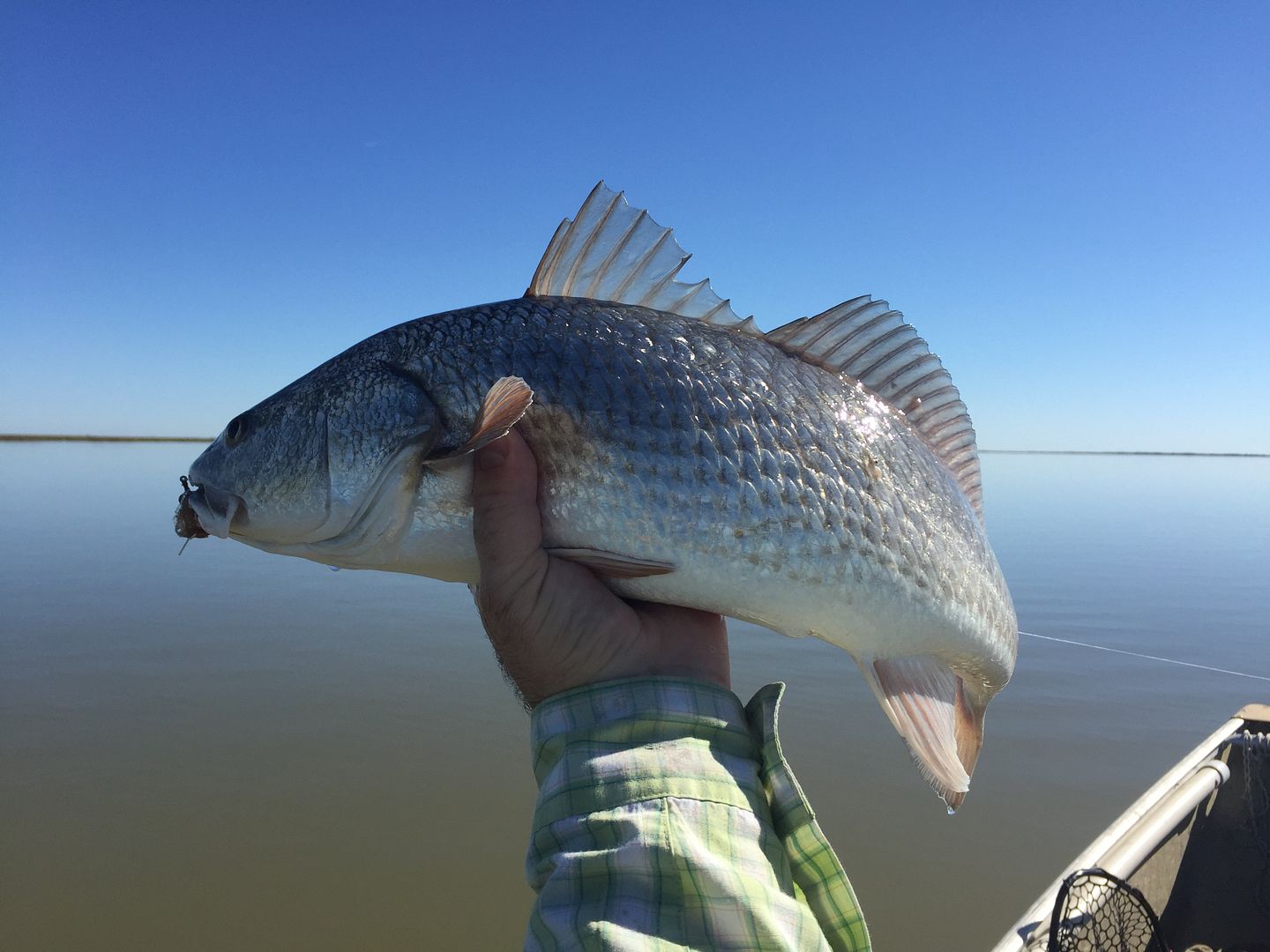 weather turned for the worst. See that ripple on the water?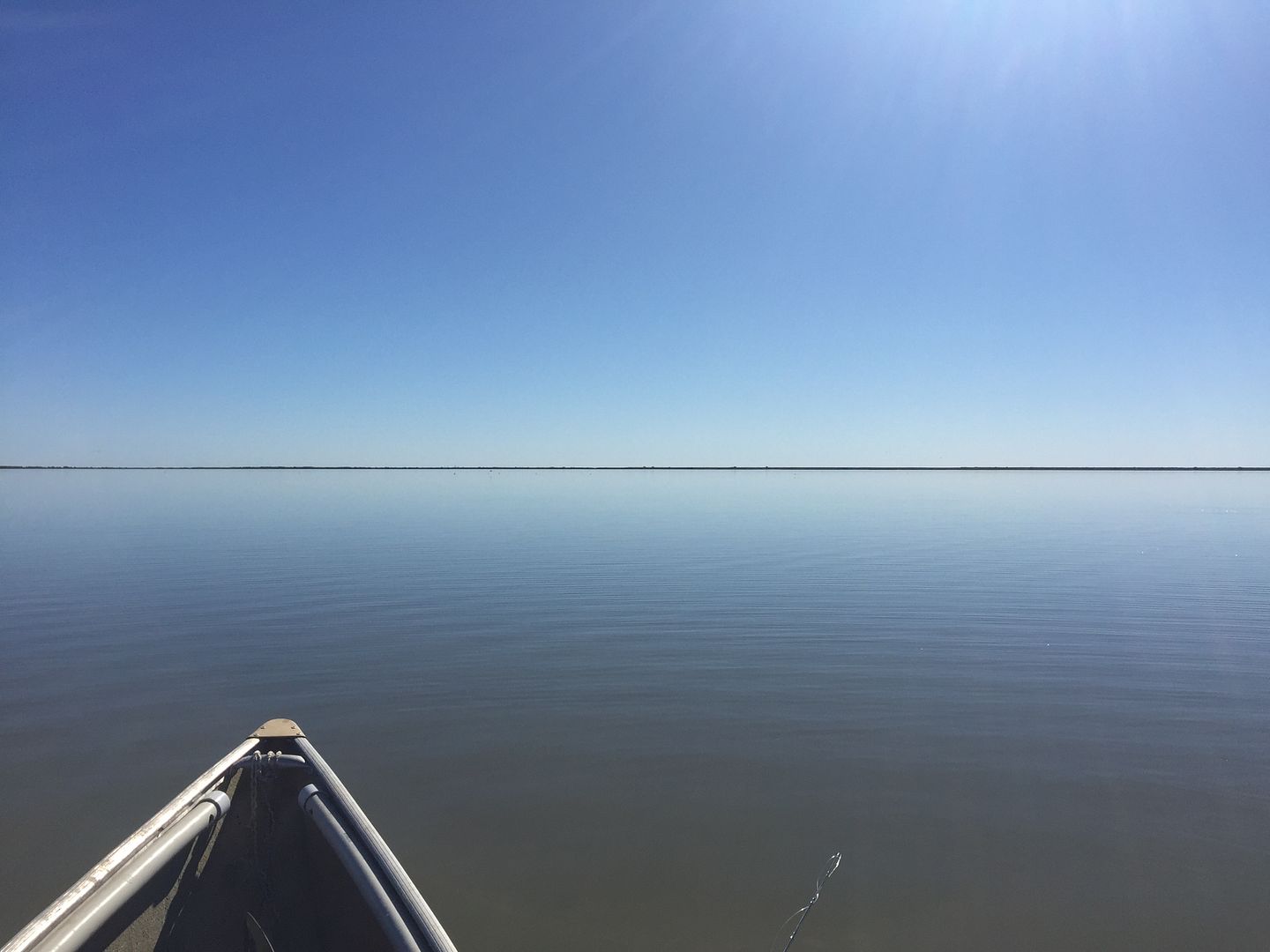 BRUISER!!!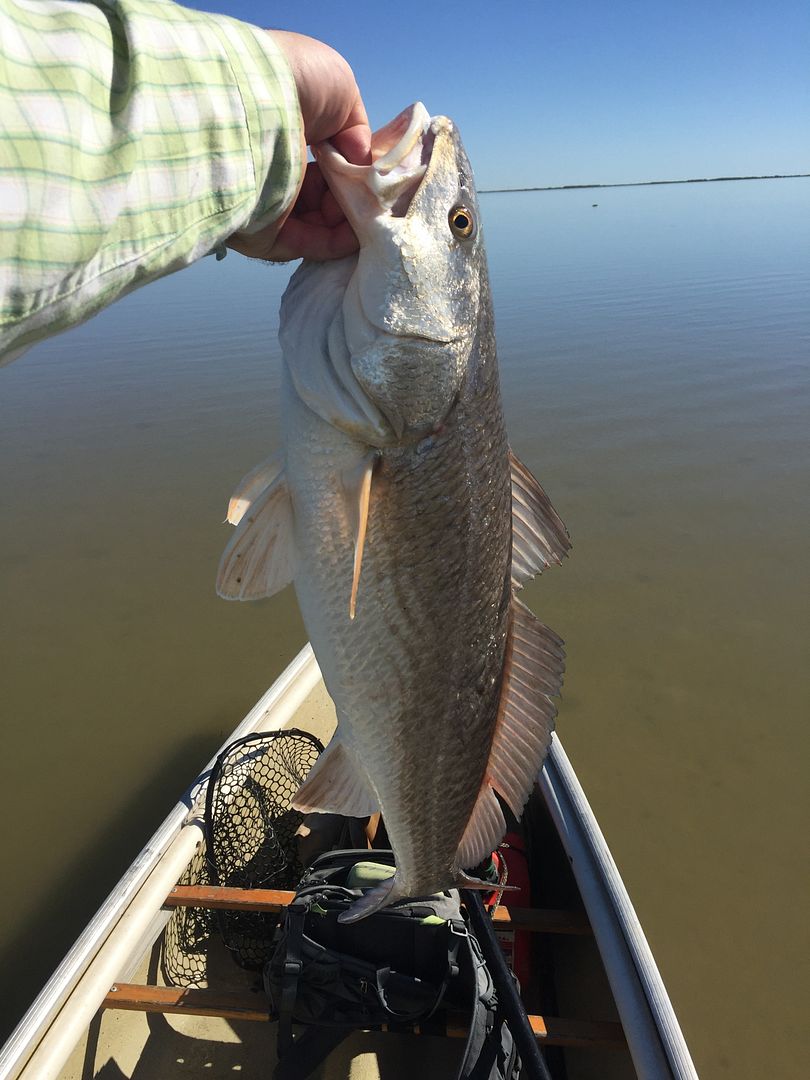 Dinners gonna be good
Fished all morning and caught a bunch of fish. A few biggens too. Really felt good to be on the water especially with the weather being so good and water being so peaceful. Back to the house and eating fresh fish taco by 1 and spending the rest of the evening with the family before heading back to the grind.
Lately I haven't had much time to fish with life an all. I come here and look at all the fishing reports and enjoy the shit out of them. I know my reports suk compared to y'alls but I figure I could at least contribute back and quit being lazy with the reports.
Last edited by
tailchaser
on Sun Nov 26, 2017 9:17 pm, edited 1 time in total.
"Most of my money I spent on whiskey and women. The rest I just wasted." locogringo

"Fishing and whores... 99 percent of my brain activity." Blumpkin