[report]Nothing fancy about this. I got a tip from a gear head I know about a spot loaded with gar. My brother and I made plans to check it out. We pulled into the launch and quickly noticed many dead gar and carp in the weeds. I hate bowfishing, but it did confirm that we were most likely in the right area. A short 25 minute boat ride upstream and we settle into an area that we believed was the correct location. We soon saw a few gar porpoising downstream, so we got into position.
Yeah, this is the right spot.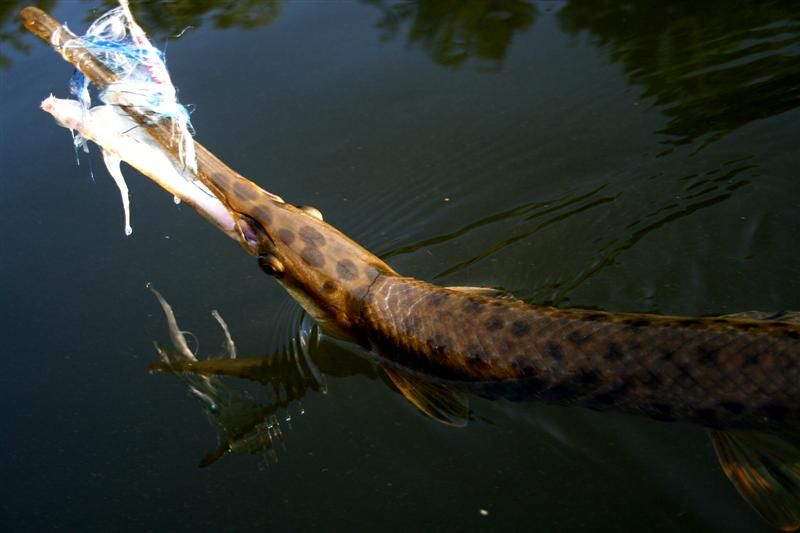 There were doubles.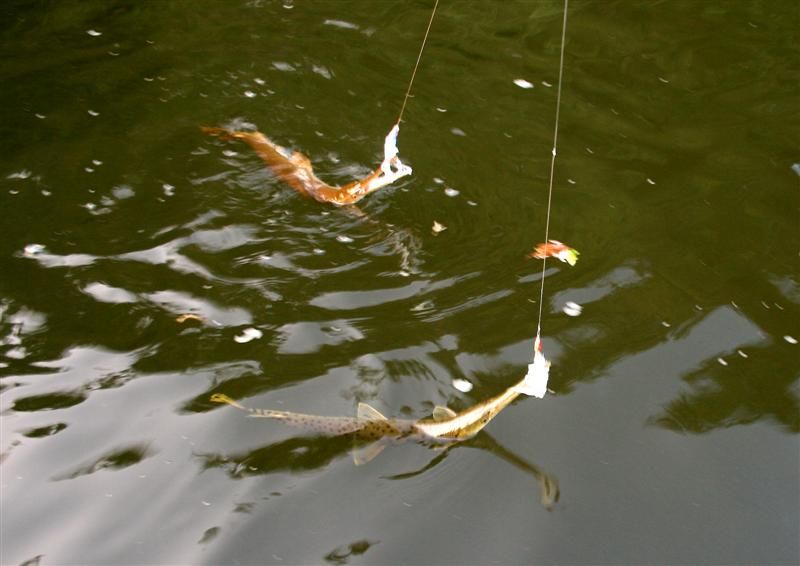 Close to nonstop action the hour we fished.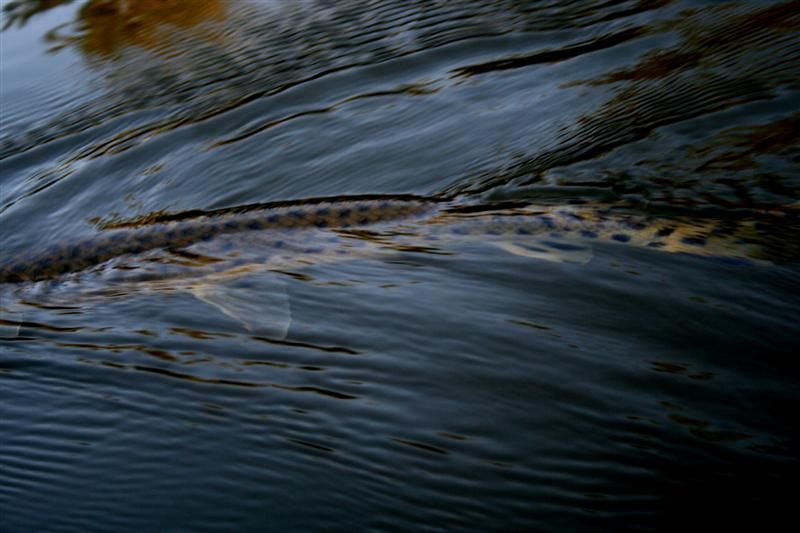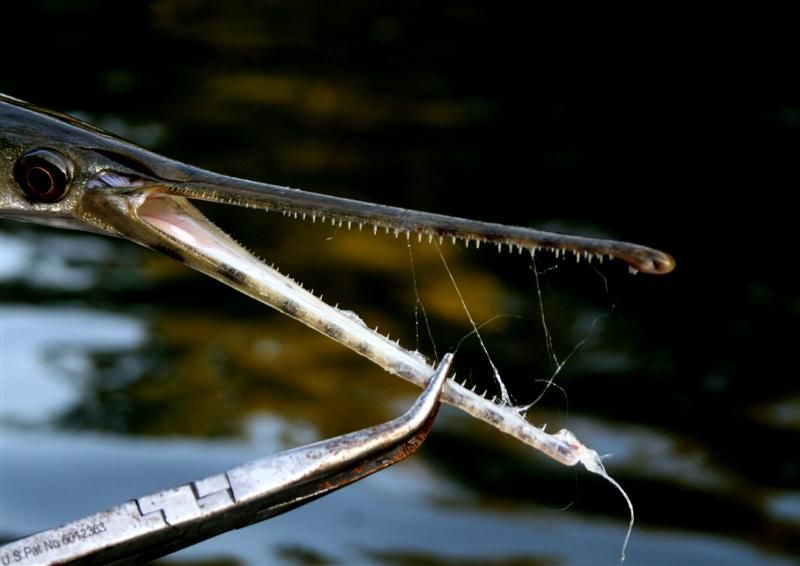 And more doubles.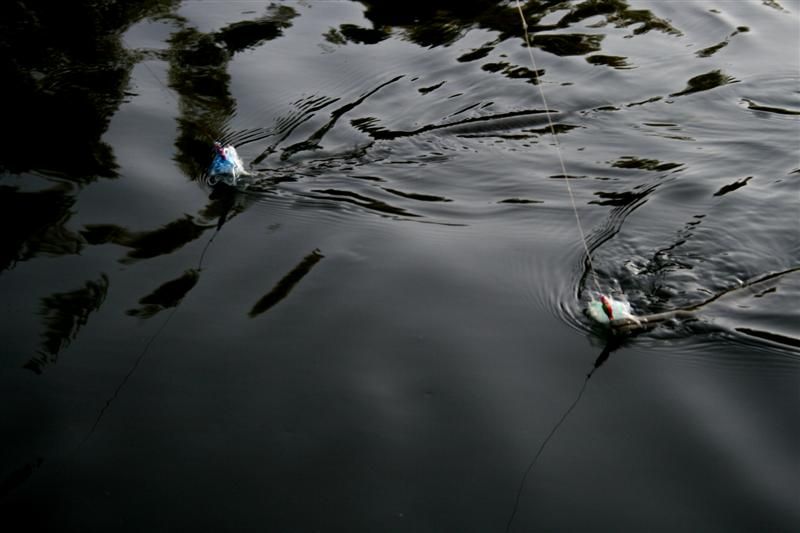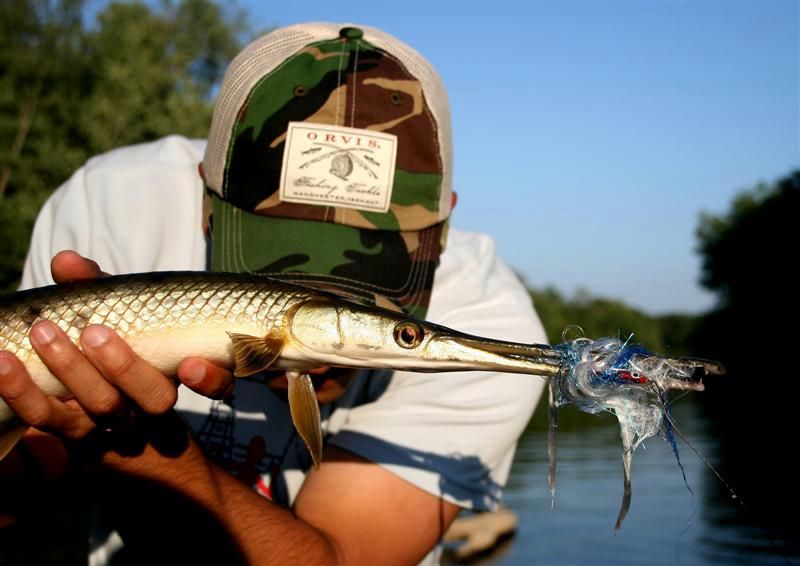 Not a bad way to kill a summer evening. I think we'll be back.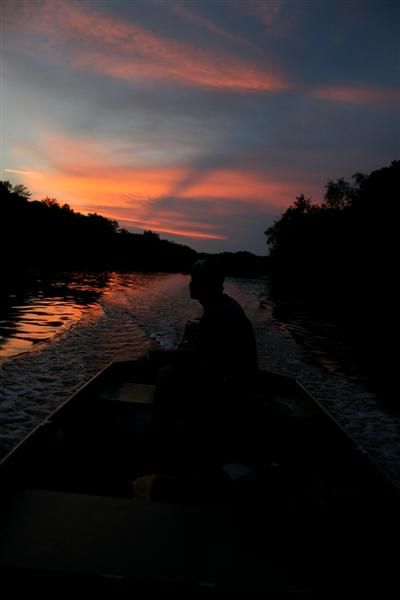 [/report]