- Wed Jul 25, 2012 10:39 pm
#476037
Lets get all of this bourbon talk off of the scotch thread.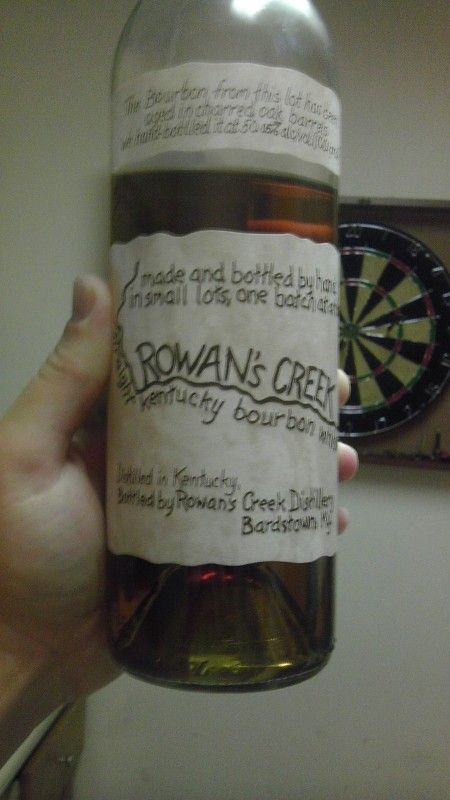 Fantastic!
Not so subtle notes of glue, green conifer wood, and a paper mill. It was pretty much what I was expecting because of the generic "handmade in kentucky" label that appears on many small bourbons. They also give no measure of age. I will save it for any future drakian visitors I don't care for
, Mitch
much.
Need some Blantons or Four Roses single barrel to get the taste out of my mouth. Luckily I have both on hand...
-Snobby Frat Boy
"I've been searching my whole life for a woman to feed me once a day and eat me once a day. My needs are simple." - Outcast

"Mostly I think about hookers and Tarpon fishing." - blumpkin