- Sat Apr 17, 2010 8:51 pm
#309770
Been a long time, but I love the thread, so I'm motivated to post again. As the handle implies, I'm into char.
Unfortunately, I can't capture an arty fish shot for shit. FWIW, here is some brookies from the last couple of years ranging from the small on up. Picked many of these to show the different colouration patterns on brookies - it can really vary between watersheds.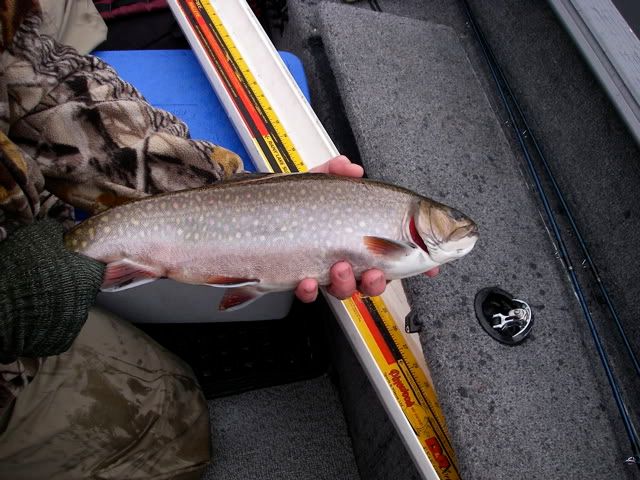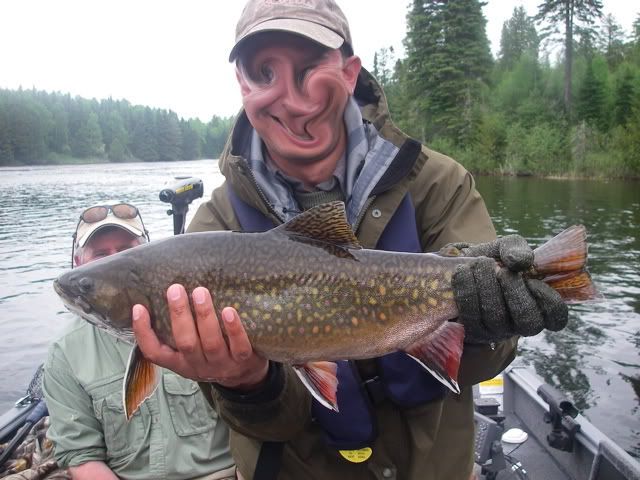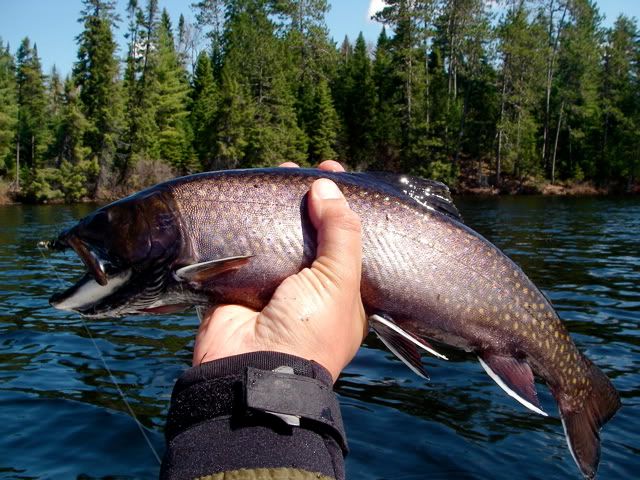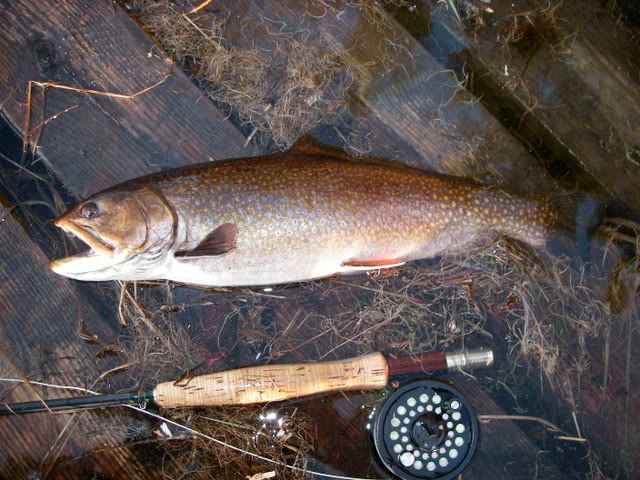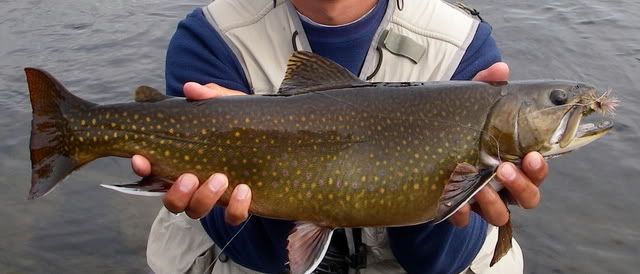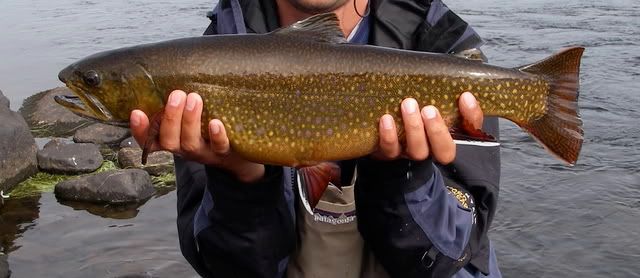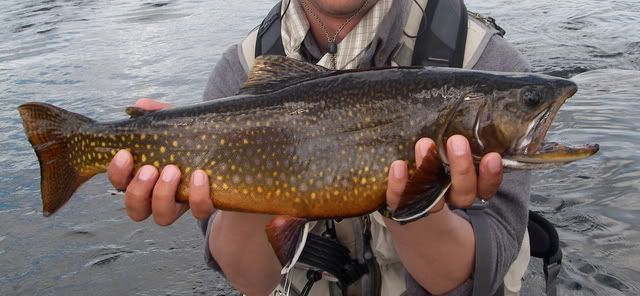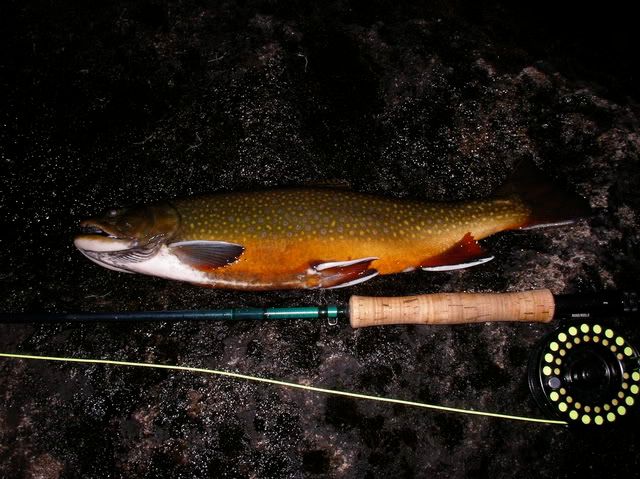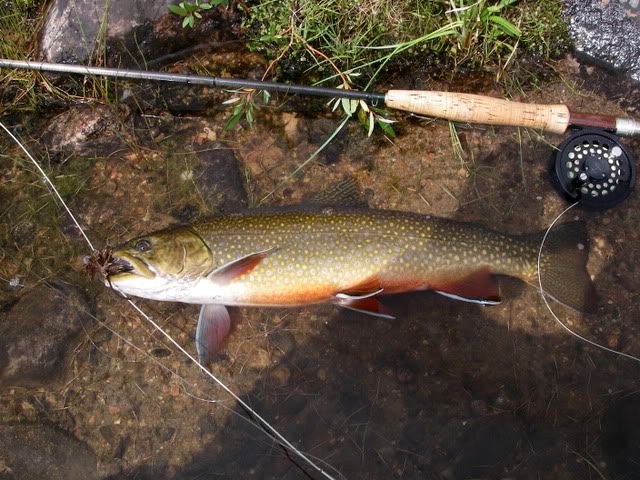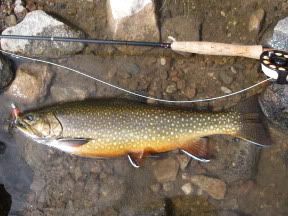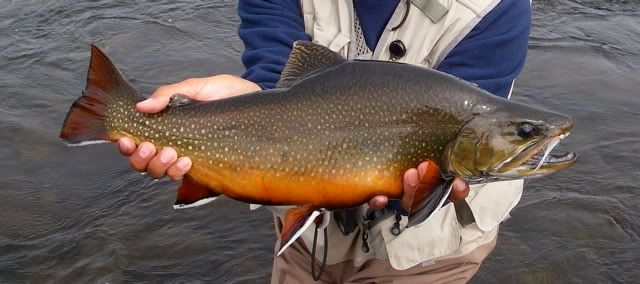 "I did it all for the nookie..."