- Mon Mar 29, 2010 2:08 pm
#306117
[report]Haha, as if, I havent watched more than ten minutes since the tourney began, lots better to do around here. Unfortunately, March has not been terribly kind to this reporter. Lots more people on the water, lots o sun, make for fish bellied on the bottom, stubbornly unwilling to give chase, lost more than a few good fish to skittish swipes, short strikes, and poor hook set opportunities. I stuck with it though and at least had some nice days on the water. A few fish were caught in the making of this report.
<object width="480" height="385"><param name="movie" value="
name="allowFullScreen" value="true"></param><param name="allowscriptaccess" value="always"></param><embed src="
&" type="application/x-shockwave-flash" allowscriptaccess="always" allowfullscreen="true" width="480" height="385"></embed></object>[/youtube]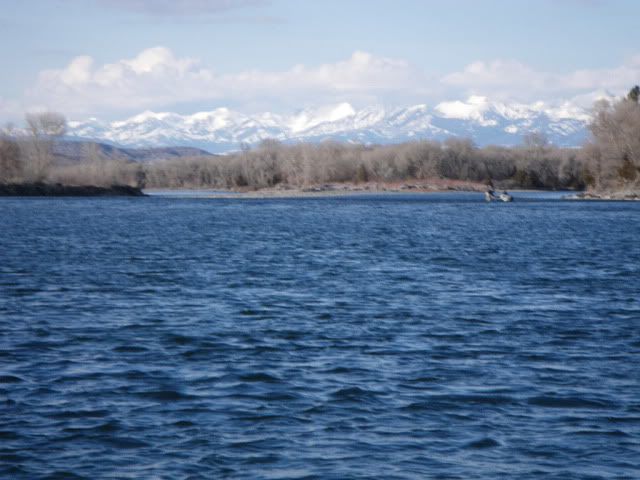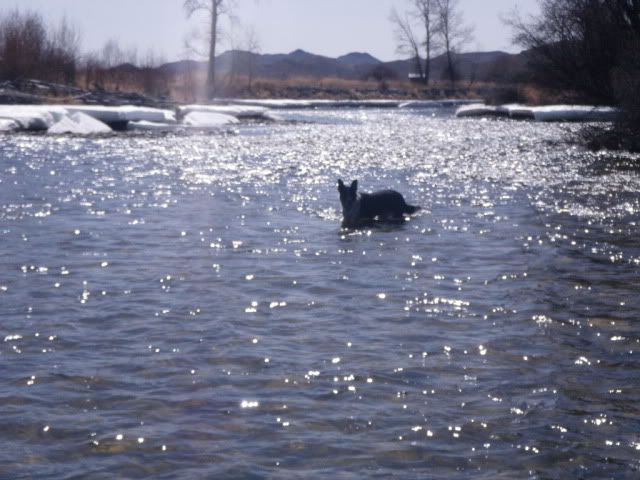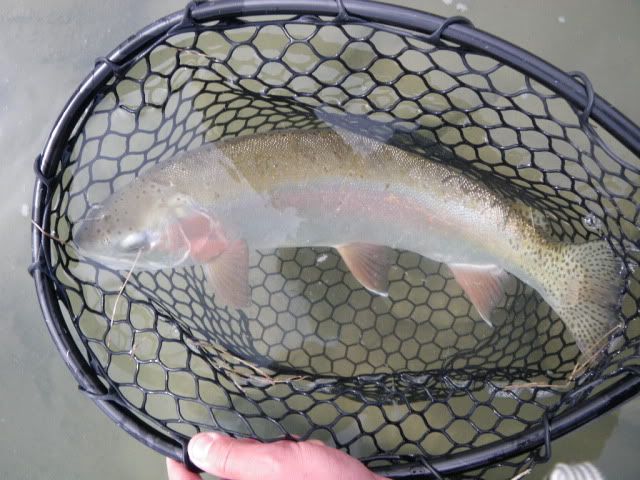 This is perhaps the strangest thing Ive seen in a river yet, esp the river I found it in, musta gotten warshed out in a trailer park flood.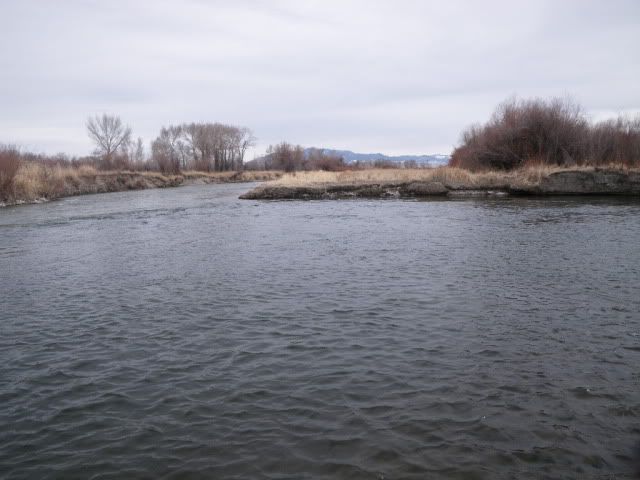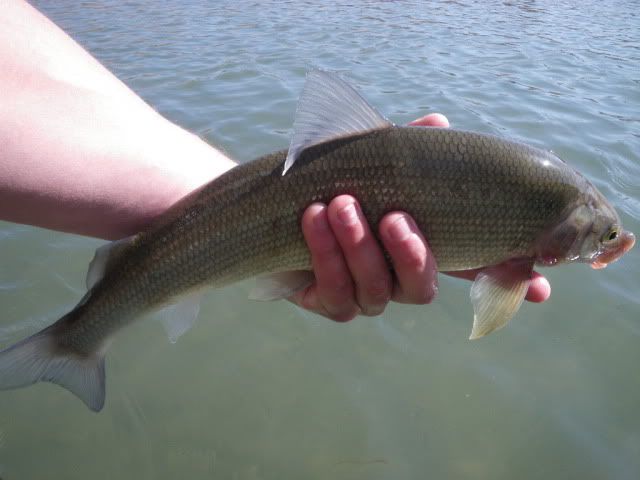 Really made the dogs work for it this last weekend...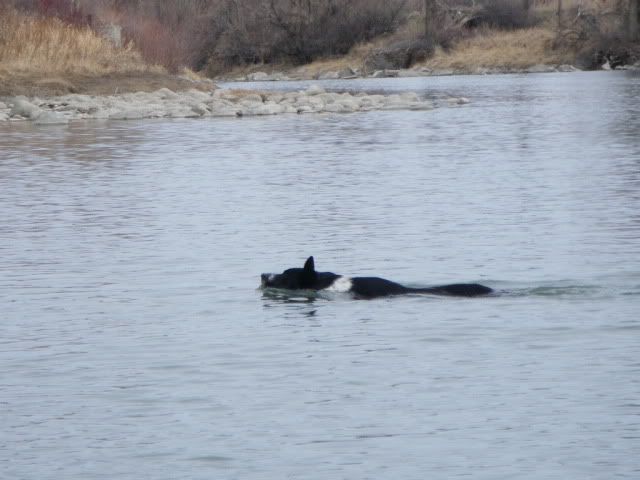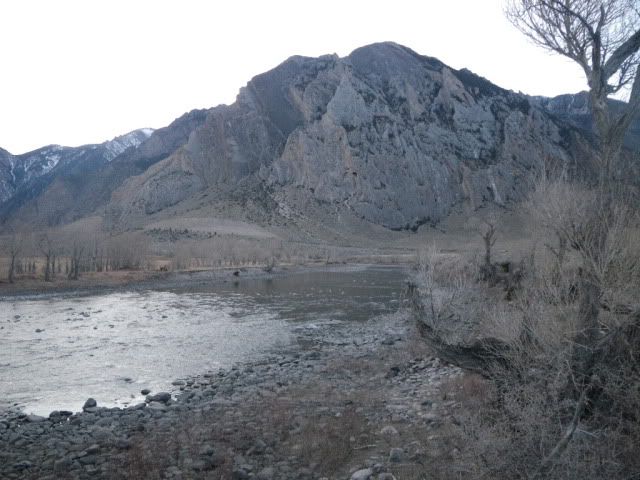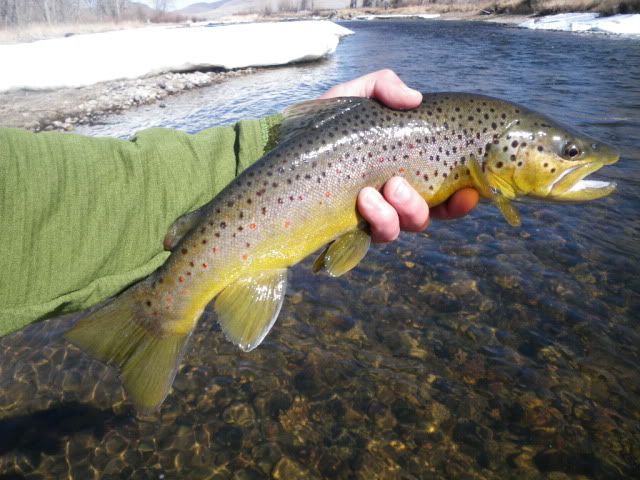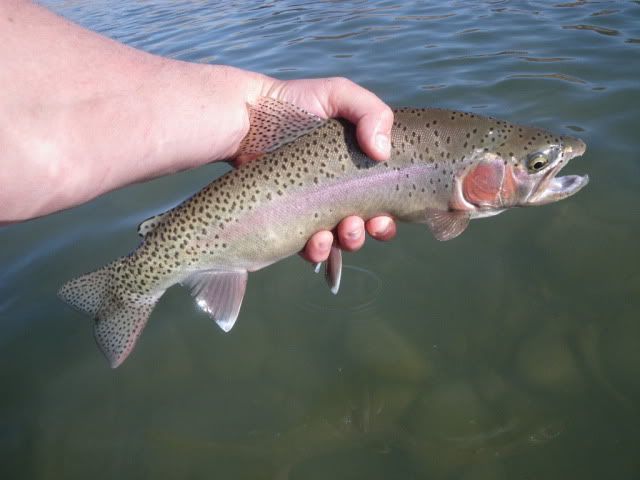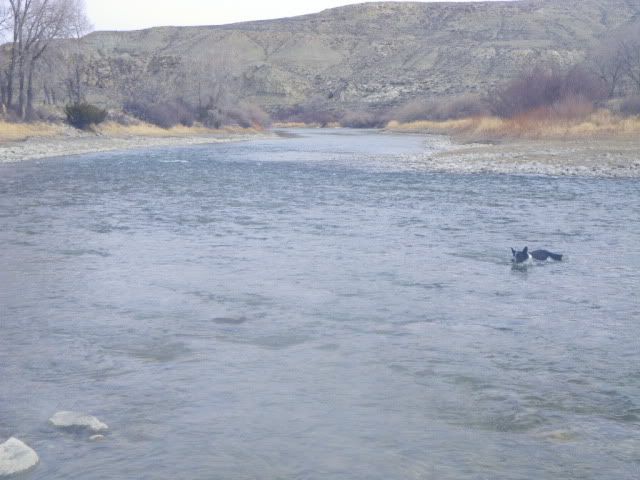 Saw some wildlife up close and personal...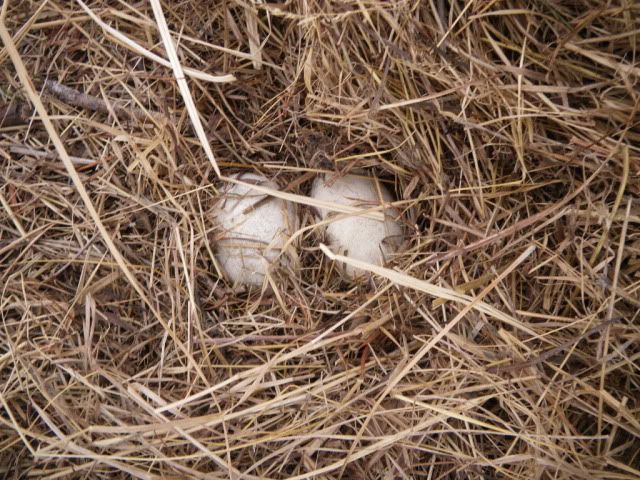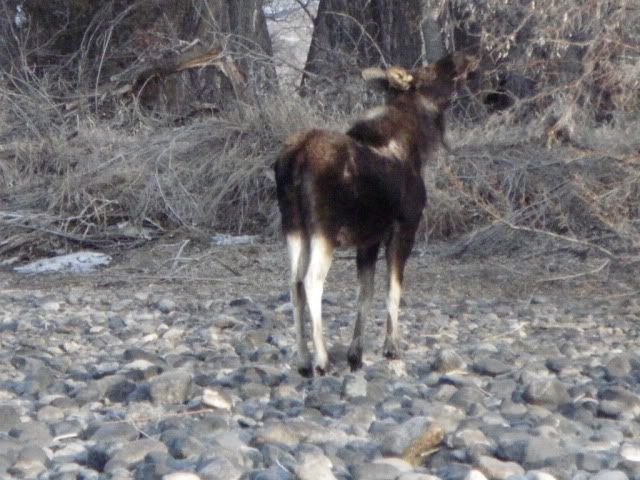 Also started seeing some real bug activity last weekend, including jumbo baitsized fish jumping all around me as I kersplooshed my baitsized streamer and set them off. Nothing worse than seeing baitfish brazenly jumping right around your cast, nothing spells no big boys in the neighborhood more clearly. Saw a bunch of these floating on the water...any guesses?
Me, I will stick to imitating these...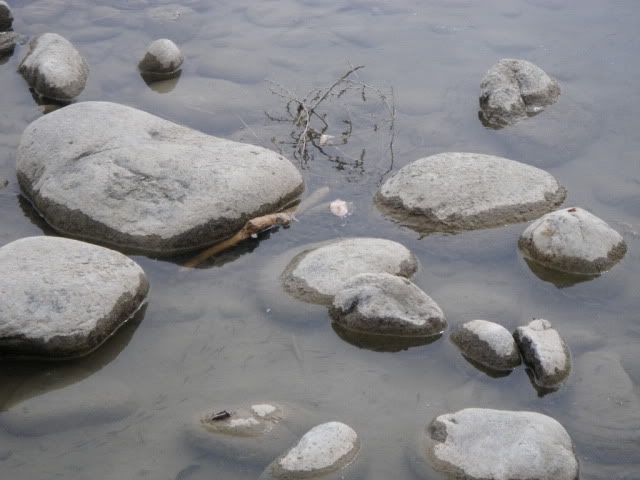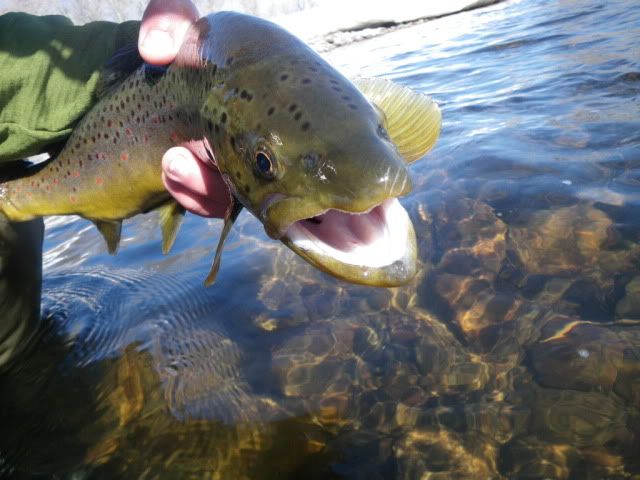 One river was a veritable boneyard of DSFK..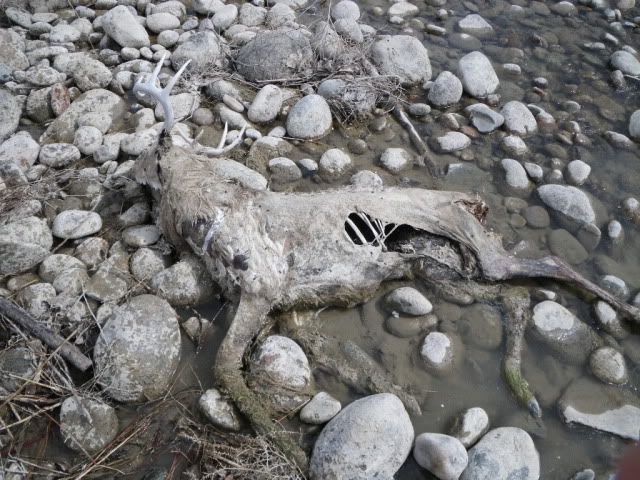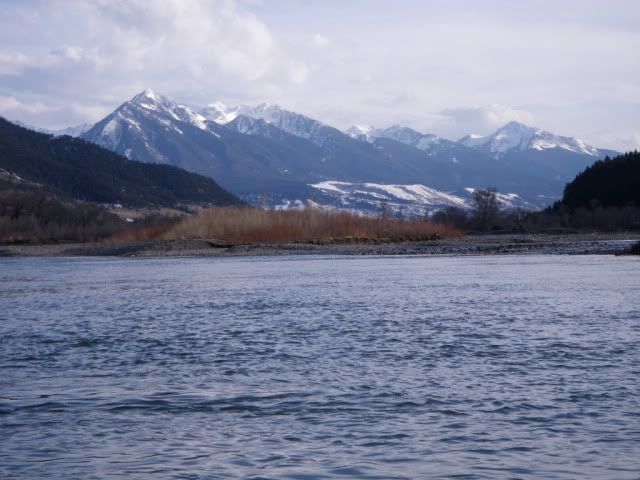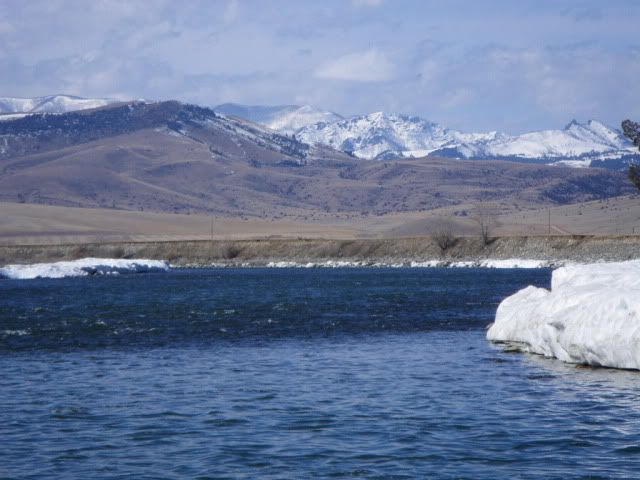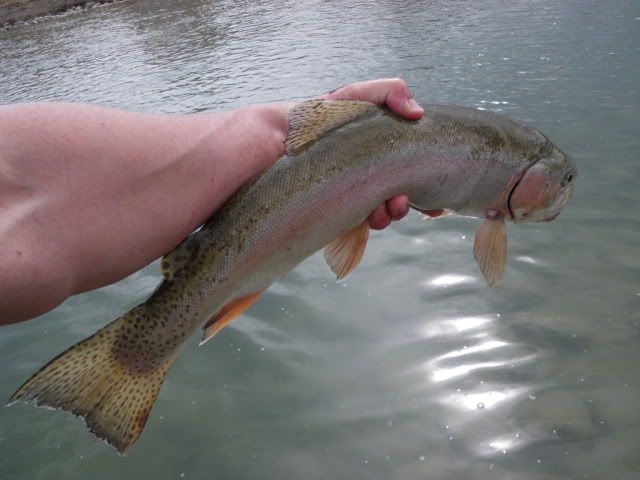 All in all, not a bad month in paradise.
[/report]