- Mon Apr 12, 2010 10:24 pm
#308778
April is awesome, possibly my favorite month of the year. I've been guiding a bunch, fishing a little and hunting cottonmouths with my potato gun. I thought I'd share some highlights from the 1st 10 days of April. Enjoy.
This was the 1st one killed, a baby compared to the others, but we got video of this one.... DSFK in the making. Turn up your volume, the play by play by a friend is hilarious. I'll get the youtube version up soon.
[wmv]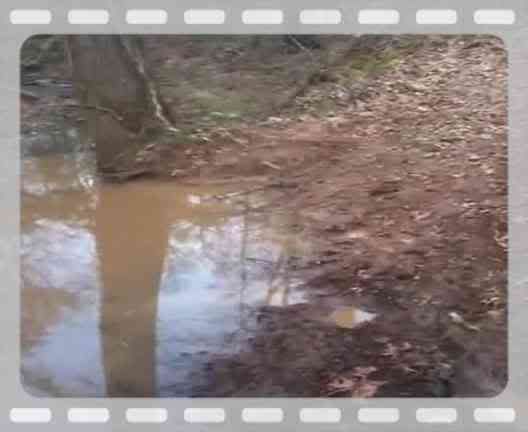 [/wmv]
The Flyrod & Fish pose with Jimmy No Legs and the Spudgun.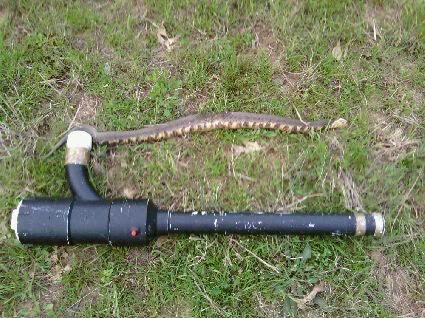 friends and their kills: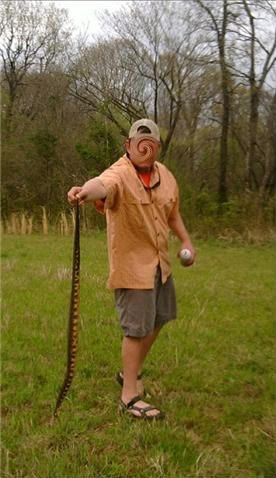 fishing for whites on day off: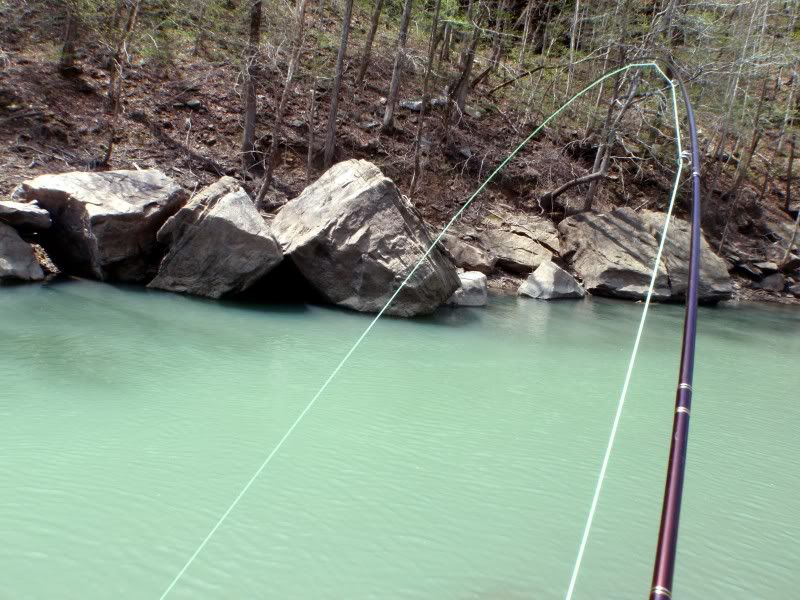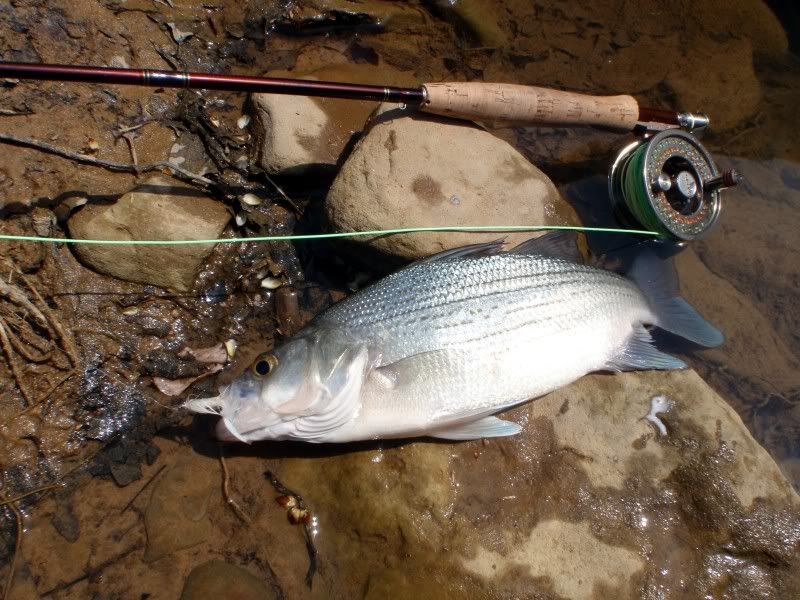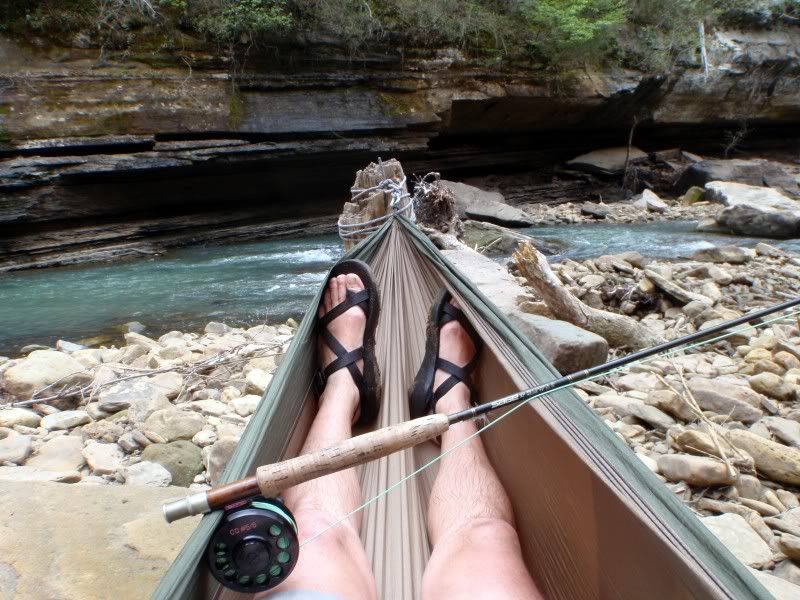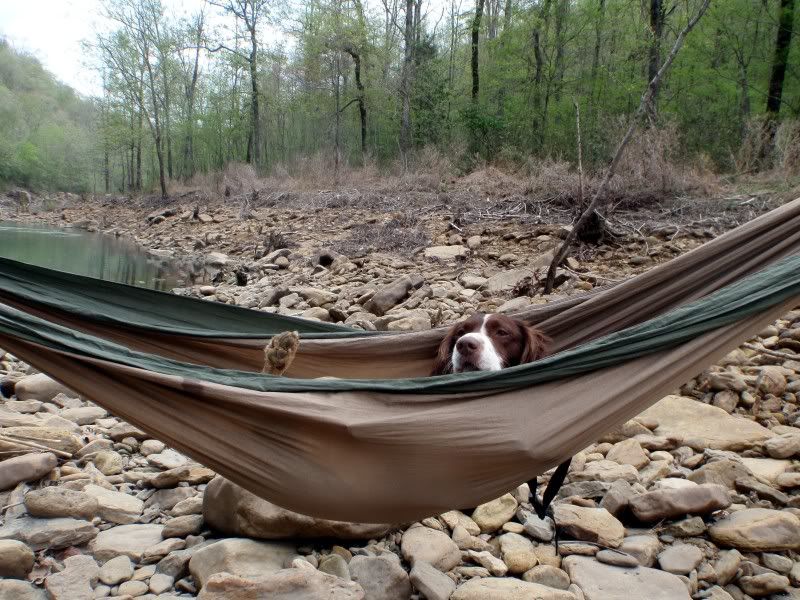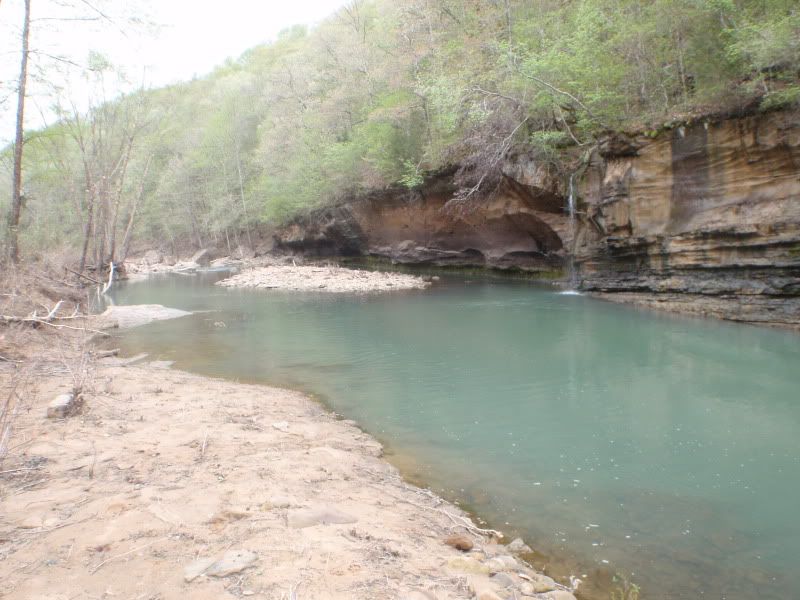 guiding white bass with beginners (water was high on all the tailwaters)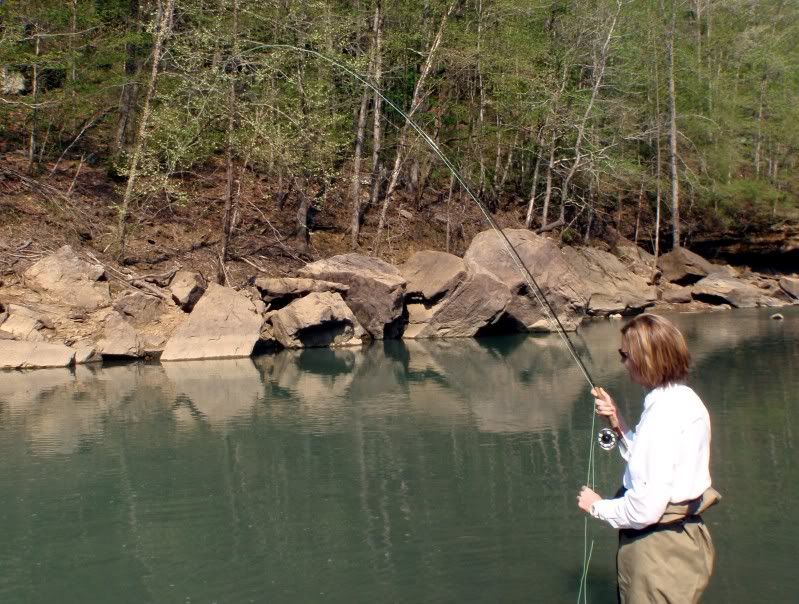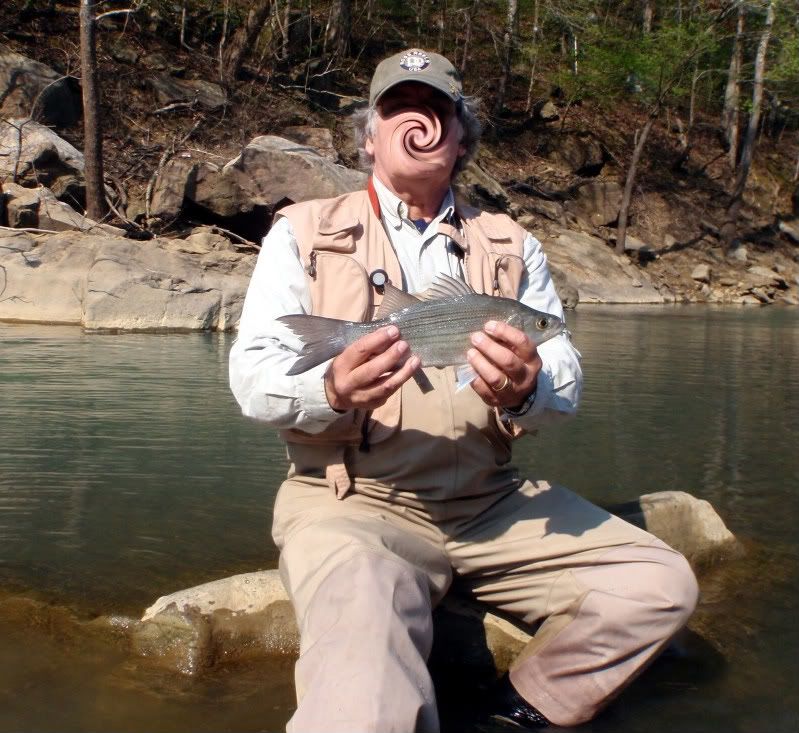 highwater streamer guiding: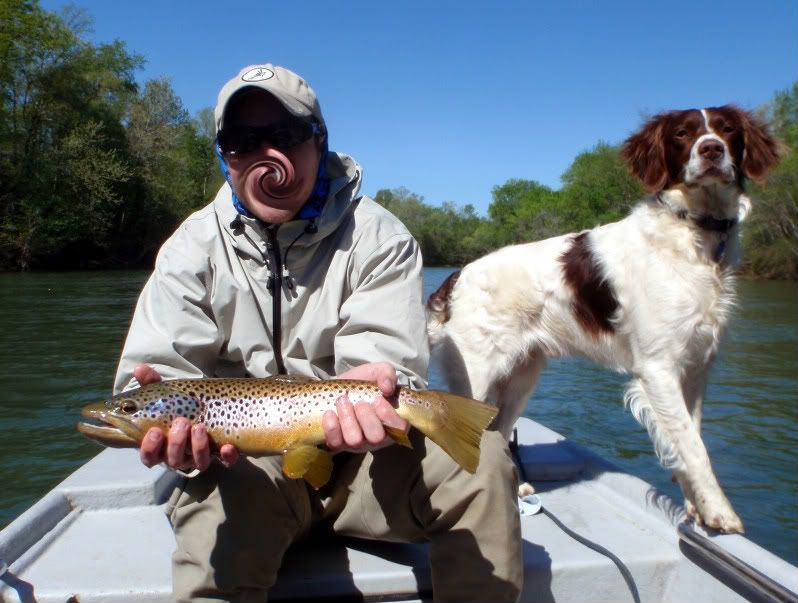 Walleye on a Streamer: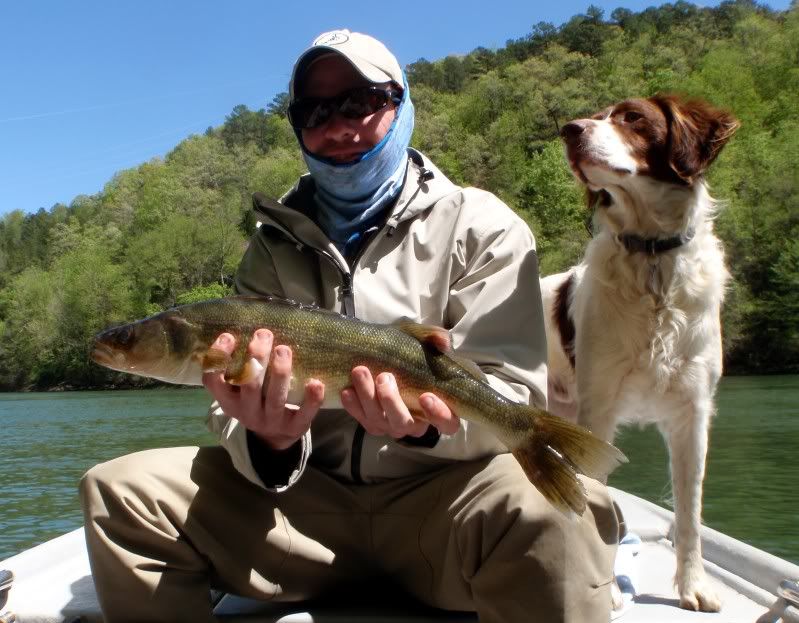 out: