- Tue Apr 27, 2010 10:20 am
#311919
[report]April signals the arrival of spring here in the Sushine State as the cold fronts get less frequent and weaker in general. It's also the time of year when the idea of casting to bonefish in waters a bit bluer starts hounding my thoughts. To scratch the itch, we loaded up and headed southeast.
After a quick sprint north through Atlanta, we were looking out the window at a white sand encrusted archipelago jutting up from beneath the Atlantic.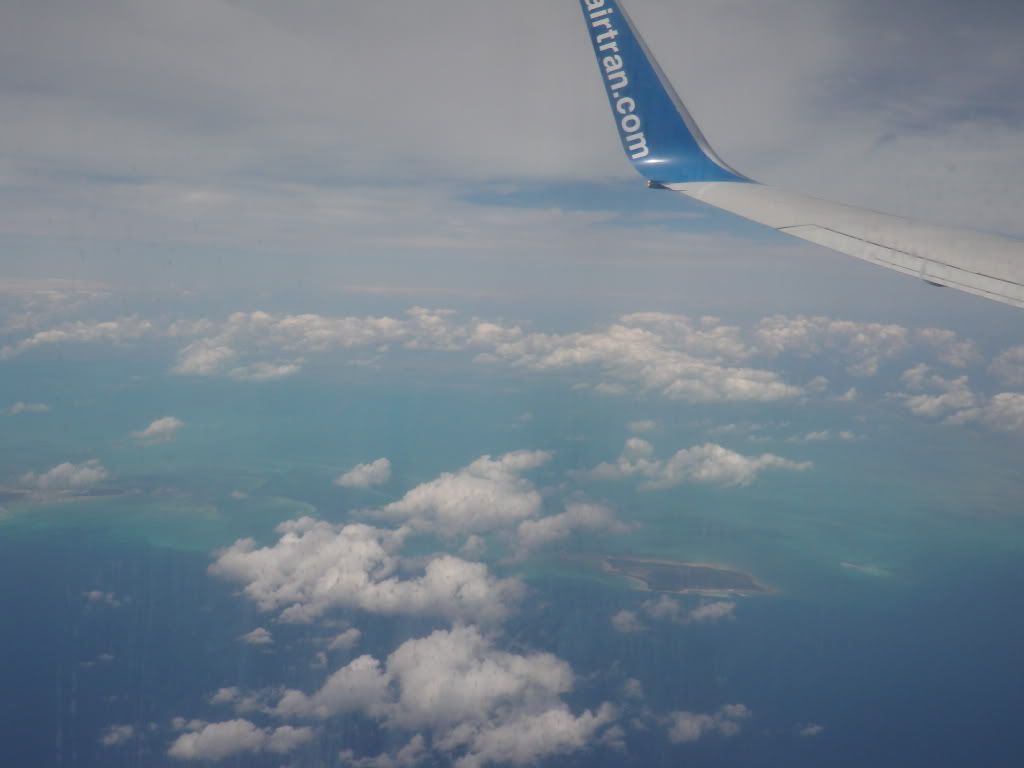 The nice lady at the front desk heard we were chasing bones.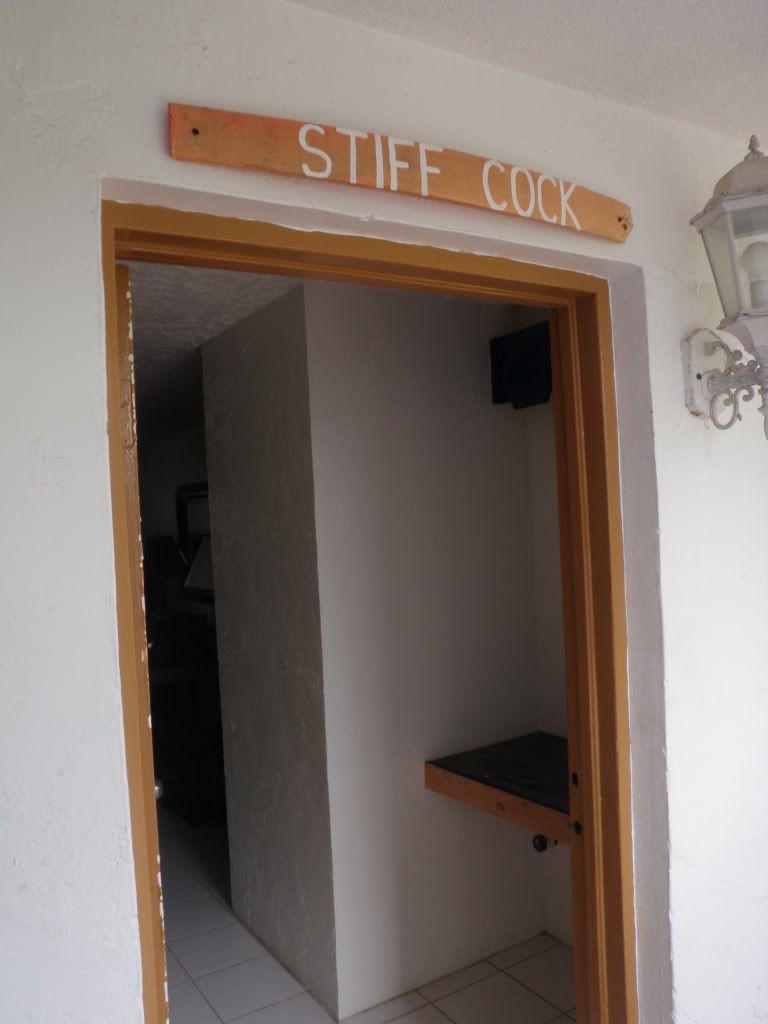 We had dinner and beers with one of the better casters on the island. He gave us a sampling before graciously spiriting us back to the hotel.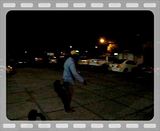 The next morning we were ready to fish, but we had a little more travelling to do.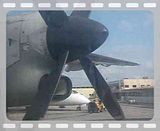 Our flight had one stop on the way to our destination. This familiar bird landed just after we did. They were picking up some dude toting an impressive rifle. It appeared that someone's shipment was going to be lost in transit.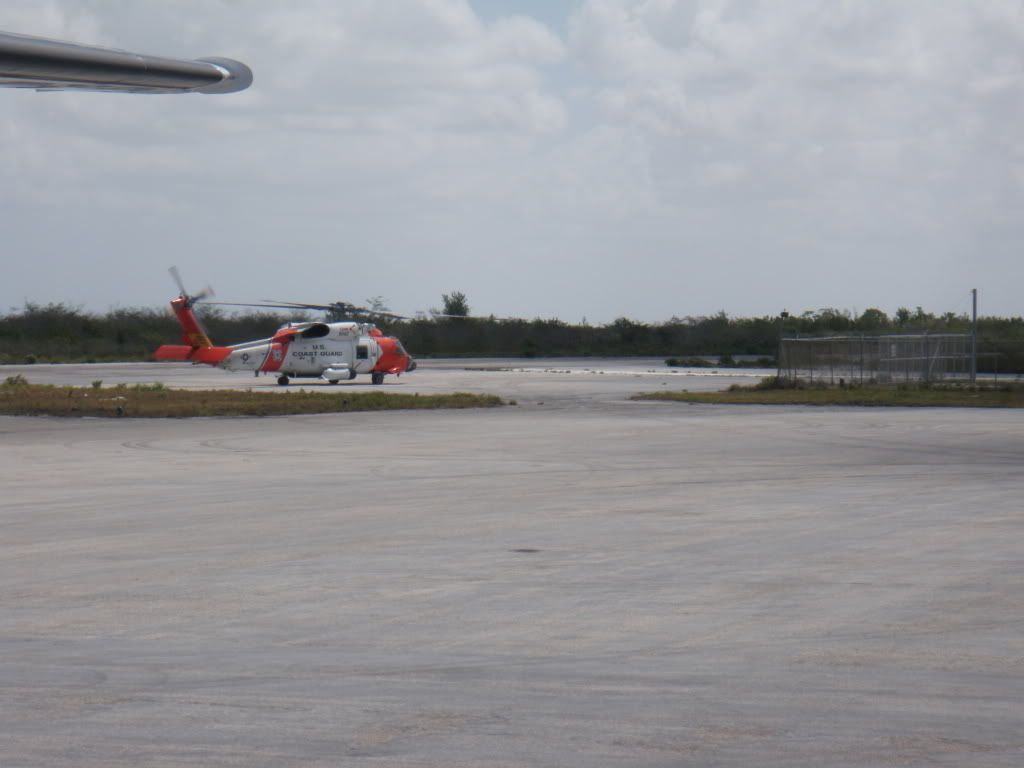 We set up camp, grabbed some cracked conch for lunch and headed off to see if any old friends were around.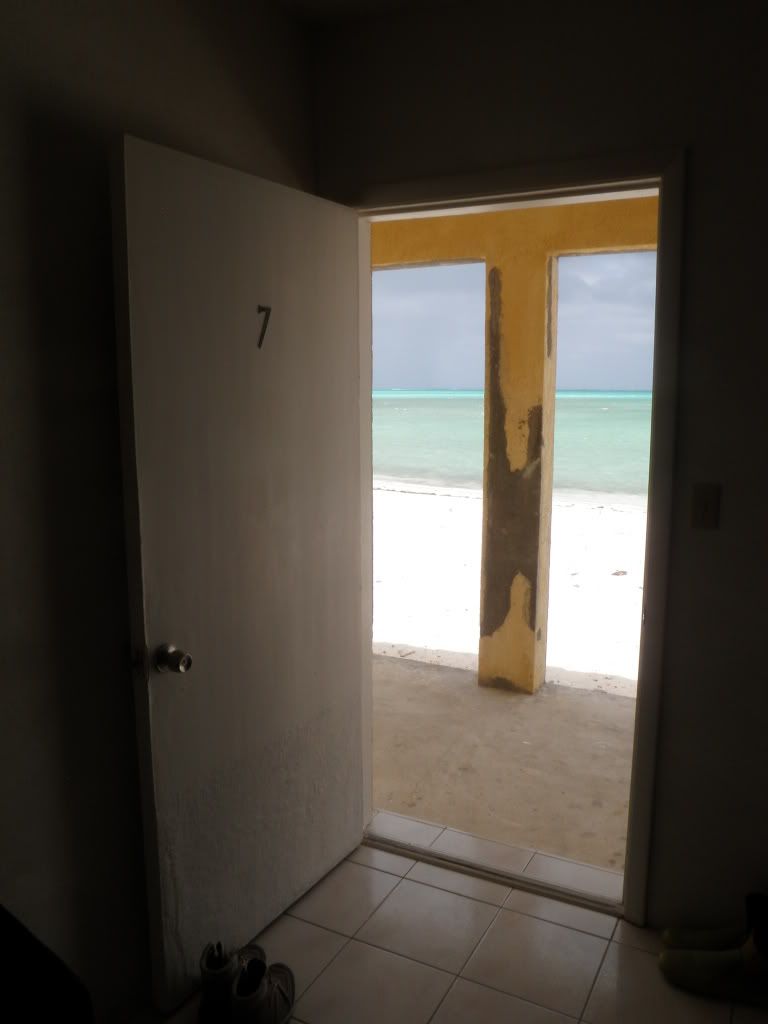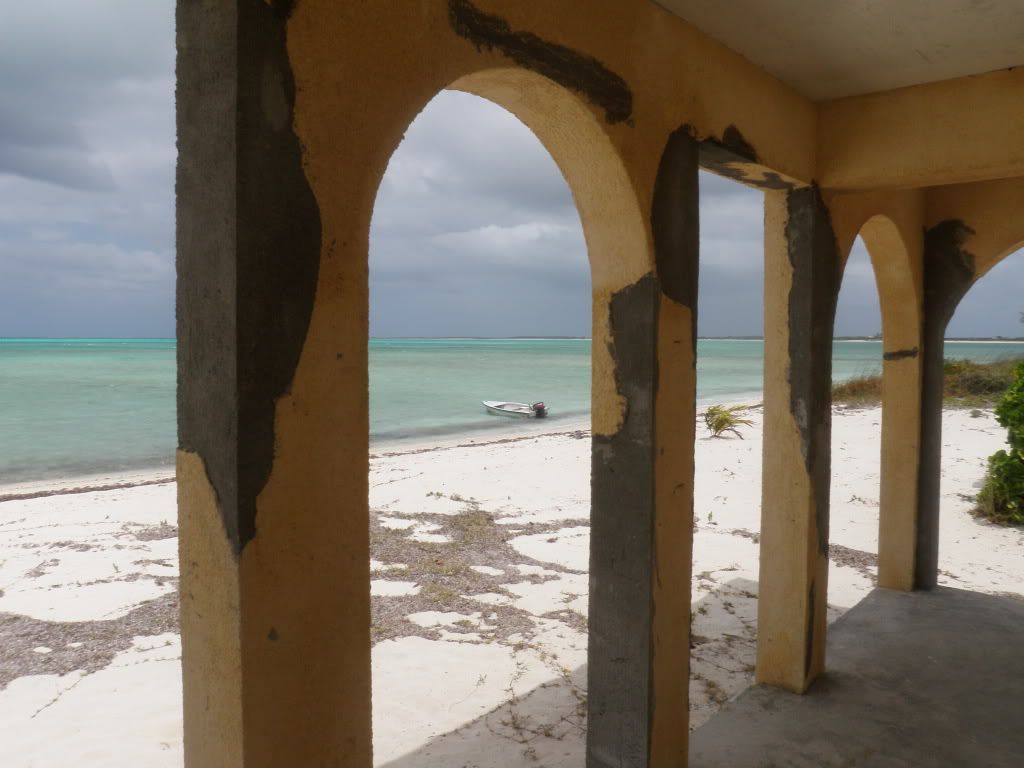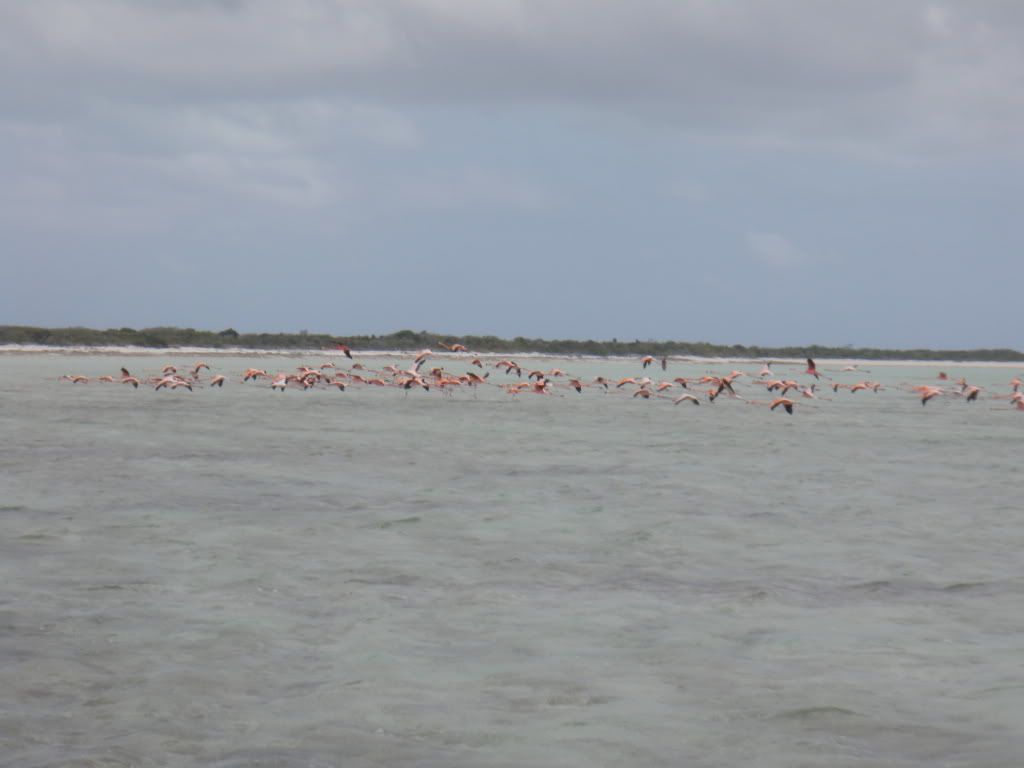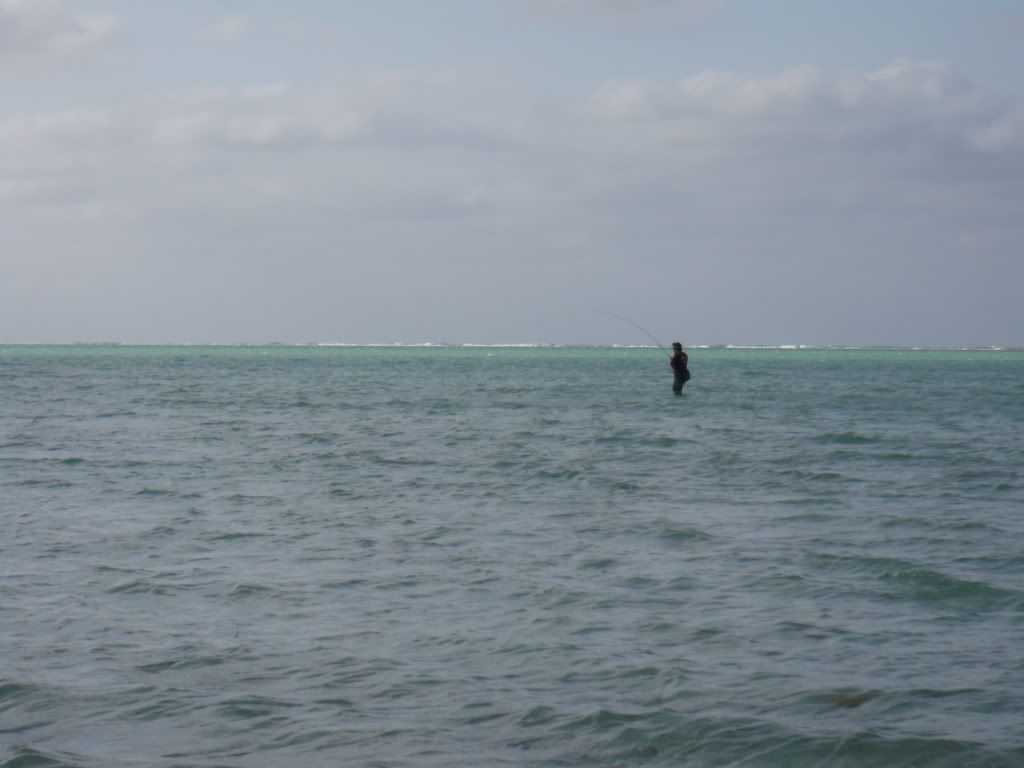 A storm blew through overnight. The skiff that was previously perched off the beach didn't fare so well. We plowed through breakfast and hit the road to find a place to begin our search in earnest.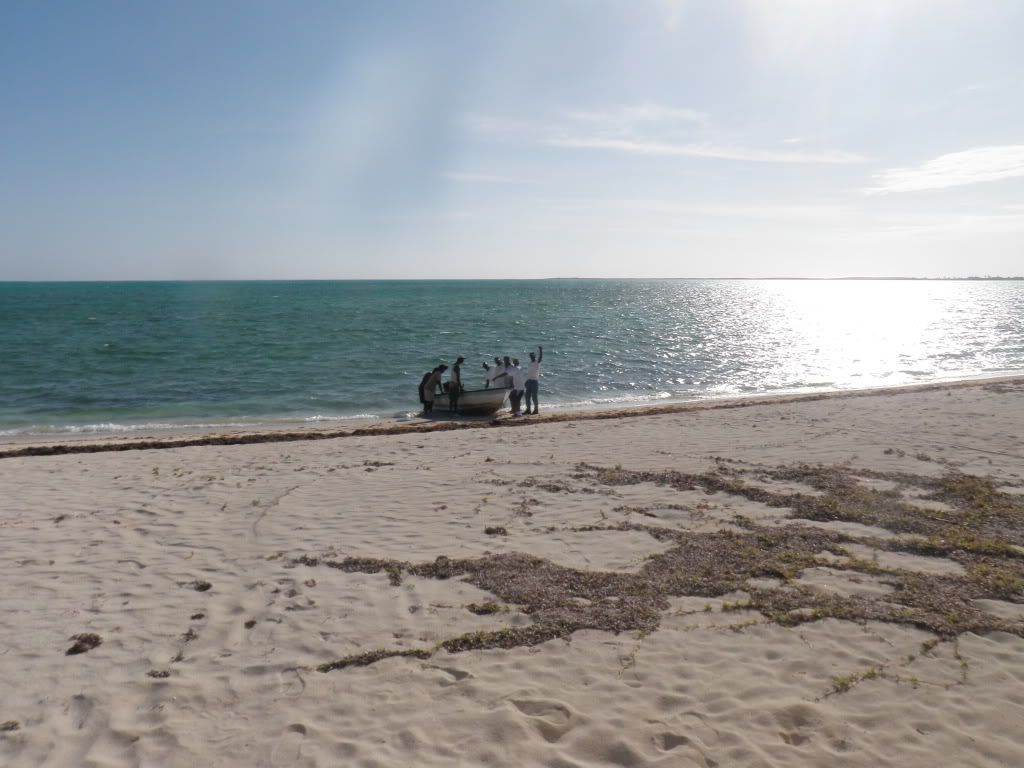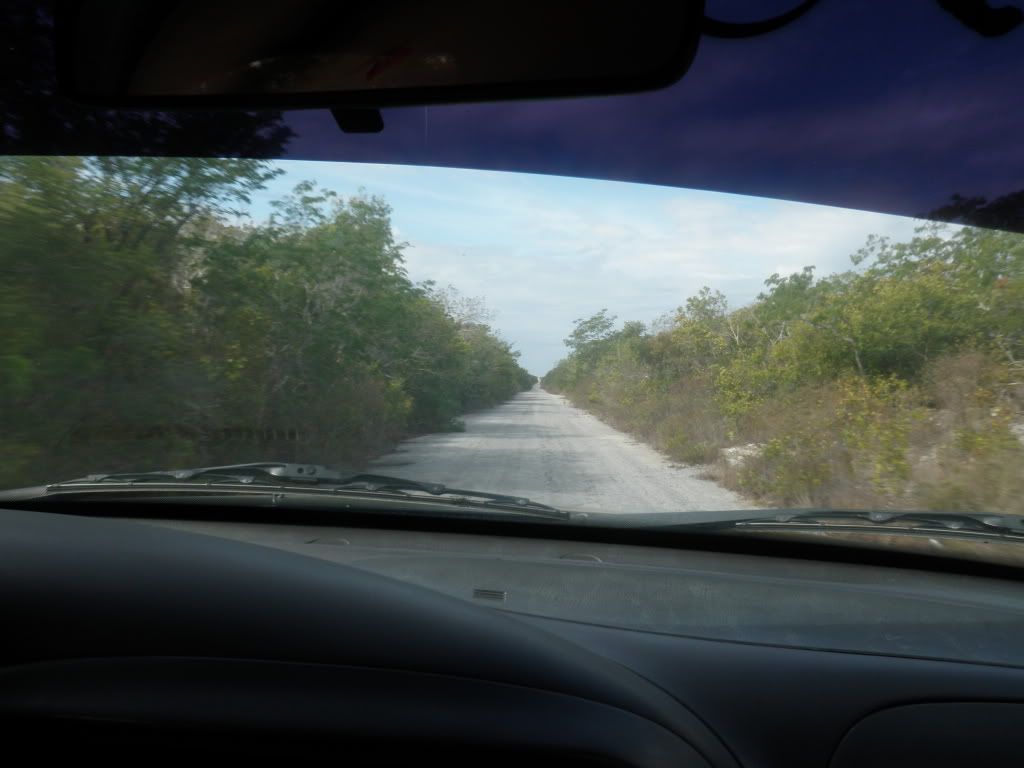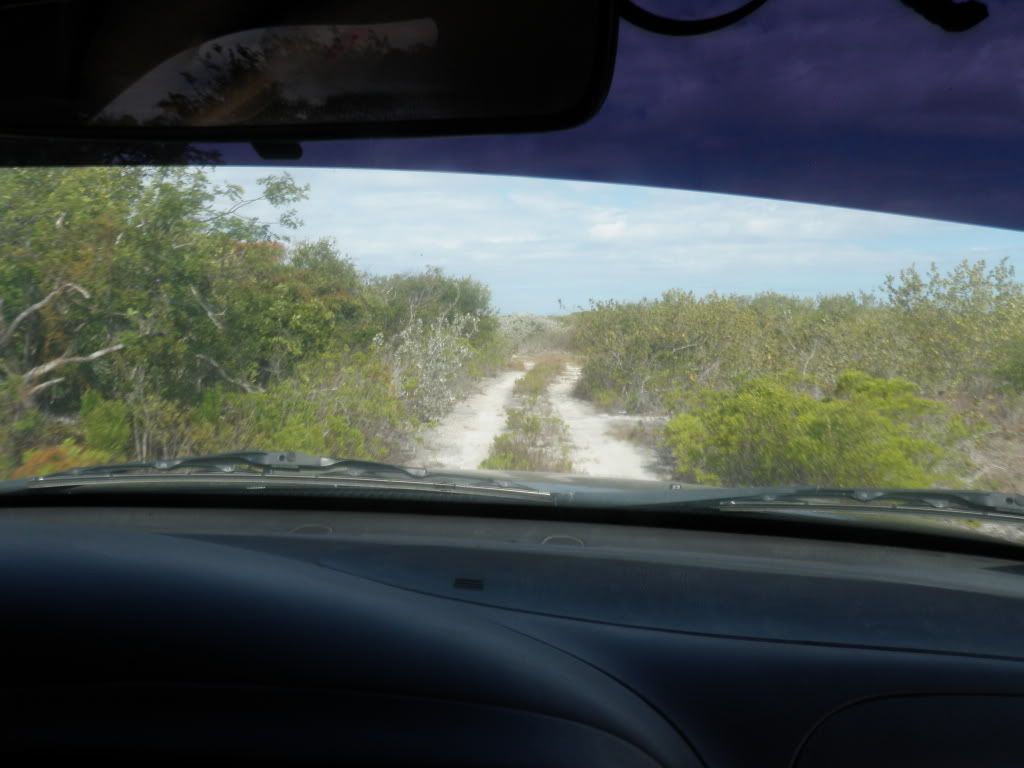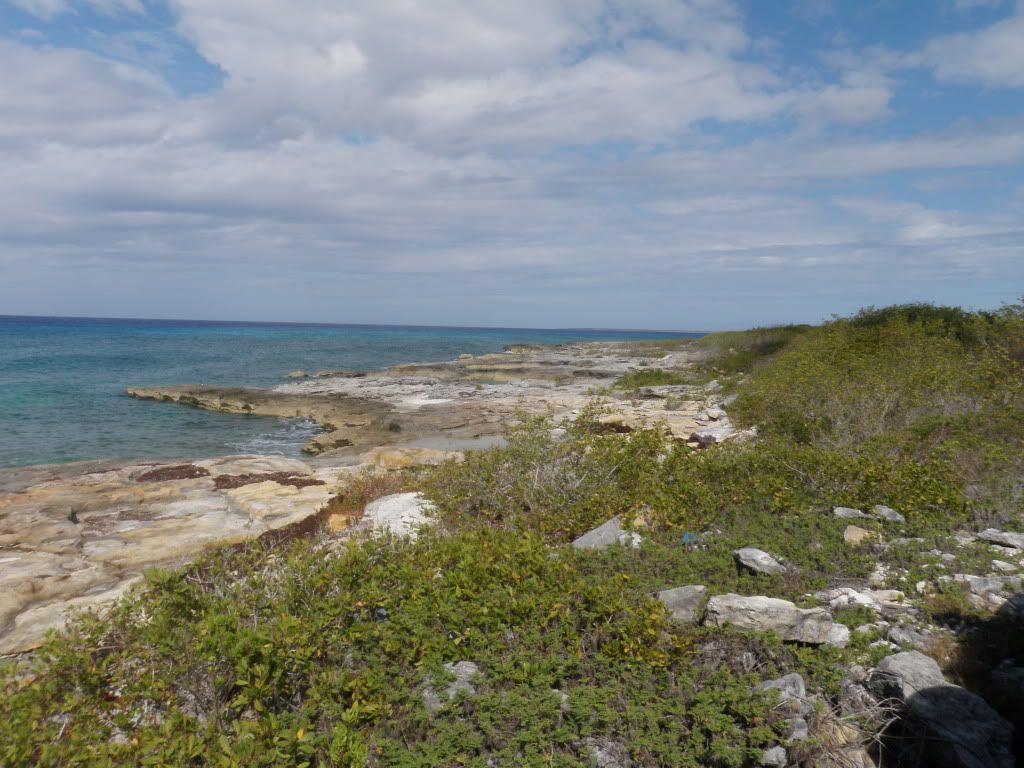 The USAF tracked missles here many moons ago. The remains of the old dock where fuel, equipment and provisions came ashore still stands, sort of.
There are several bunkers remaining that serve well to this day providing a birds eye view of the surrounding area.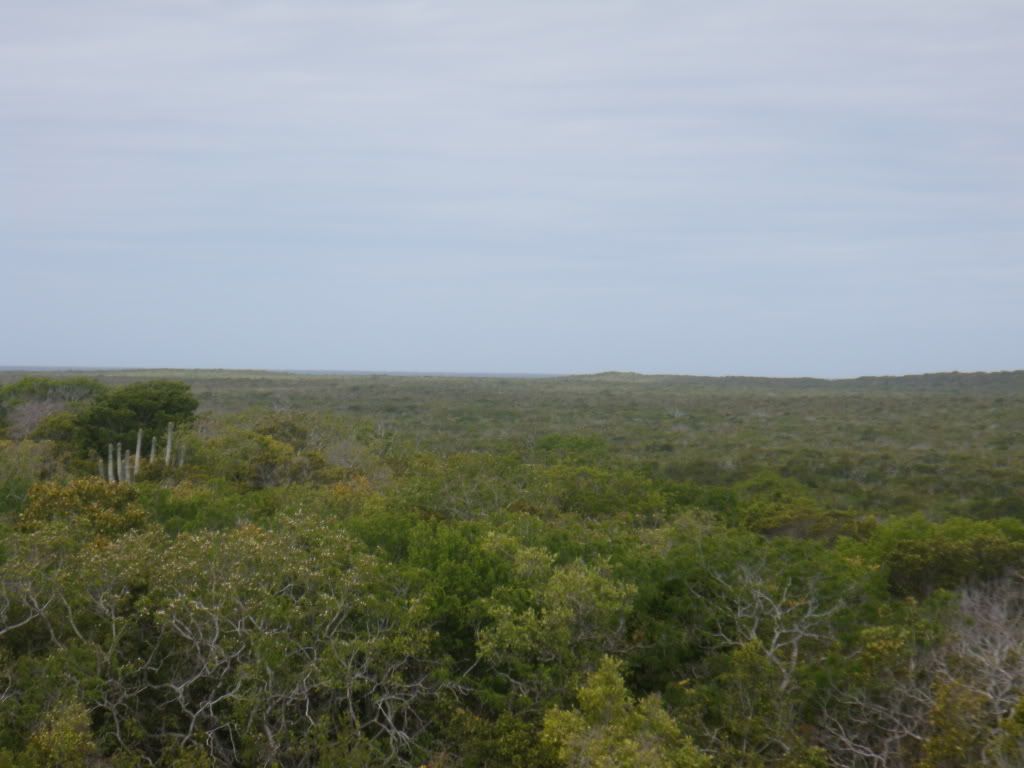 Our quest continued as we hopscotched across the island hitting a few more flats. At days end, we wheeled into the "After Work Lounge" and enjoyed a few cold ones before returning to the lodge for dinner.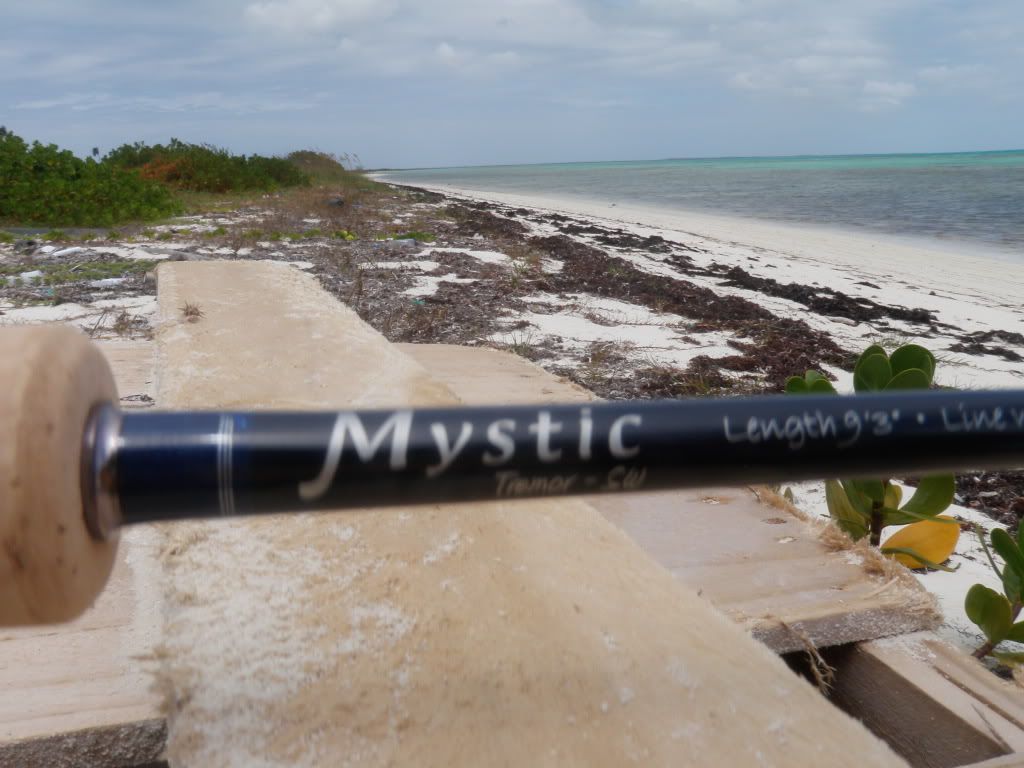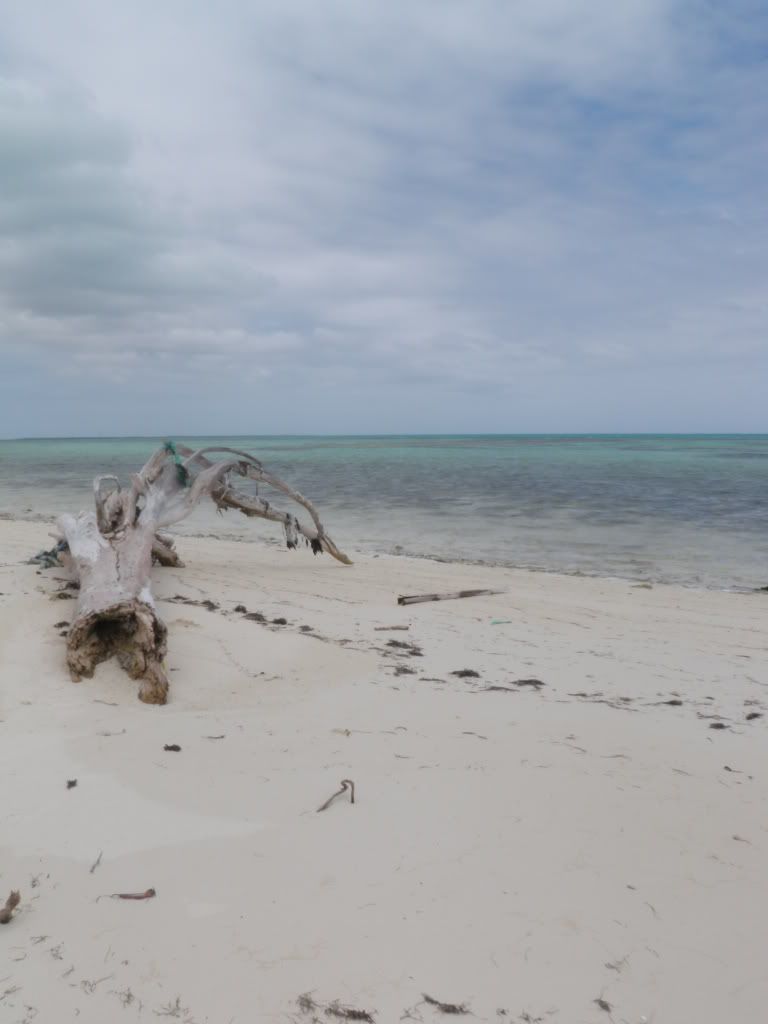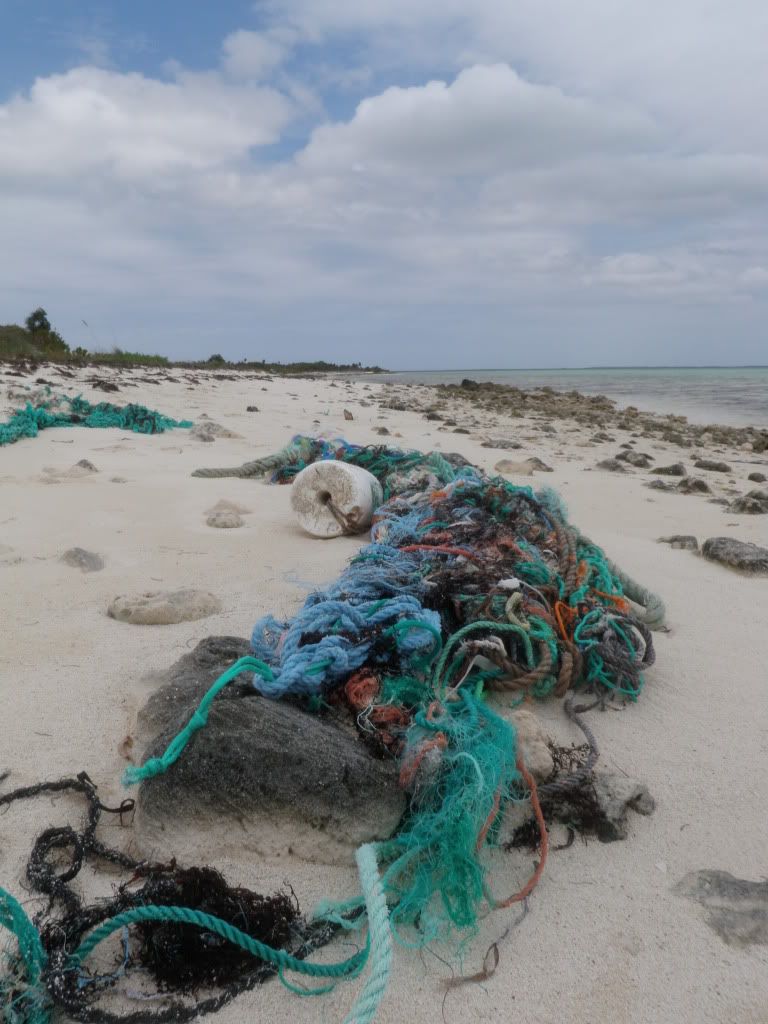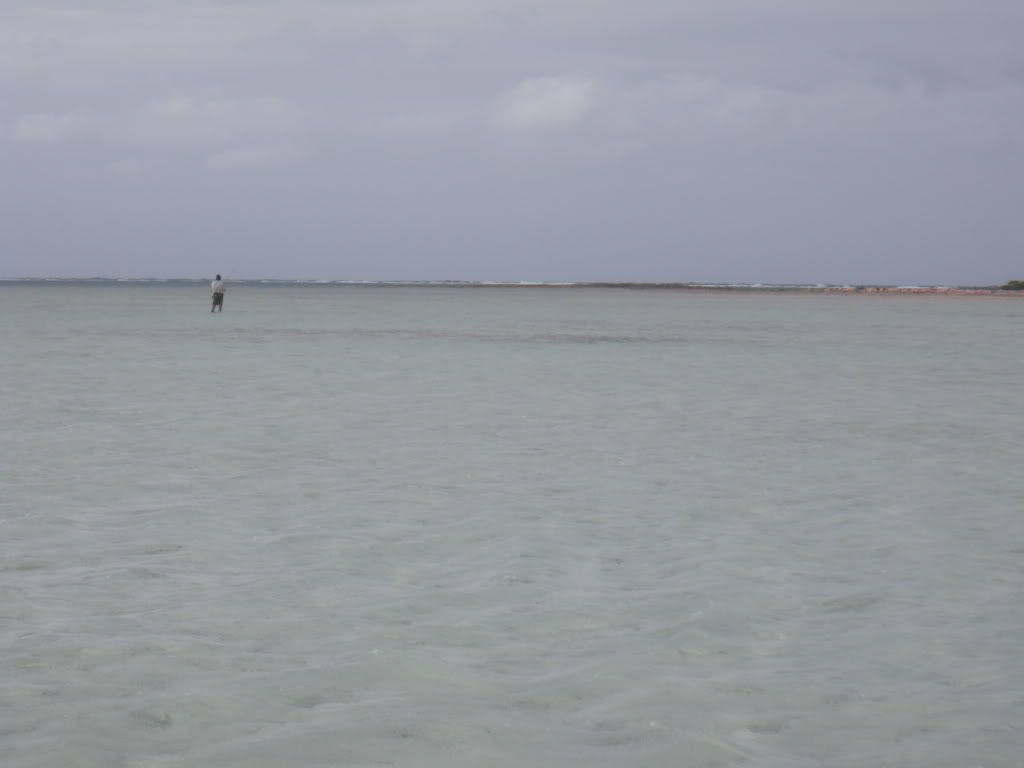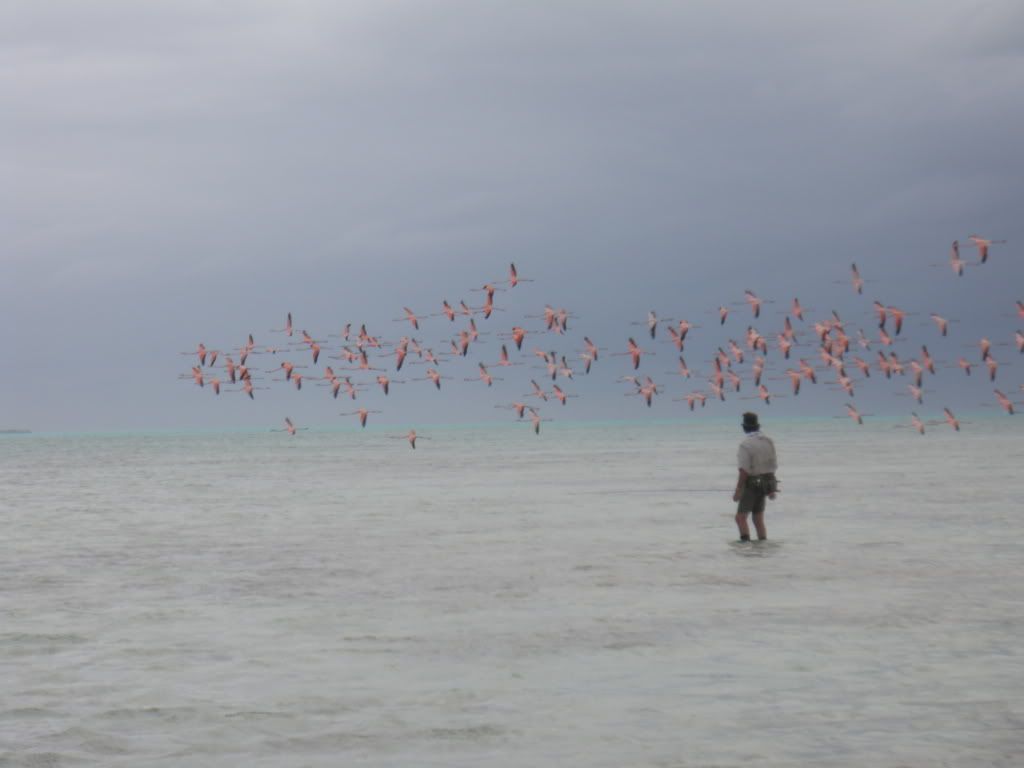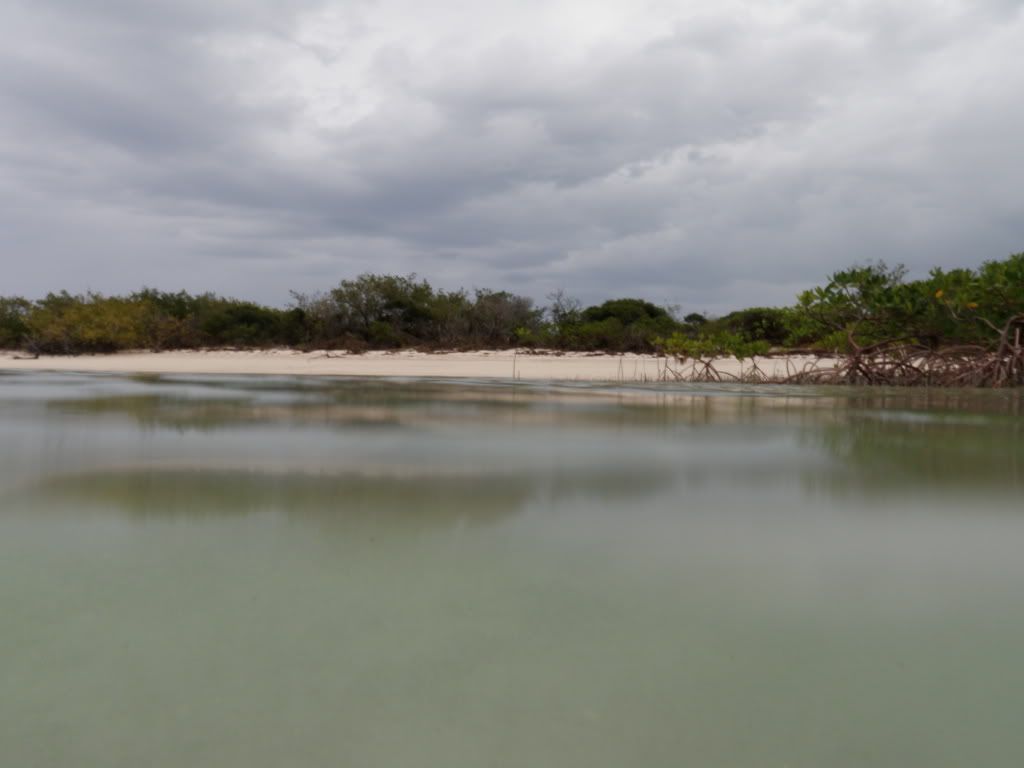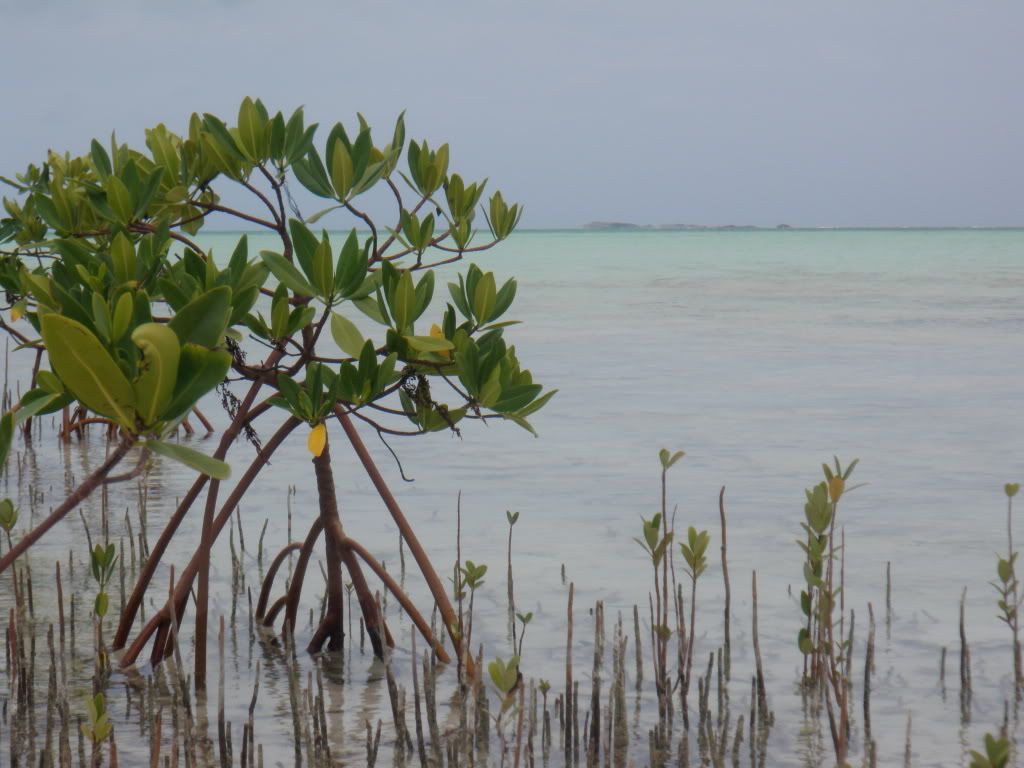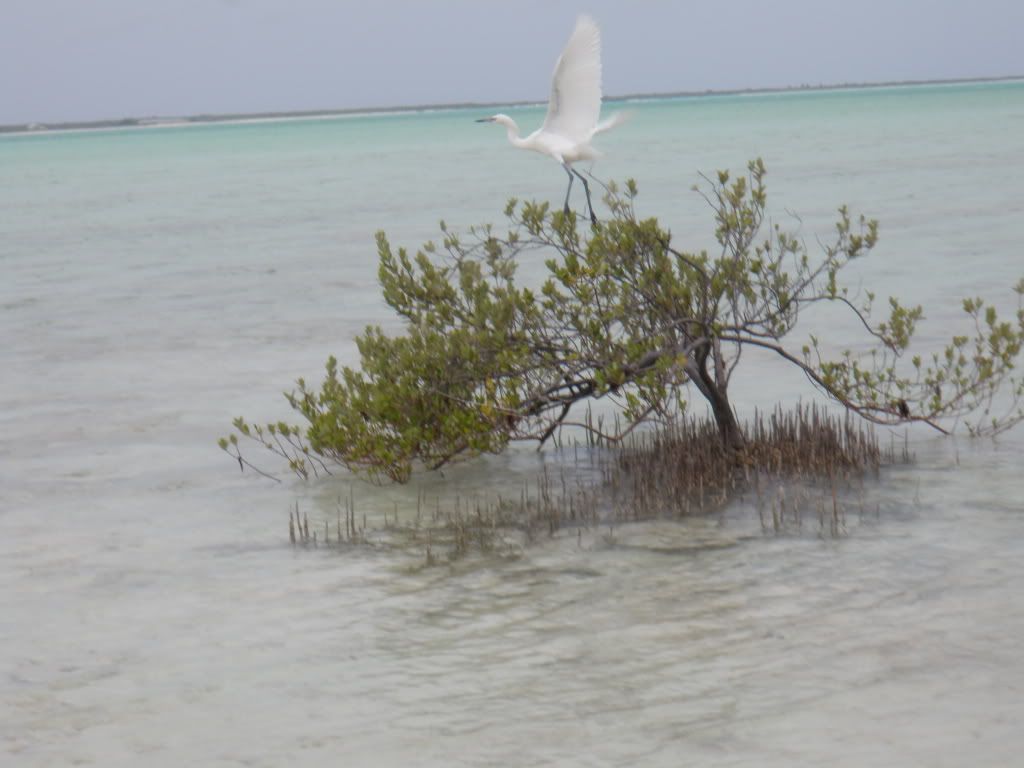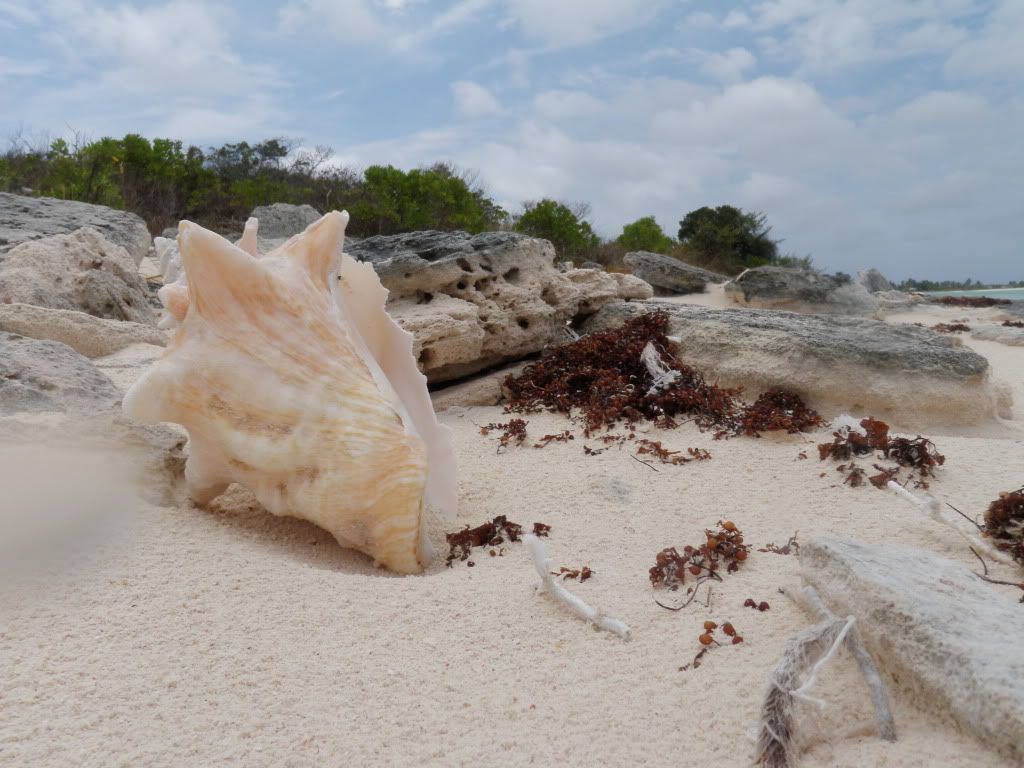 [/report]
Do I pay full price for every place I get to fish? Fuck no. - nemo