- Sun May 02, 2010 5:10 pm
#313527
[report]
<object width="480" height="385"><param name="movie" value="
name="allowFullScreen" value="true"></param><param name="allowscriptaccess" value="always"></param><embed src="
&" type="application/x-shockwave-flash" allowscriptaccess="always" allowfullscreen="true" width="480" height="385"></embed></object>[/youtube]
On the road.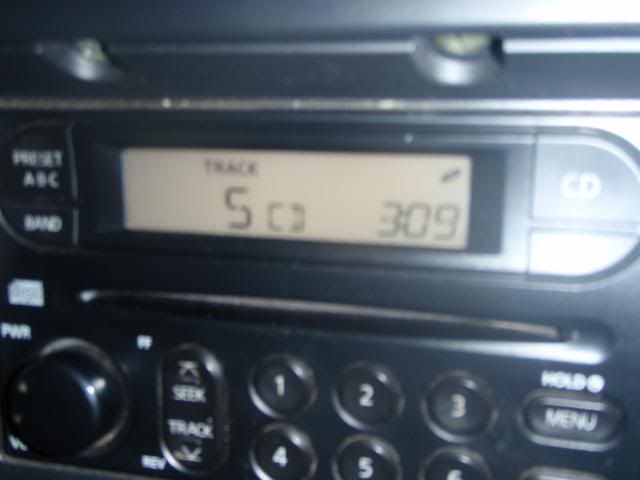 First of the day.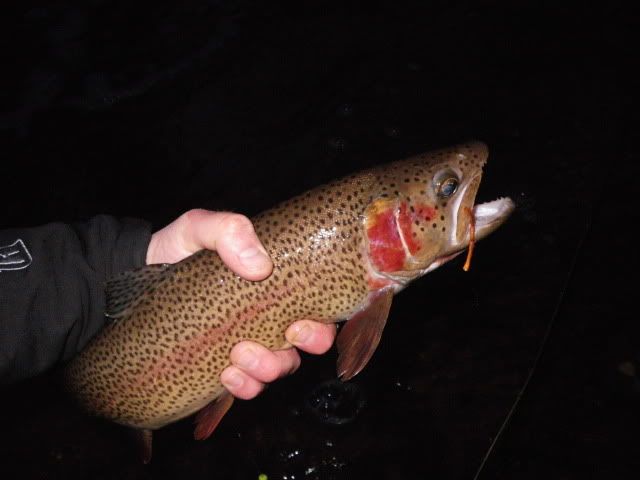 Breakfast.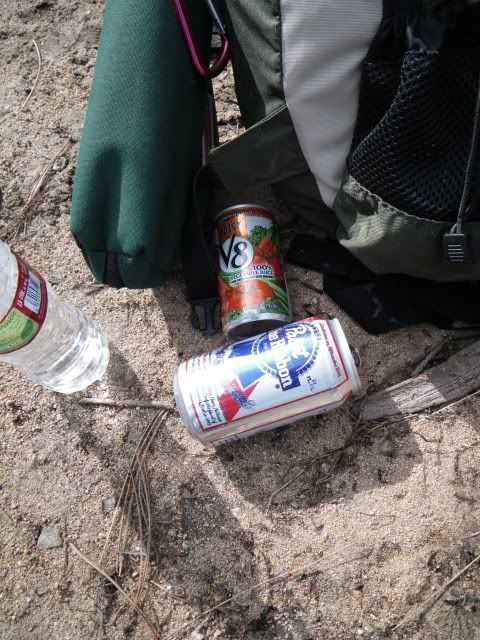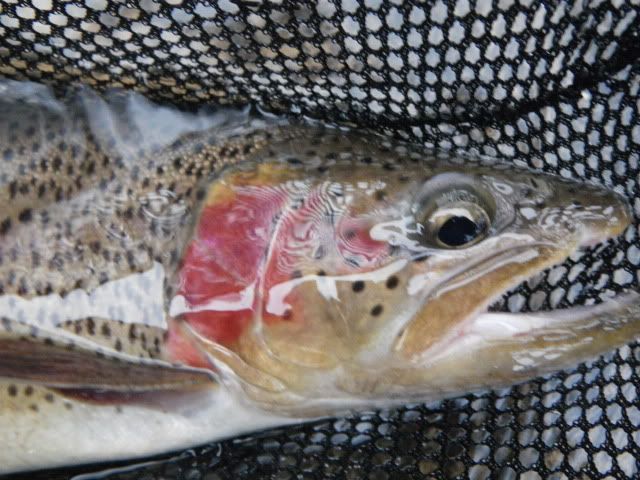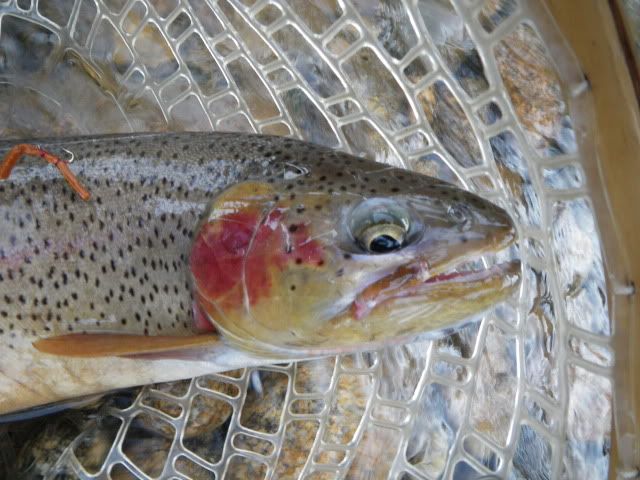 Kyner had the hot hand.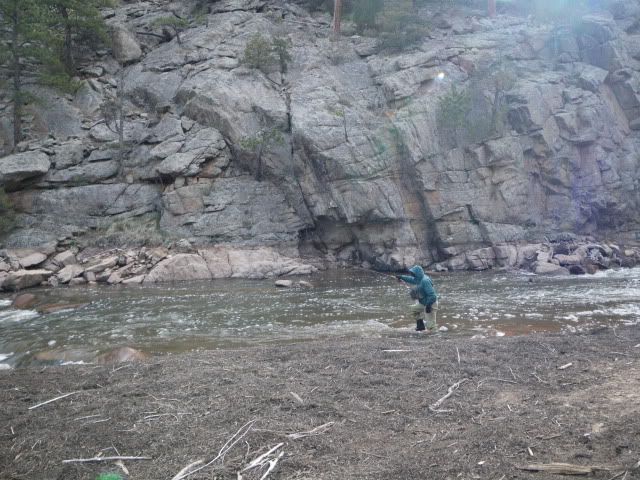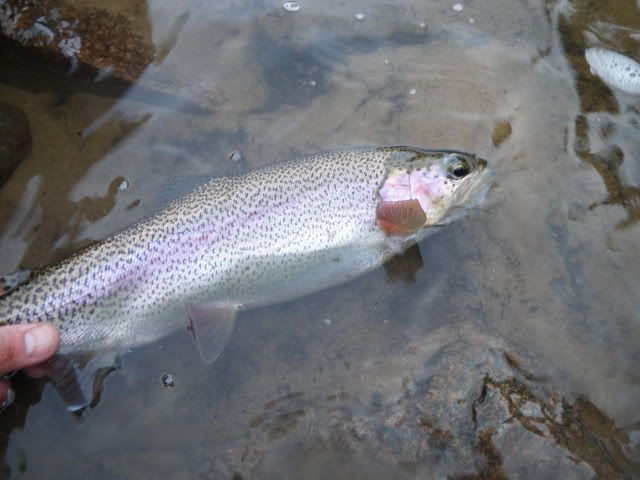 Lurgee getting bent.
Taking a breather.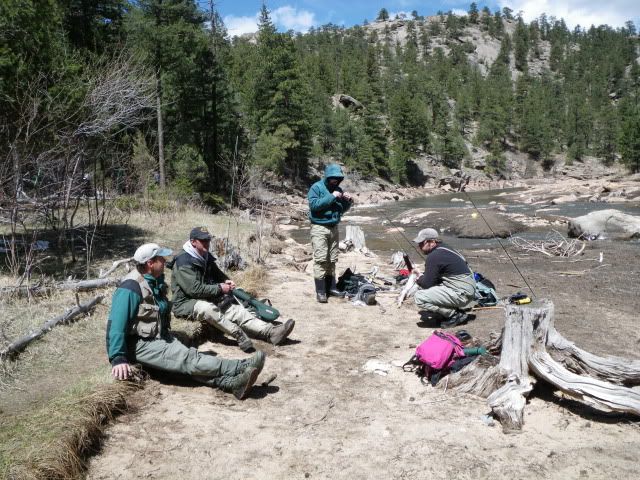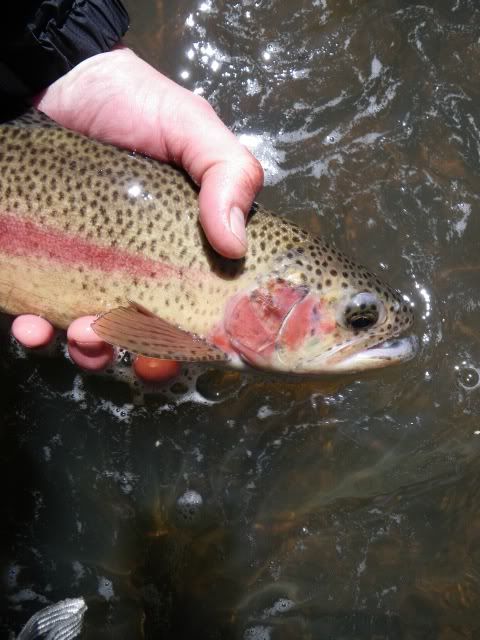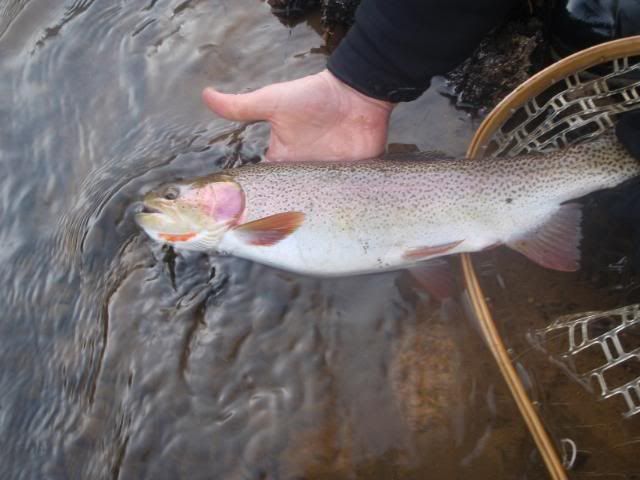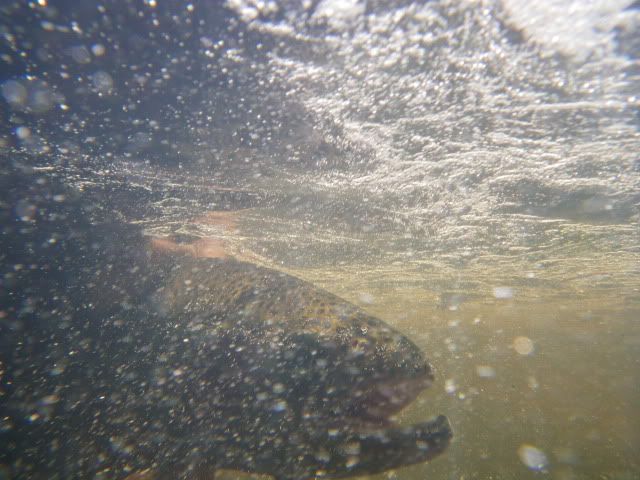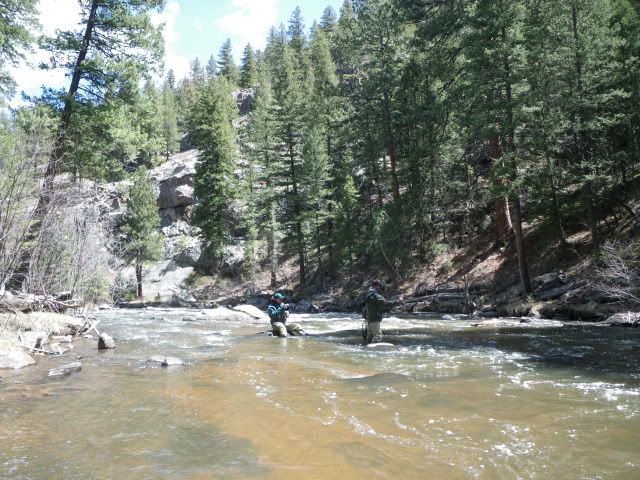 Kyner hooked up. Again.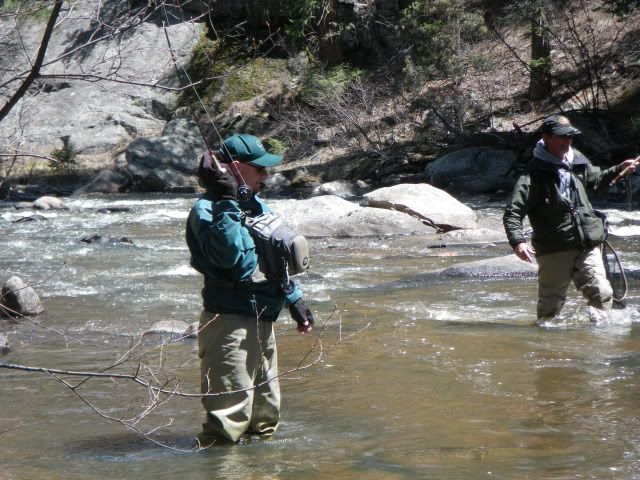 The fish were on the bottom.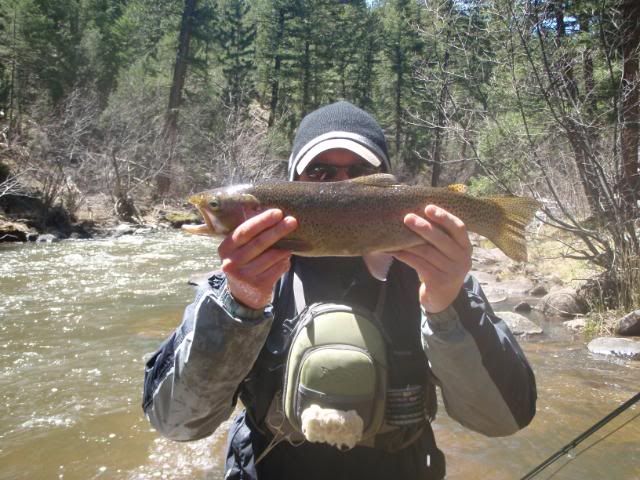 Decided to try meat in the lake.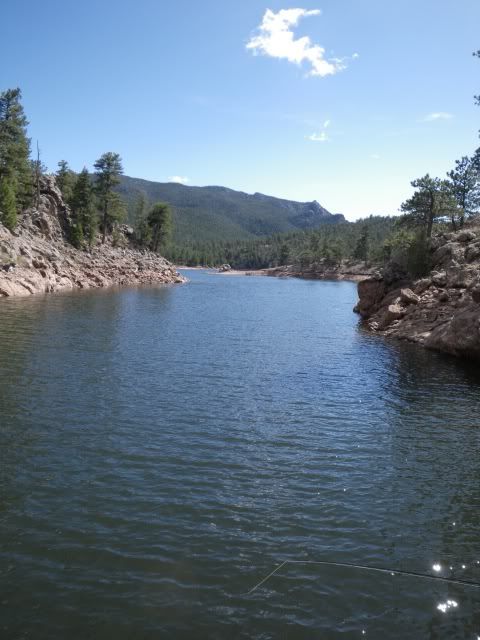 Fat Brown taking it all in.
Water, water everywhere.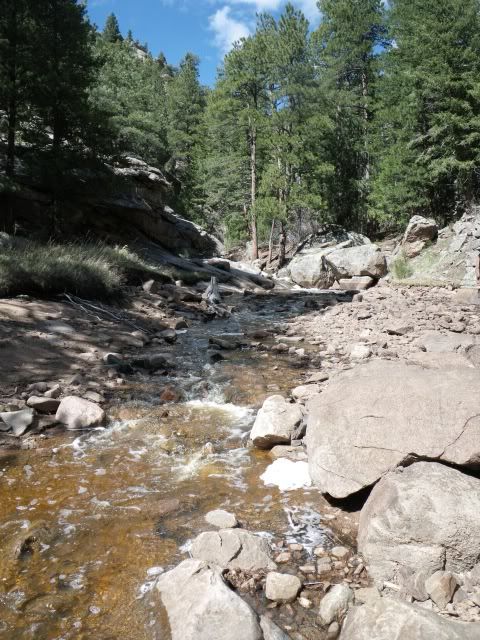 The hike out was stiff.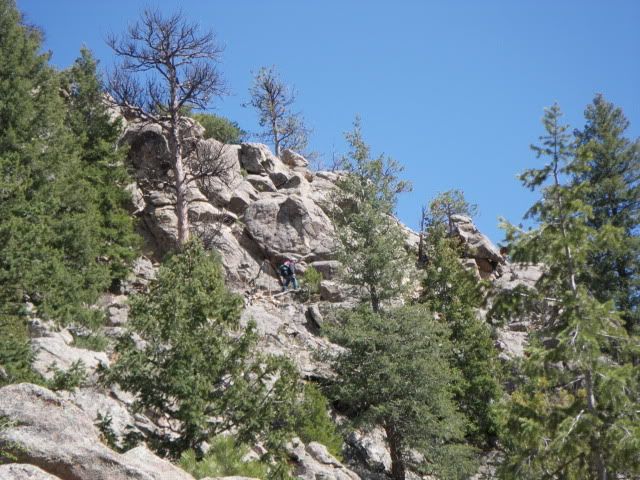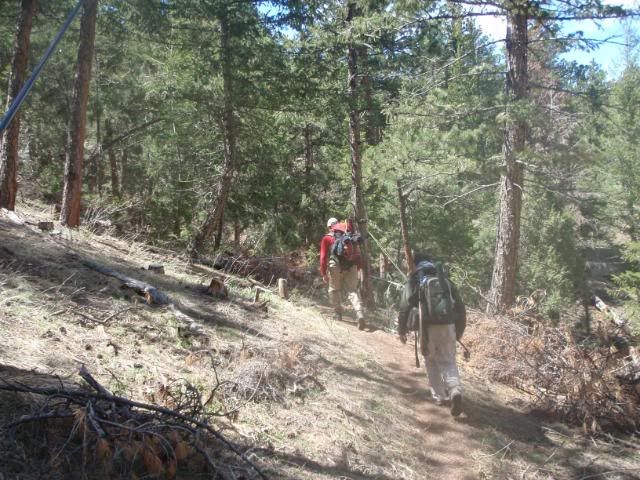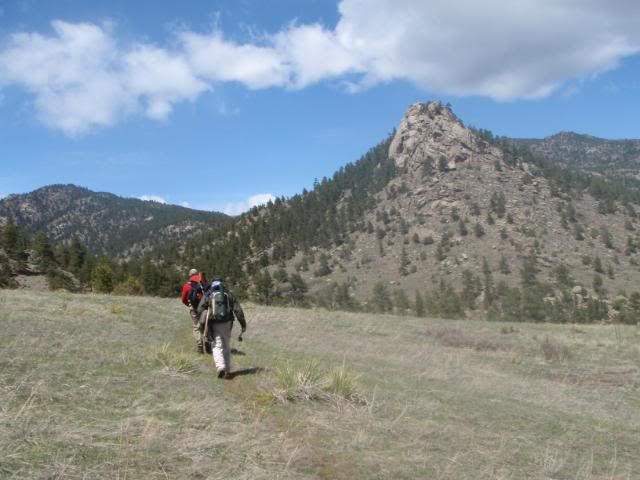 DSFK.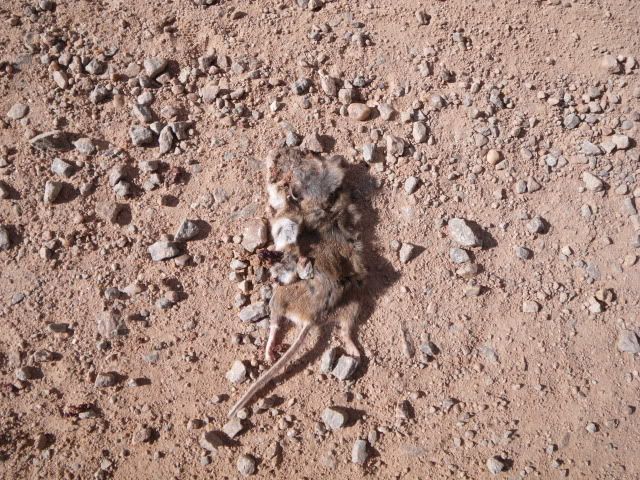 Kyner with dead shit.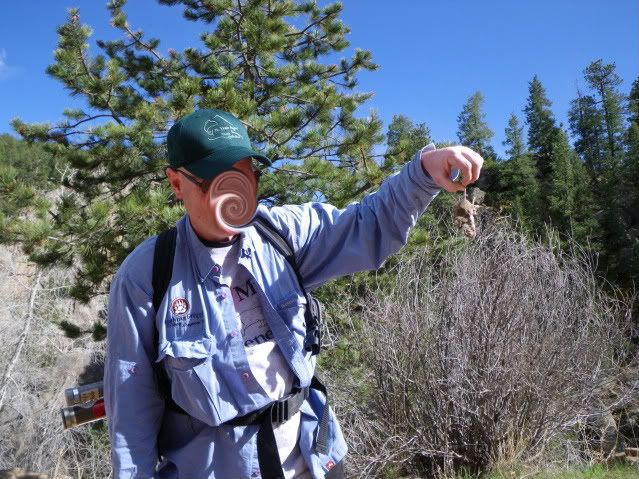 At the take out.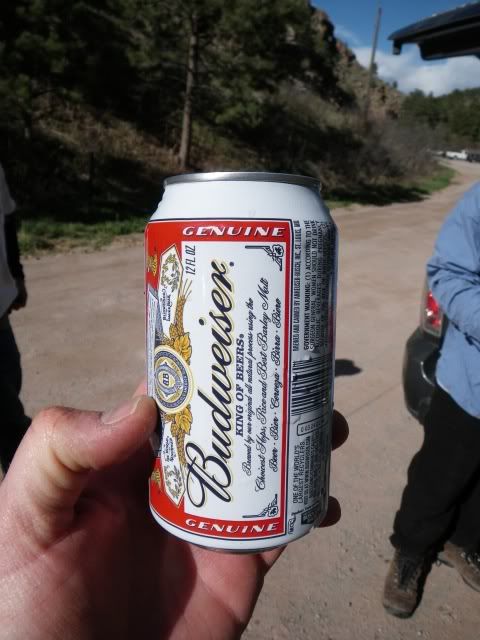 Straight to the watering hole.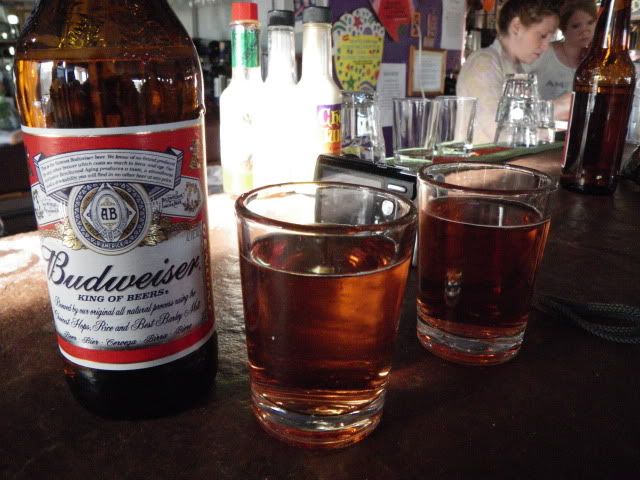 The end.[/report]