By
RaZ
- Mon Jun 07, 2010 8:53 am
- Mon Jun 07, 2010 8:53 am
#321693
drove up in a nasty storm. expected shit to be blown. water was perfect, fishing was not. when you fish with the stoners that i do, and they dont see a blanket hatch they want to move spots all day and no fucking fish... anyhow, heres some pics.
Stormed on and off all fucking weekend. The beer flowed too well Saturday. Good eats too.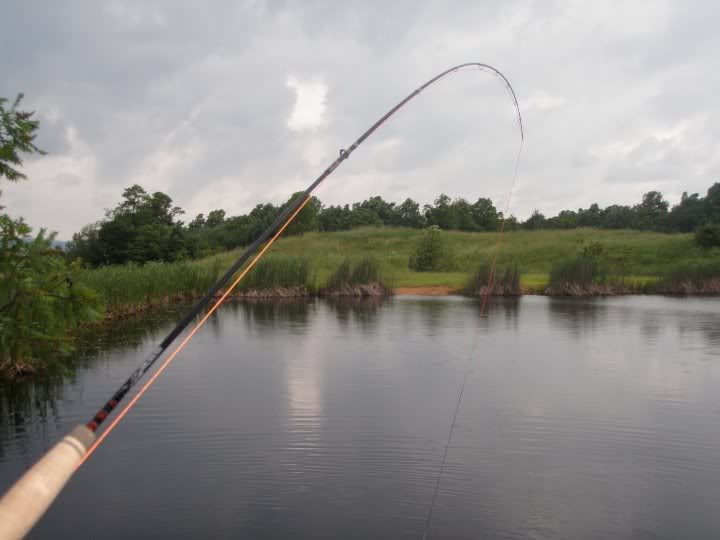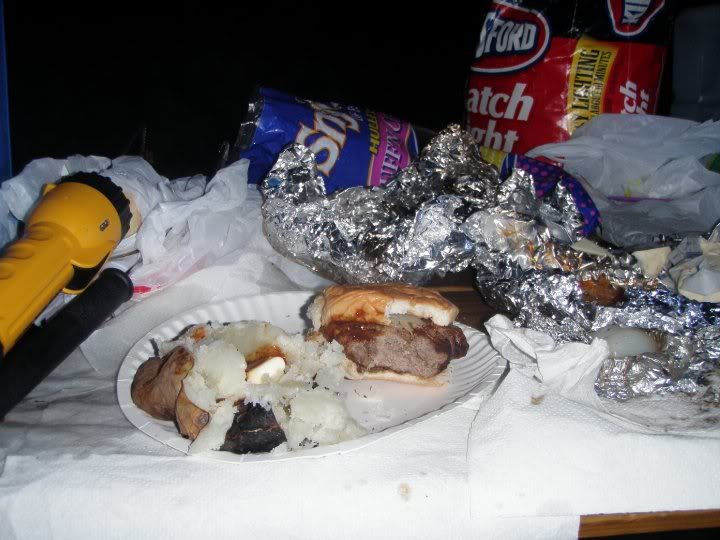 "Then let us know how that goes, you smug motherfucker"