By
RaZ
- Wed Jul 21, 2010 10:41 am
- Wed Jul 21, 2010 10:41 am
#330654
Pittsburgh > Dunsford > Bancroft> Silent Lake Provincial Park> Innisfil> Toronto> Pittsburgh 1200 miles.
Packed These. Thanks to FloatRod for the Laker Flies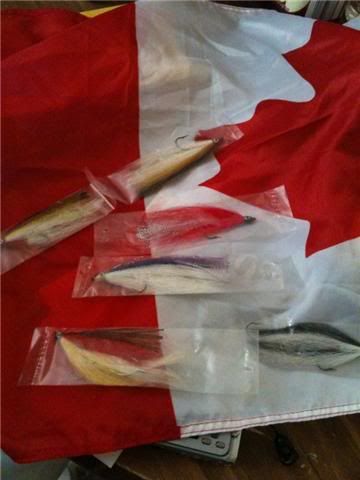 Caught These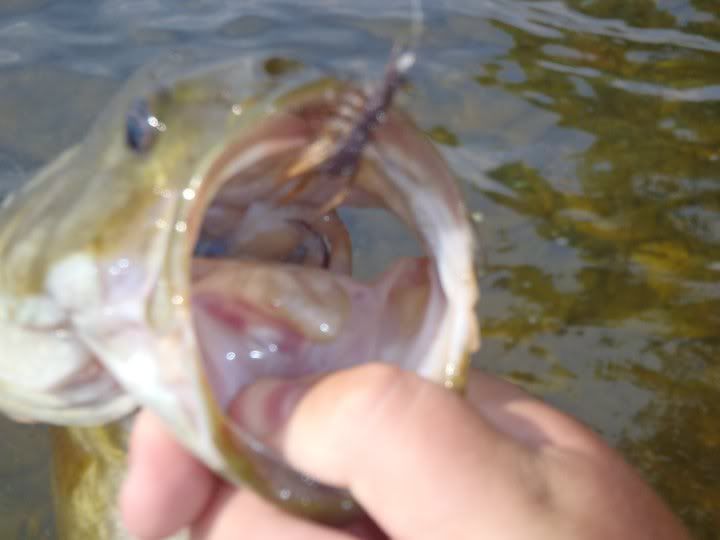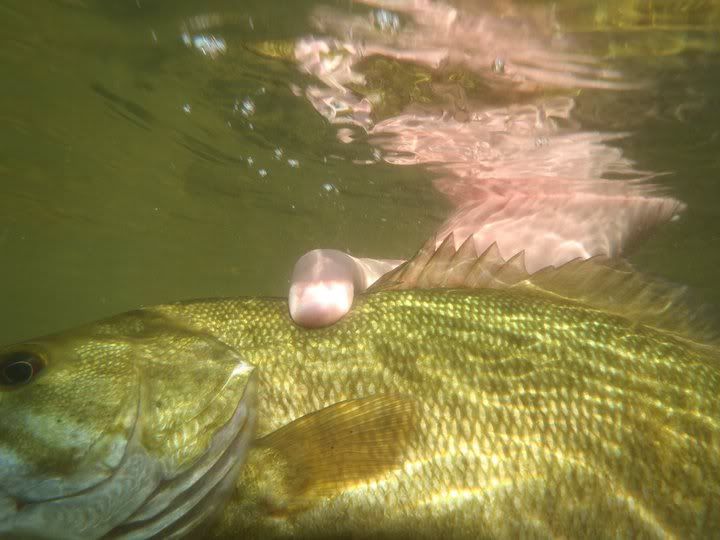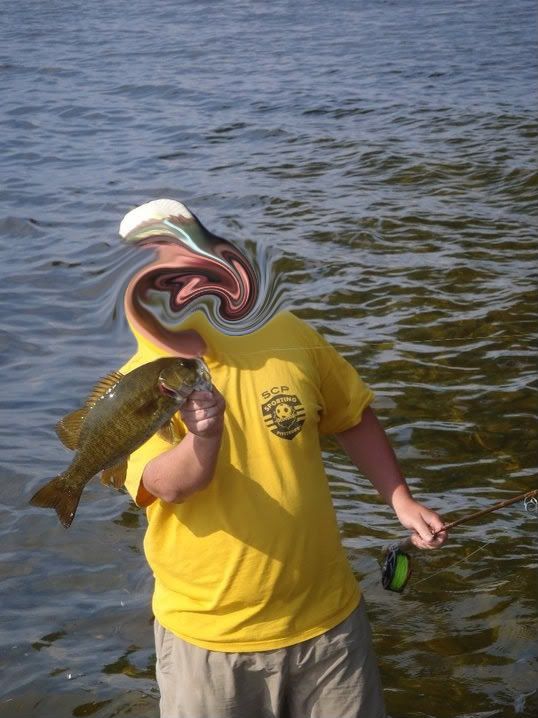 Saw him or her..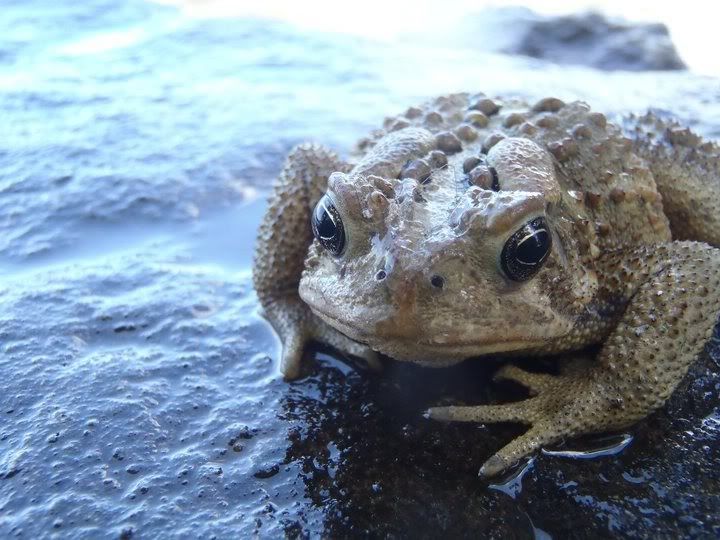 Drove a while
Saw this
Fished Here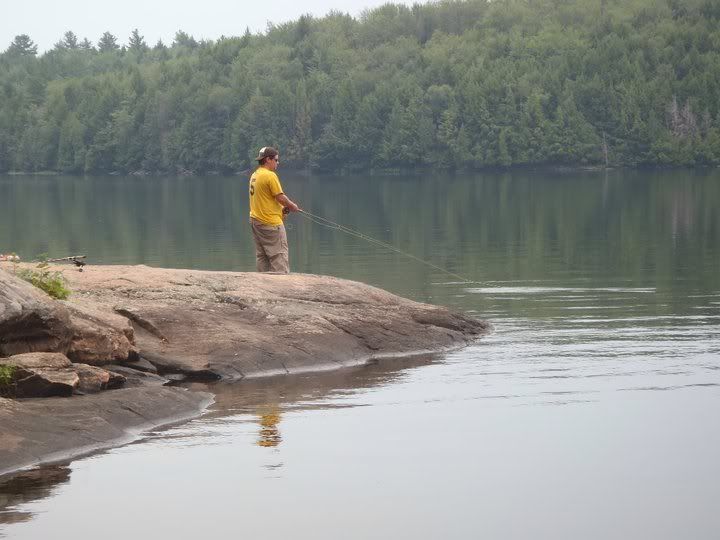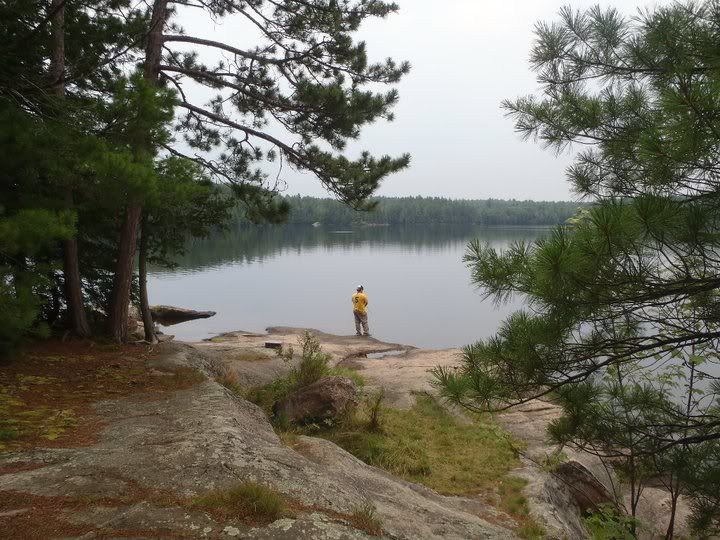 Lived here
Hiked here
Let her paddle me here
Then threw her the camera for this
Threw him in the canoe, then back in the drink
Drove a while, and got stuck behind these Hosers
Took the train and subway to here
Ate these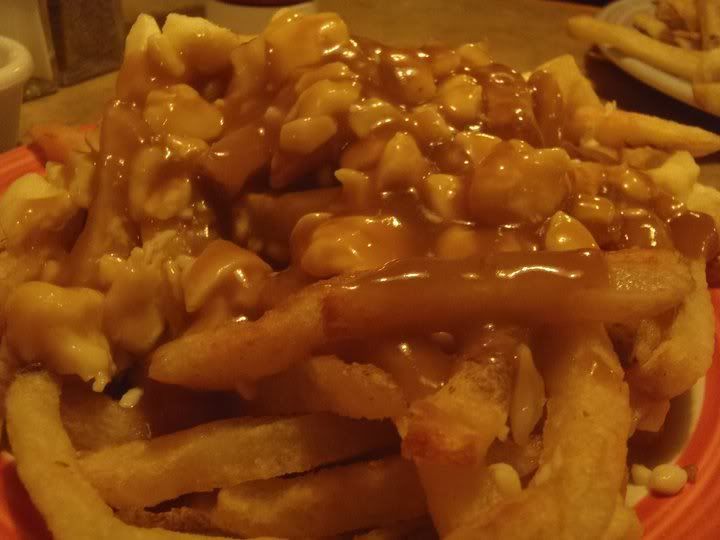 Saw them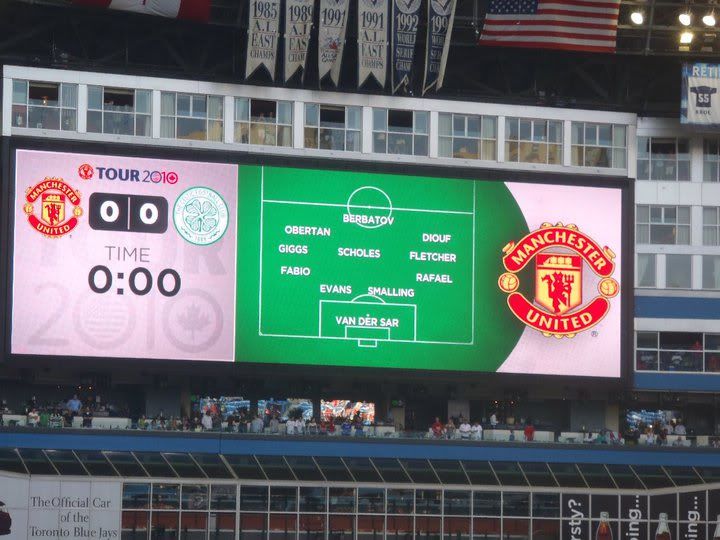 Took the boat out and caught these.
Drove to Pittsburgh.
Fin.
"Then let us know how that goes, you smug motherfucker"