My time on the Delta usually amounts to a few hours after work a day or two a week. Which in turn is rarely enough for a full TR. And I am getting tired of waiting till Friday's to post up my pics and trips. So I decided to make a thread dedicated to the Delta that I can update with trips and pictures as I go. Its still early in the year and the fishing has been hit and miss but it should finally get consistant once Mother Nature gets her head out of her ass and gives us a real summer. As for right now the whole damn state is blown out so the Delta is the only thing fishable and you know what is alright by me, enjoy.......

So far this guys takes top honor for the year I stuck him Tues night and he flat out kicked my ass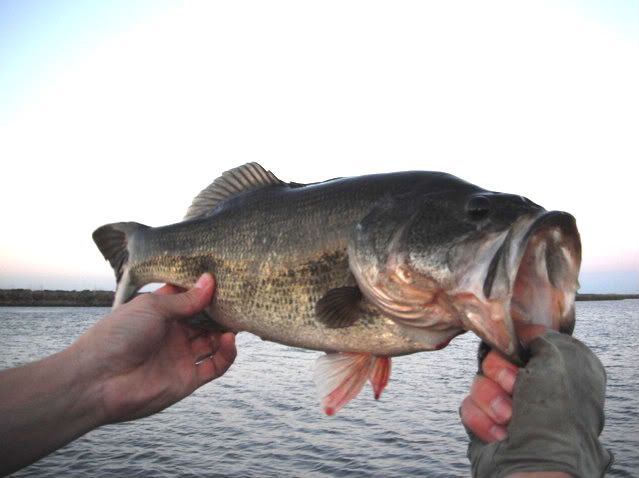 Here are the rest...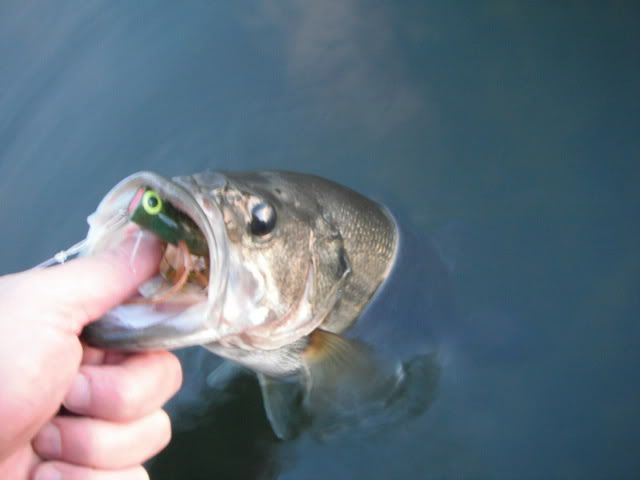 Meatwad in the back here laying it down, he missed a toad that night...he will get his redemtpion soon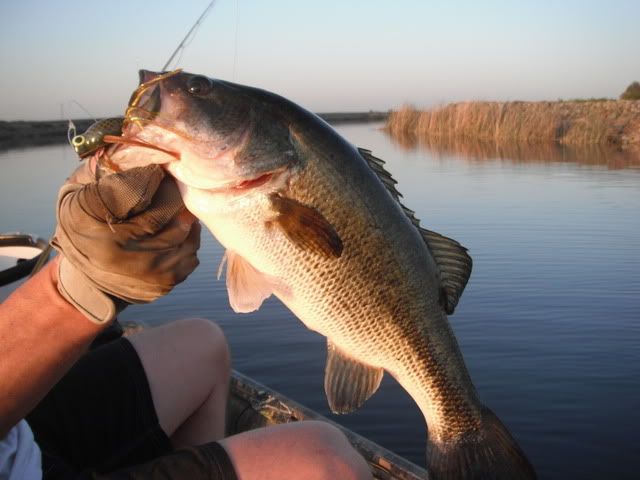 Fickle's best fish of the year here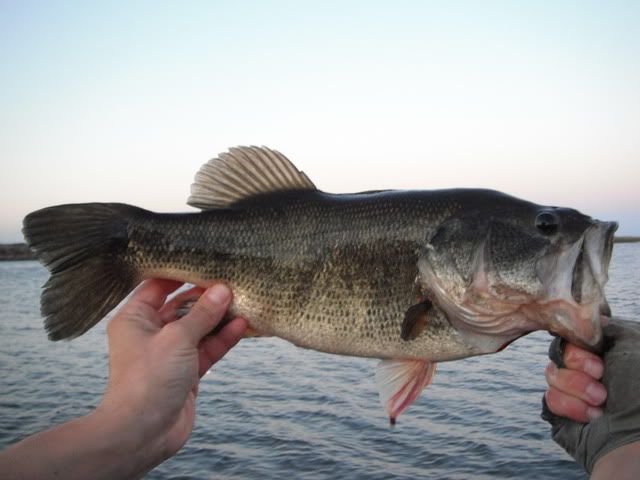 As I said the its still early and there are plenty more to come.

A little scenery here...