- Fri Dec 13, 2013 8:51 am
#548492
Good camera has been in the shop so phone pics during crappy weather is all I have, but dammit it's been too good not to share.
Opening day was solid.
But then other obligations kept me from the field until the ice storm shut down school, and everything else, last week The wife said I was insane, an addict and likely to kill her precious baby when we pulled out and headed into the storm at 3:00 am. The boy and the dog thought maybe she was right. They came along anyway.
About 45 minutes later the boy agreed with me that ice was indeed nice. Limits of mallards with sprig and gadwalls as the "scrap ducks."
The dog still thought I was nuts, but he played along.
Ended up making it home in time for the annual Christmas tree battles.
And finished with some teal scalopinne.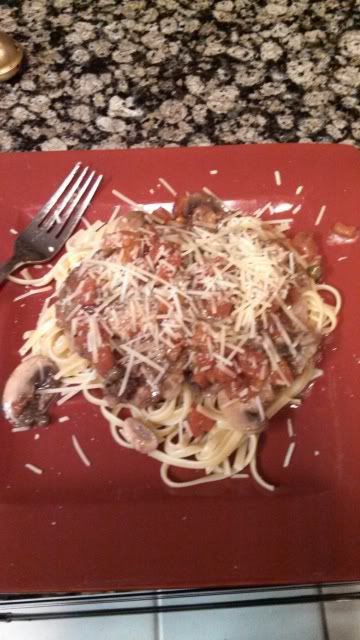 Last edited by
Muddled Duck
on Tue Jan 21, 2014 11:32 am, edited 3 times in total.
"Don Jacobo Crespin y McGillicuddy awoke at noon, feeling refreshed and languorous at the same time, one of the neatest tricks a man can perform."

"Which way General?" the aide asked. "Either," Forrest growled. "If one road led to Hell and the other to Mexico, I would be indifferent which to take."