Montauk Bake IV
Posted: Mon Jun 09, 2014 12:12 pm
[report]Dates are set. Guides are booked.
Montauk Bake IV October 4-???
Blitzbound and Capt Derr will again man the helms
Dapra is booked for Sunday 10/5 and Monday 10/6. Derr is available for Saturday 10/4 through Monday. Fish the rips all weekend and the the beach for the rest of the week.
Need strong commitments ASAP to secure these dates they are prime for apple knocker fishing.
A brief refresher on what you missed the past few years.
[img]
http://sakonnet.smugmug.com/photos/i-H6sNFVG/0/L/i-H6sNFVG-L.jpg
[/img]
[img]
http://i1083.photobucket.com/albums/j383/Sakonnets/Montauk%20Bake%202011/DSC_1865_DxO.jpg
[/img]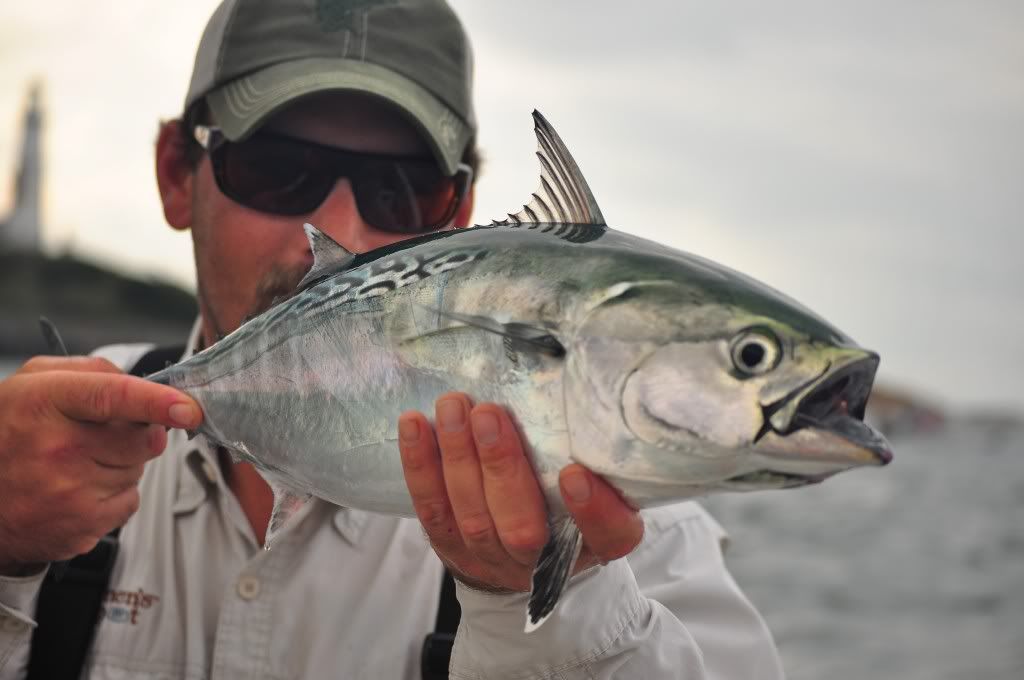 [img]
http://i1083.photobucket.com/albums/j383/Sakonnets/Montauk%20Bake%202011/DSC_1858_DxO.jpg
[/img]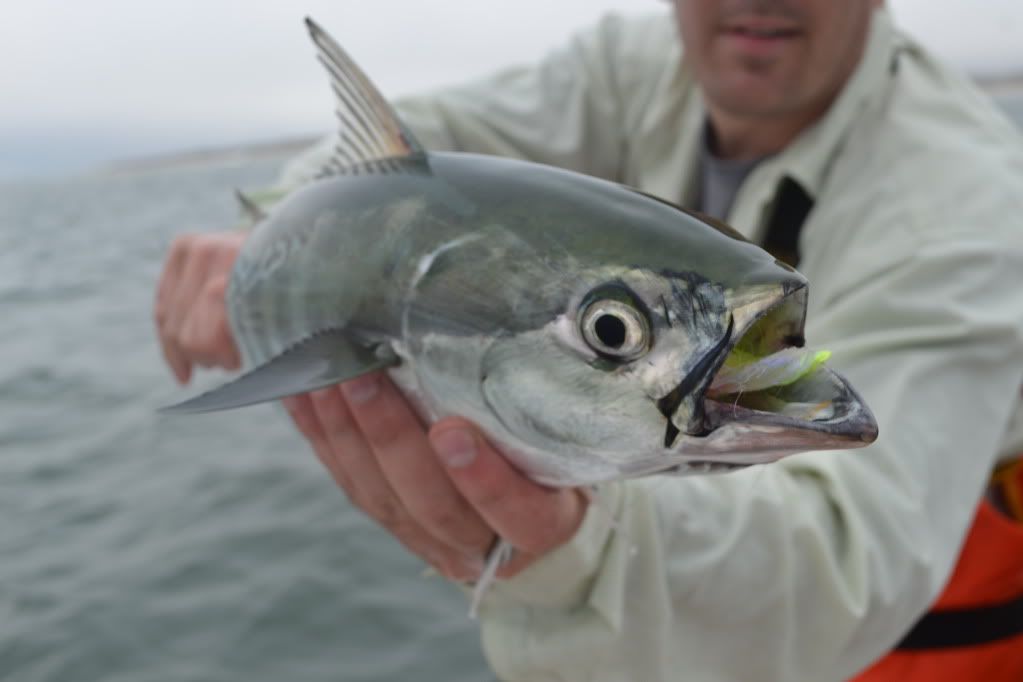 [img]
http://i254.photobucket.com/albums/hh116/unskunkable/montauk2011/montauk2011004.jpg
[/img]
[img]
https://sphotos-a.xx.fbcdn.net/hphotos-ash4/282395_499809870029426_147959722_n.jpg
[/img]
[img]
http://i254.photobucket.com/albums/hh116/unskunkable/Drake/albieday2171.jpg
[/img]
[img]
https://sphotos-a.xx.fbcdn.net/hphotos-ash3/45295_499810330029380_1654884310_n.jpg
[/img]
[img]
http://sakonnet.smugmug.com/photos/i-QbQSDSx/0/L/i-QbQSDSx-L.jpg
[/img]
[img]
http://sakonnet.smugmug.com/photos/i-WJsJRwx/0/L/i-WJsJRwx-L.jpg
[/img]
[img]
http://www.drakemag.com/phpBB3/phpBB3/download/file.php?id=59943
[/img]
[img]
http://i83.photobucket.com/albums/j290/supaflyGSR/D5408F1C-07BC-411D-824D-CA121EA69D4A-312-0000003AB5DFB4BA_zps45f312c8.jpg
[/img]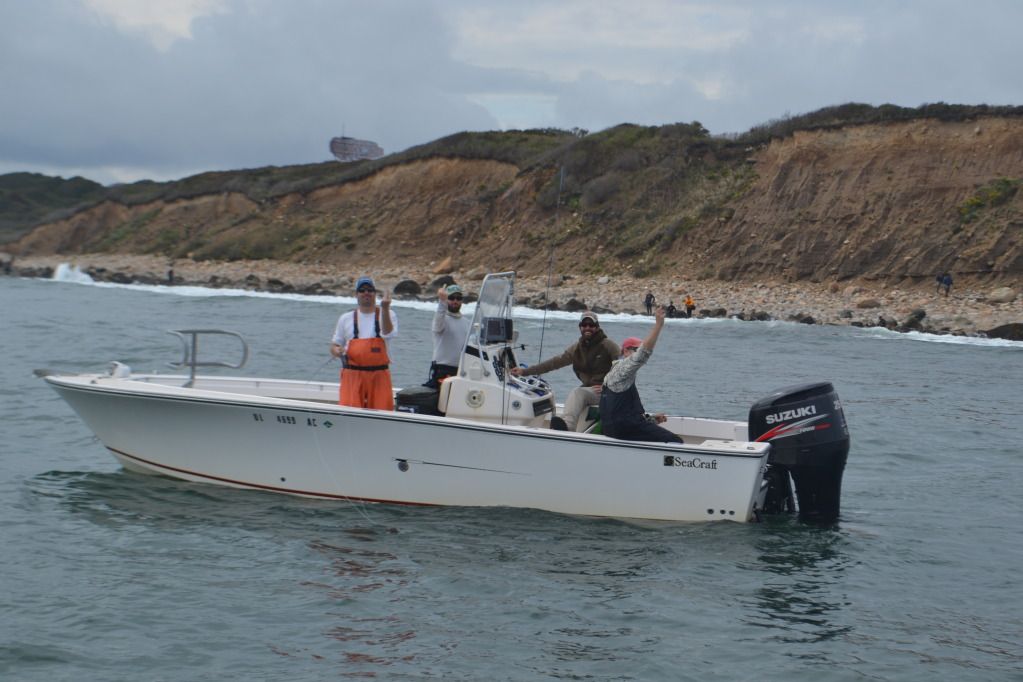 [img]
http://i254.photobucket.com/albums/hh116/unskunkable/Drake/albieday2032.jpg
[/img]
Who's goin?[/report]