[report]
Fuck yeah.
Solid trip.
Started out rough.
Popped the boat. Mangled the trailer tongue. The truck was done.
Everyone walked away fine.
One minor bump.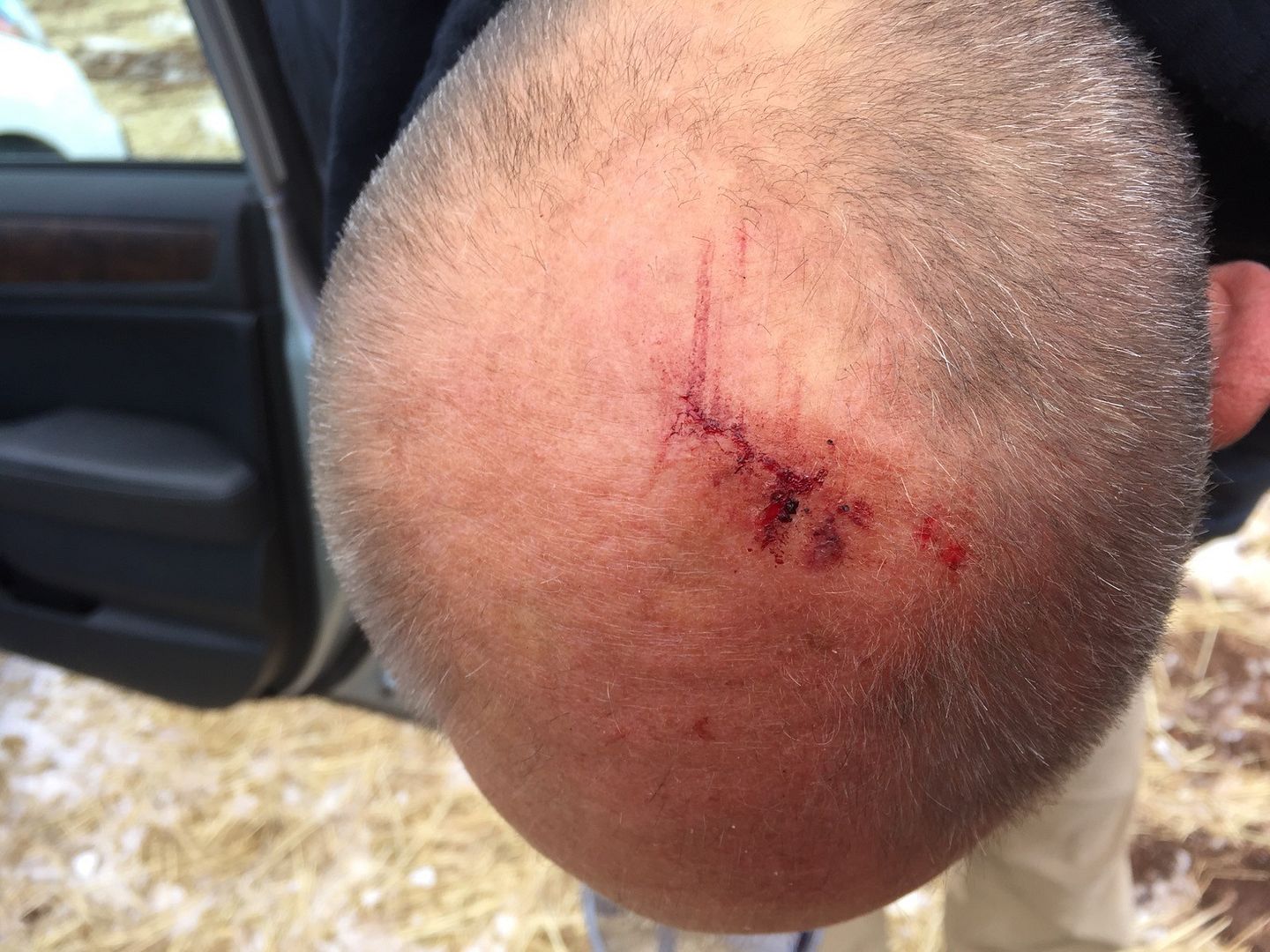 While stuck on the side of the highway for 4 hrs, we managed to have a little fun.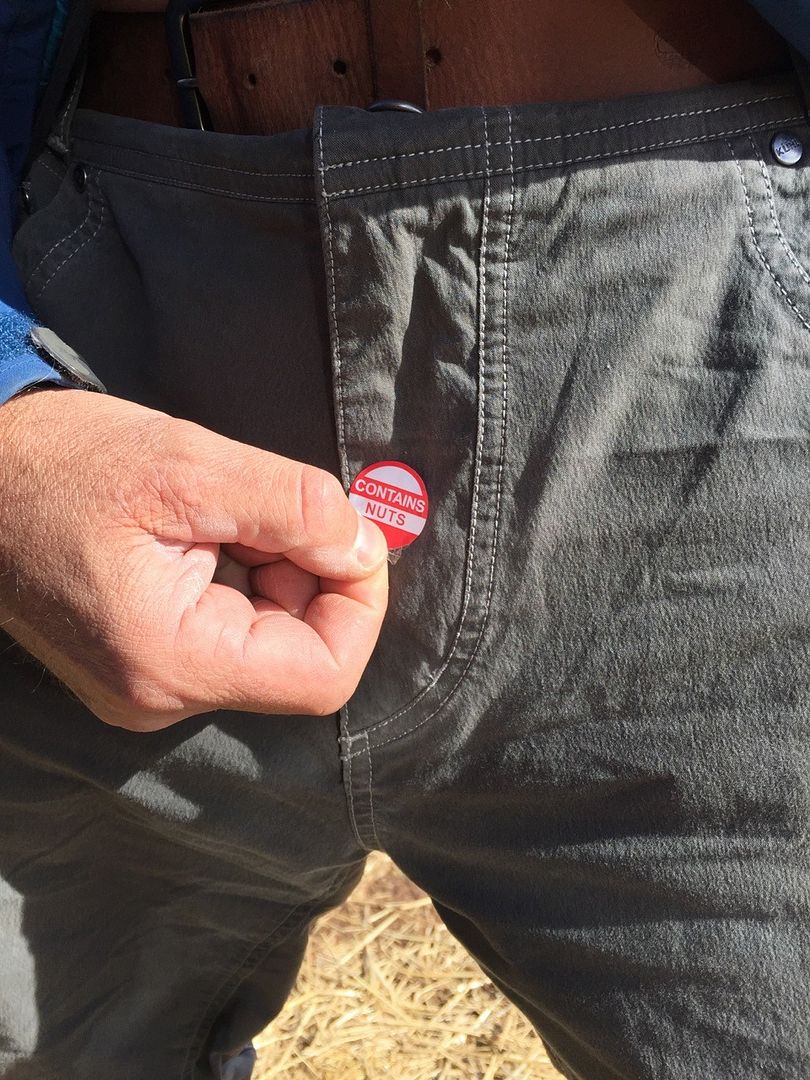 After pulling off some incredible logistics, we drug ourselves into camp for some killer chops.
Tied some flies, learned some knots, got proper shitfaced. #pie
Next day, we drove some good fishing roads.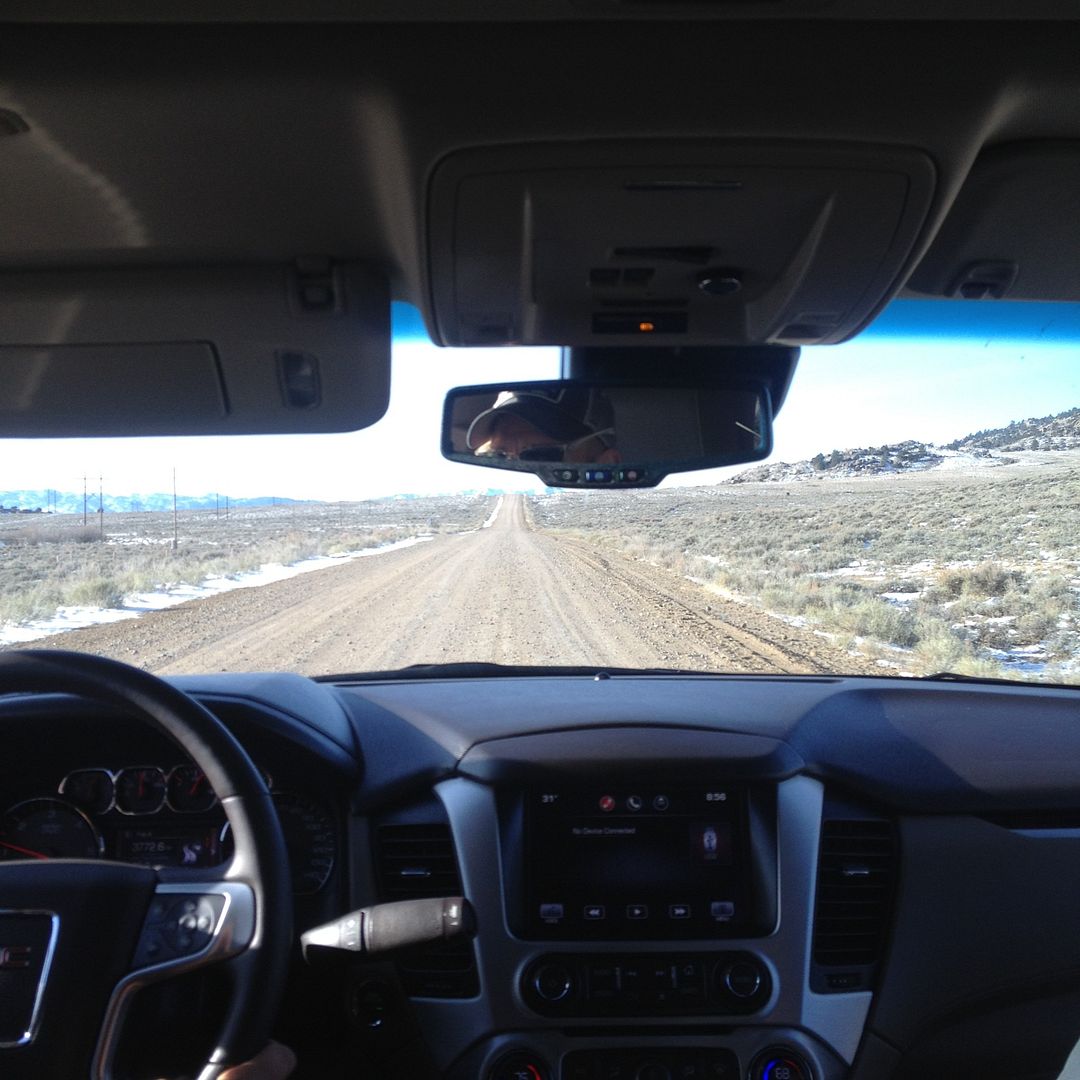 Surfed some play waves on our SUP's. Not.
Double fisted some fishes.
We experienced a damn fine golden hour.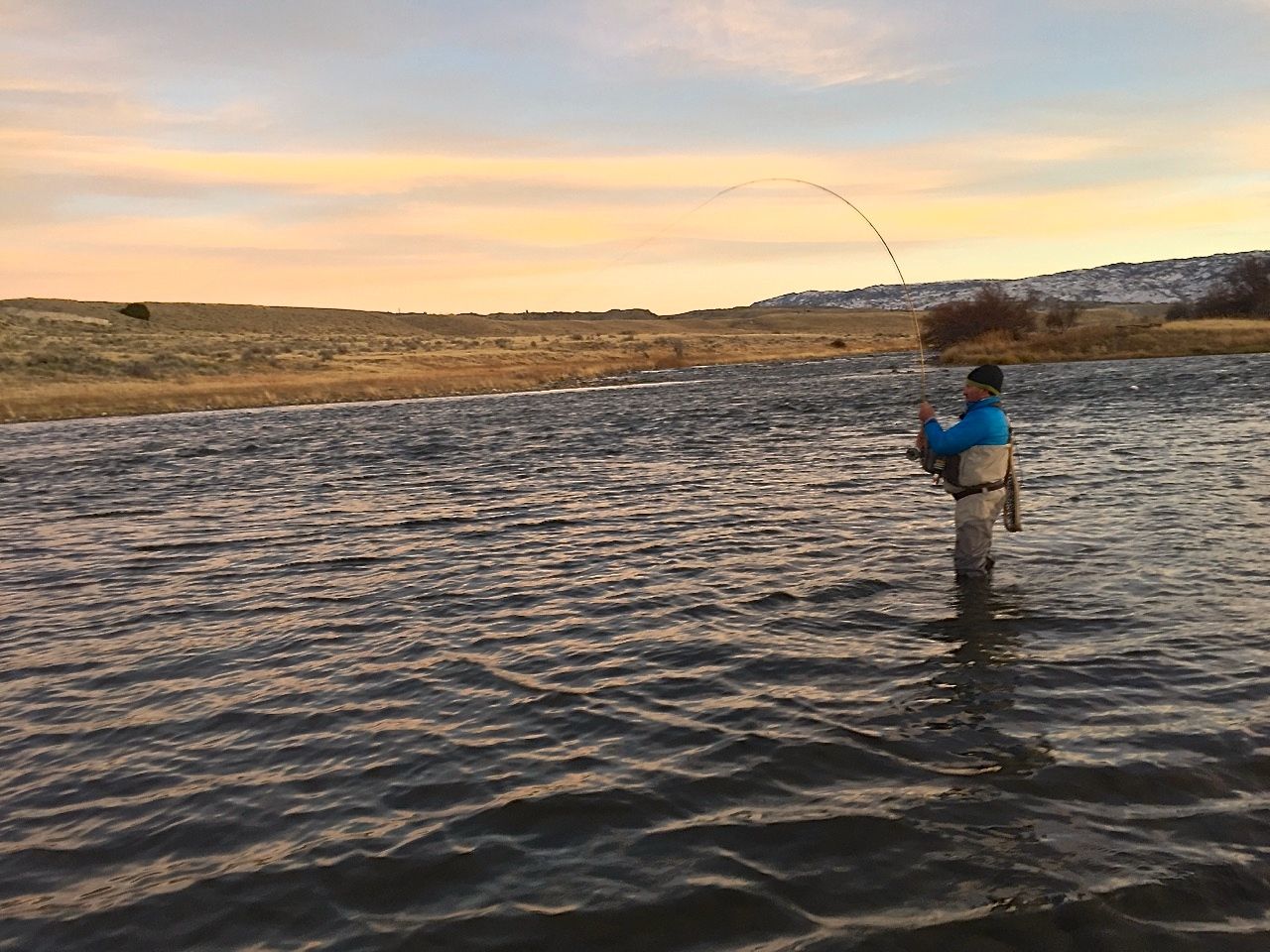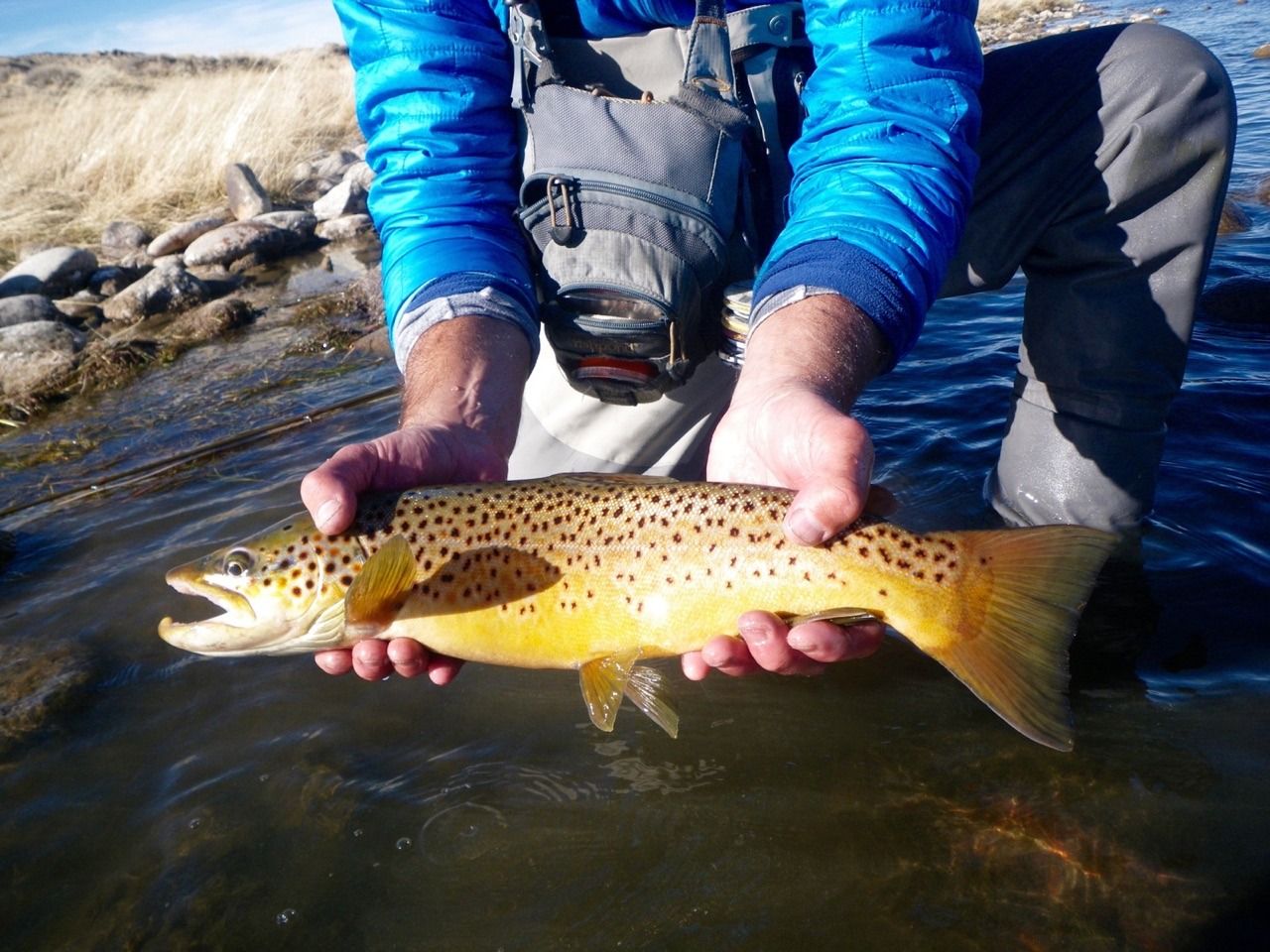 We earned ourselves a night at the bar.
Got a sense of the local flavor.
I had the chicken fried steak and a nostalgic indoor cigarette.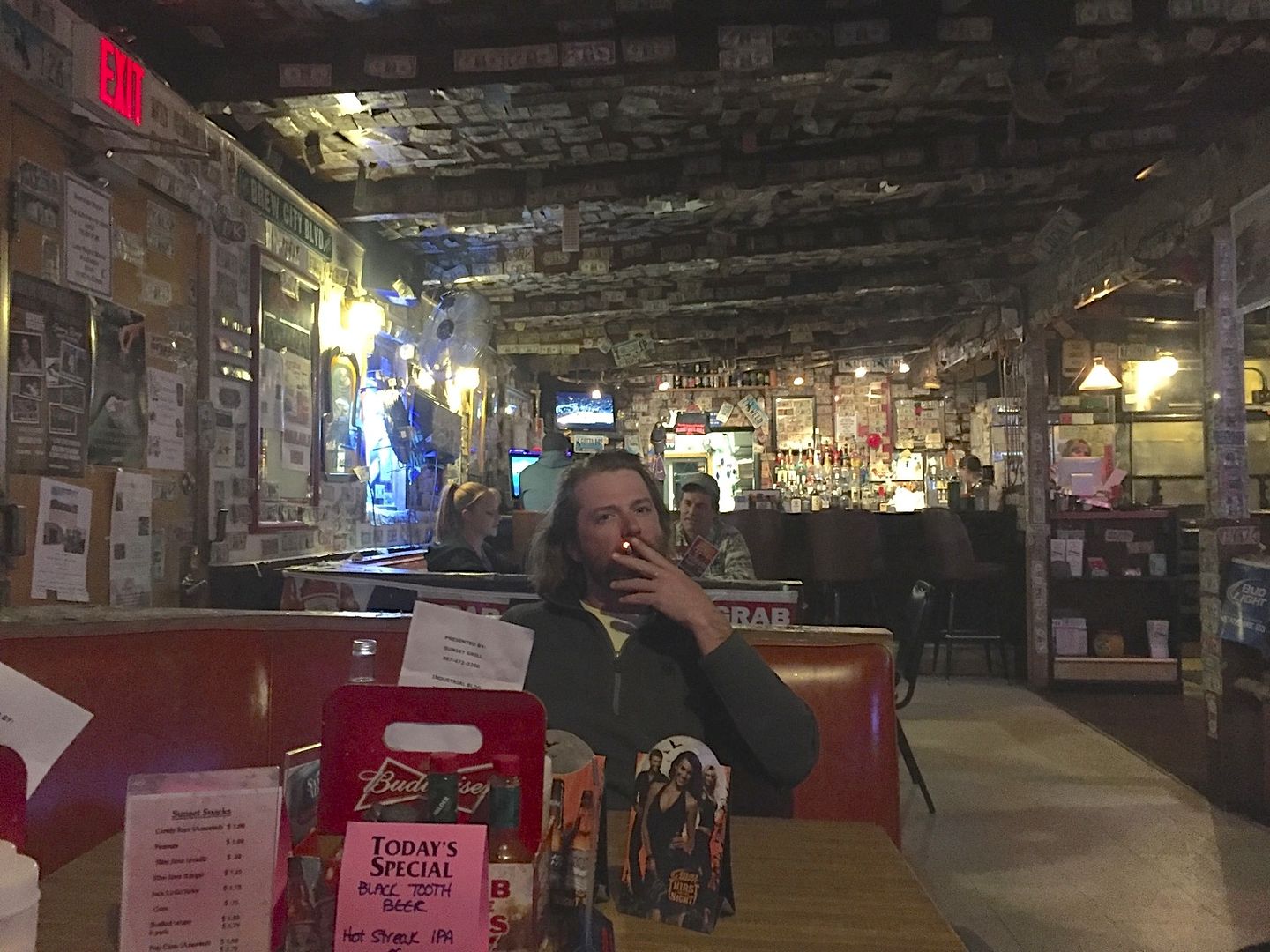 Next day, we pounded the fuck out of a nice wet hole.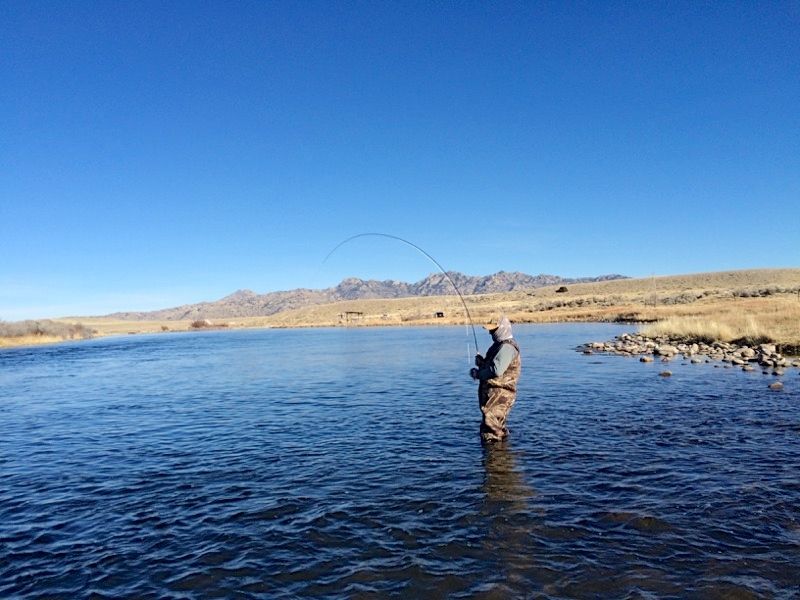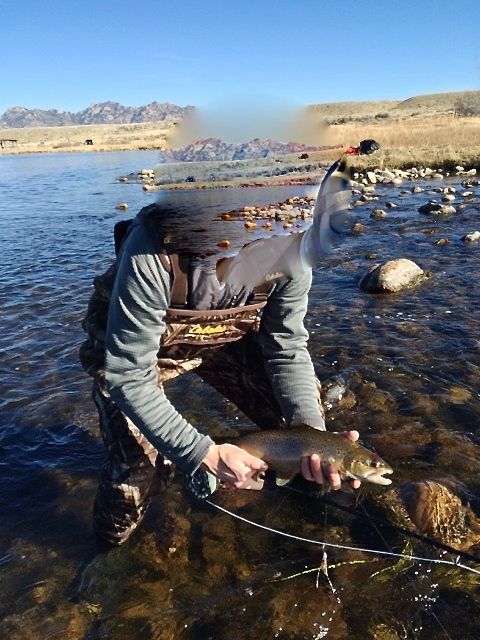 Gnawed some rotten beaver tail for Kyner.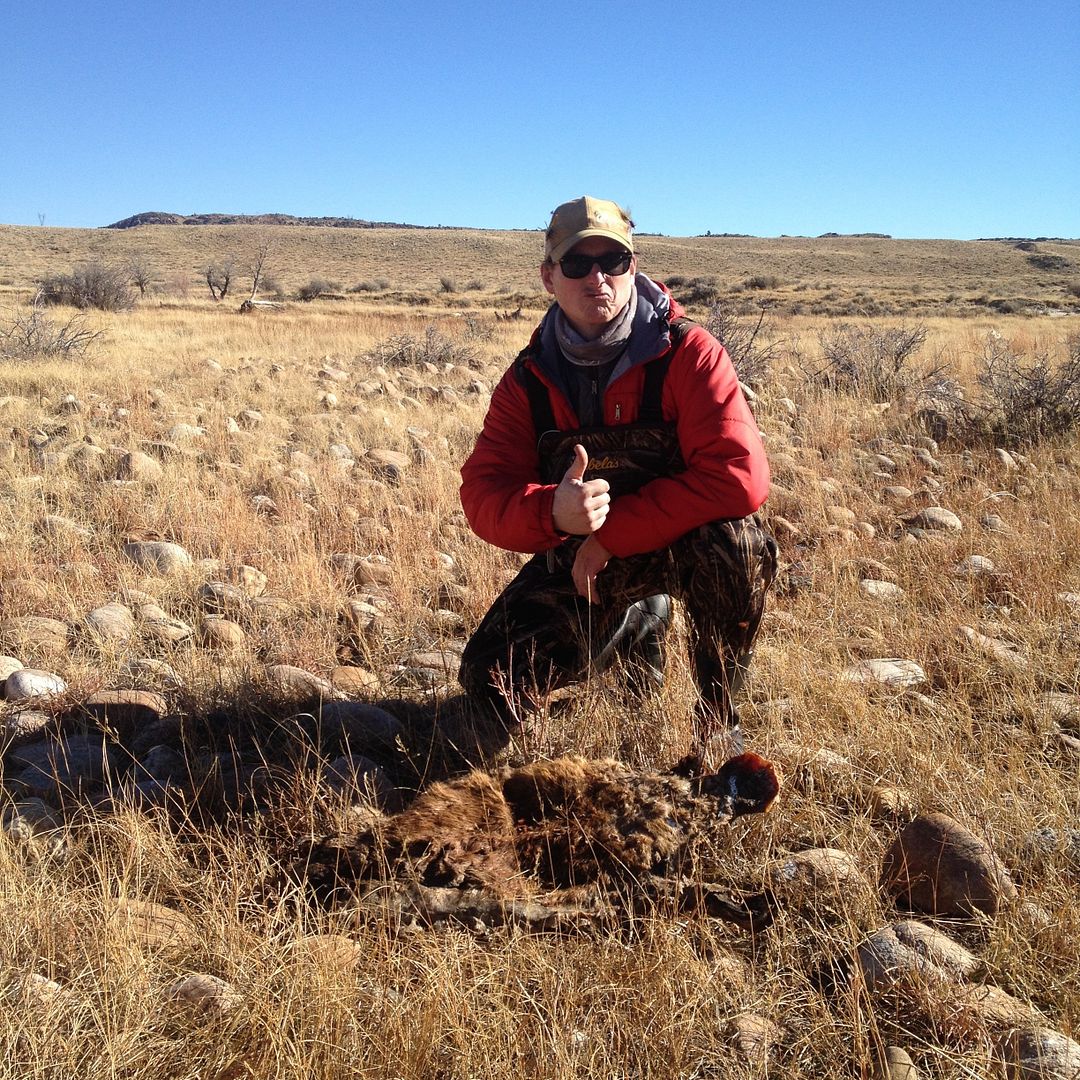 Greenback got bored and took the piss jersey for a spin.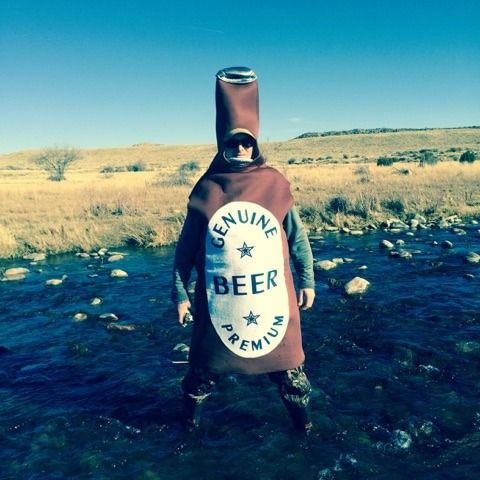 Say what you will about the waders. We're the warmest mouthbreathers on the river.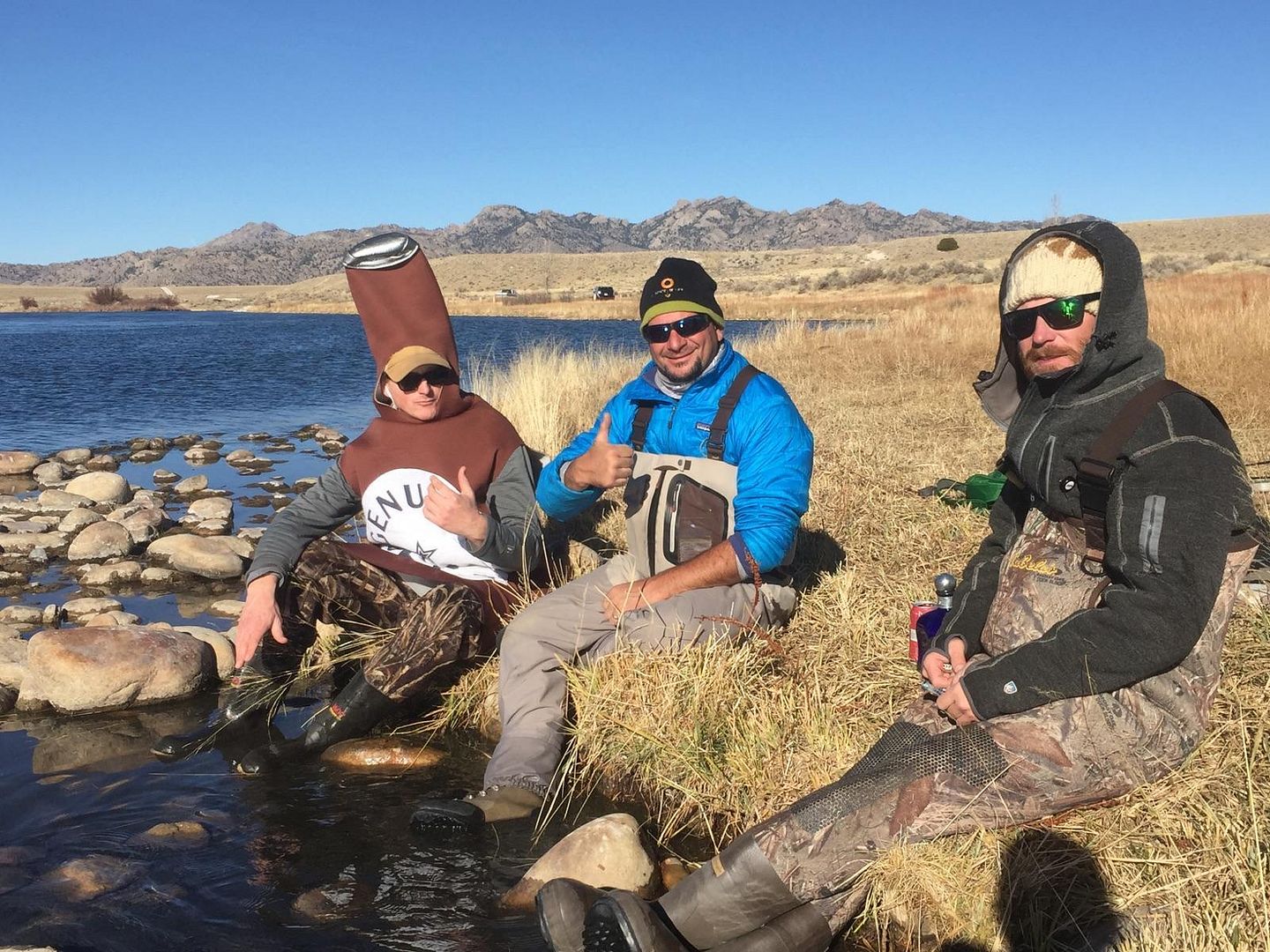 I saw a dry fly. I think someone else actually rigged one up.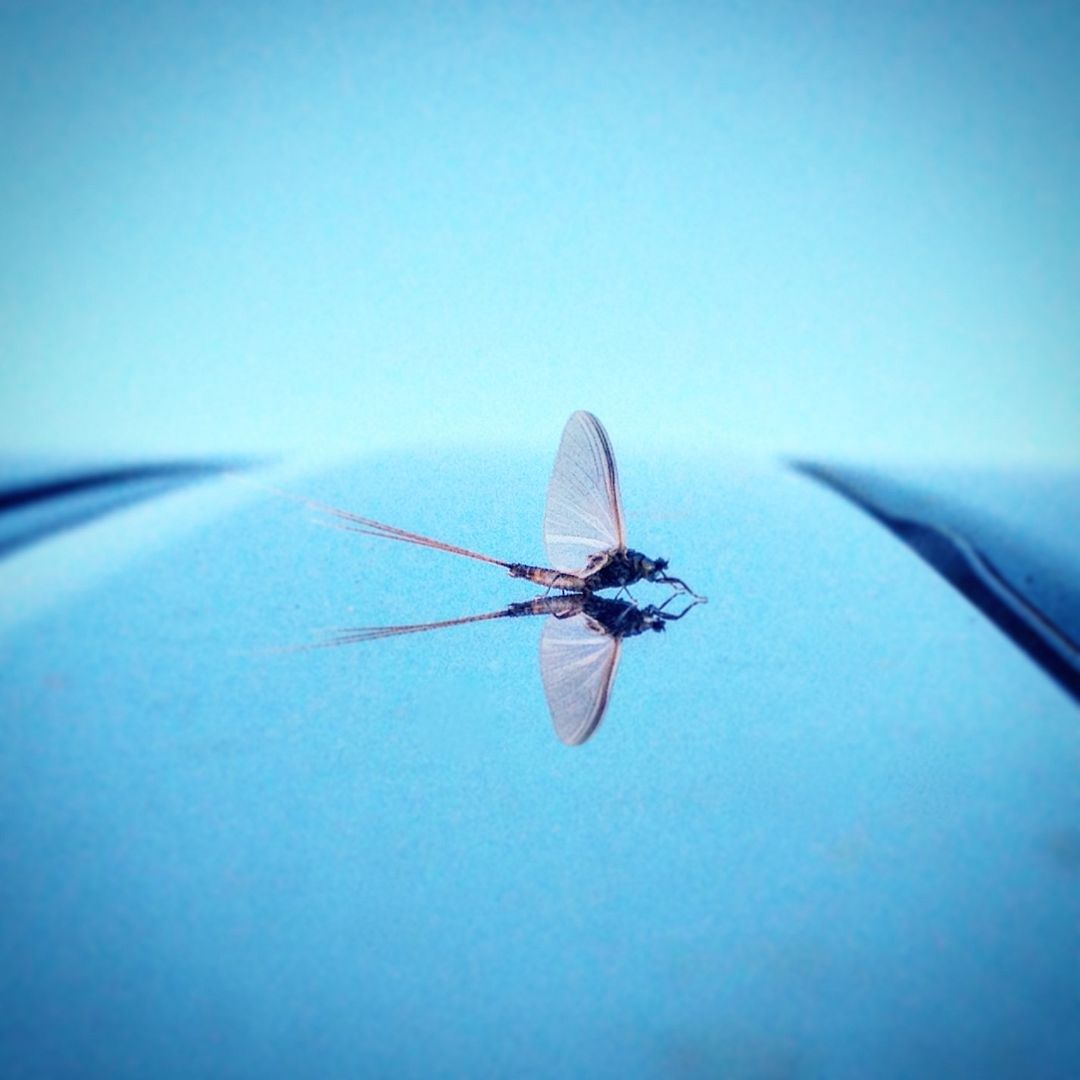 Next day, we fished below a smelly dam and I actually caught a fish over 7 inches in the mouth. Big day for me.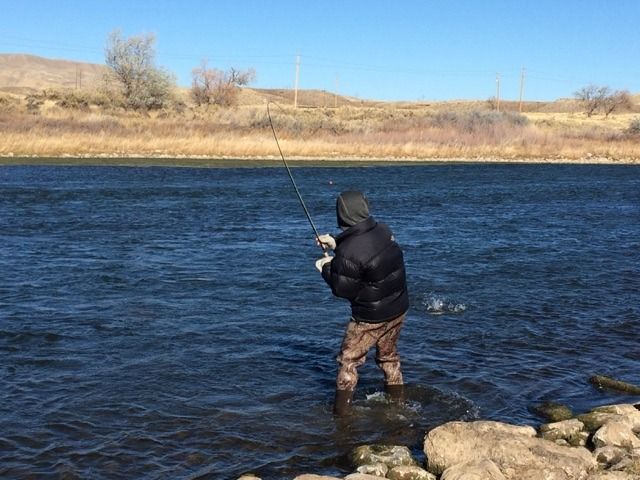 Fuck yeah.
Solid trip.[/report]