- Fri Feb 05, 2016 11:02 pm
#615756
Hey there
I wish to beg everyone's pardon as I unburden my heavy heart…
Today my lovely bride and I had to put Mz Ashley down…She was nearing her 12 birthday and was having Chronic back issues and was dealing with a lot of pain and losing the use of her back legs…
Ashley was not a great dog…she was hard head, and opinionated, listened like a rock and was constantly begging for food and attention…
Ashley was a great companion…the 10 years I spent living in Montana away from my family she was my constant companion 24/7….
She played a huge role in my recovery from my brain tumor surgery…
She was a gracious host sharing her house with many guest…Chole, Koda and Gracie, Ben and Jasmine , and KP…to name a few..
She love her time on the Ranches we fished on…and rolling in cow patties and gut piles, and after birth…you know all those neat things you find on ranches in Montana…
She loved Bailey Bob ..my daughter in laws chocolate Lab (he passed in December)
She loved being the playground monitor for the pre-school in Sheridan and loved the Sunday school kids and their cookies in Twin Bridges…
Her love of bacon was almost legendary in the Ruby valley…I could not go into any café in the valley and the cook would have Ashley's bacon on the flattop before I sat down…
For now there is a hole in my heart that will take sometime to heal…and maybe some day another pup will come along and find a place in my heart but for now I have my memories and tears…
Please forgive my over abundance of photos….
This was taken this past April…11 and still by my side giving advice
riding shotgun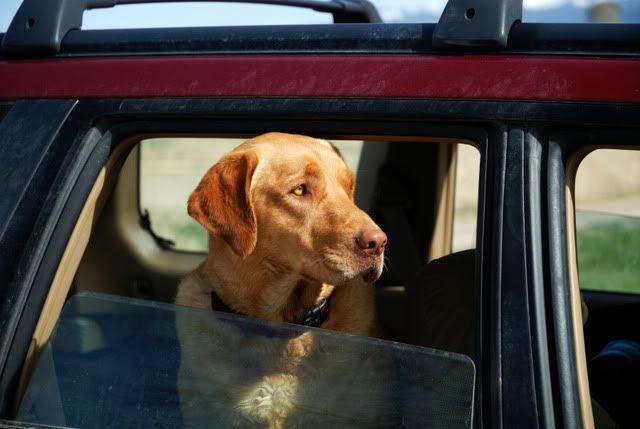 we spent a lot of time on this porch…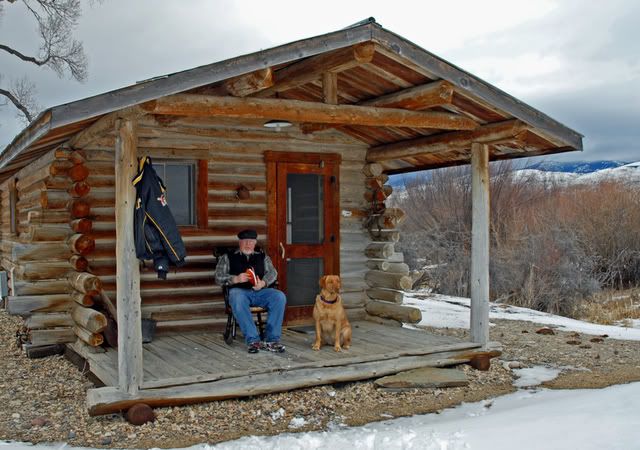 Rainbows
Browns
Saint Ashley
Clean up crew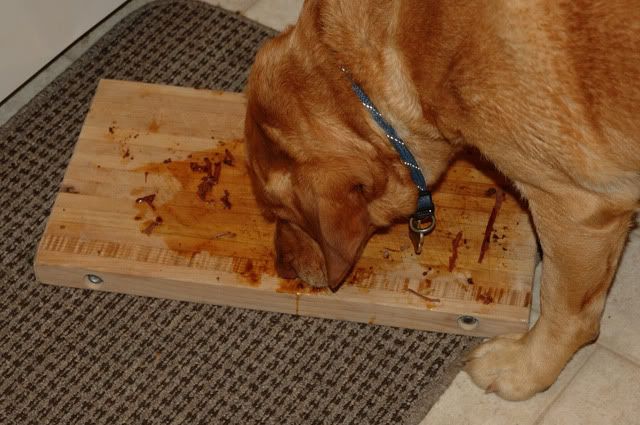 pathetic look…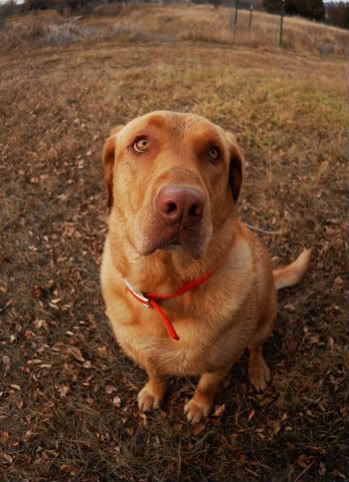 happy dog
Sleepin'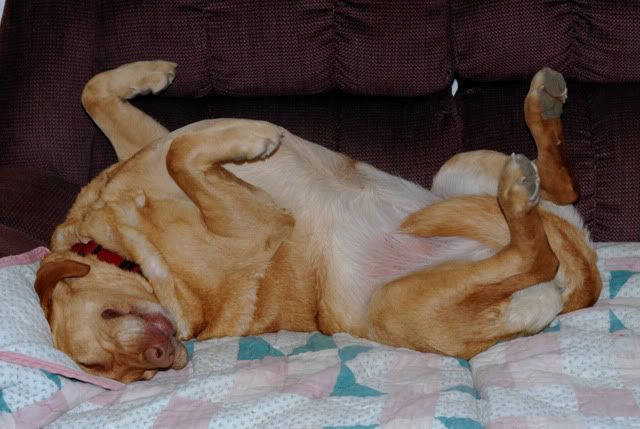 on point …fish or foul or turtle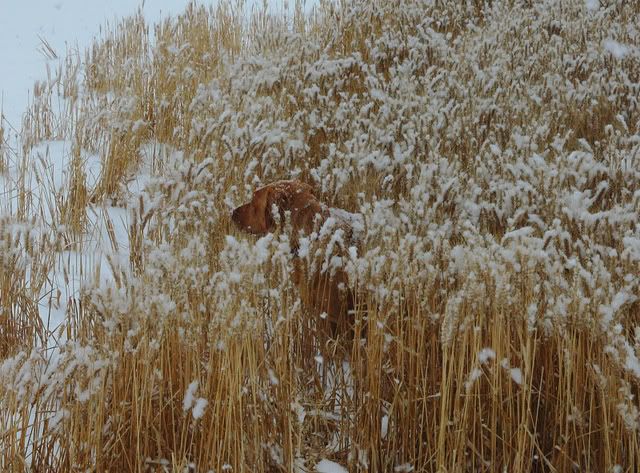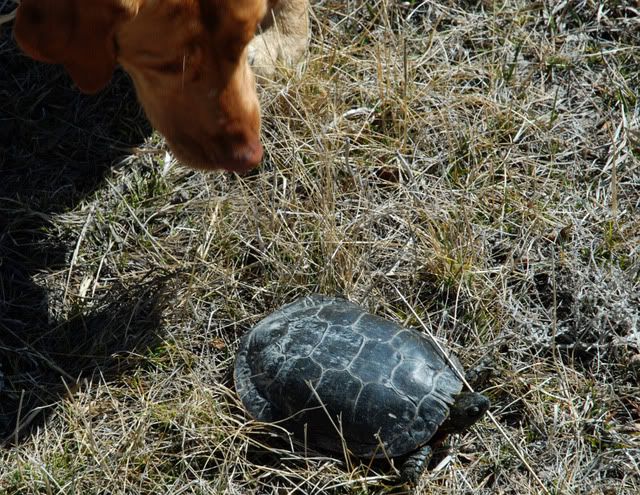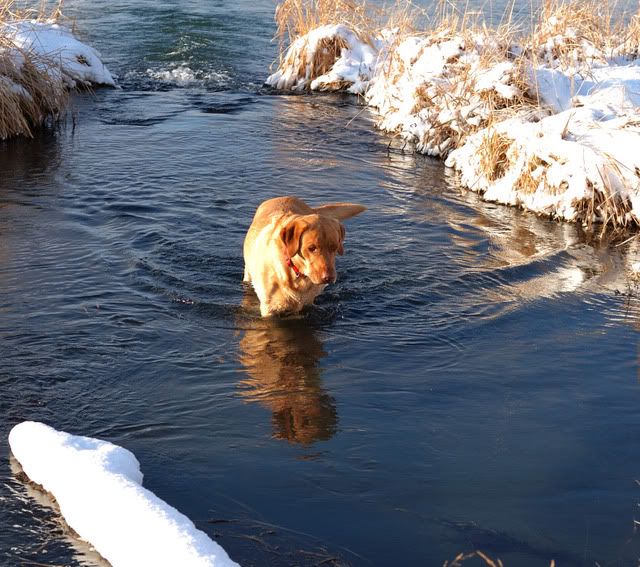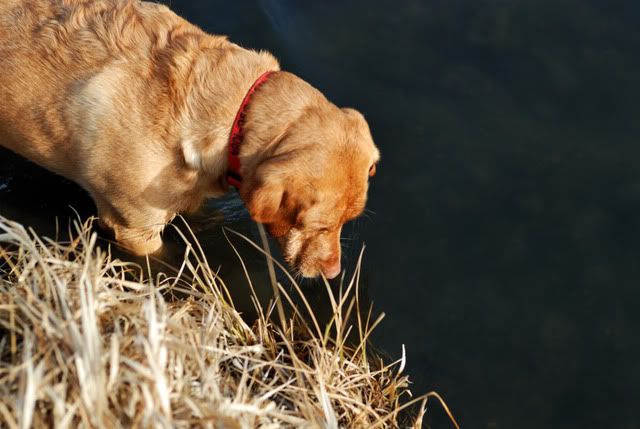 helping land a brown…
Rehab. Dog…..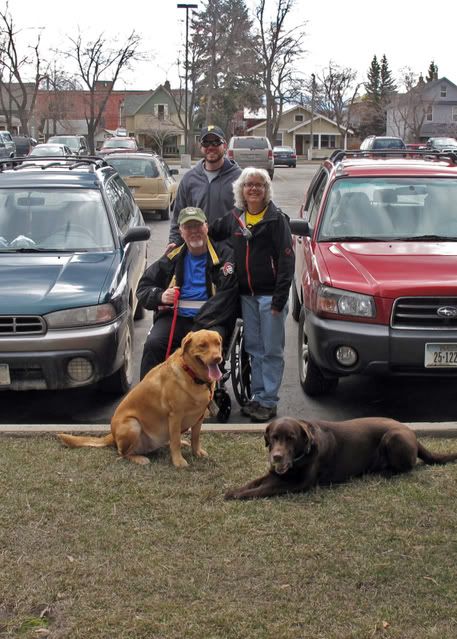 She loved her momma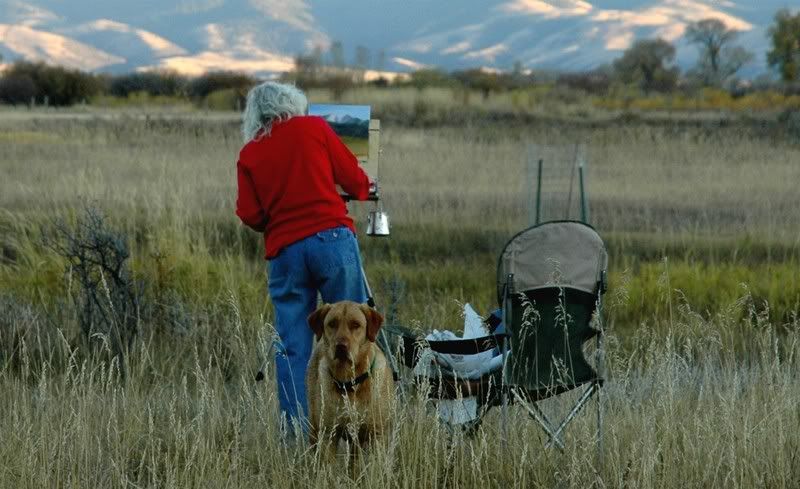 She was a great mouser…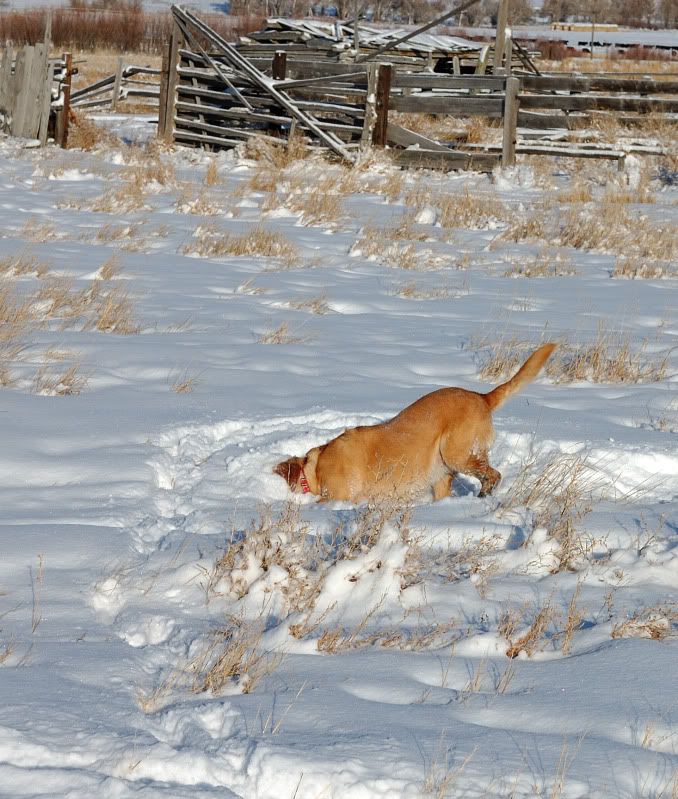 But most of all she loved her bacon….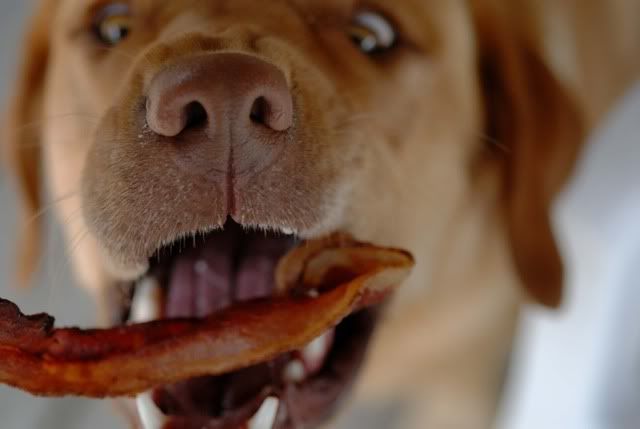 Grace and we'll see you on the other side …good girl…
Ben
Forgive me my nonsense, as I also forgive the nonsense of those that think they talk sense.

~ Robert Frost ~