- Fri Feb 19, 2016 5:21 pm
#616829
[report]We had a great time in Argentina with Bob, Speybait and his family. It's a long way to go and there are a lot of different places that you could visit down there. Bob was a tremendous help pulling this together for us and made every aspect seamless. Thank you for that Bob. It was a great spending time with you and getting to know you. We will go back sometime. There might be some duplicate photos to what Bob has already posted.
We arrived in BA a day early to check out the City, see the sites, museums and eat good food. Then we hooked up with Bob, Speybait and his brother and father.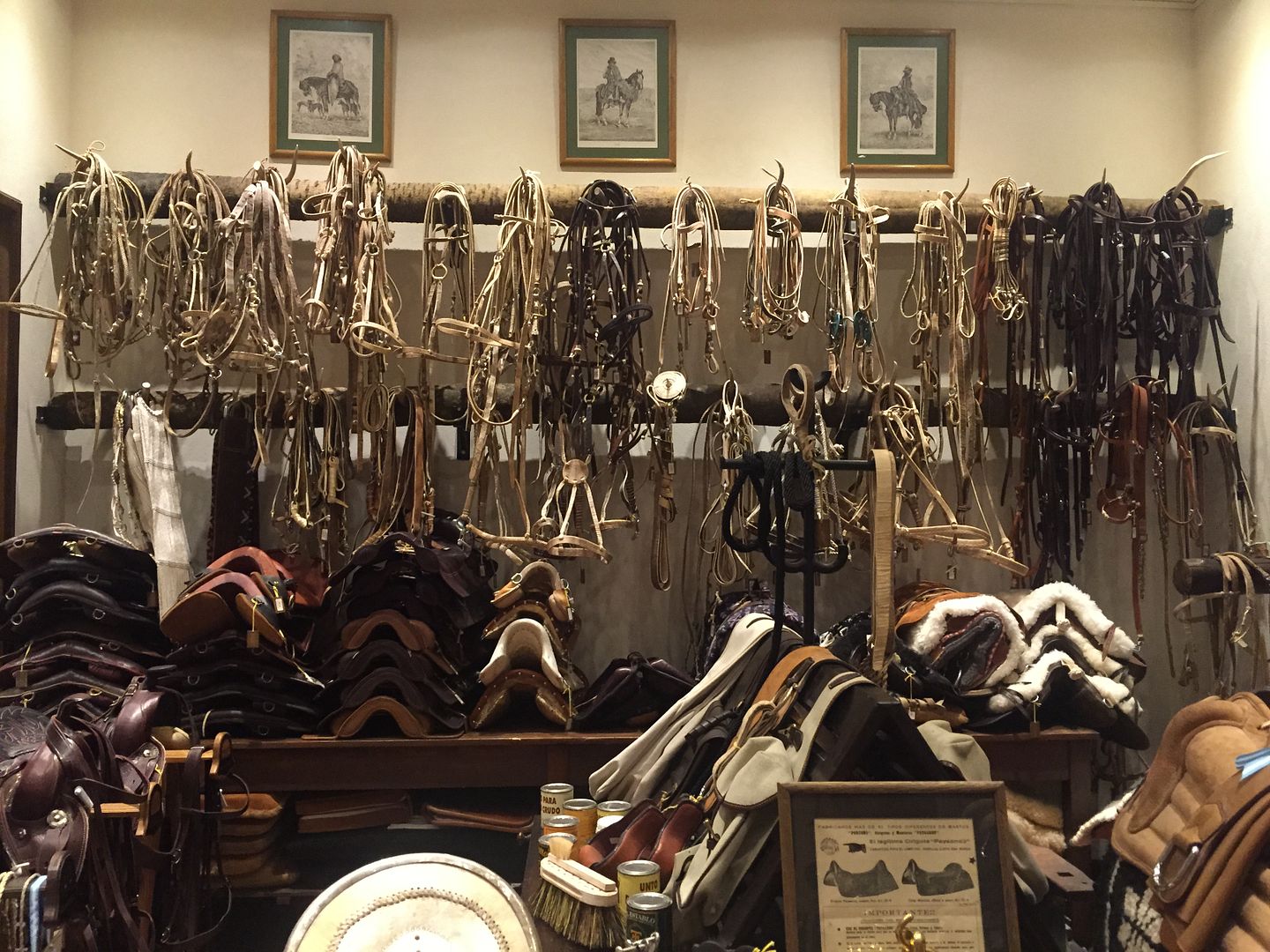 We found some of Bob's best work hanging in one of the markets
Sunday, we jumped a plane to San Martin, flying over rivers I'd been thinking about visiting for 20yrs. We were met by the crew and made our way to the lodge for lunch and afternoon fishing.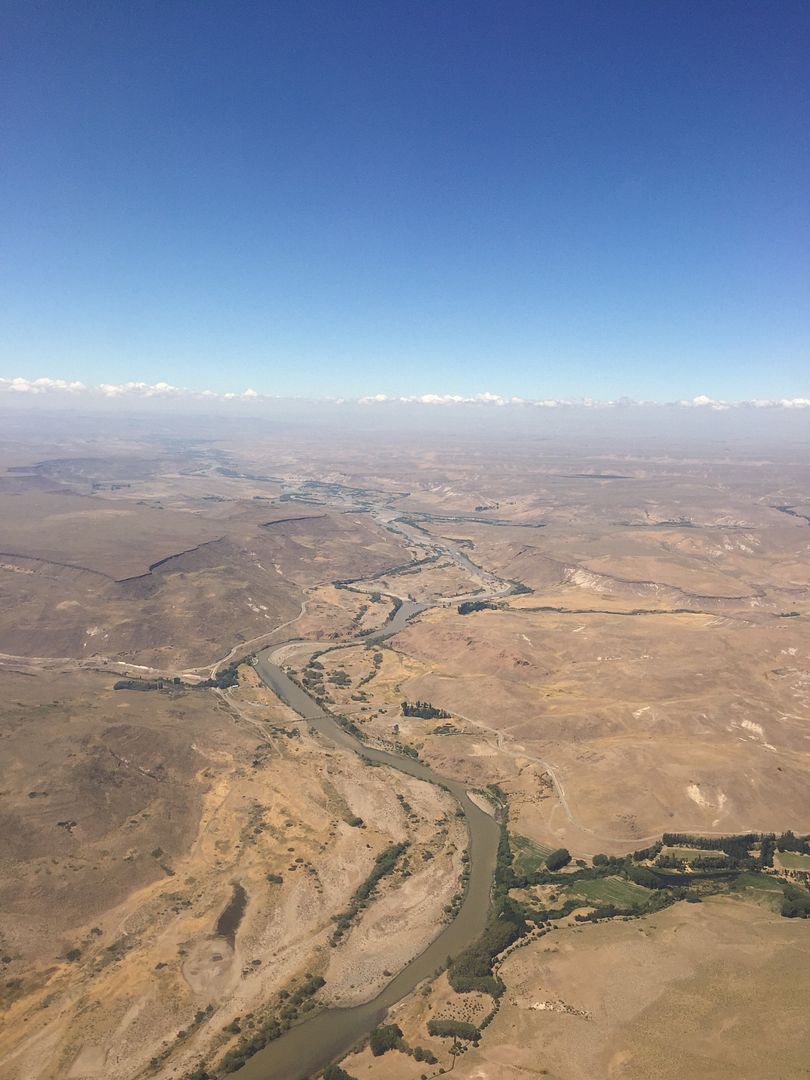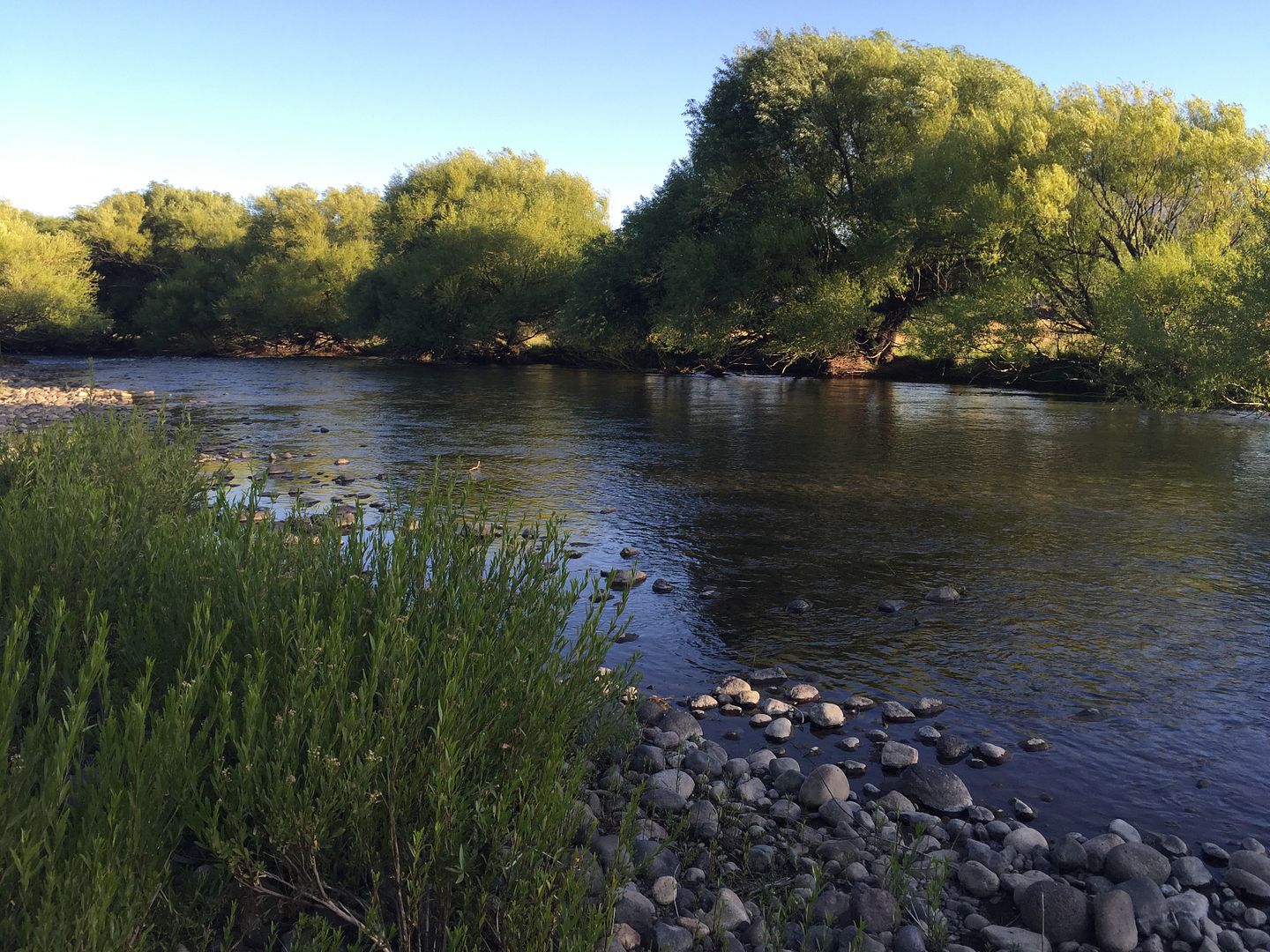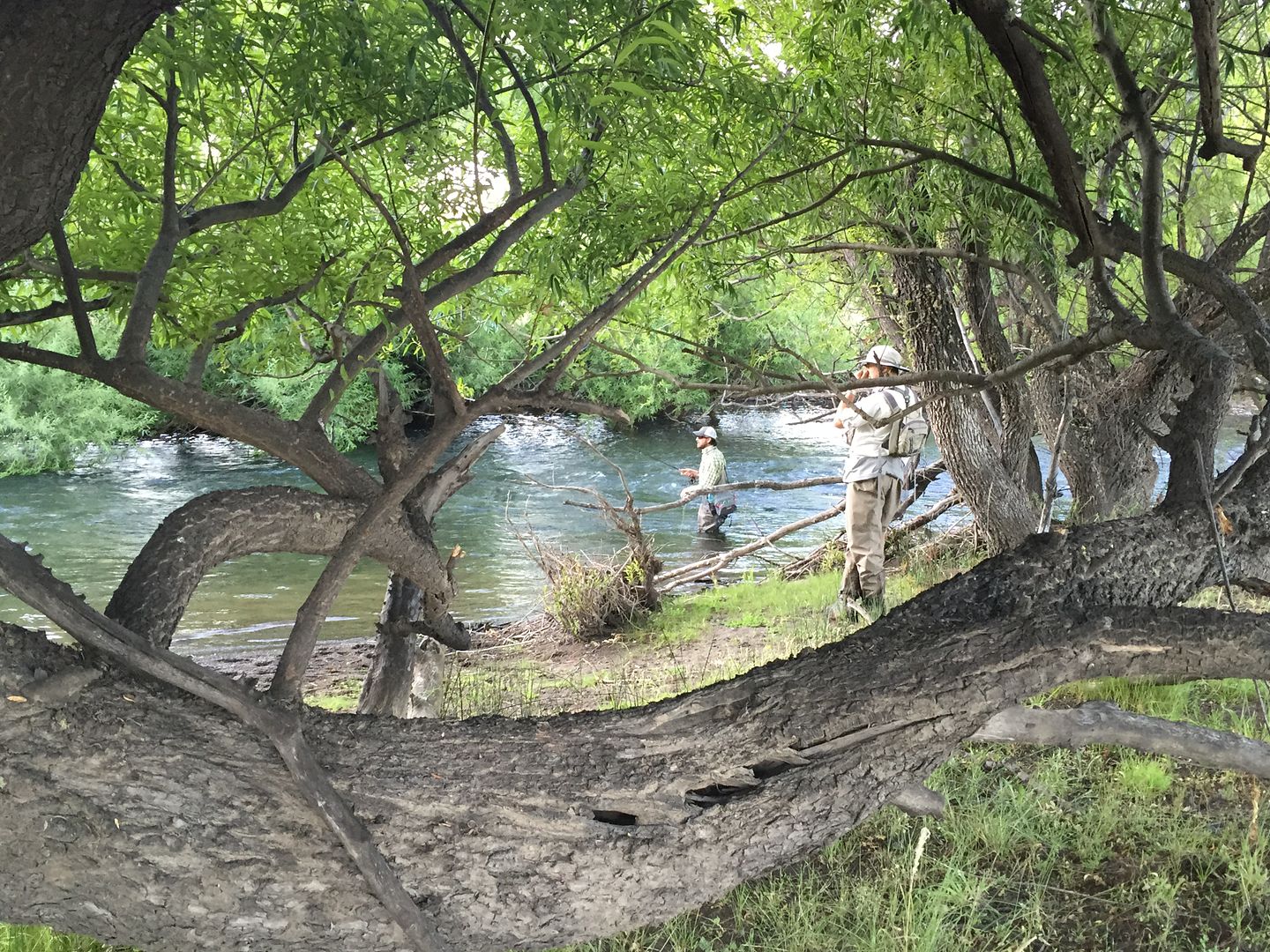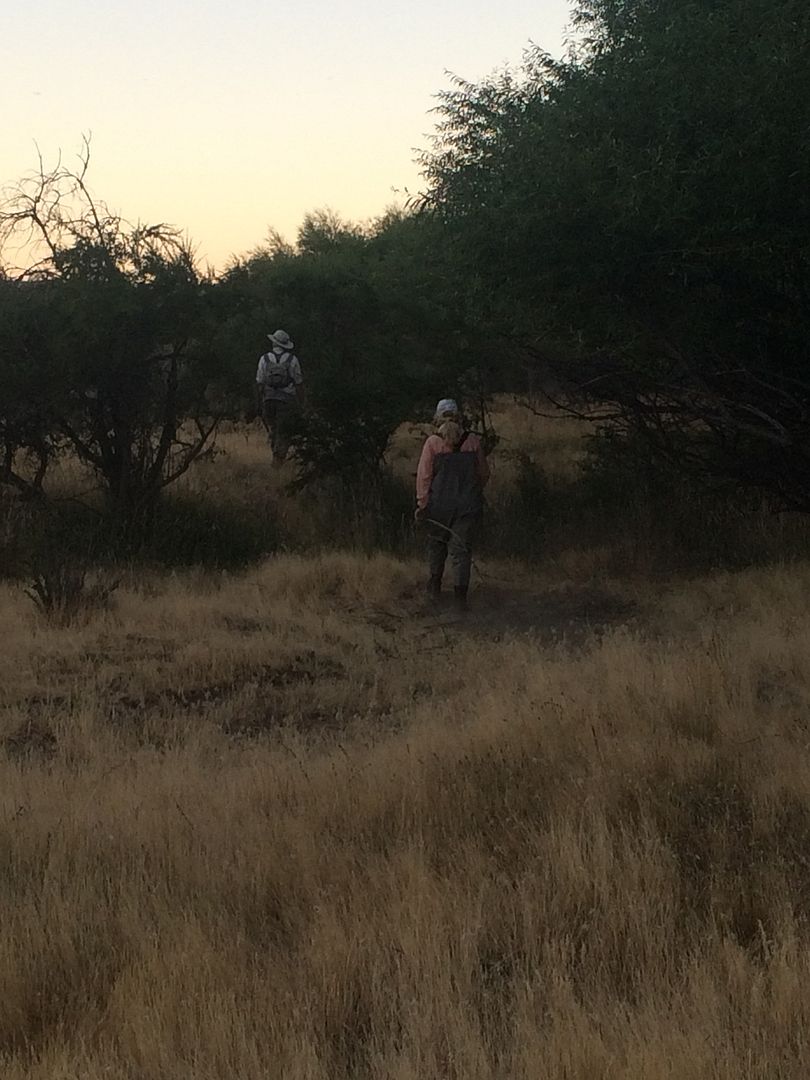 100% Malta. "They need to learn how to grow some hops here", was said more than once....
During the week, we ate red stag, boar, beef, goat, lamb, octopus, shrimp, fish....but I don't think one vegetable all week. And, everyone should eat sweetbreads...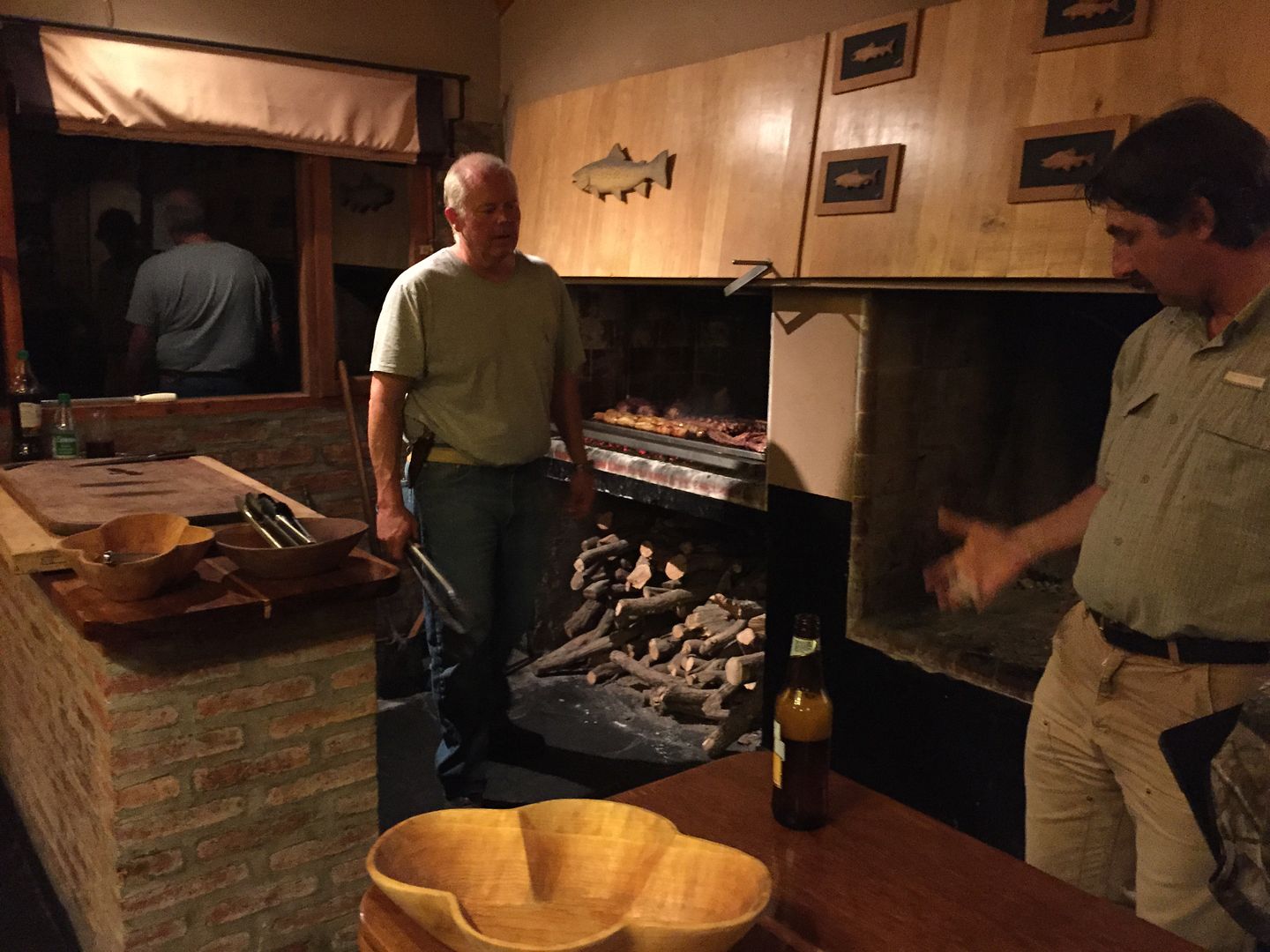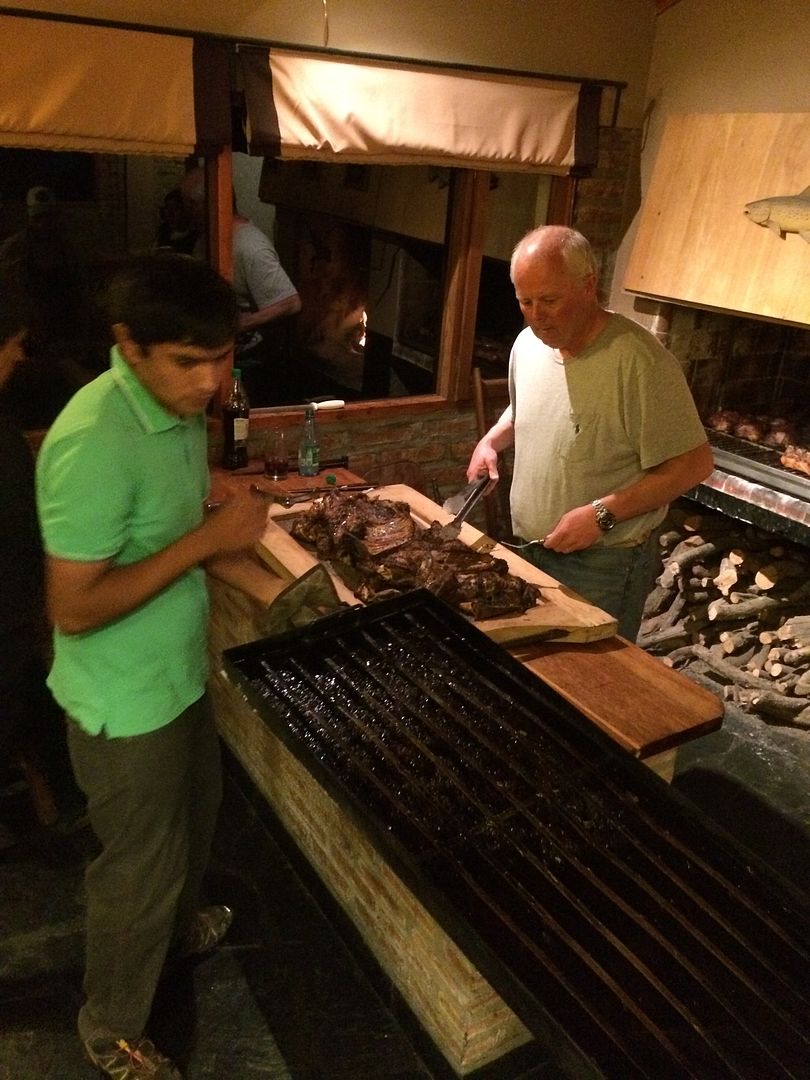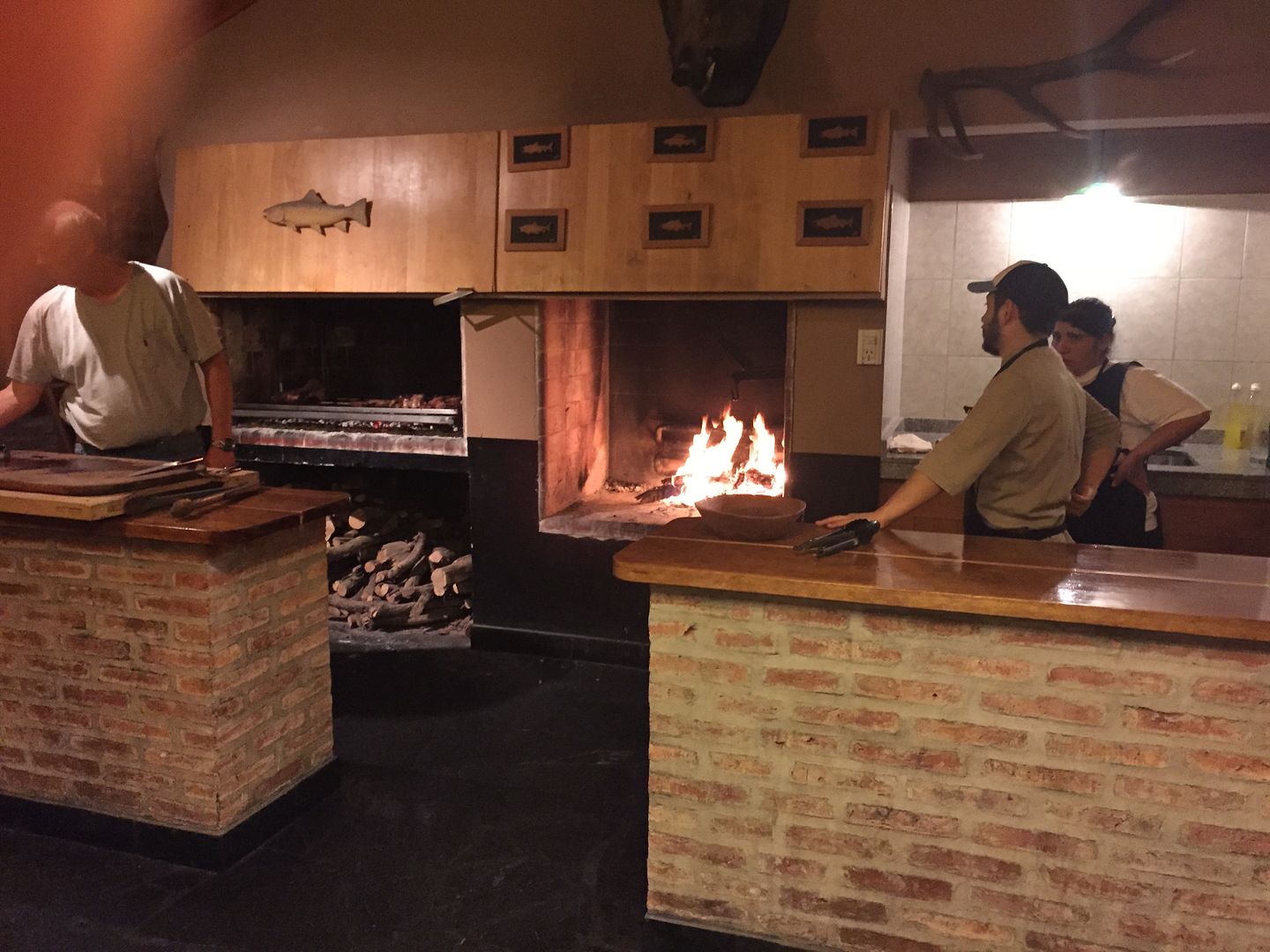 Every morning we eat breakfast, then fish from 9ish until 2pm. Then, eat lunch, and siesta under a willow tree or back at the lodge until fishing resumes at 5pm until 9pm or so. Dinner was always promptly at 10pm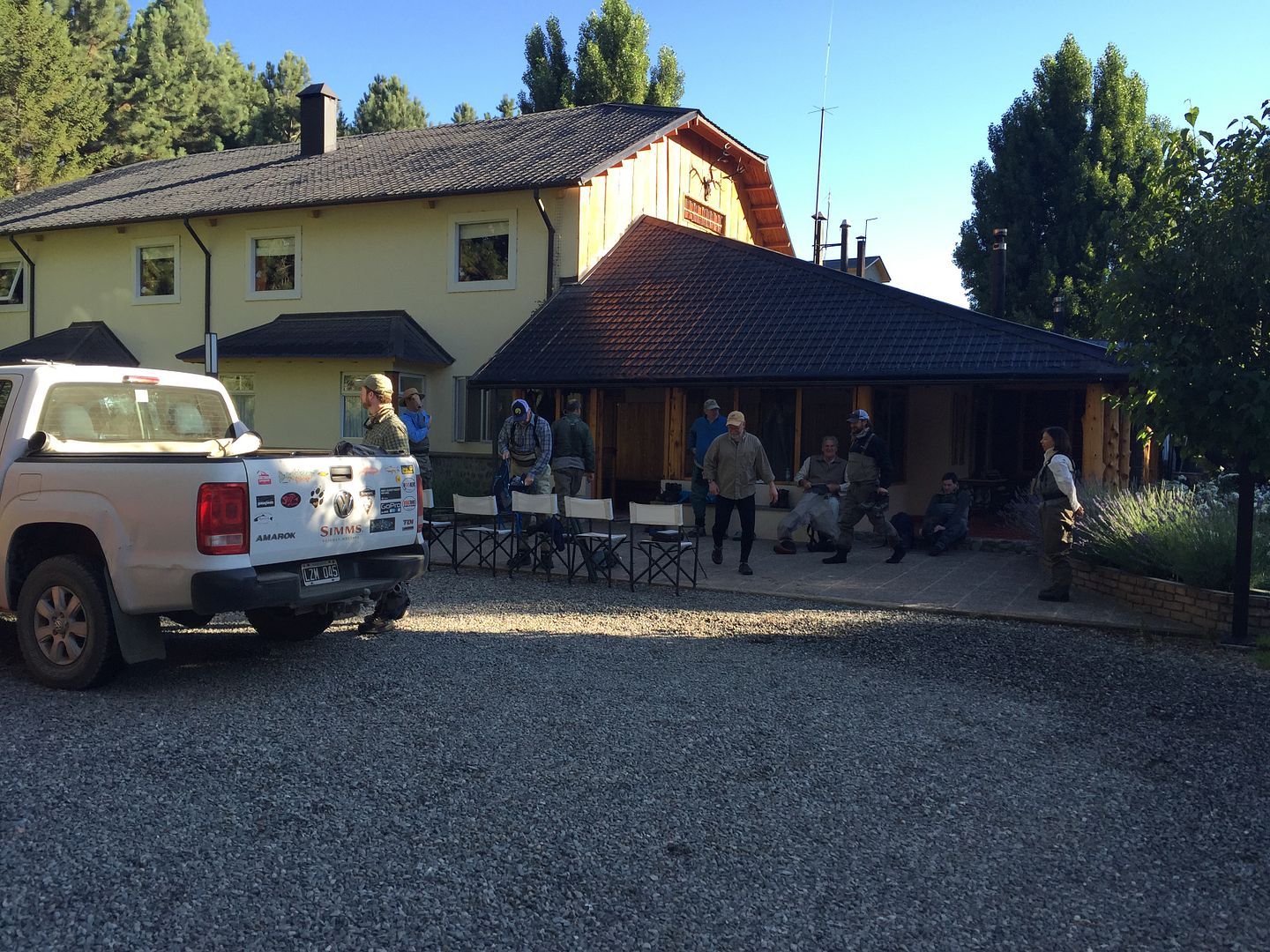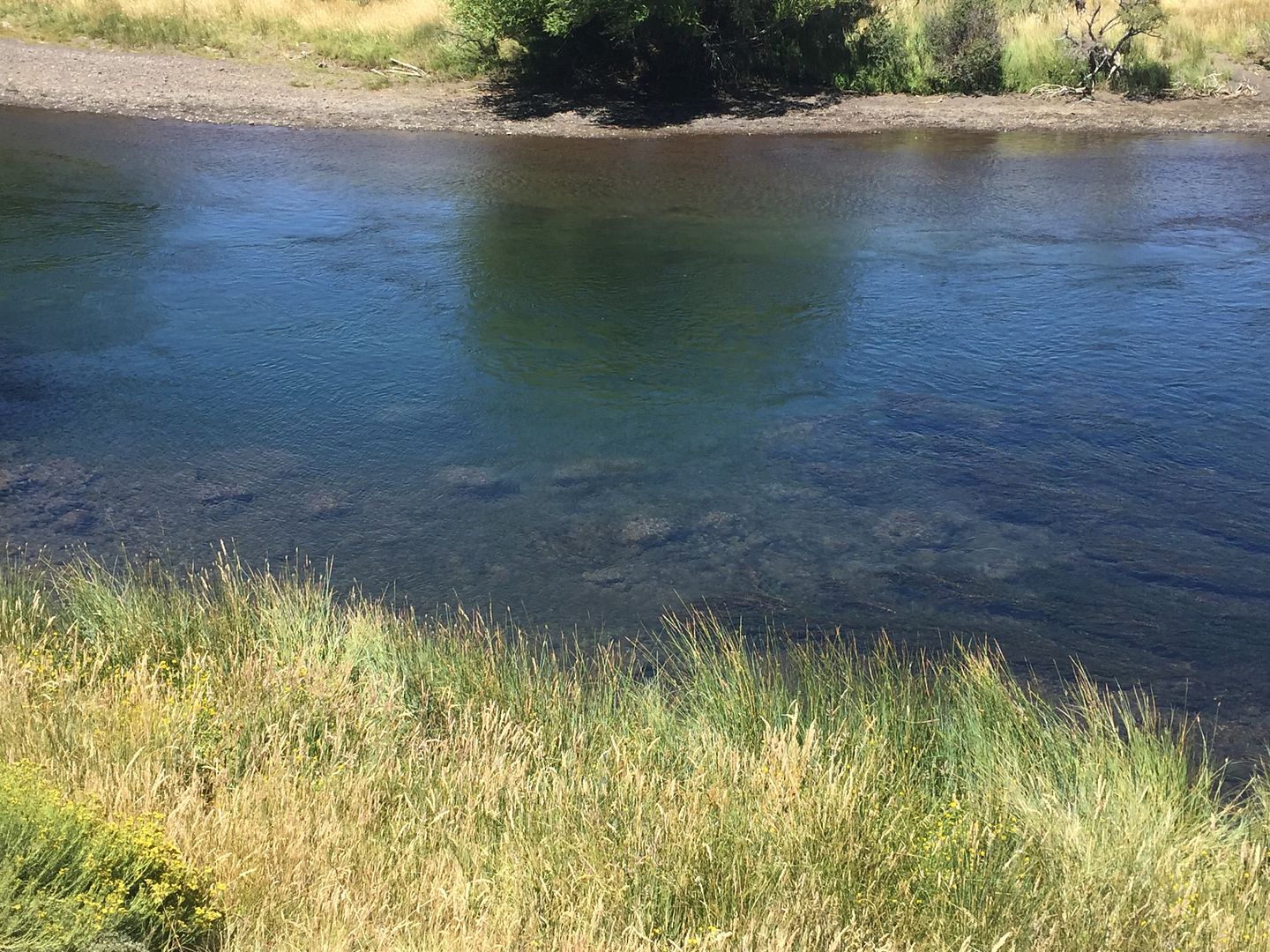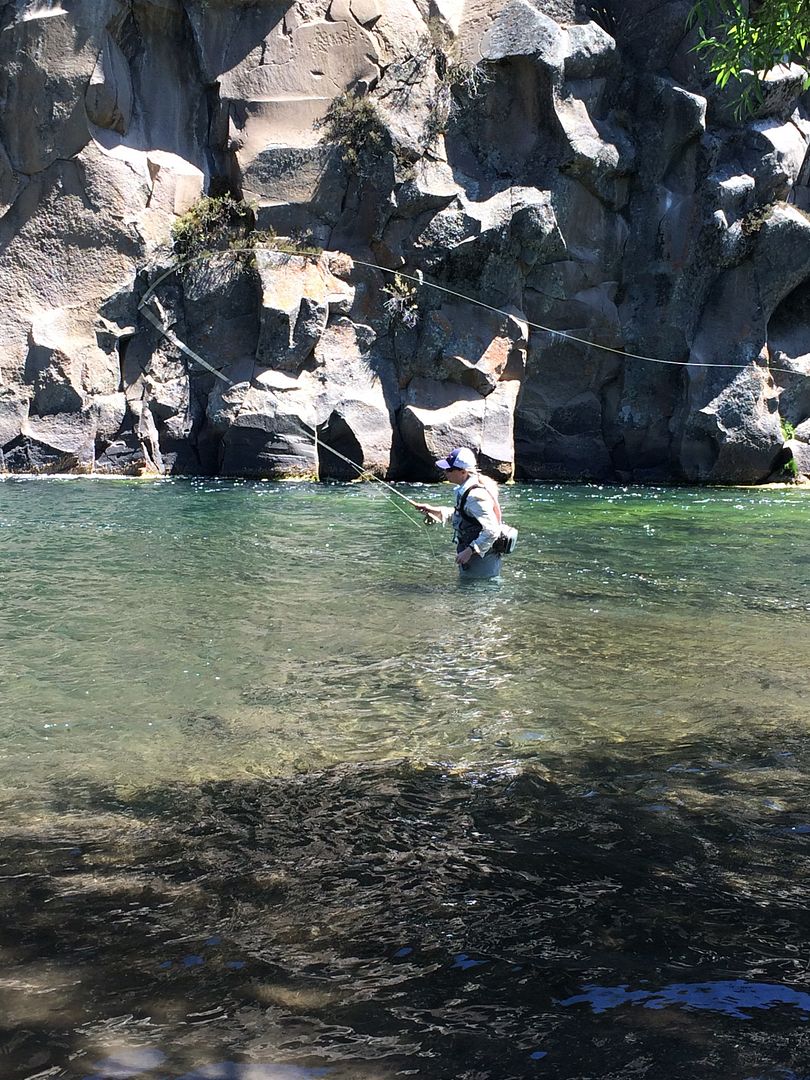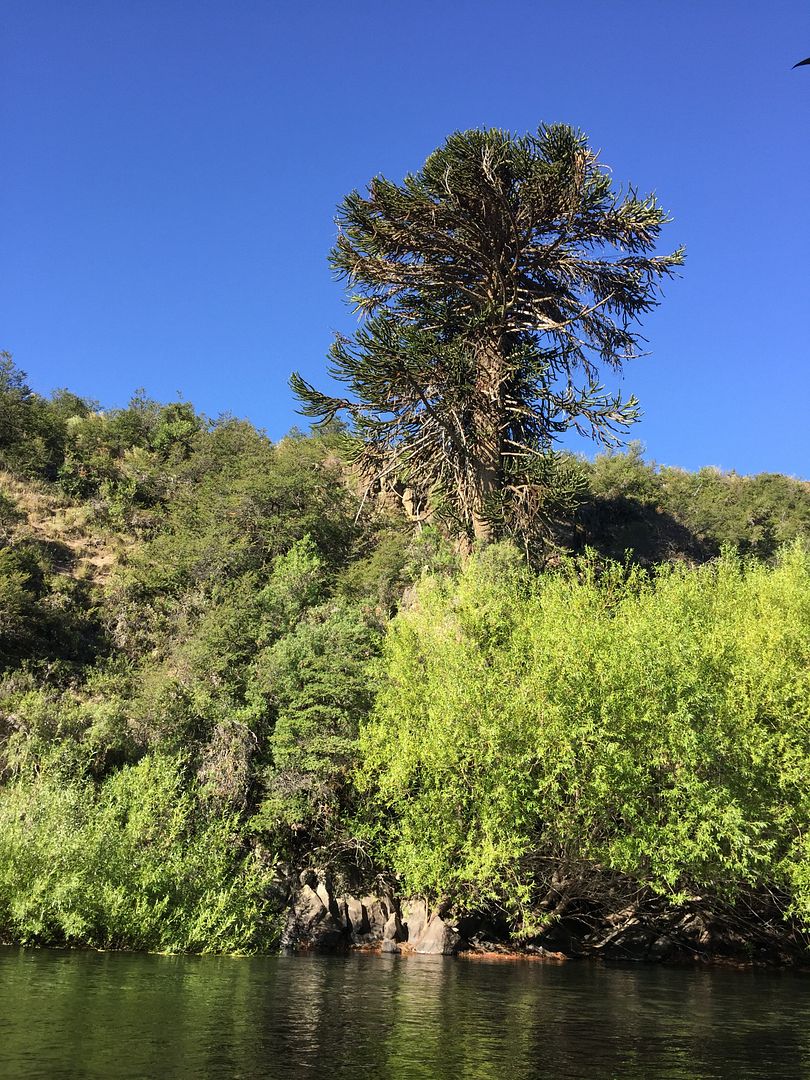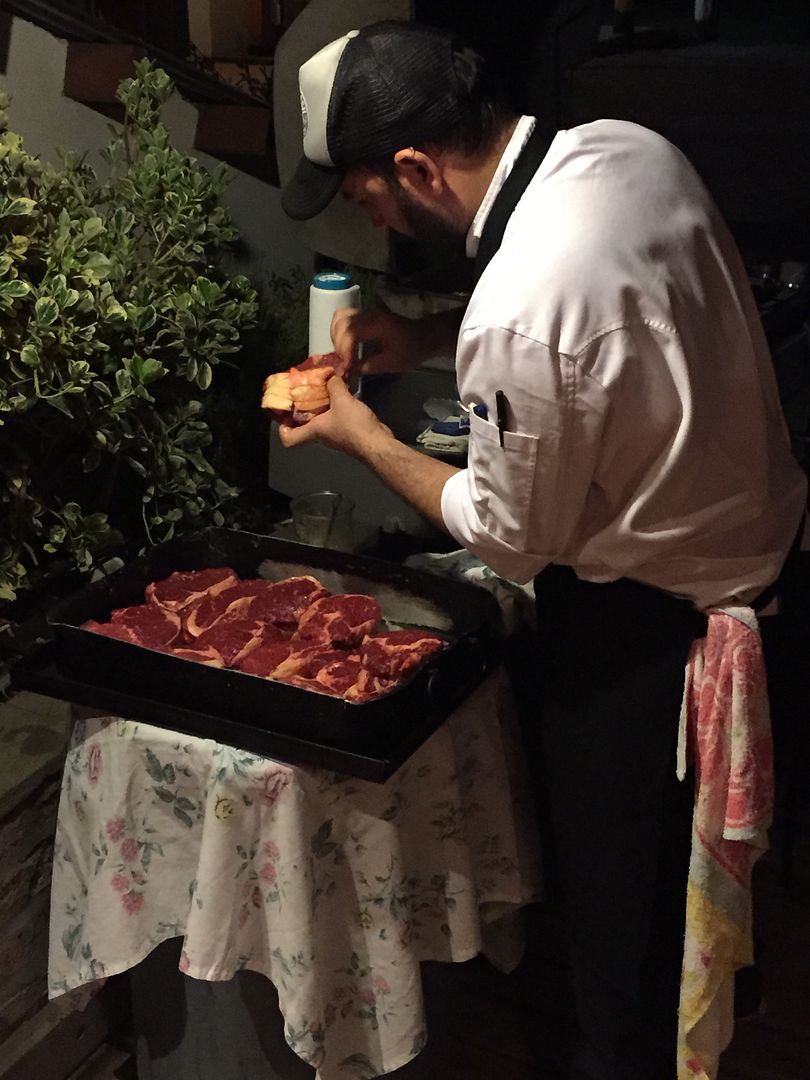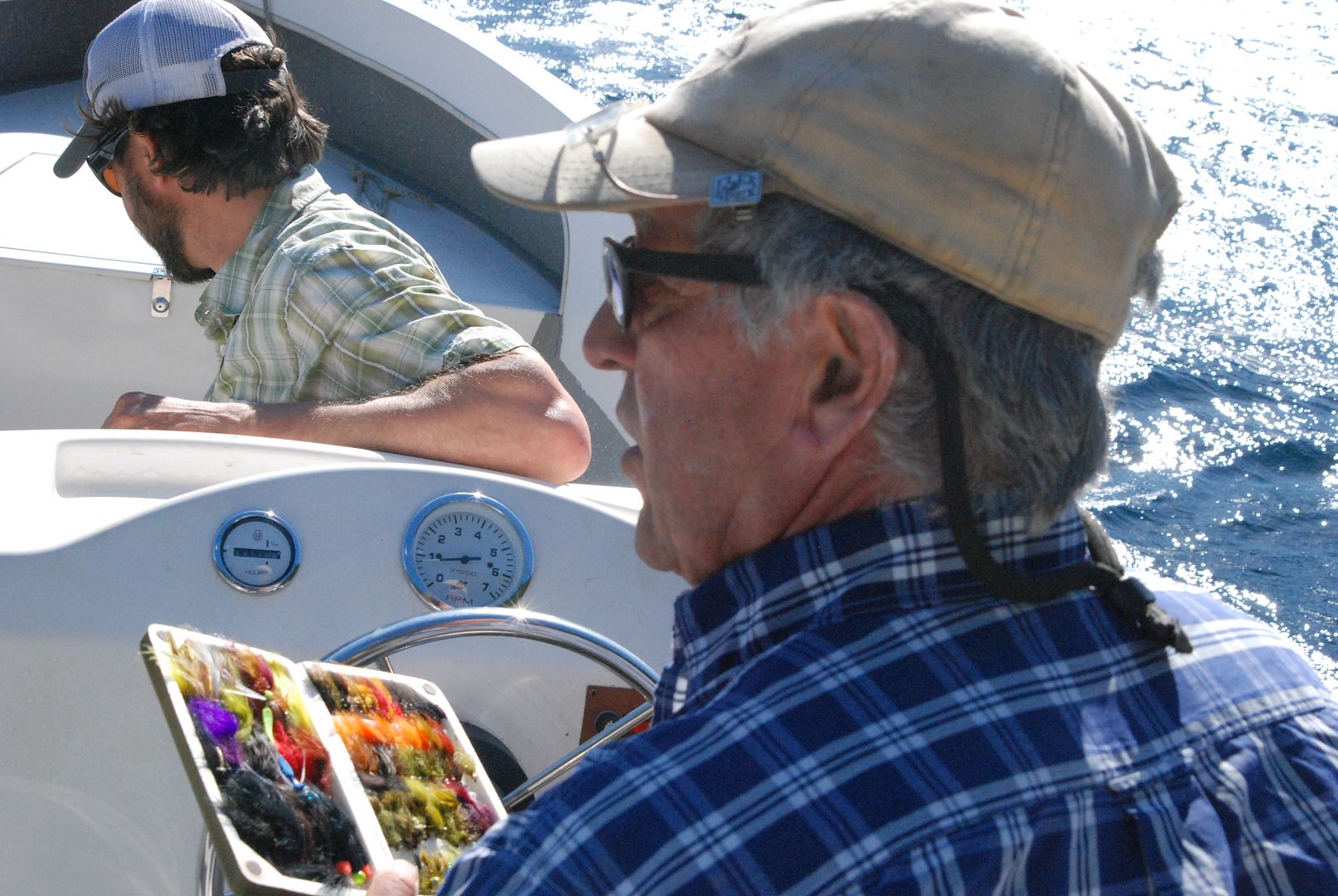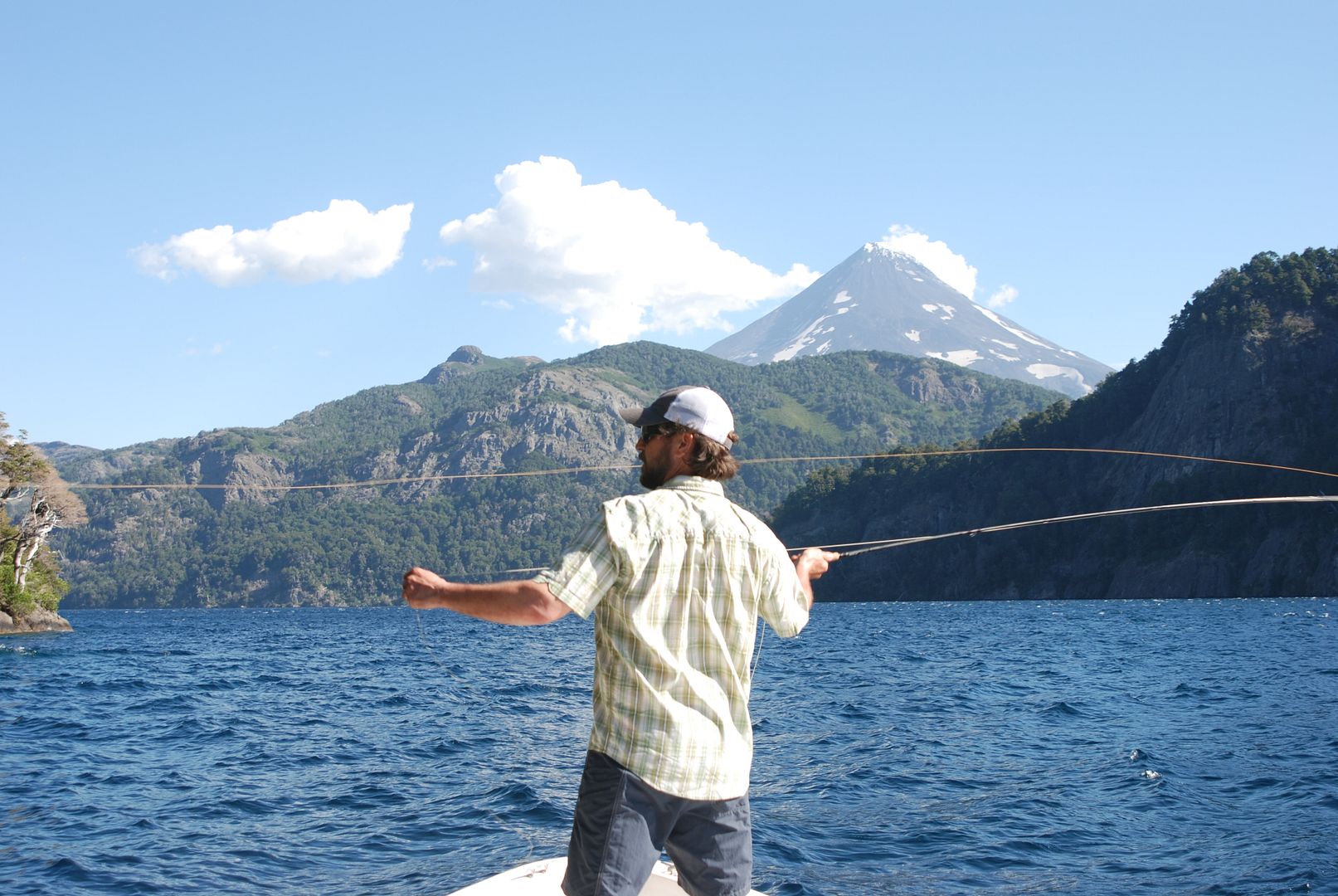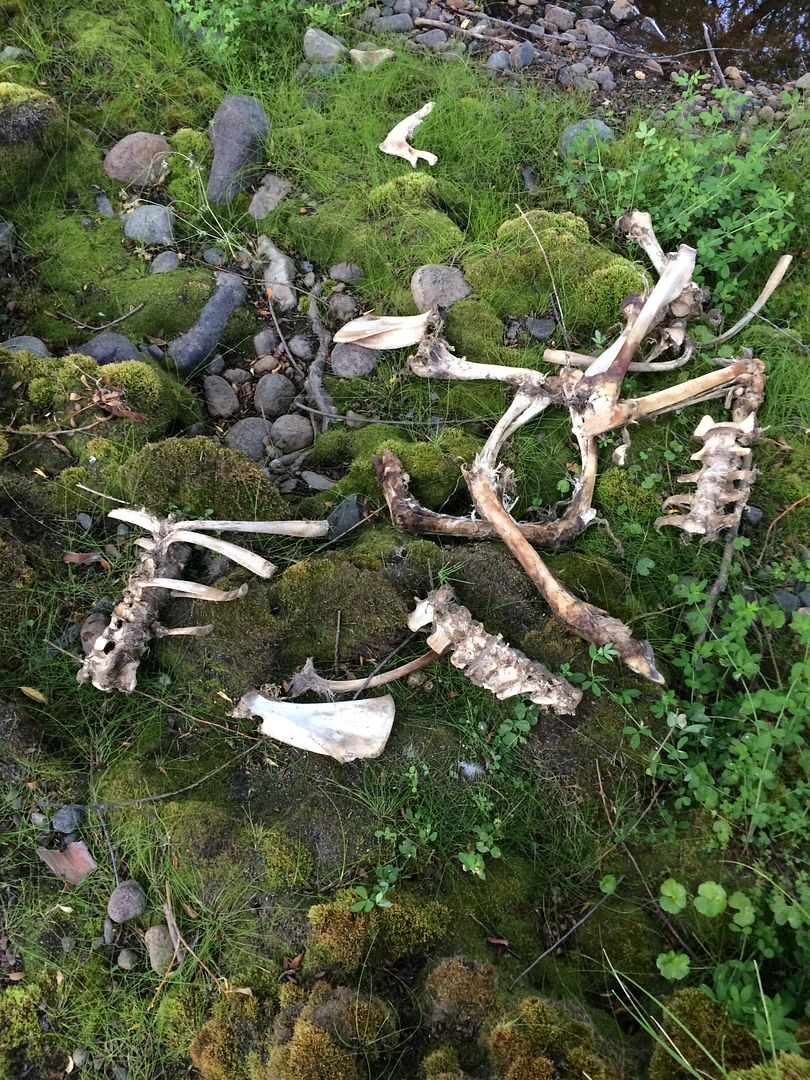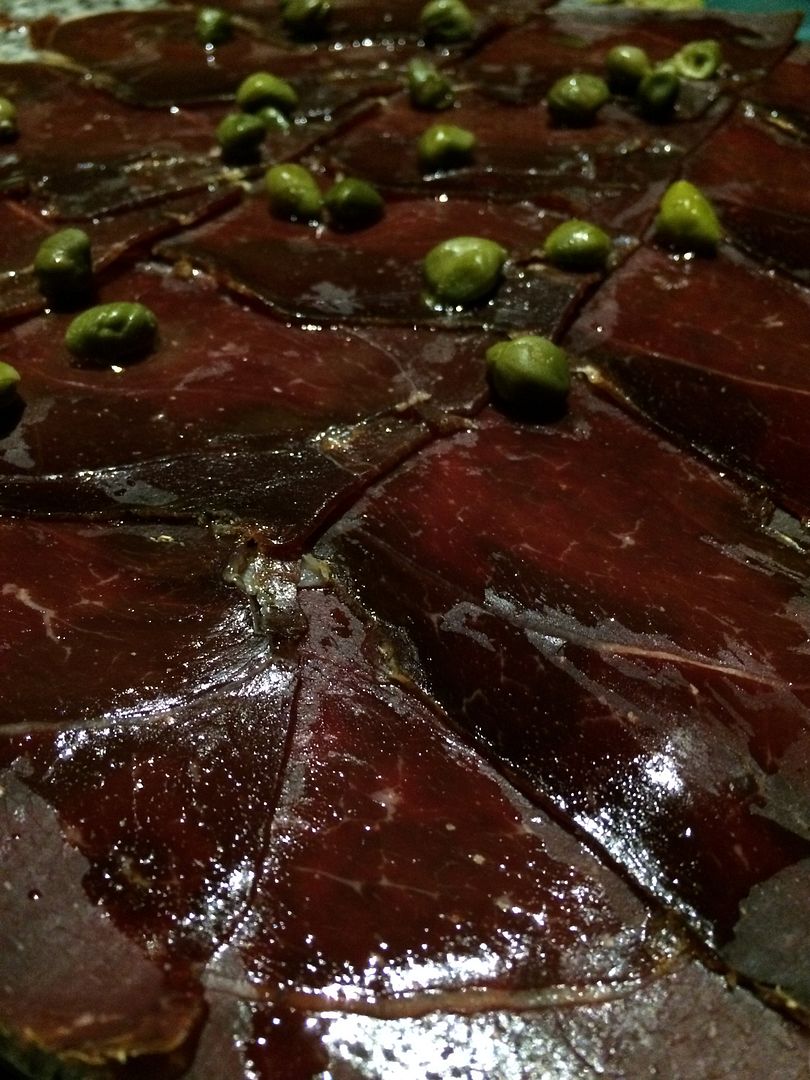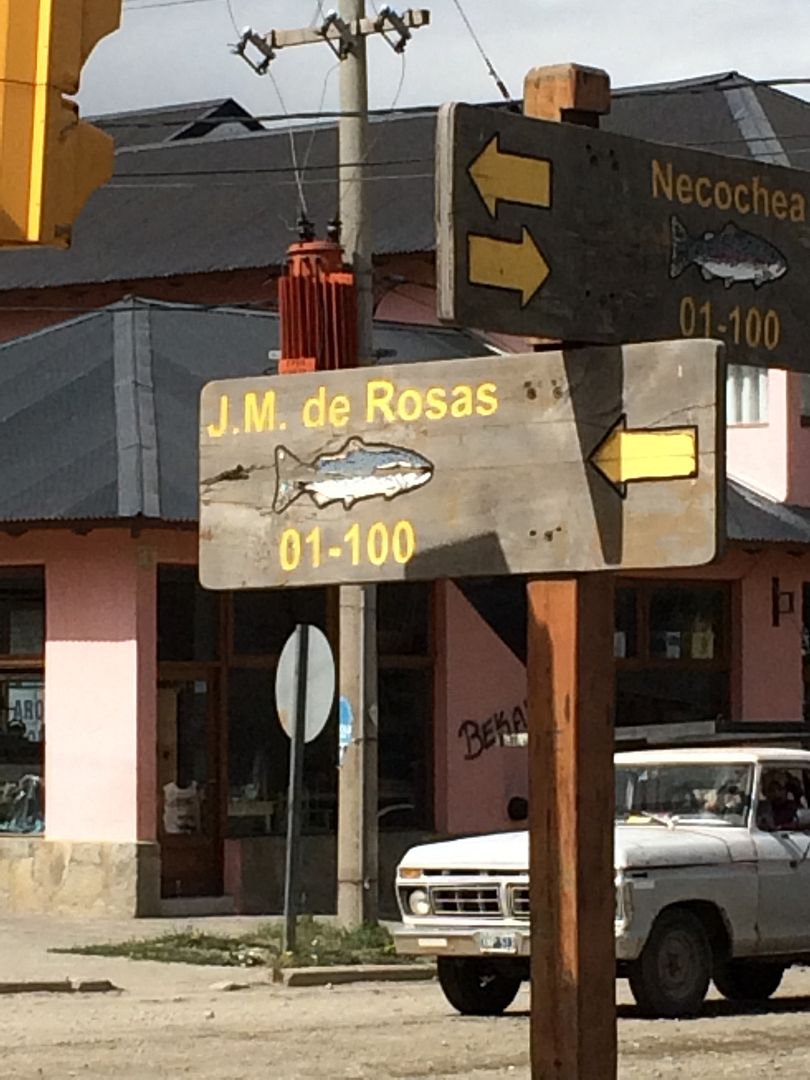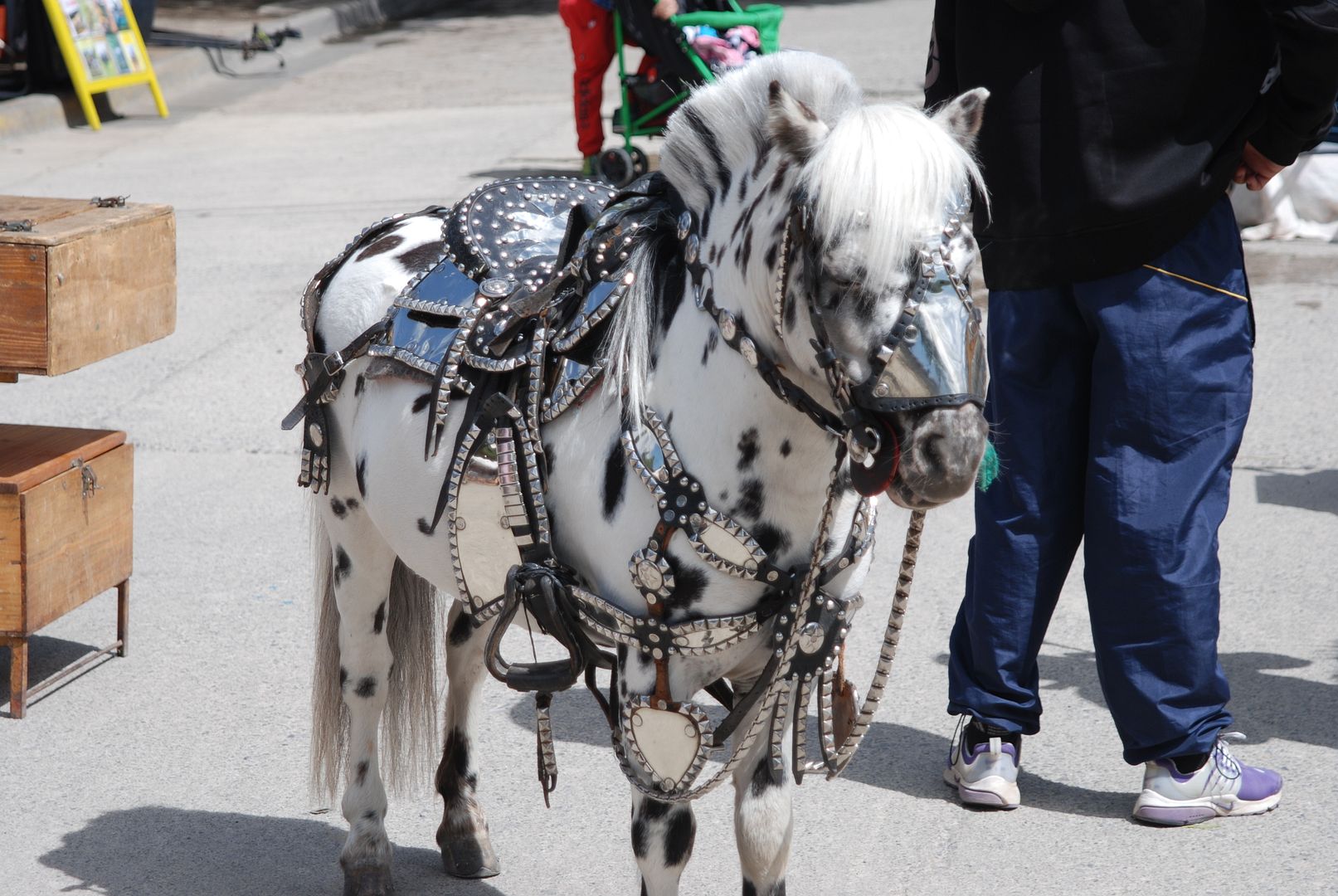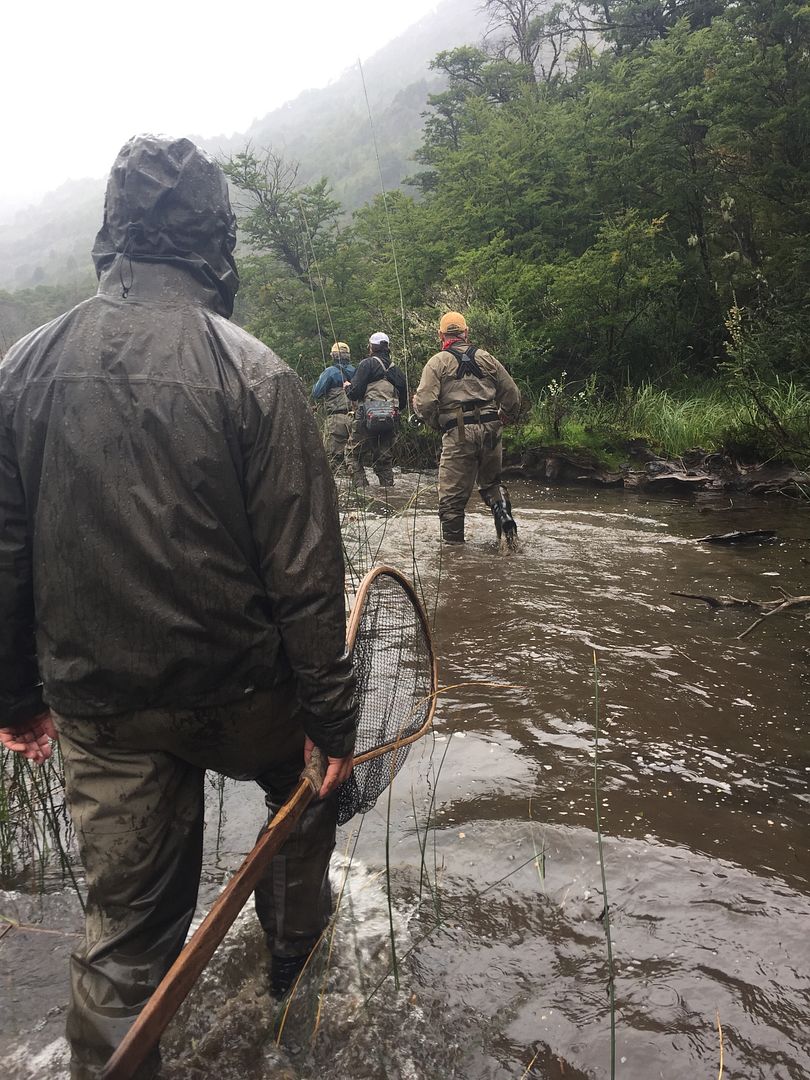 The last day, Speybait and his brother went searching for some hops and found some...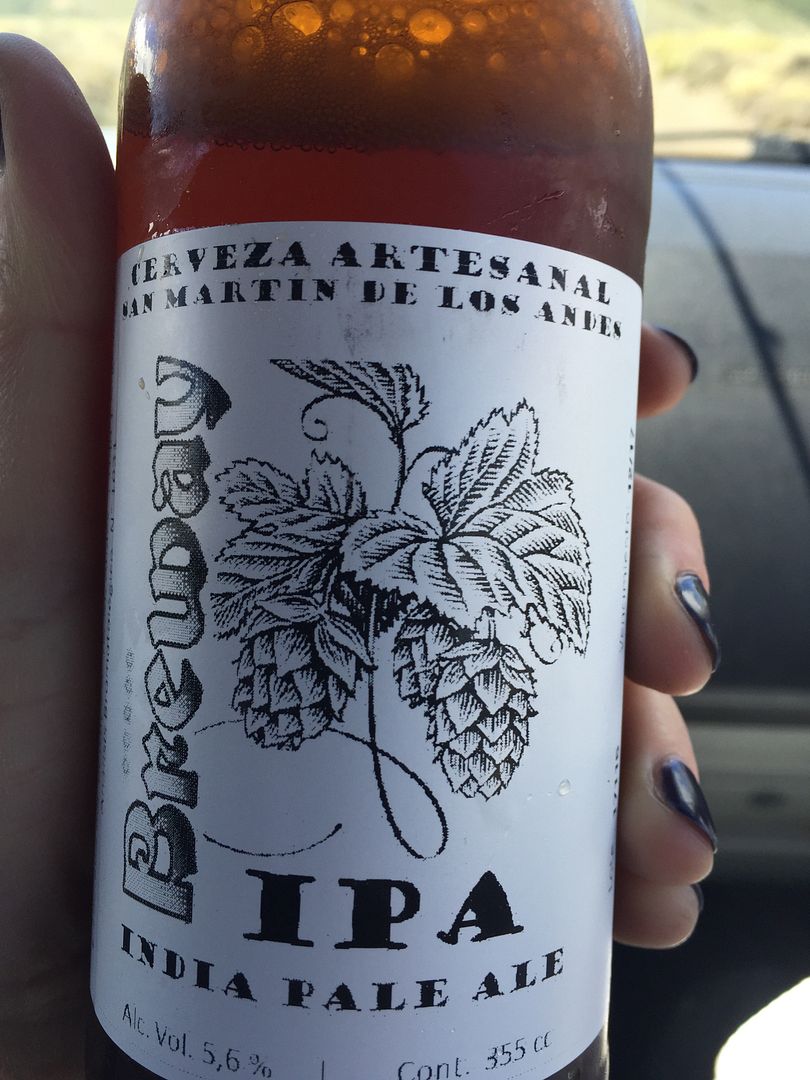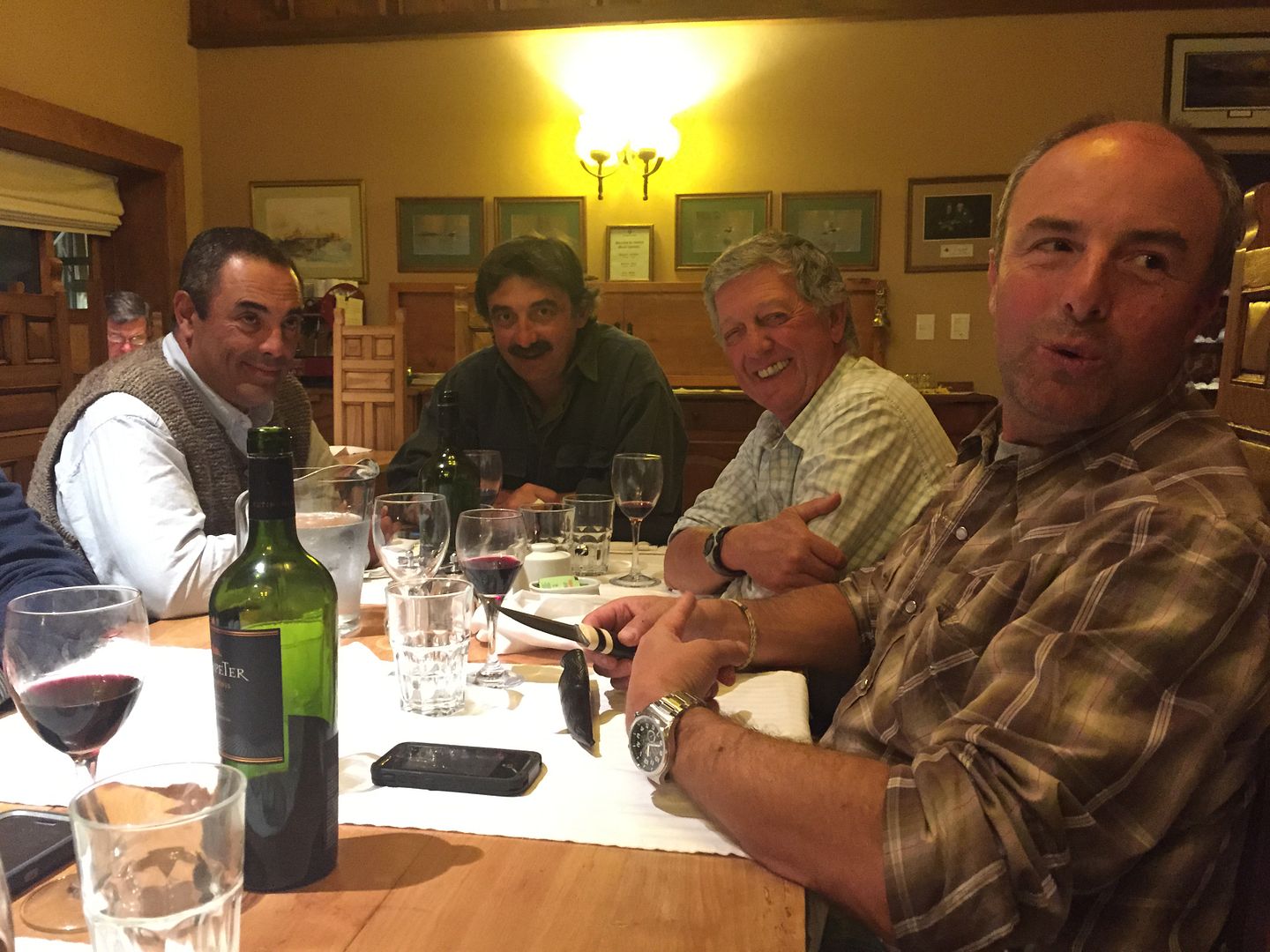 [/report]
Protect WYDAHO fish & game, fence out Utah.