- Wed Jul 13, 2016 7:48 pm
#624861
This was on terestrial radio on the way to launch day one.
[/youtube]
So DayTripper and I have overlapping big boy lives. And as good planning, smug motherfuckers, we manage time. And managed our time for a work n play centered on the Hex in Nort Meeshigin.
My good friend opened his home to me, took me to prime waters, and even introduced me to his wife and kids. Super family. I obliged with a home cooked meal.
This hex thing is a cool deal. And I've wanted to do it for a long time. Grateful to have had the opportunity. Thanks again, Alex.
Without further ado.
I crossed proper this time. Fucking borders cost me 2.5 hours. So much for the shortcut.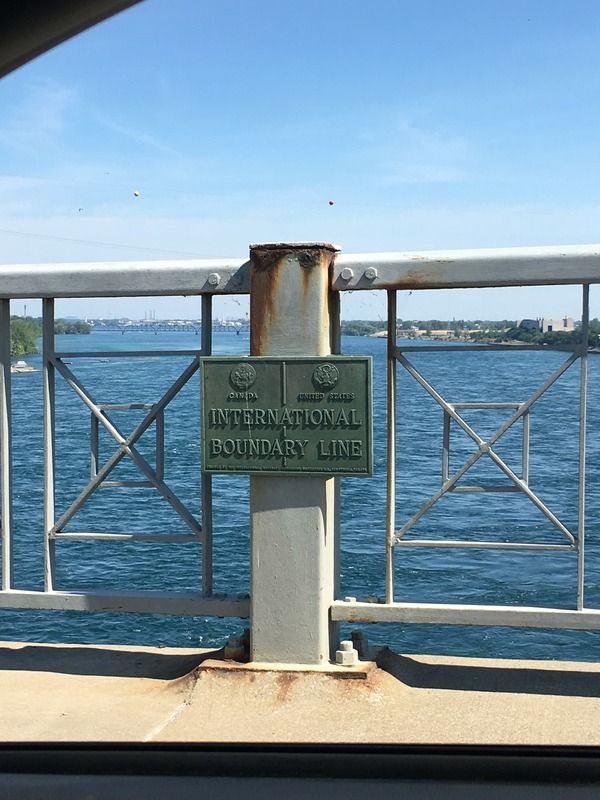 500 miles, on the dirt to Casa DT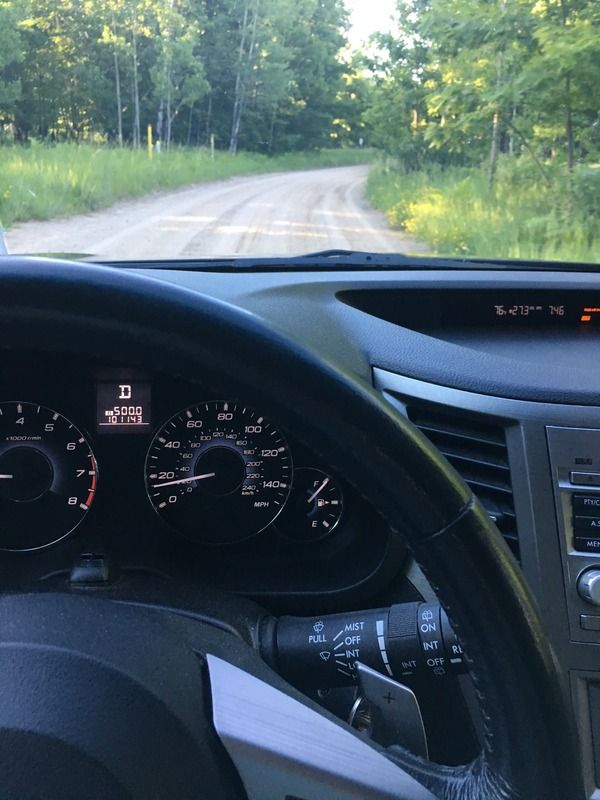 We went fishing.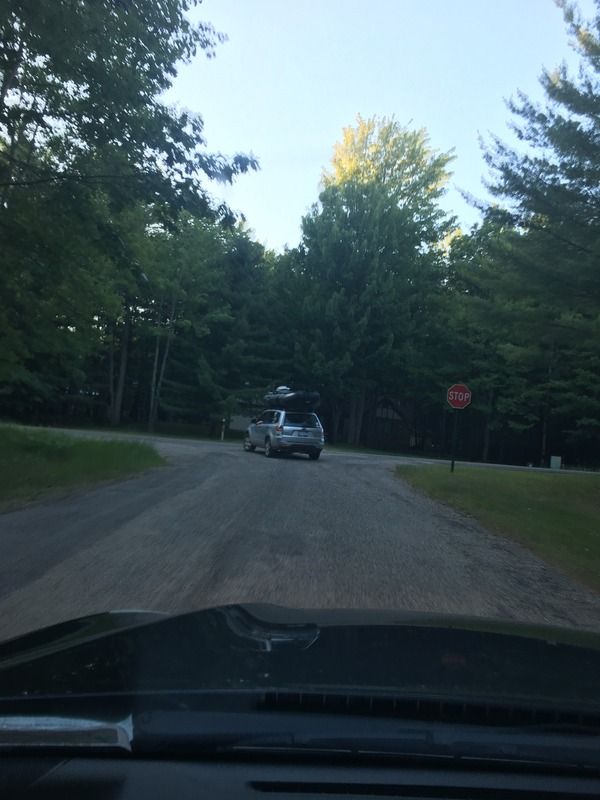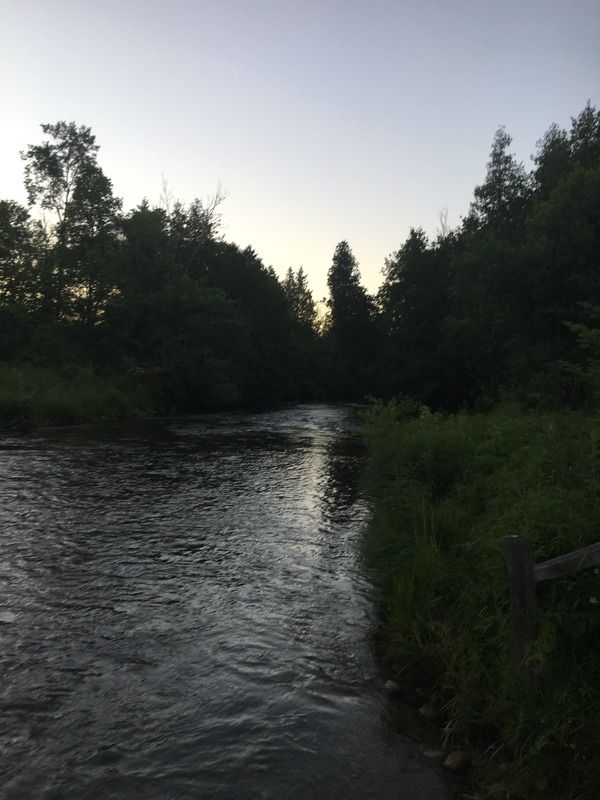 This was launch time.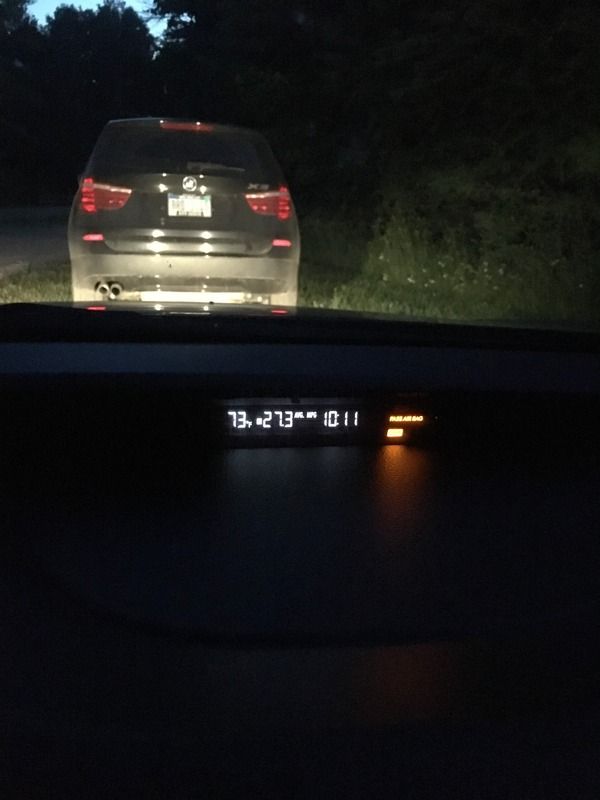 We stuck a bunch of fish early. Light was failing, and it was on, so photos weren't the focus.
This is THEE fish of the trip. Pig. And so is the guy holding it. I'm sorta happy.
Randoms from Day 1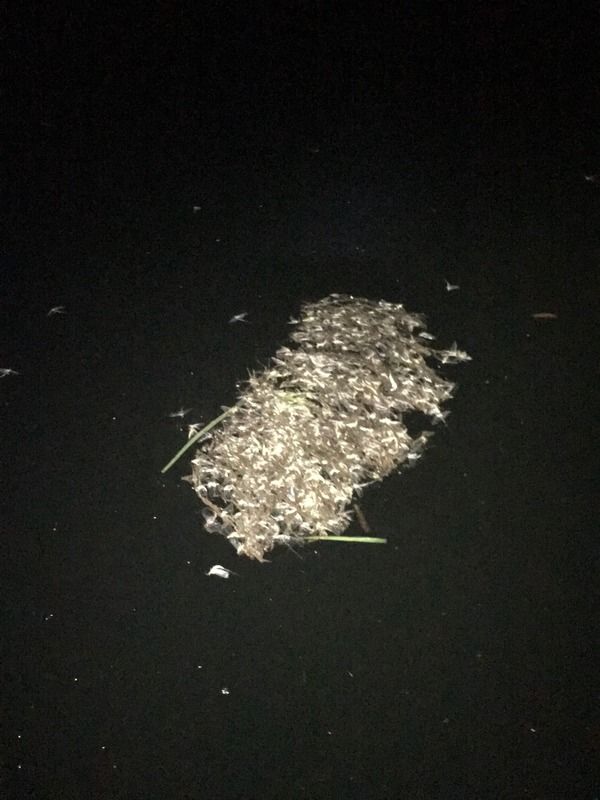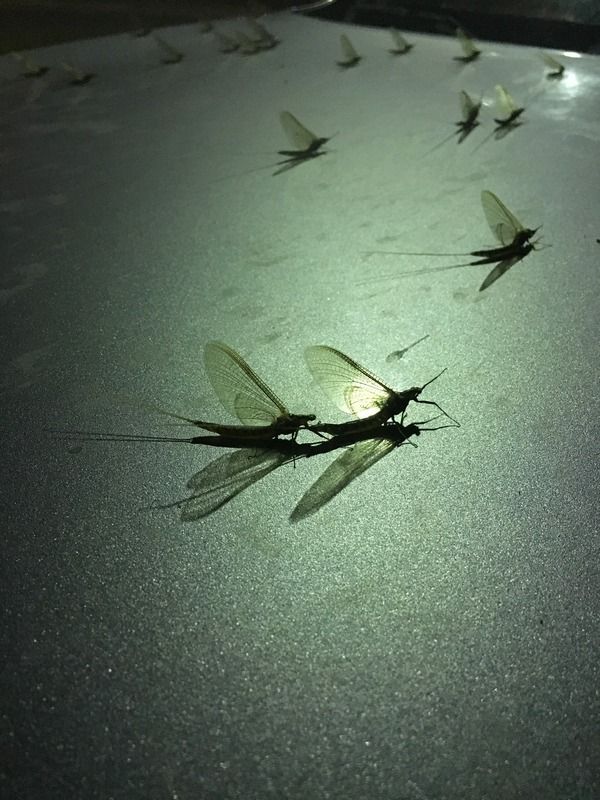 SOBF was there.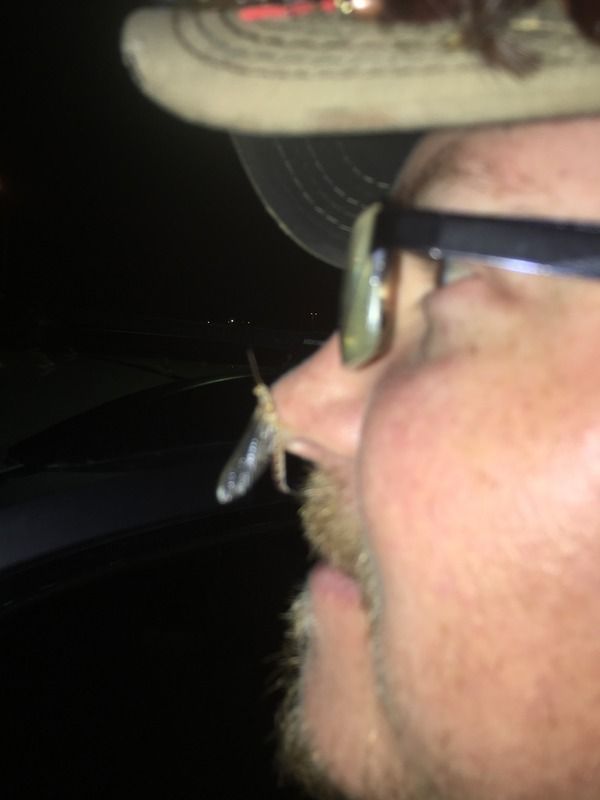 We retired at 4:00am after a terrific night.
So Day 2 was on. DT had work, and I had work, so we did what you do. My day started at this kickass breakfast spot whose name escapes me. English Breakfast, and Michiganders take their sausages serious.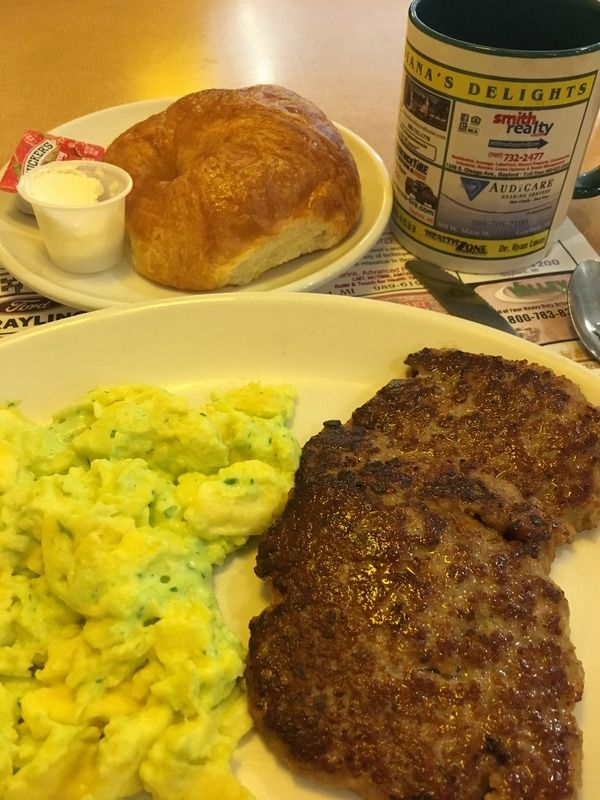 After the work was done, I visited the local grocer and put some provisions together for dinner.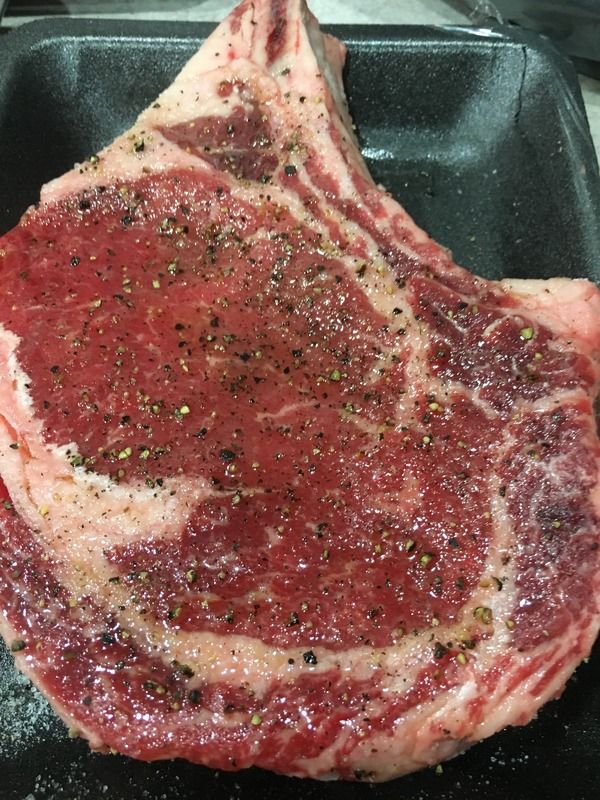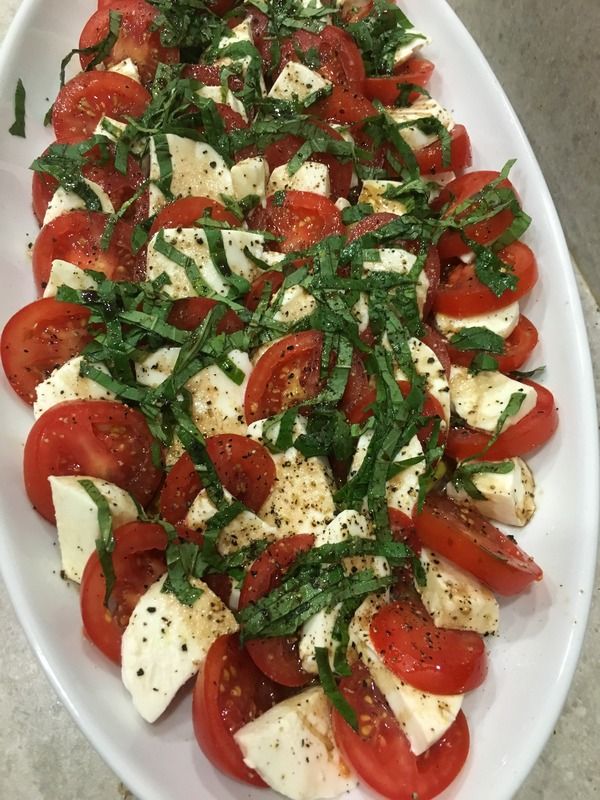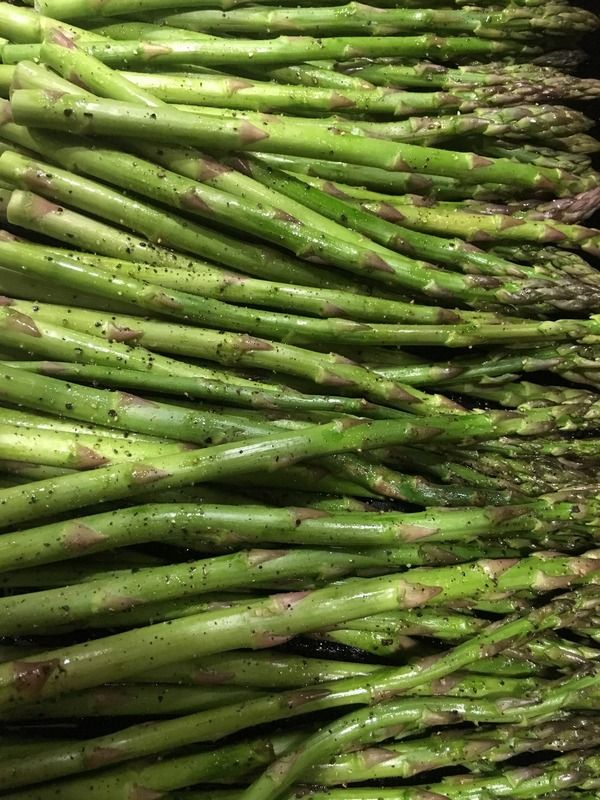 We went fishing after dinner.
This was special. DT's son joined us for his first hex experience. It was great fun.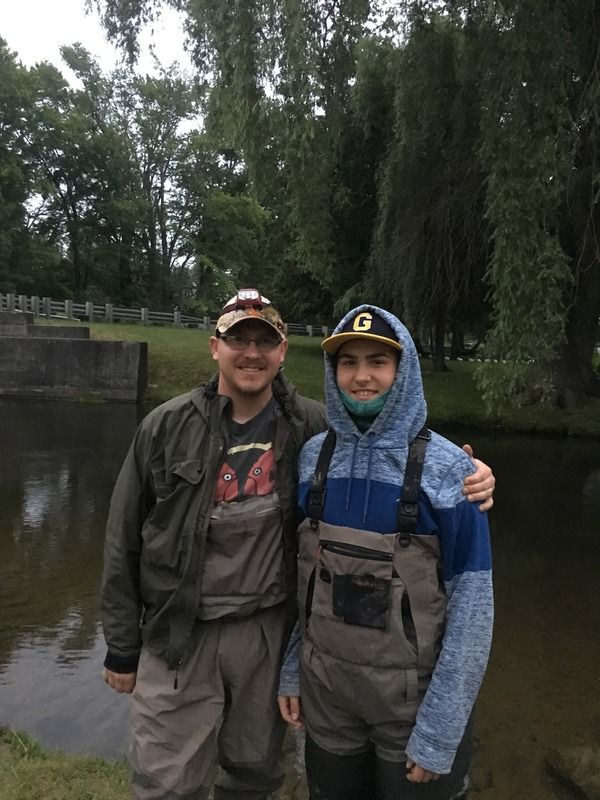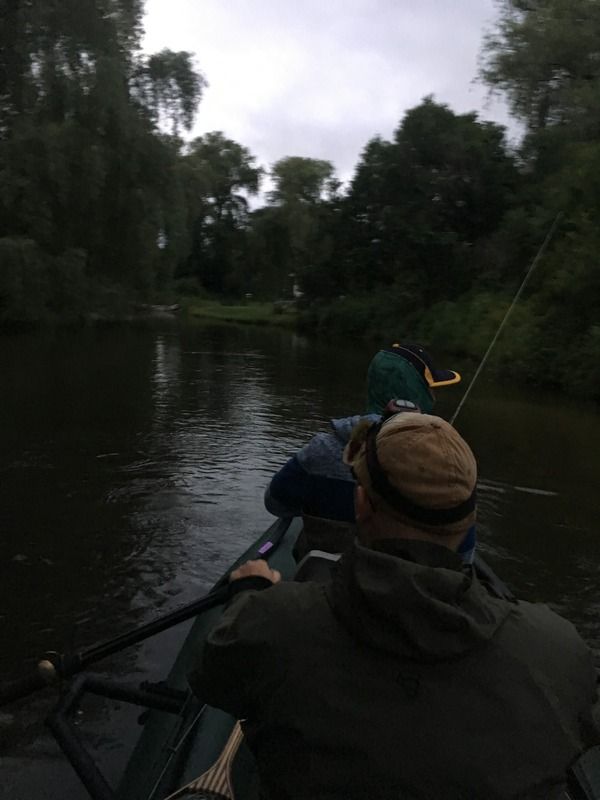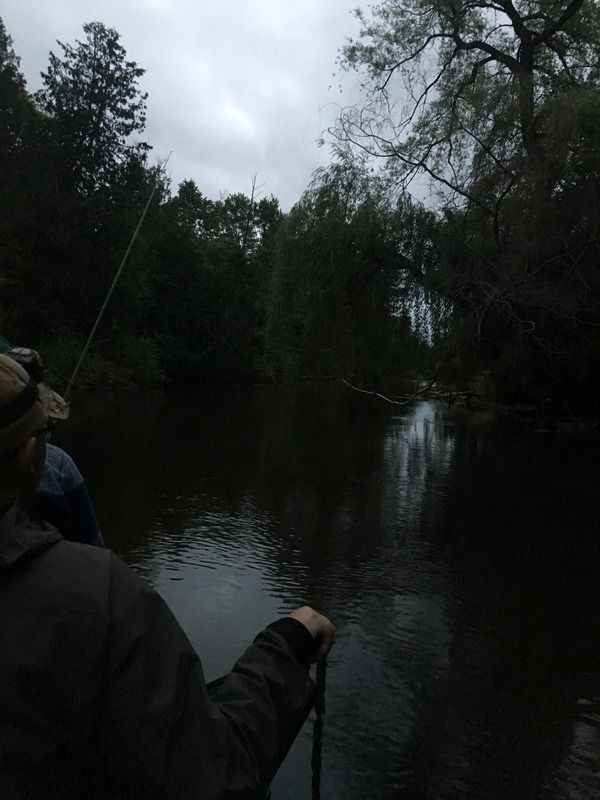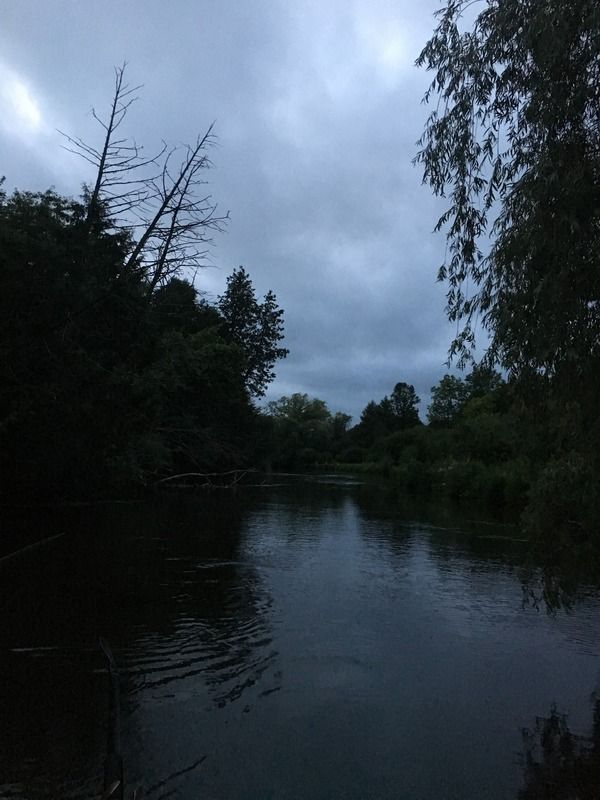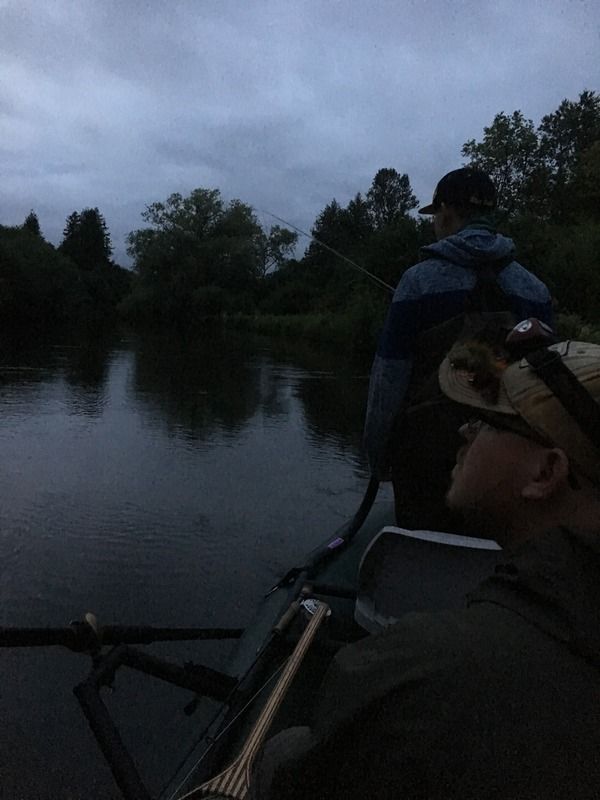 It got too dark for pics, but DT's son stuck an absolute pig, trout set, and broke it off. It was awesome. He was not pleased, but DT and I were. Then I got a shot, almost capsized the craft and fell in, and the ruckus put off the fish. Cat like reflexes I have.
The wind and weather came in, and that was it. We were back at the homestead by 1am. There was a big hatch of duns that night though, but no spinners.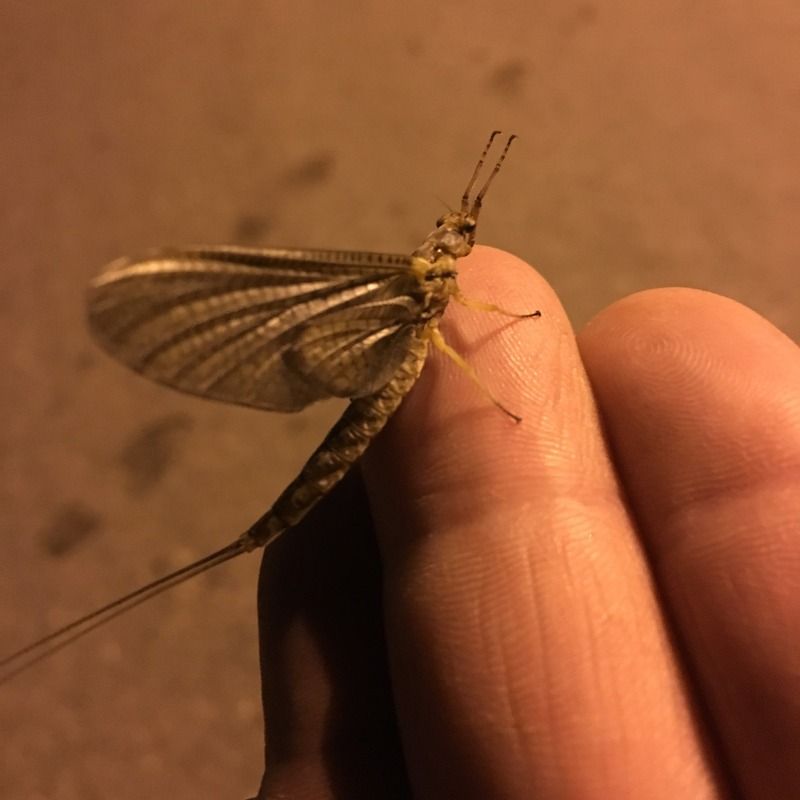 1224 door to door.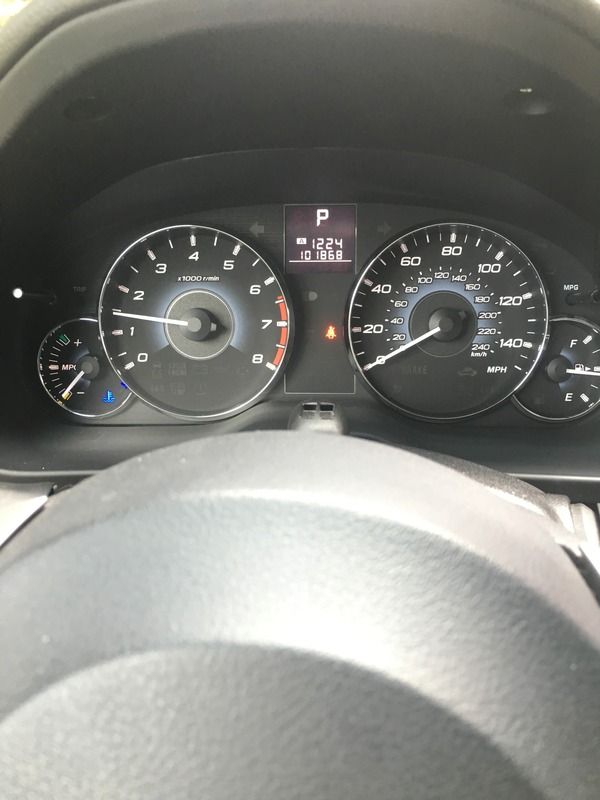 Thanks again, DT!
"if you don't understand the perfect logic of this, then you may as well fuck right off Teh Suk" - Fatman

"I took a Japanese whaling approach to panfishing as a kid." - Boomin