- Wed Aug 23, 2017 6:11 pm
#680289
My old, dog eared guidebook said this lake was barren.
The shiny, new one on the Barnes and Noble bookshelf said it had cutthroat.
"Fuck it. Let's see who's right."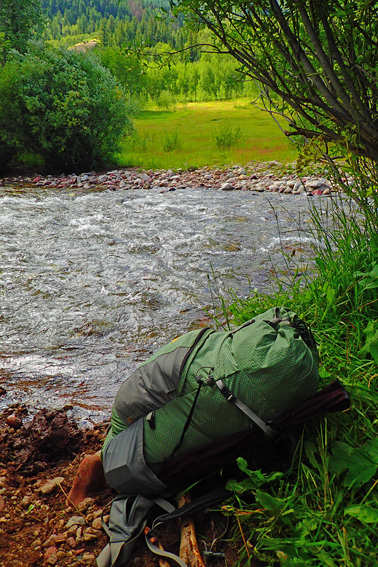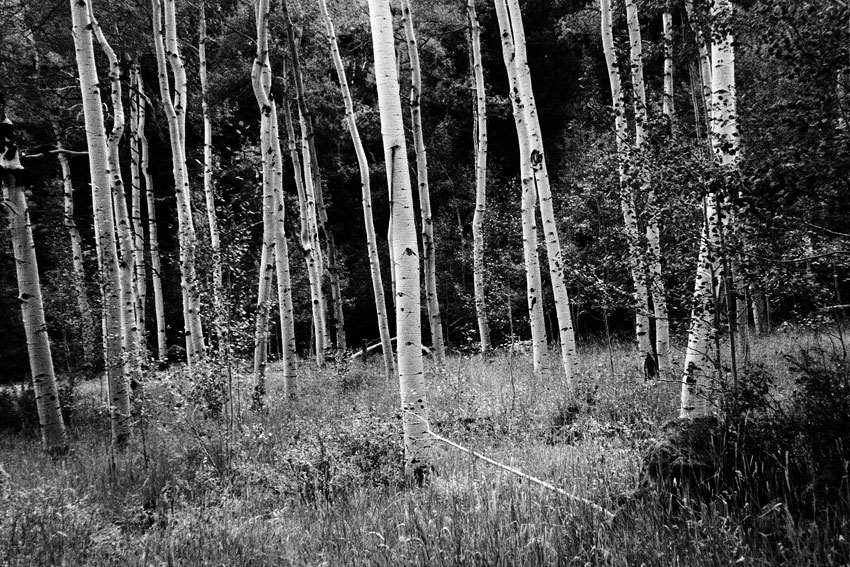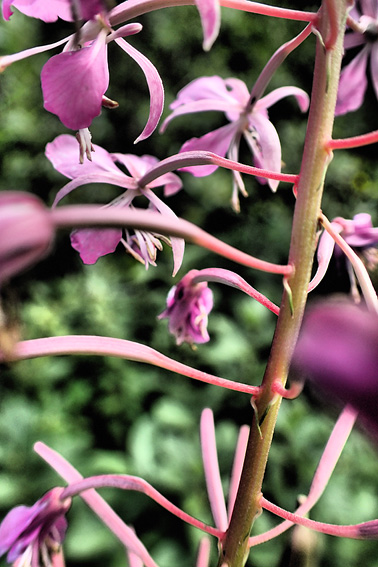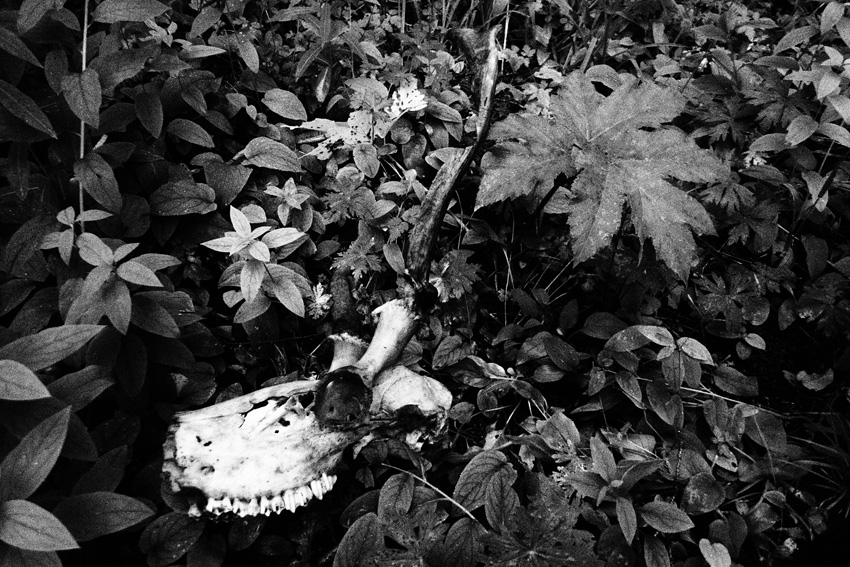 After this point, it got steep. It also me feel old and in need of diapers and a rocking chair.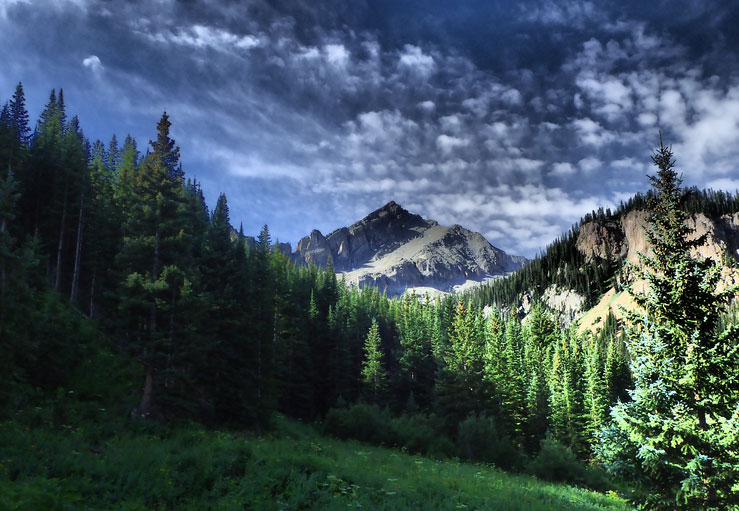 Some bushwhacking through the trees and scree for the last couple miles.
20+ years of this stuff has left my shins dented and scarred beyond memories of how they even got there anymore.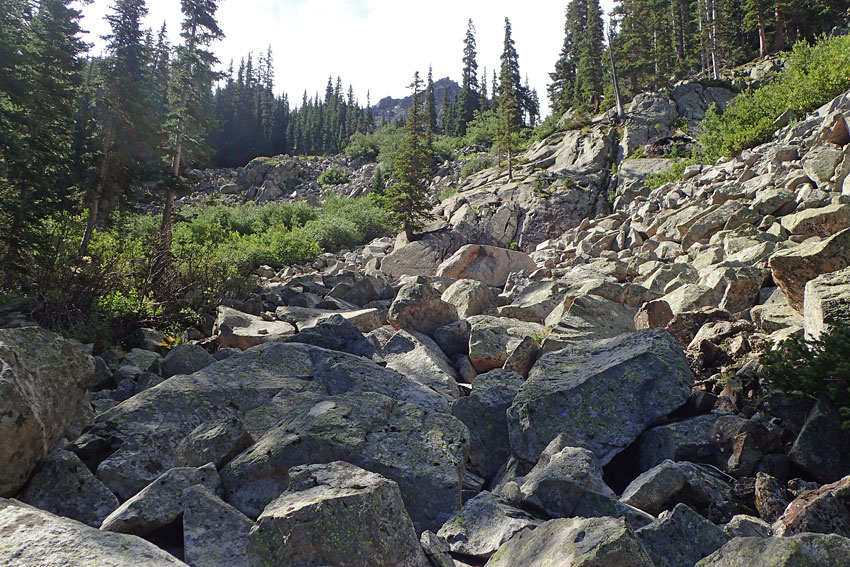 At last...
And risers, too.
Yay for them.

Campsites abounded.... for midgets,birds and marmots.
There is a tent in there, for reals, Waldo.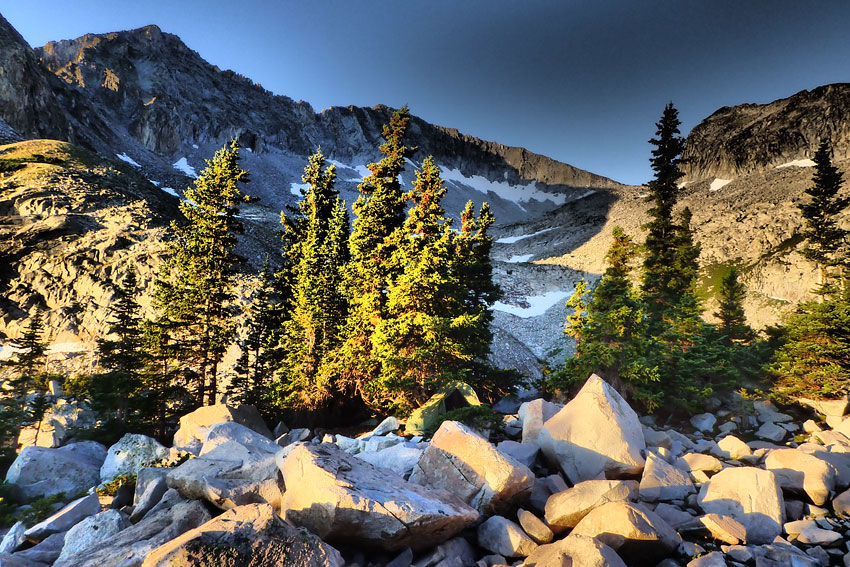 mmmmkay, time to fuck up some fish.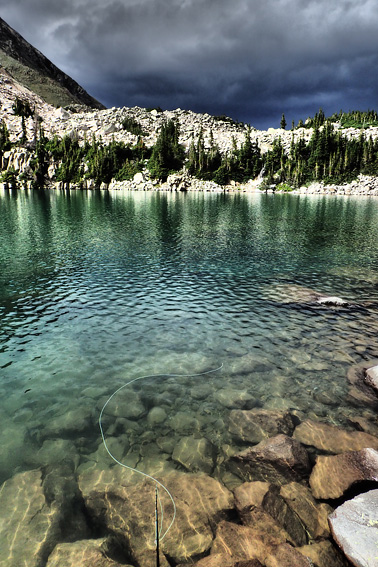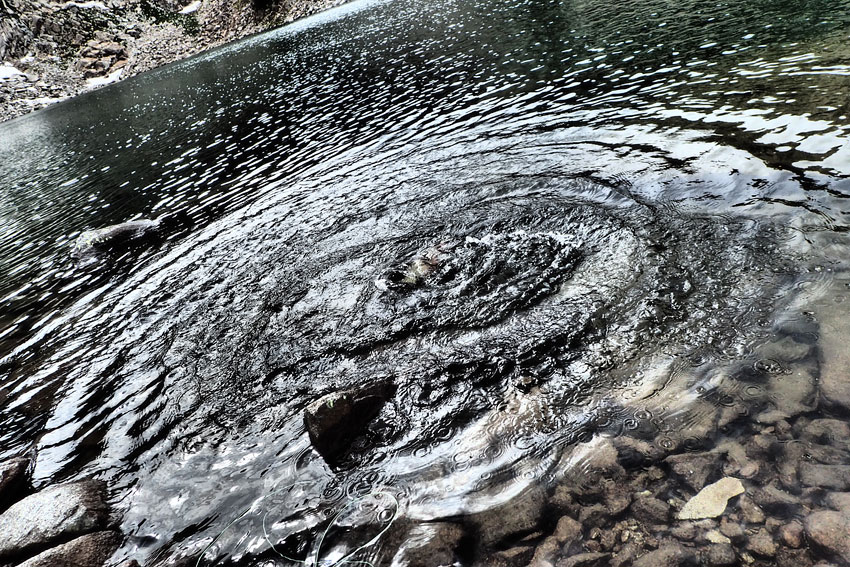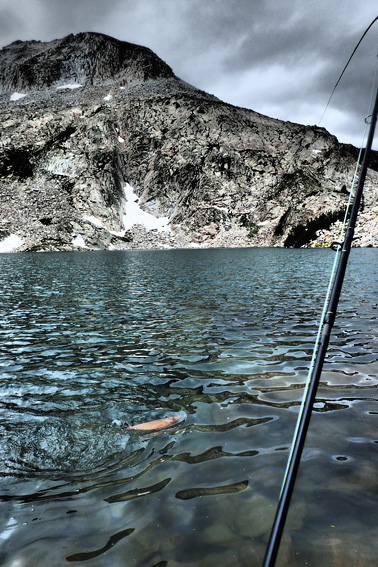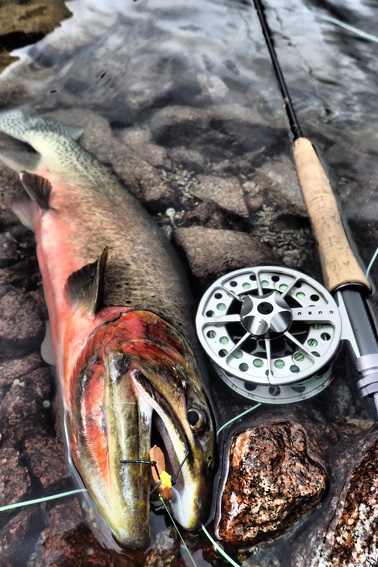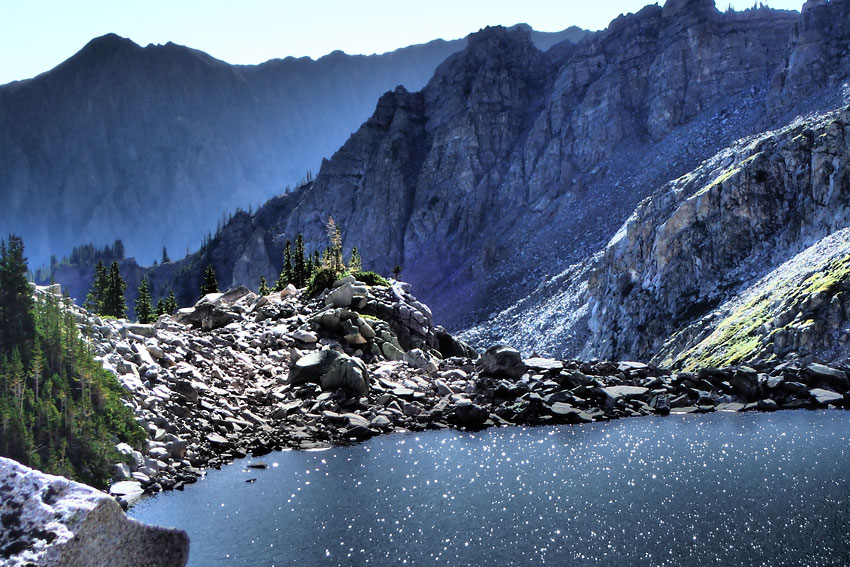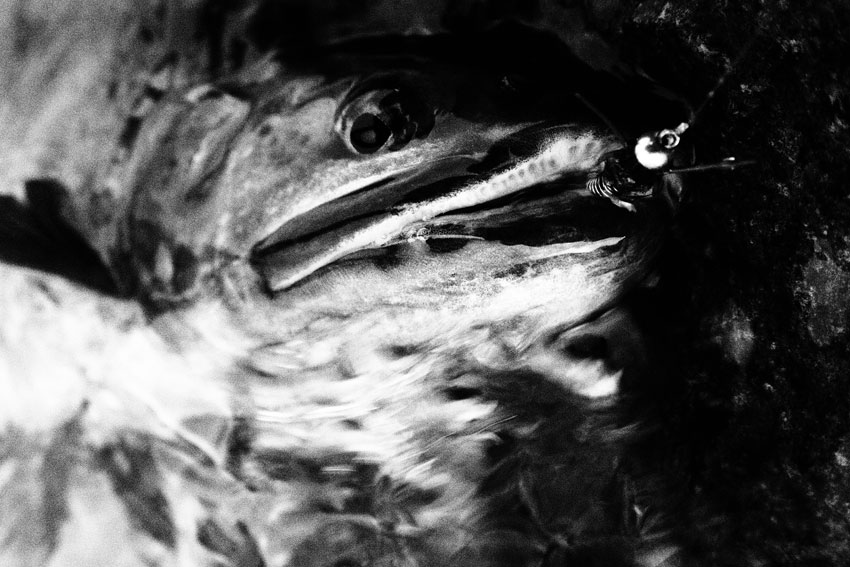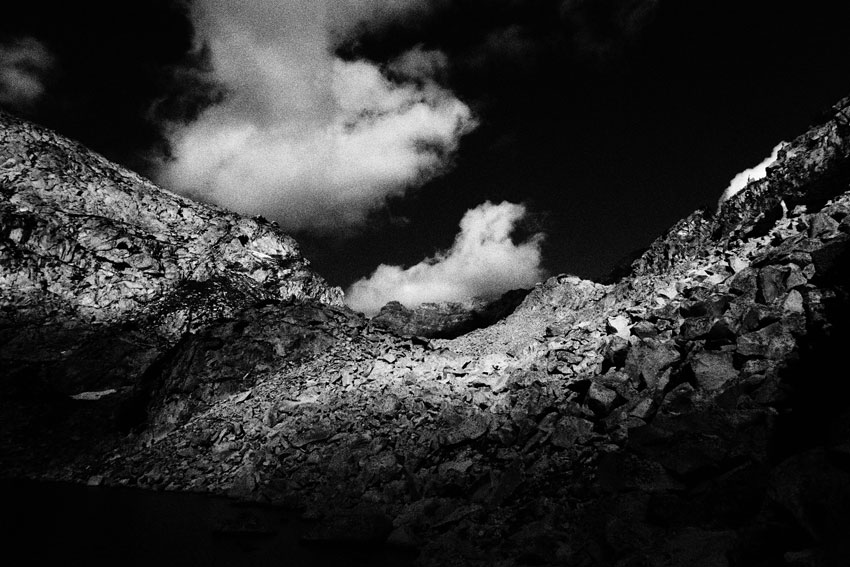 Home,sweet home....Camp Rockagainstyourbum.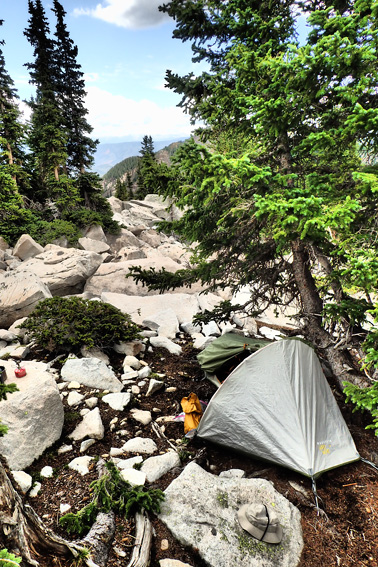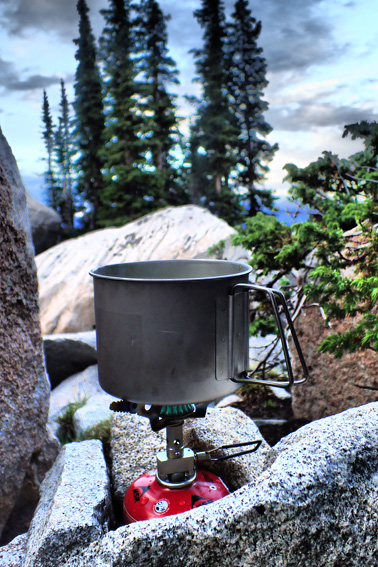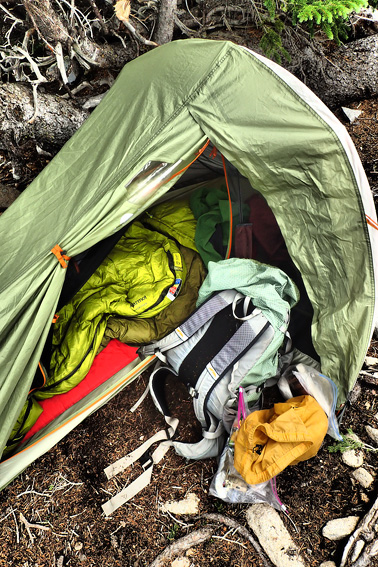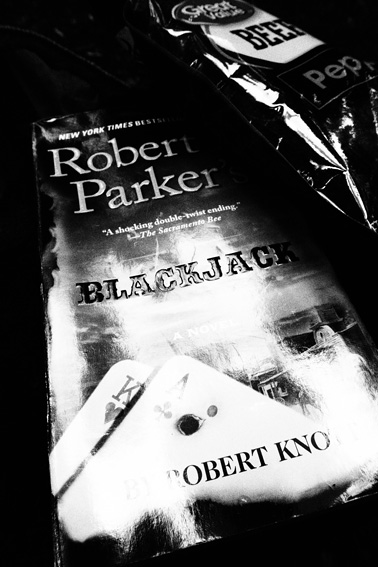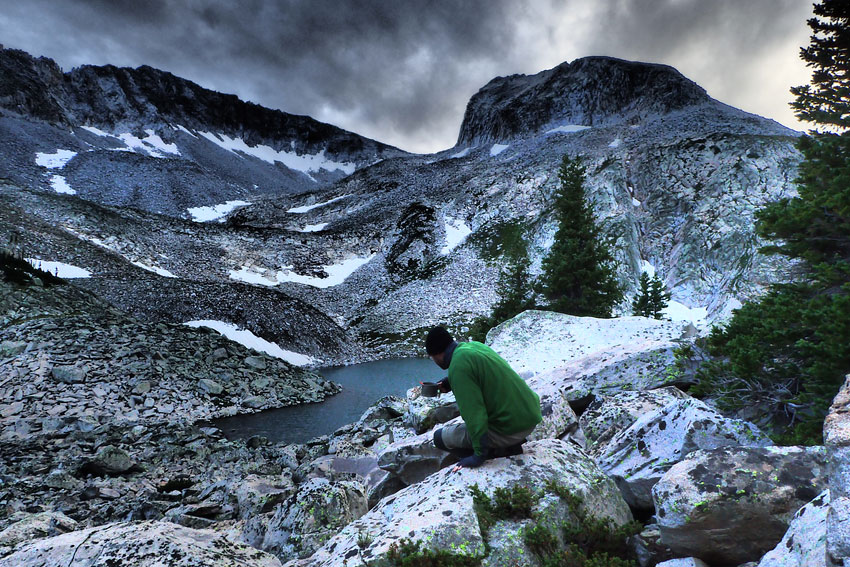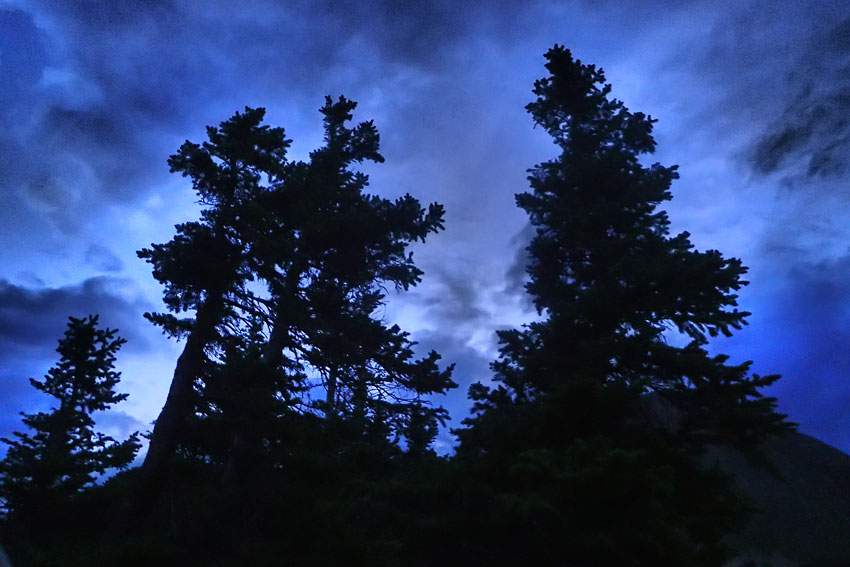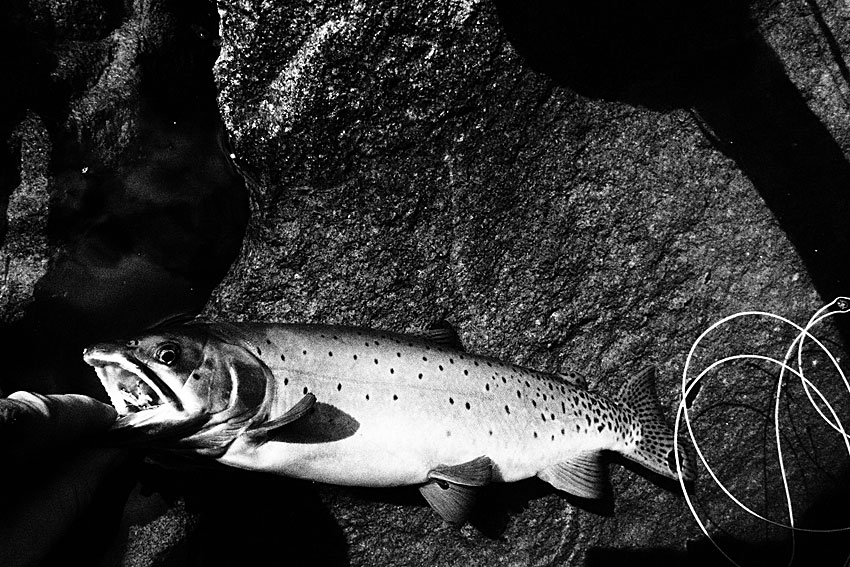 Blueberry monster on the way down. 10 minutes of obliviousness to me.


Please close the gate after yourself when you are done.