My drinkin' days are over; I'm still trouble bound - Slaid Cleaves

"This place is so fucked up. Where else could you find a thread with a Debbie Gibson song, a chapter from Fyodor Dostoevsky, and a sweet under boob pic like that on the same page?" - Hogleg

"You may not be smart, but your car gets good gas mileage". - Stovetop
---
Average Joe

wrote:

↑

Wed Apr 11, 2018 7:35 pm

SUNDAY


I had the chicken fried steak and eggs.

It was extremely salty, and I was unable to finish my meal.

This made me chuckle aloud.
You are a Wordsmith, Jose.
""Who wants an orange whip? Orange whip? Orange whip? Three orange whips!"
---
Posts: 210
Joined: Sun Jun 01, 2014 9:35 pm
Location: East of the Mississippi
Contact:
Sweet read. Always enjoyable.
wait...what? fuck - Fatman
---
Posts: 3859
Joined: Mon Apr 10, 2006 1:01 am
Average Joe

wrote:

↑

Thu Apr 12, 2018 3:49 pm

SATURDAY


We left the lake and went to a river.

Lando said, "Throw this streamer into that run."

I did.

The streamer swung right into a submerged tree, and I broke it off.


I liked this part mainly because it's so familiar.
austrotard

wrote:

↑

Thu Apr 12, 2018 6:42 pm

every time somebody mentions someone else paying for something I feel like it's aimed at me.
That's cause it is.
---
As to the old saying "A picture is worth a thousand words!". Who gives a fuck!

Good report Joe!
---
Average reportage......
---
Posts: 770
Joined: Thu Oct 06, 2011 7:01 am
put me down fer 3 k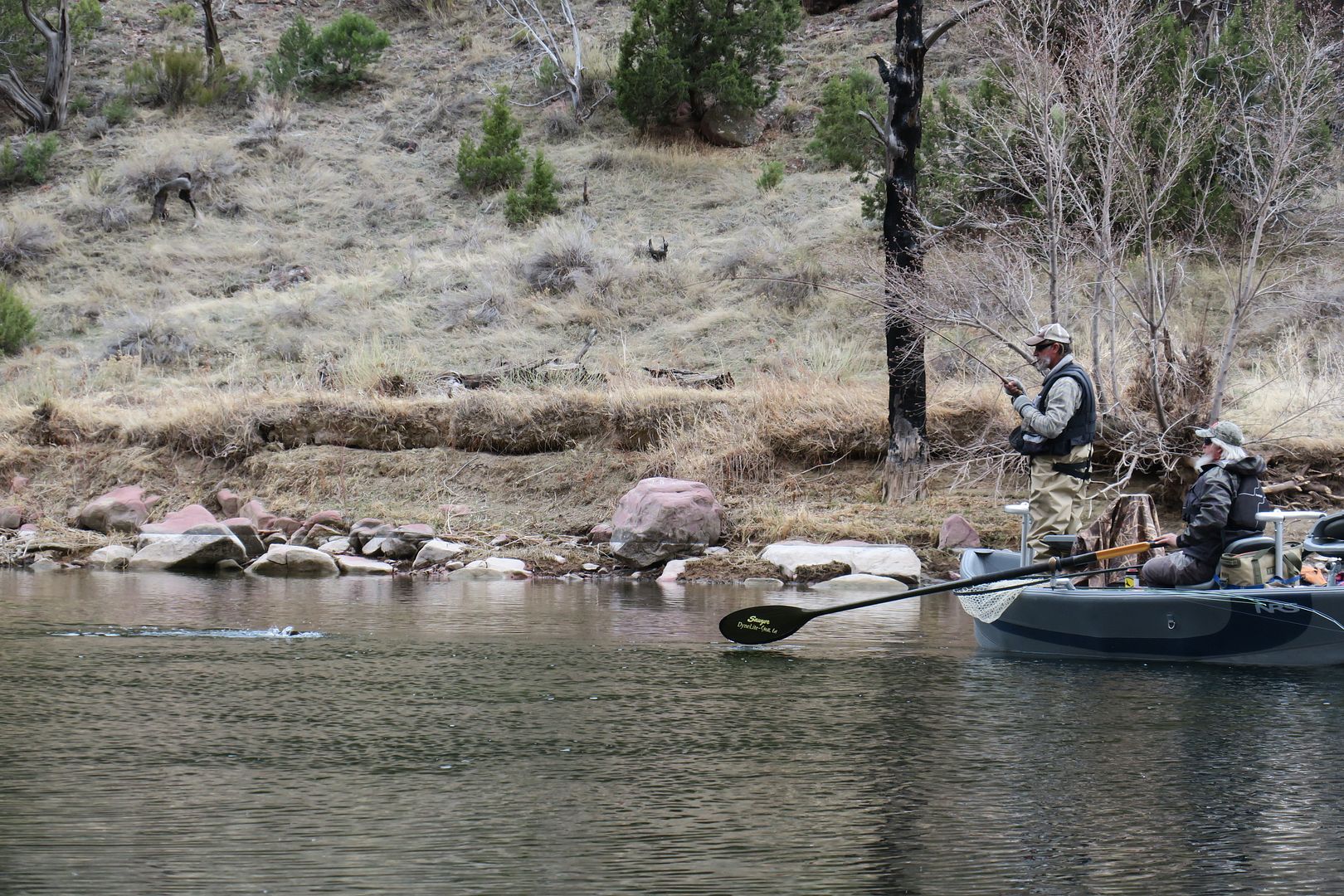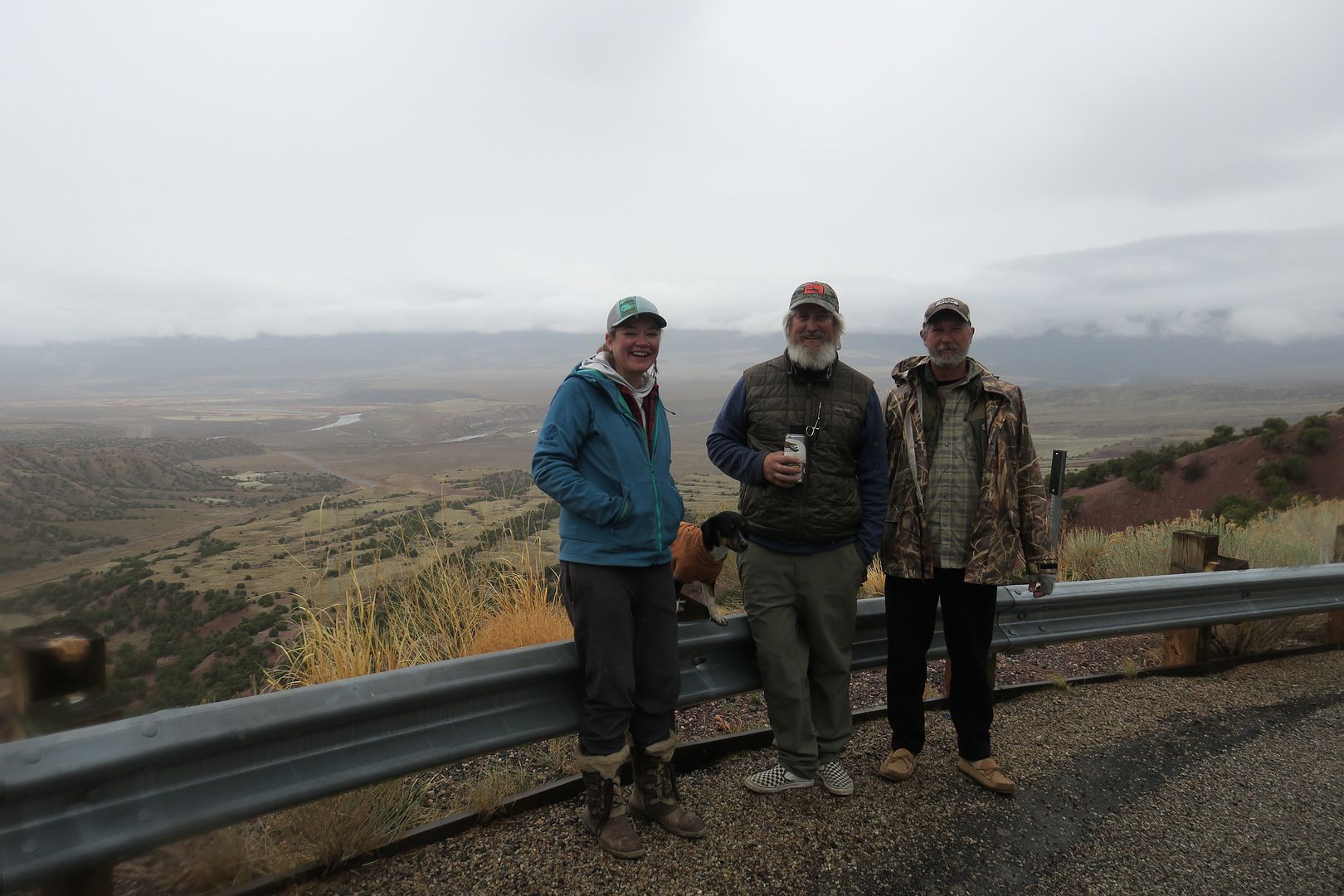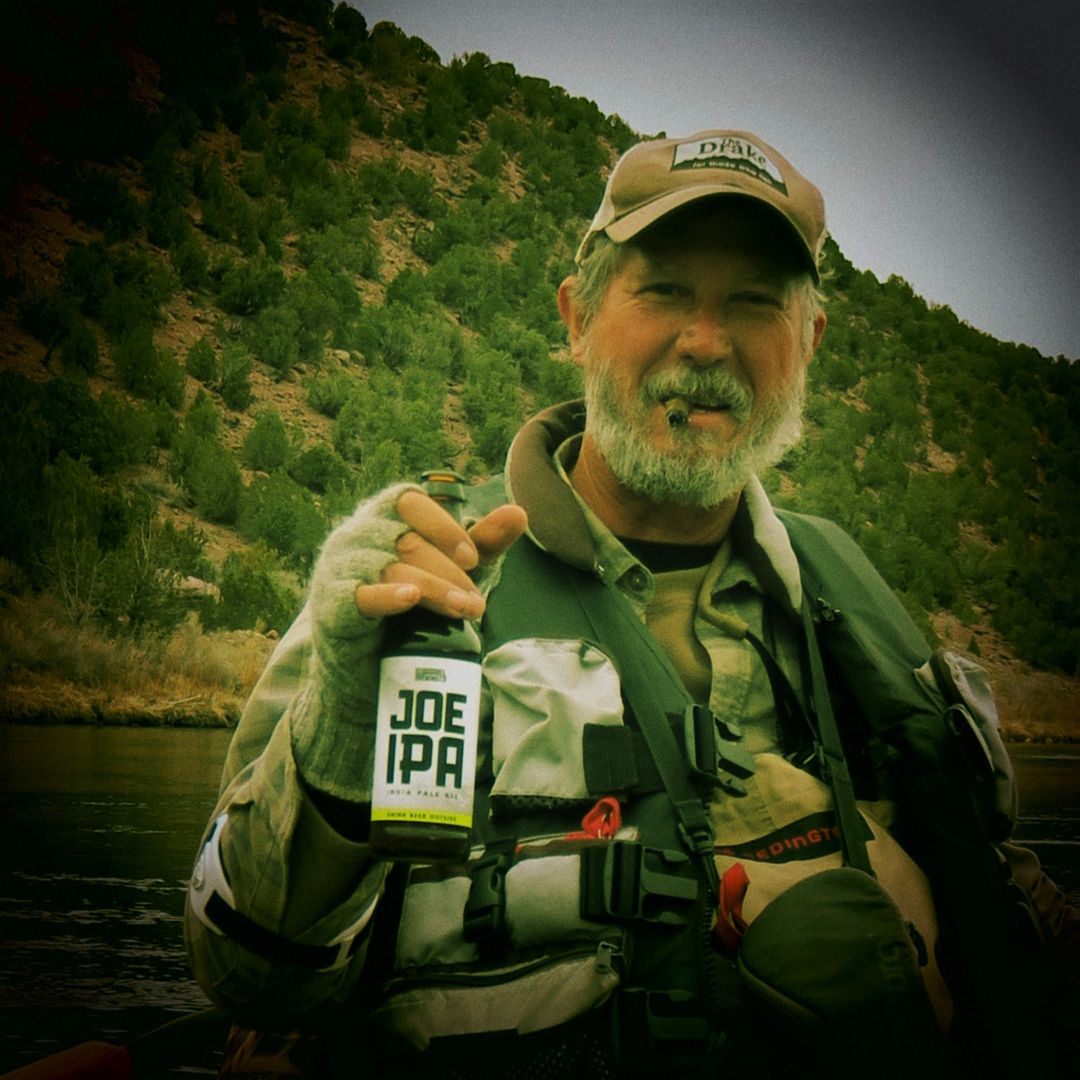 with
stoked to share home waters with friends
being 7 important ones
"To get high is to forget yourself. And to forget yourself is to see everything else.And to see everything else is to become an understanding molecule in evolution, a conscious tool of the universe" -Jerry Garcia
---
This thread is not worthless without pictures.

Joe Average = King Of The Drake.
"unsalvageably incoherent"
---
1 star photagage

5 star reportage
---
Well, I think you've proven you can do it without pics to stimulate your mind. Out of curiosity, what was the substitute stimulant? And thanks again for taking the time and the entertaining yarn.
---
Posts: 241
Joined: Sat Dec 01, 2012 10:28 pm
Mukluks-Vans-house slippers. That's awesome.

So is the reporting.
"It ain't over 'till the Fatman swims" (The CC)
---