- Wed Apr 18, 2018 11:46 am
#686636
Earlier this year, a fellow Drakian had extended an invite to join him, his brother and several of their mates for a group trip to a fabled part of the western desert of North America. I was in the throngs of prepping for a trip to Florida, dealing with the recent retirement of my boss of 12 years and of course training in TX. Would I get to squeeze this trip in? You bet your ass I did. Anytime someone mentions desert trout, my inner 12 year old bounces off the walls like a kid just given a few sips of Mello Yello.
So after I got back from Flow-riday, I booked my ticket and let the kind gentleman know I would be flying out April 12 but needed to be back on the 17th. Worked like a charm. The night before, I was trying to figure how the fuck I was going to fit a tent, fart sack, waders, rods, gummy bears and a bunch of warm gear into a 24"x 36" suit case. I contacted the lad and requested he load up his tent and a cot which he initially offered, I would bring my own fartsack, kein problem. Worked well.
Managed to drill through Thursday unscathed, get to RDU and have some time to spare to guzzle down a few beers and grub at 42nd Street Oyster Bar.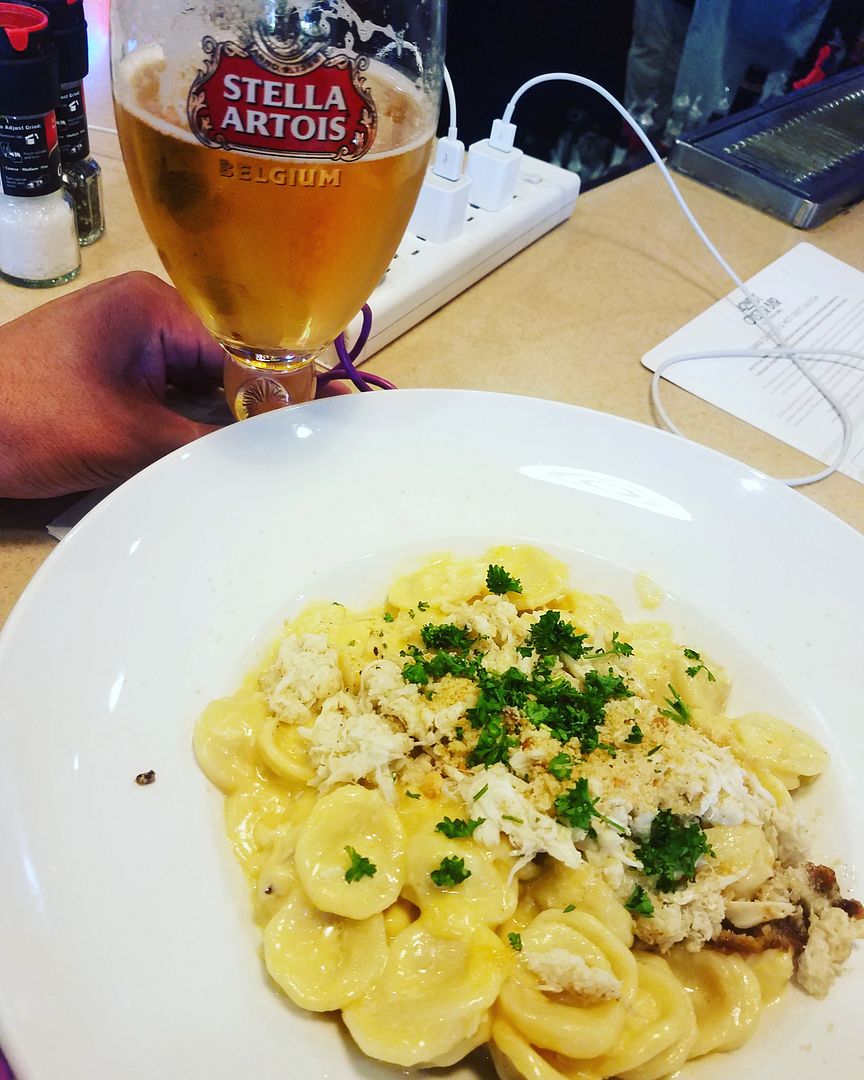 That raat thaar is crab mac n cheese and I suspect that was the reason I had thundering anus all the way to fukkin Salt Lake Shitty. My belated apologies to the fit Delta air hostess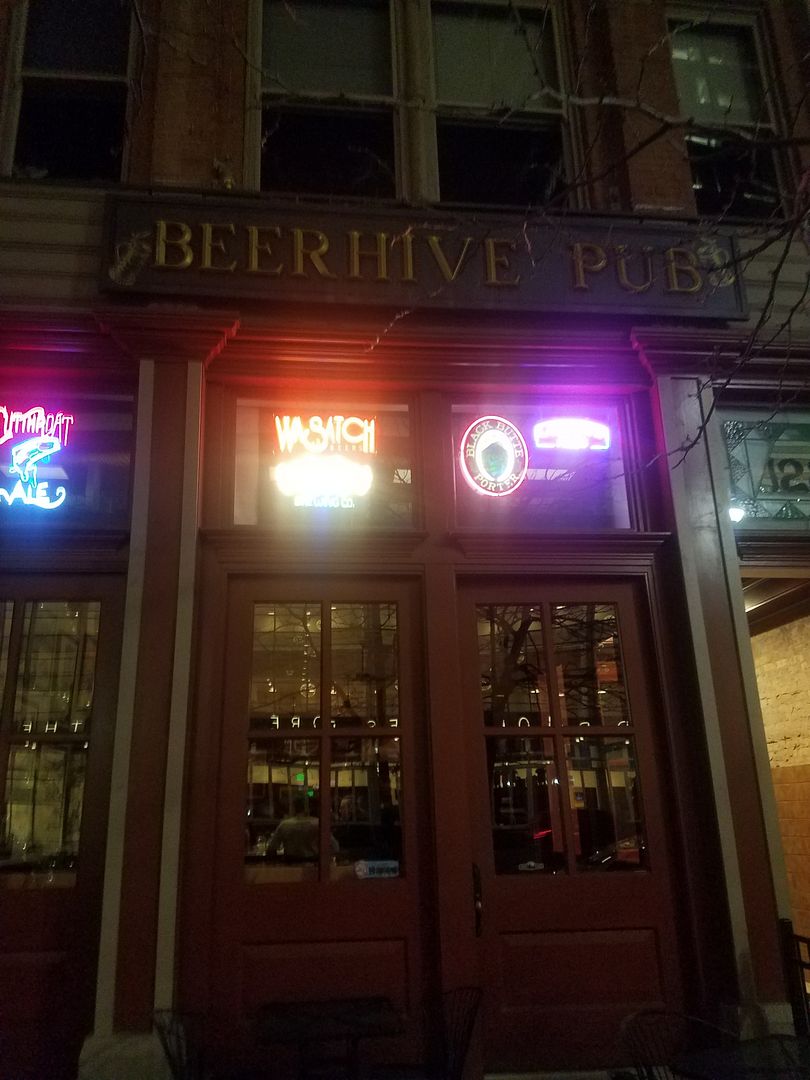 That's OK, a longtime friend and I met in Ewe-Tah for a beer while I had a layover. This joint had some good shit on draft, so drank we did and the schitz were replaced by a buzz. I made it to San Fran airport to complete the second leg of the trip.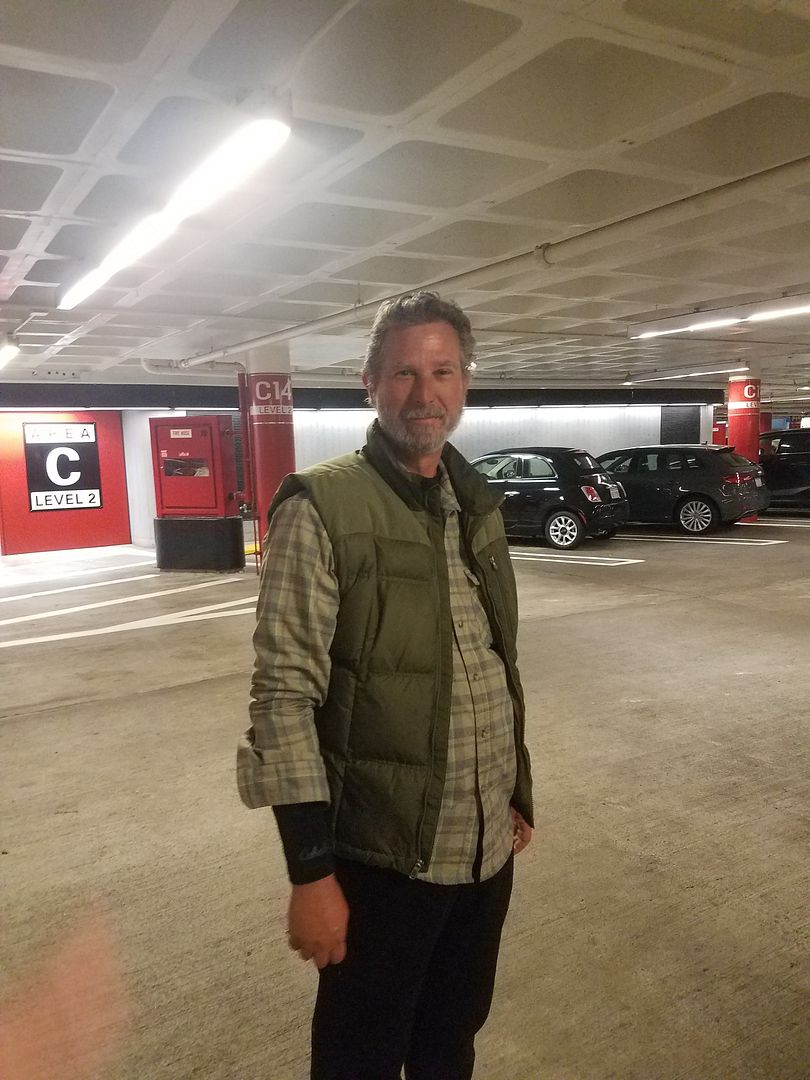 This bloke was awaiting my arrival at baggage claims.
More to follow as I pull the good pics off my DSLR
If assholes could fly, Raleigh would be a fucking airport - my Mum