- Fri Apr 20, 2018 6:04 pm
#686699
6feet of 130lb fluorocarbon, tied to a fly line with a 65lb core, connected to 400 yards of 65lb gel spun backing….you hope there is no breaking point. Because, the fish you have had dreams about for years is connected, and you hope he doesn't destroy it all. But, most of us saw something give during the week. A fly rod, your fly line, your back, forearms or simply your will, something does eventually break.
After an overnight in Mahe, we jumped on a 1.5hr flight to Farquhar where we were met by the guides and transferred to our boat/home for the next 7days. We anchored up in 70ft of water, about a mile off the coast of Providence Atoll.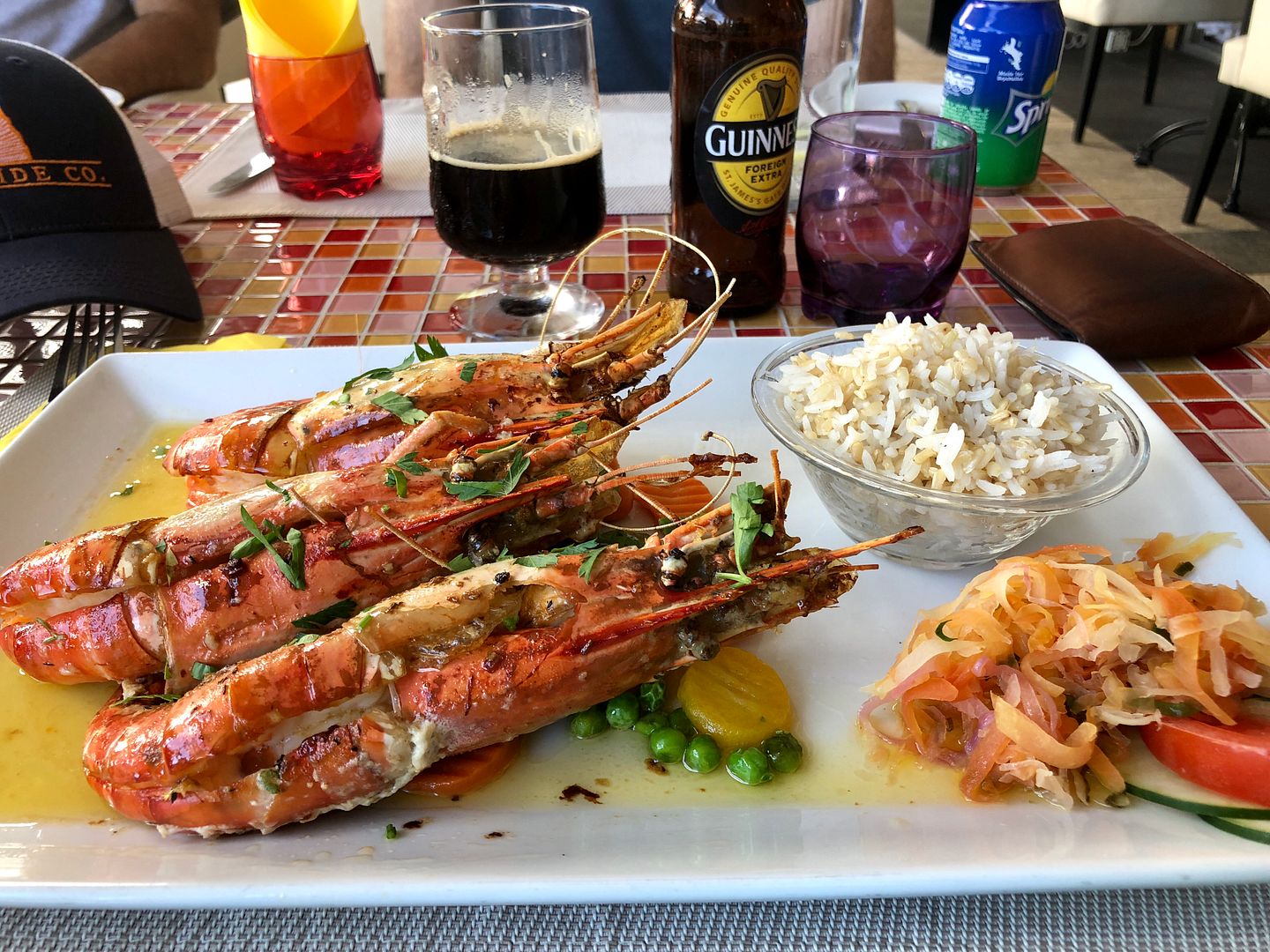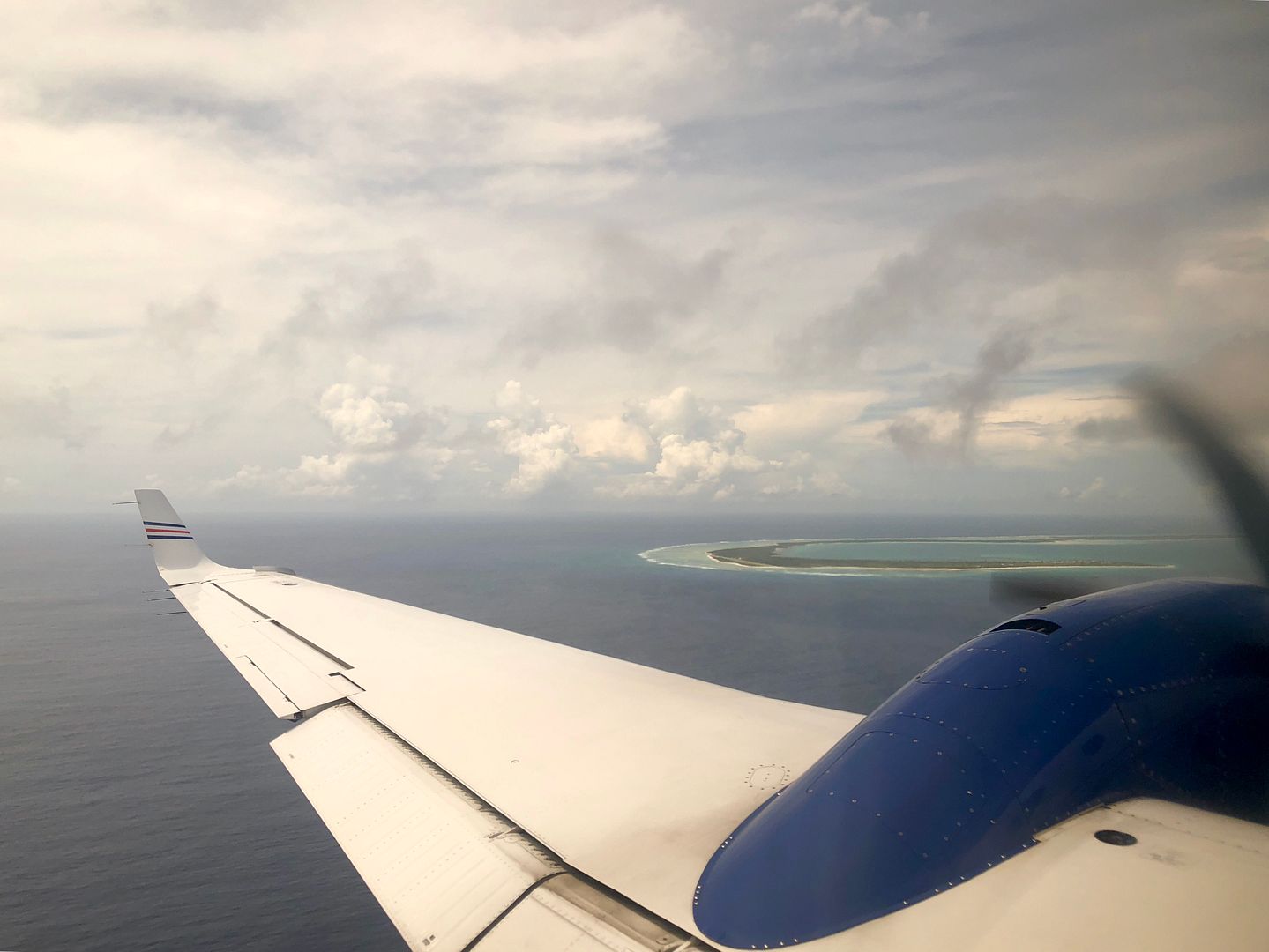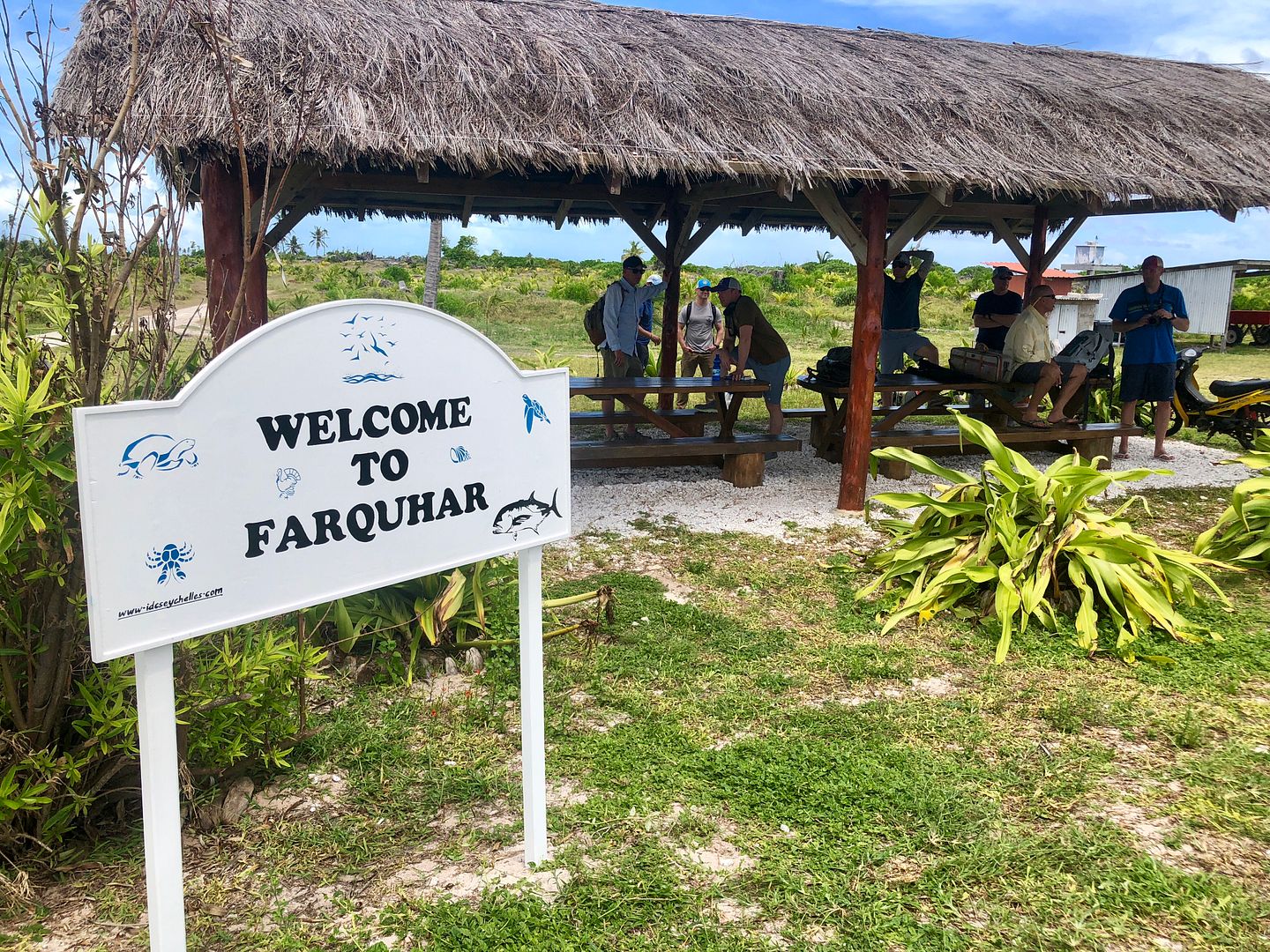 leaving fish, to go find fish...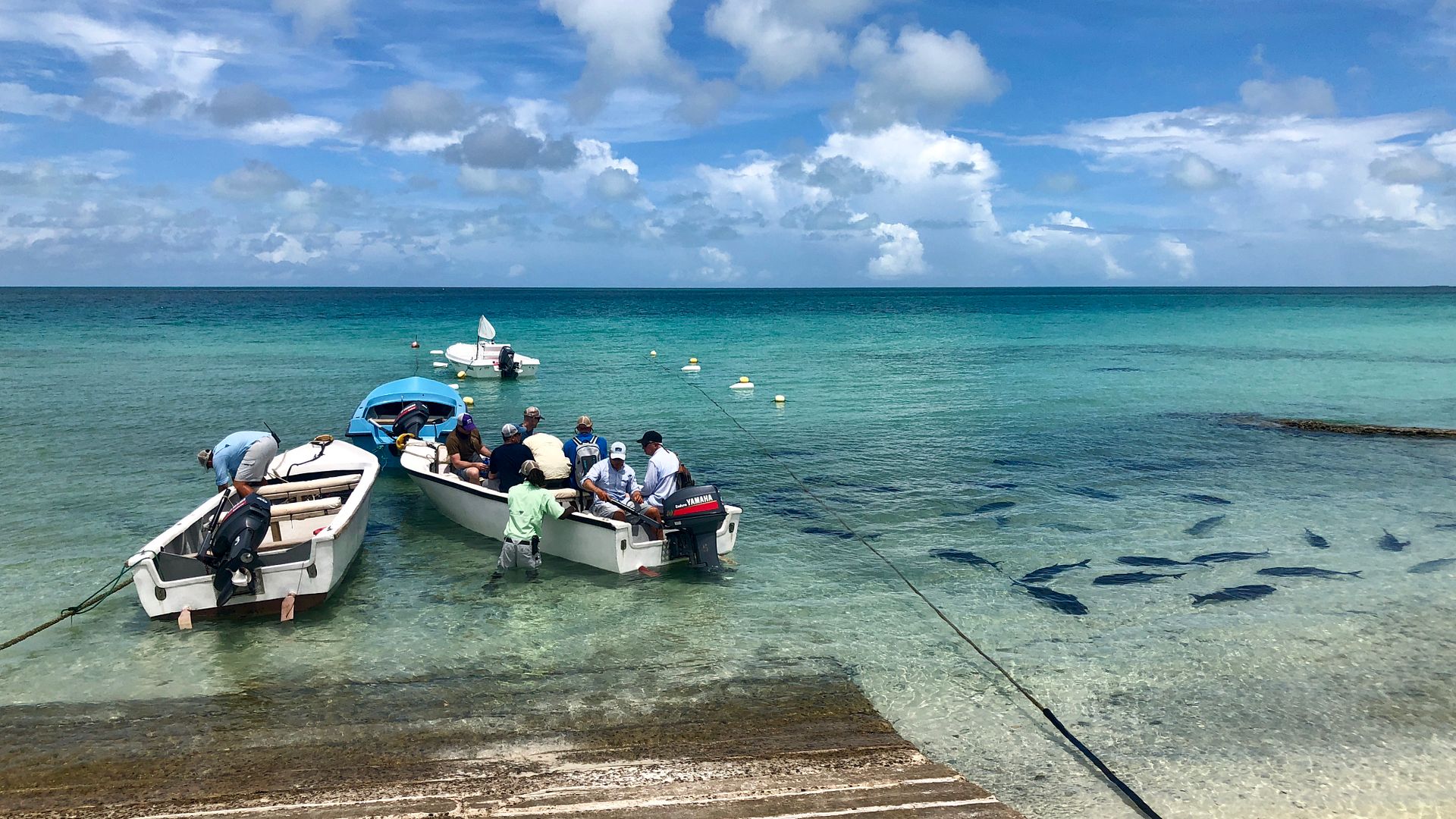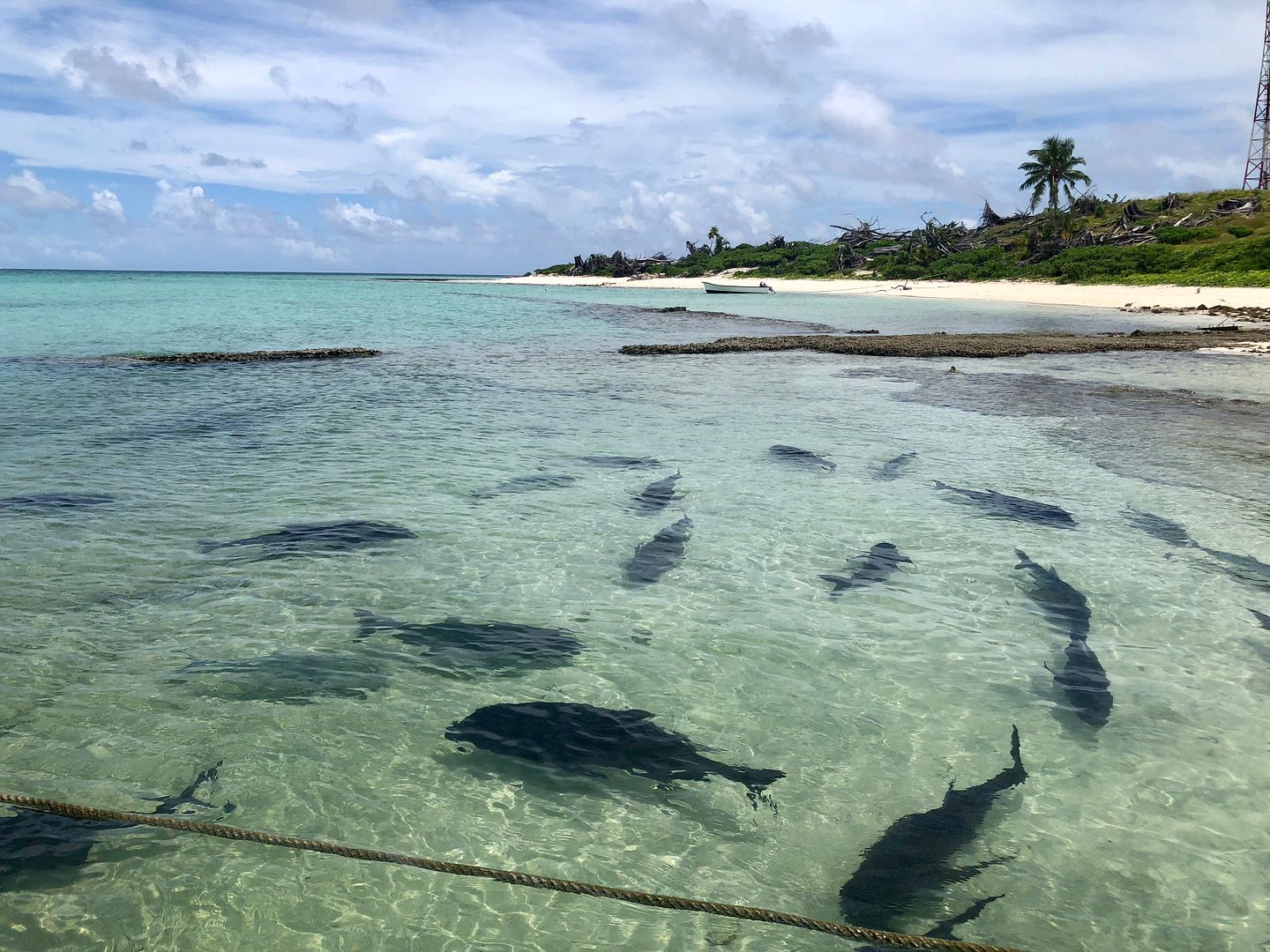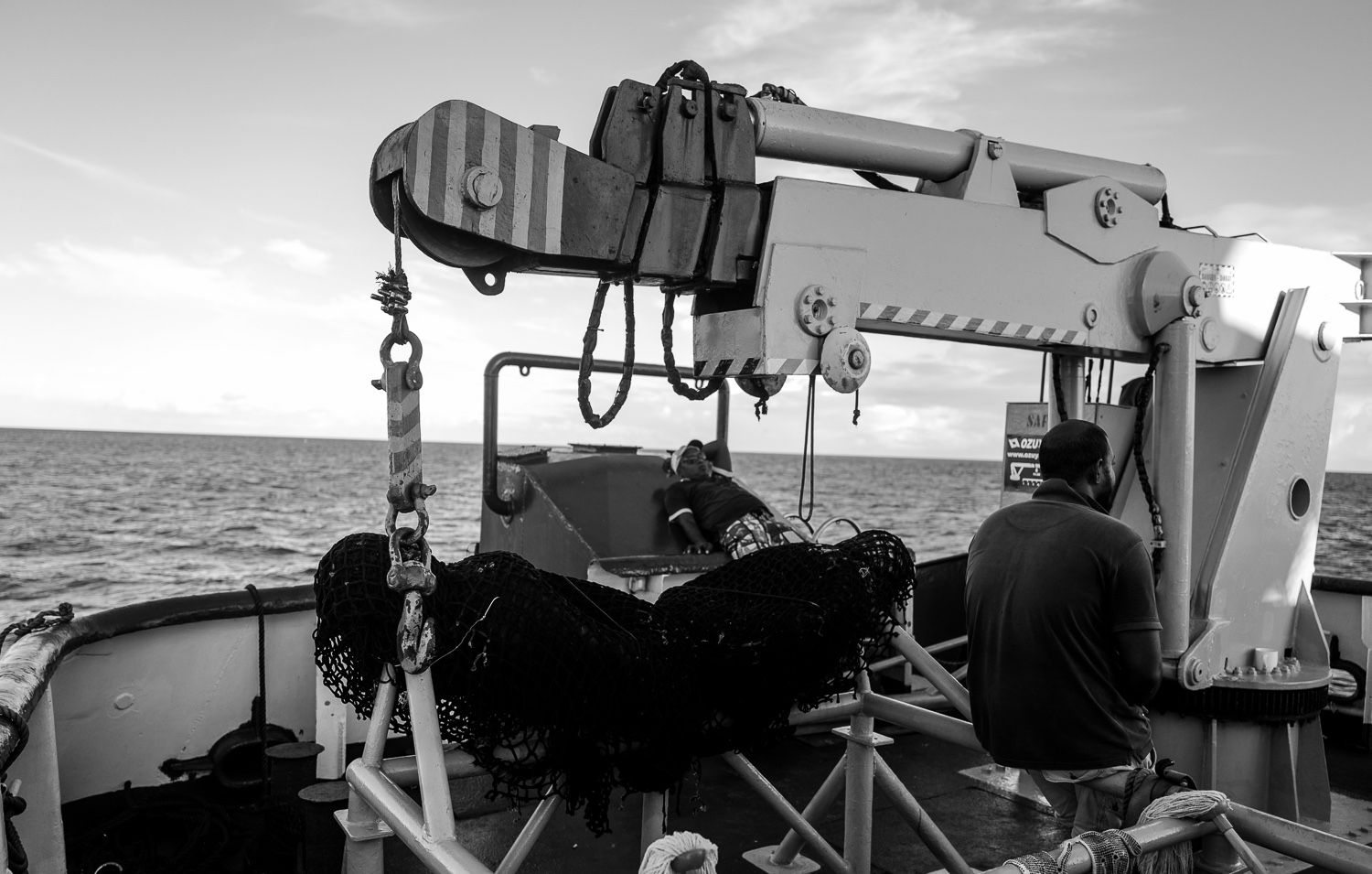 First thing first….look at some maps and get the run down on how things are going to work. Then, find the breaking points before thye break. We pulled all of our gear out, fly lines were pulled off, knots checked, biminis re-tied, new backing & fly lines for some, drags checked, flys checked and then everything was put back together and flies were tied on for the next day.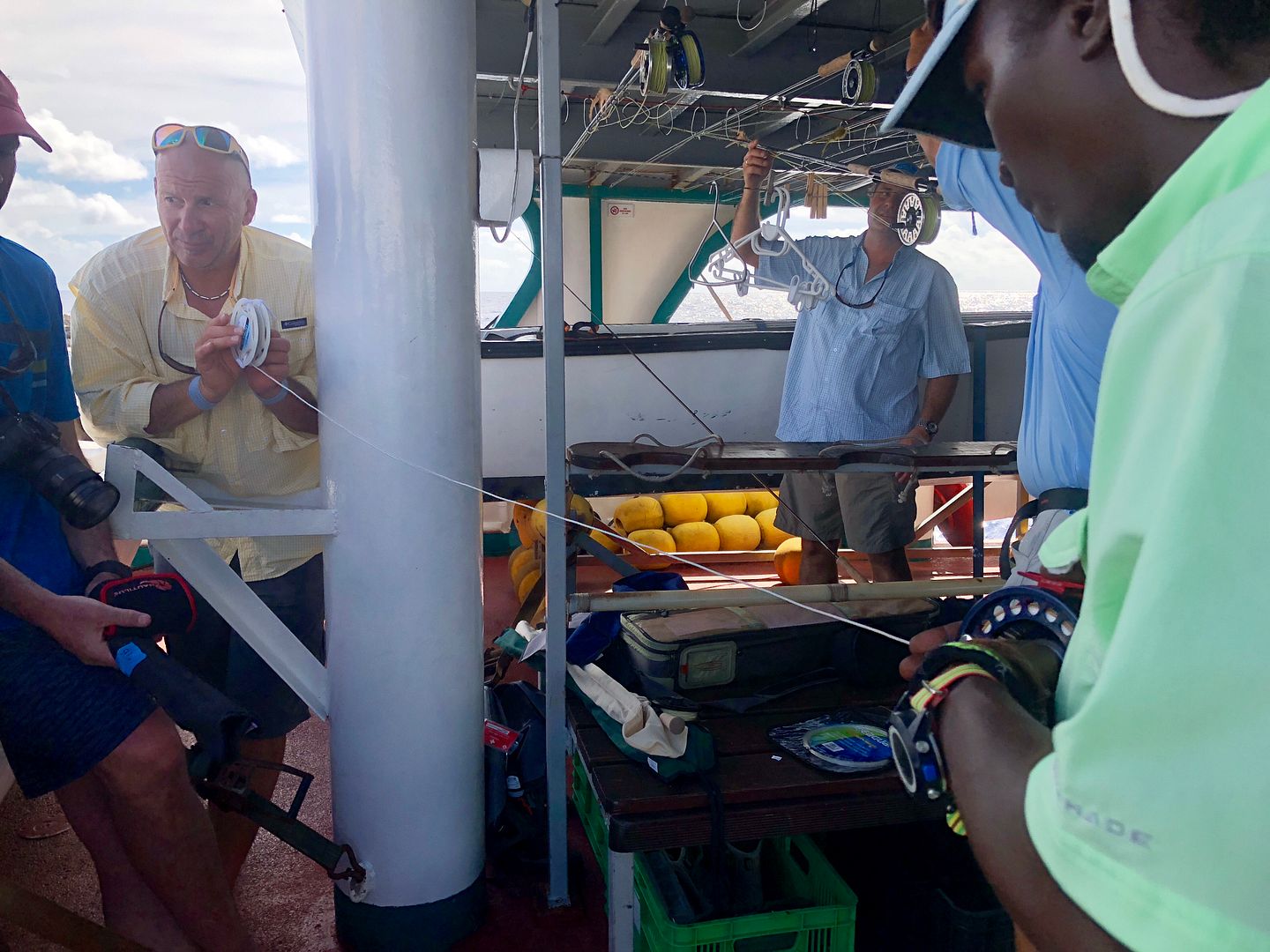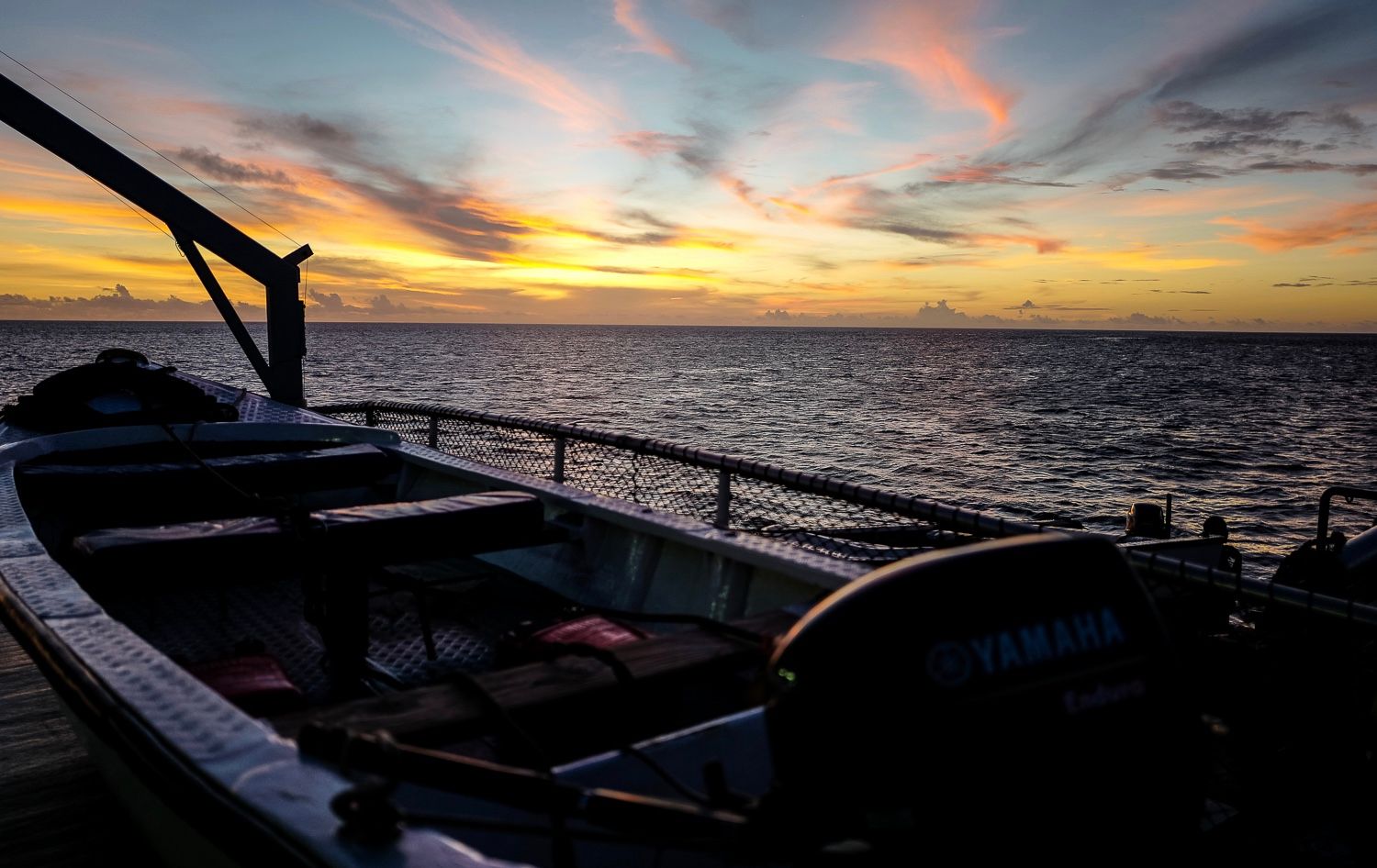 We all go for the Giant Trevally, but there are so many other species that make this trip a "trip of a lifetime". 10lb Bones on the regular, shots at mustache and yellowmargin triggerfish, bumphead parrotfish, numerous snapper and grouper species, tuna, sails, permit, milkfish and others. I was lucky, and able to check my bucket list fish off on the first day. THe rest of the folks dove in and starteing catching fish too.
Last edited by
Palometa
on Sat Apr 21, 2018 8:41 am, edited 1 time in total.
Protect WYDAHO fish & game, fence out Utah.