- Fri Feb 22, 2013 4:27 pm
#512918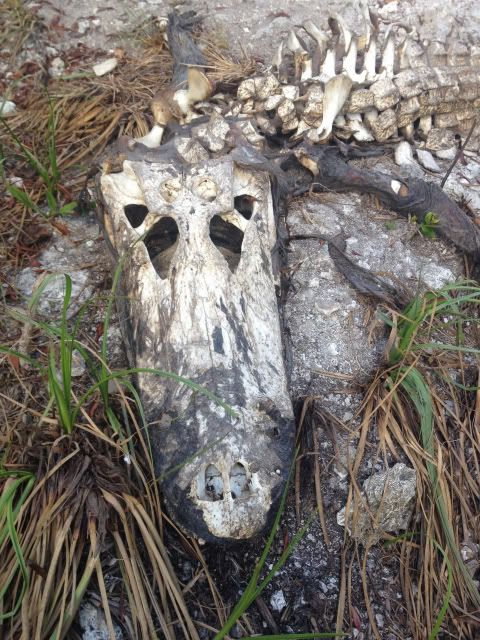 Not sure what happened here? I'm hoping this old girl just got to the end of her rope! No signs of a throat or belly being compromised nor a skull shot? I gathered she had been using the adjacent mound for years? Or she was a he and the road ended on his walkabout?
One thing I know for sure is next time I'm bringing a sack and hatchet. Then letting some fire ants do what they do!
"them books is wrong"

"The universe shaped exactly like the earth if you go straight long enough you will end up where you were"

"Opinions were like kittens always giving them away"