By
Lurgee
- Sat Jun 26, 2010 5:19 pm
- Sat Jun 26, 2010 5:19 pm
#326121
A week of temps in the high 80's and no rain led us to believe that today would be a day to remember. Unfortunatly some big winds came through the night before and killed the visibility, we weren't seeing fish till we were right on top of them. Regardless a great time was had and carps came to the boat.
Trying to get all artistic like Vol (might help if we could get the boat up on a plane...)
For you BearsFan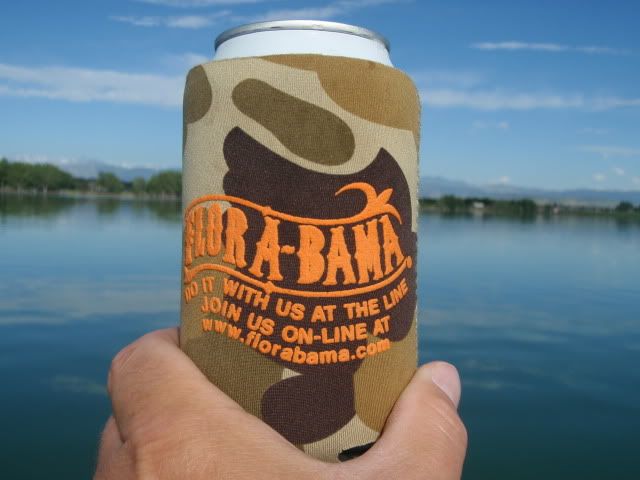 FatBrown
Silver bone and a nail
Another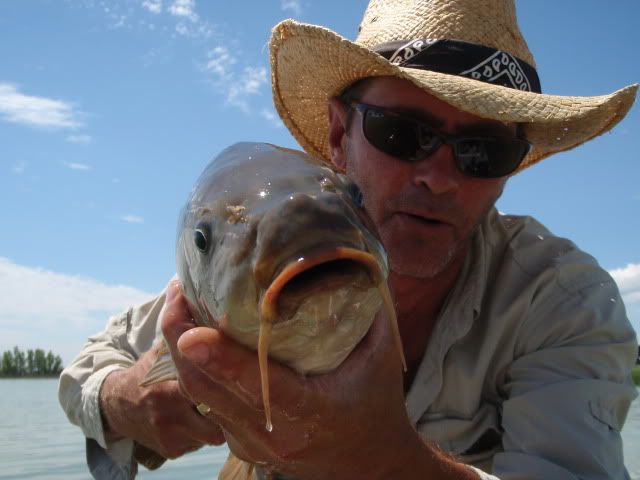 Right color on this one, got him out of open water which was pretty cool.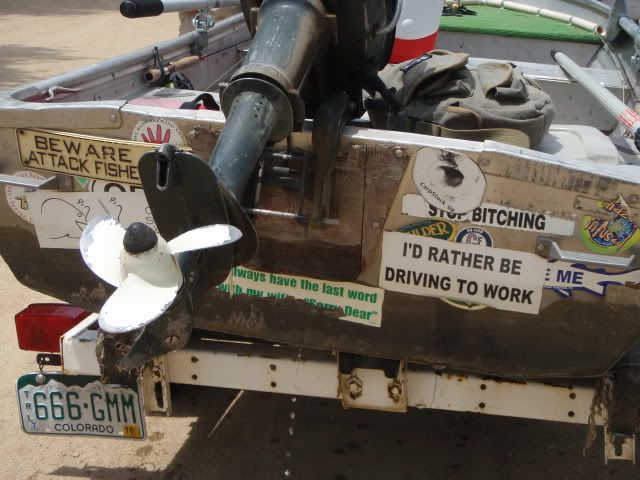 "Fried Chicken for President!" Trucha del Mar

"Sweet Jesus... untold hundreds of linear miles of pristine trout water within pissing distance, and you cocksuckers went fishing for carp?
What's next? A Wang Chung show? Ajax