- Tue Apr 06, 2010 6:38 pm
#307624
I am putting this out here as I don't know if some of you guys/gals want a change in pace of life, or maybe are in school and need some fisheries research. (if this is considered a professional post, please delete)
Last summer I worked in AK investigating the effects of beaver habitat modification on the production of juvenile salmonids in a large river floodplain. We will be again working on this project as it is for a students PhD research. We are in need of a volunteer field tech.
The project falls in the "adventure ecology" category. We work out of a remote field camp (5 hours by jet boat from the nearest town). Anyone who is interested would get great experience for their CV. We will have a team of 4 people and am looking to fill the 4th position now. Ideally we would find someone who would be available from May 23-Oct 5th, but this is a very long time period so the second option is for someone to be available either from May 23 - August 4th or August 13th - October 5th. If anyone is interested they should email or PM and I will give them more information.
Previous field and boating experience is good but not required. The technician does need to be physically able to hike, wade in streams and beaver ponds, and lift heavy objects. We provide all lodging for the entire time, as well as all food when in the field (which is at least 95% of the time) so there are practically no expenses once in AK. Depending on the length of time the volunteer would be available, the plane ticket to AK would also be covered.
Pluses are that fishing is unbelievable. Opportunities to catch kings, sockeyes, silvers (on dries), pinks and chum, plus Rainbows, Grayling and Dolly Varden (on mice) We normally have time to fish after work or we have days off between sampling to fish.
Here are some pics from last year.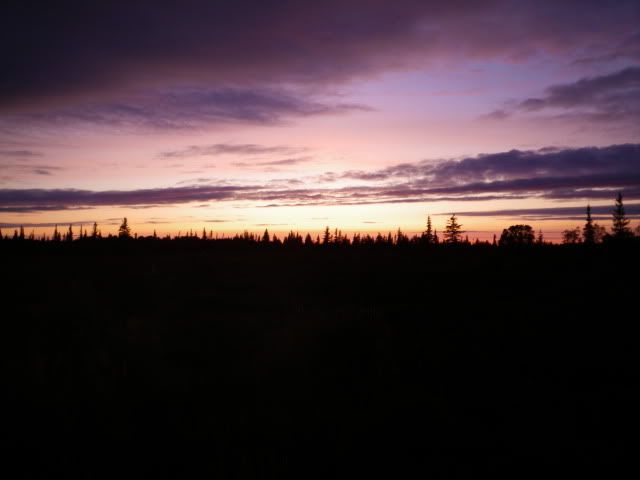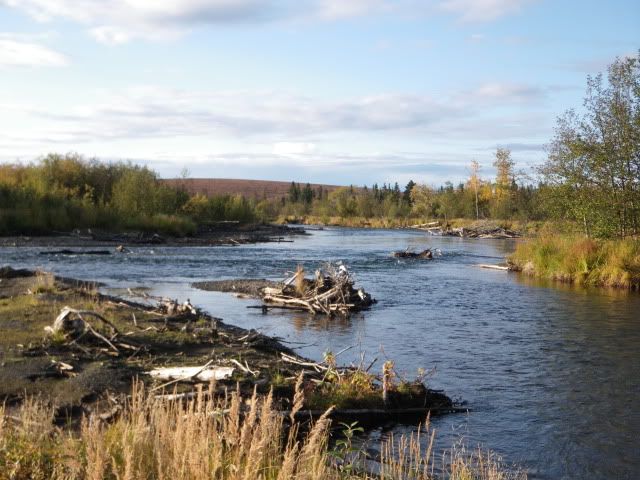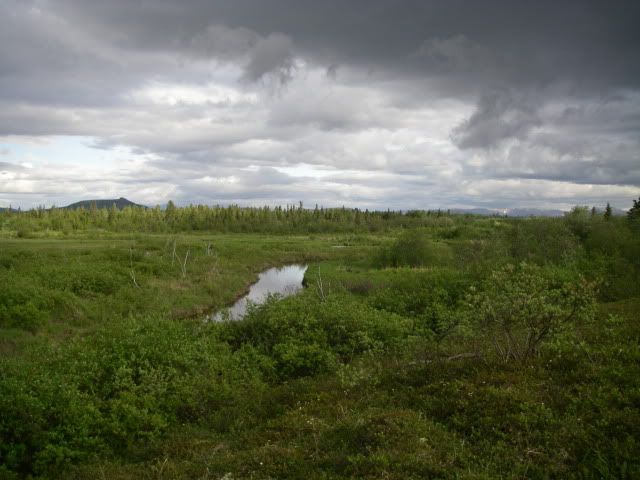 That was one of the finest examples of spiritual guidance I've ever had the good fortune to witness.