- Wed Nov 30, 2011 9:24 pm
#432349
[report]
Warning! Huge photo dump
.
I have a ton of old photos. Recently I made them all digital so I could preserve them. I got a kick out of looking at them so I thought maybe some of you would too.
You're not going to see anything amazing. Mostly just a kid all hopped up on goofballs. You will see some fish, some skiing, and some scenery. There are plenty of SOBF-style pics to impress the professionals.
I didn't edit any of them. I wanted you to see them the way that I see them, in all of their scratchy smudgy glory. I even left the screwy white edges for a sense of nostalgia.
A couple faces were swirled to protect the innocent.
This is gonna take a few posts, hope you got a fast computer.
I caught my first trout here. Probably my first 50 trout.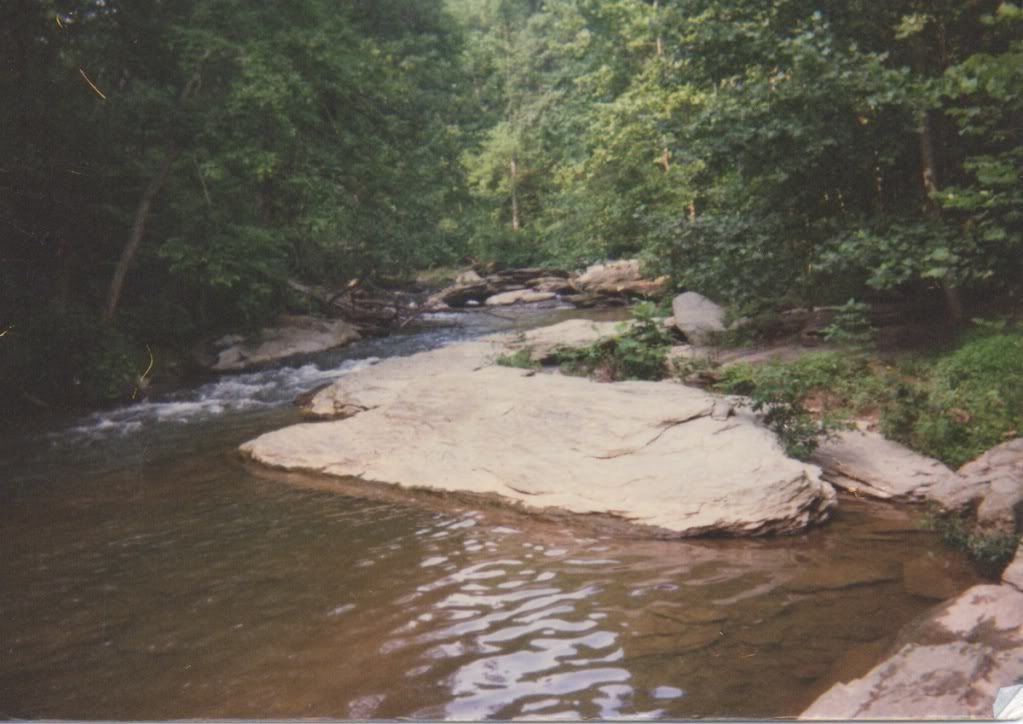 First brook trout and first fish of the west.
Ees a beeg wan.
Neoprenes and pink croakies.
Baller.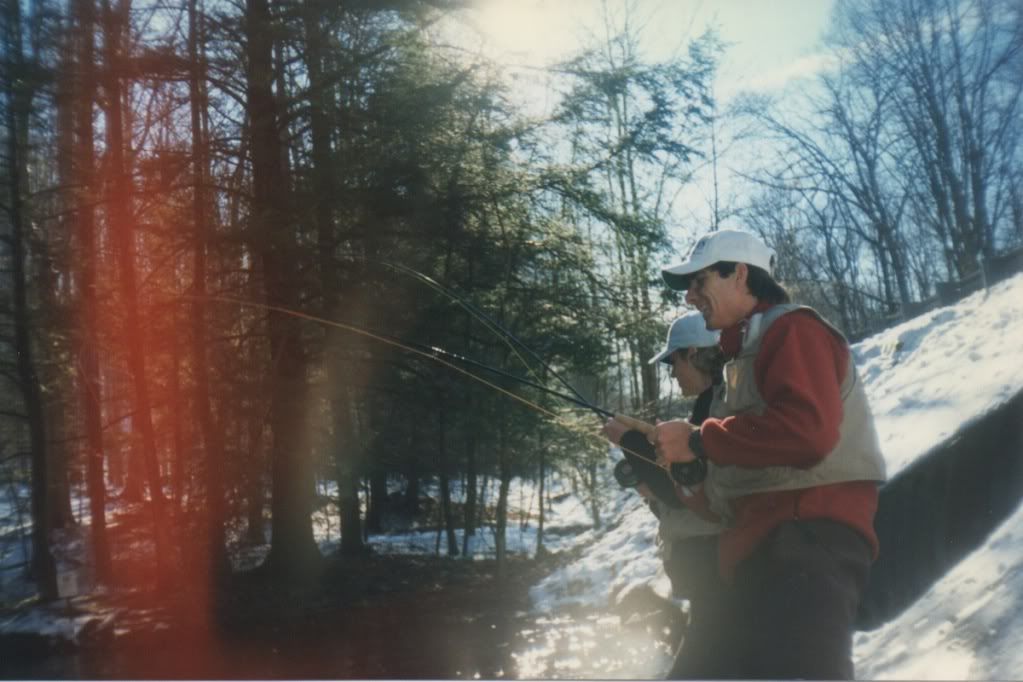 When I got my first shop rat job I pimped myself out.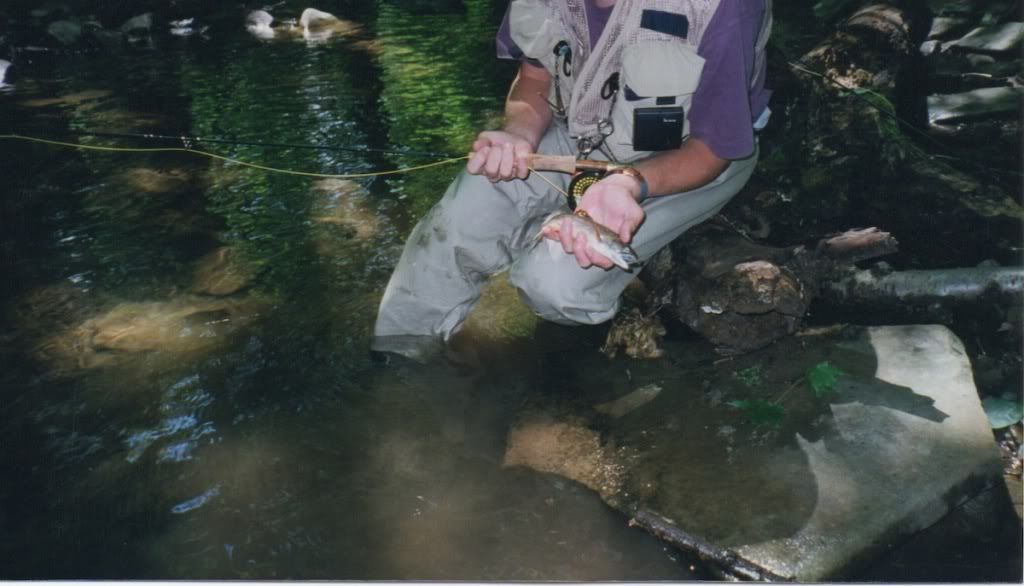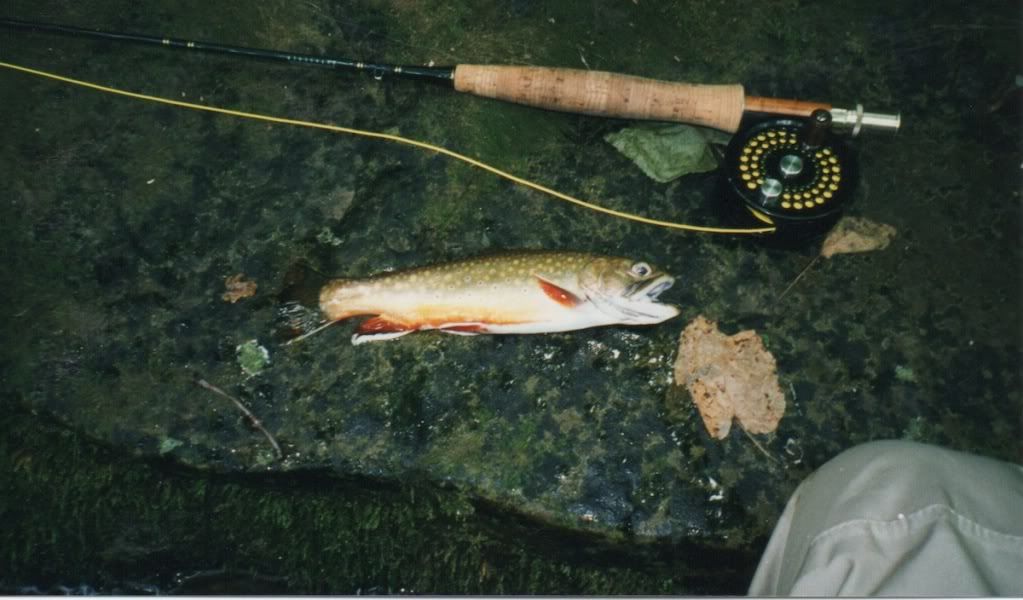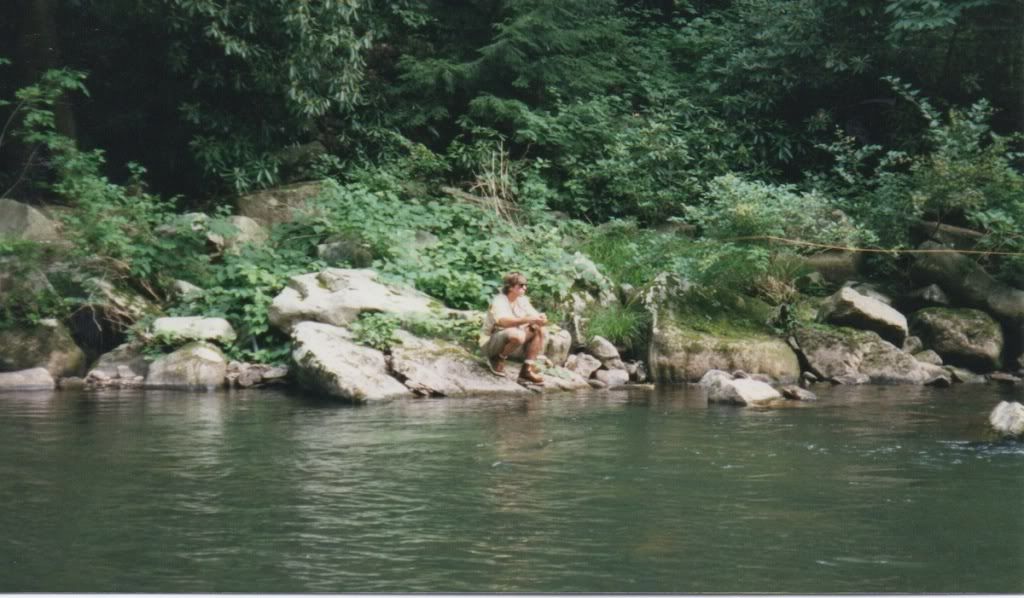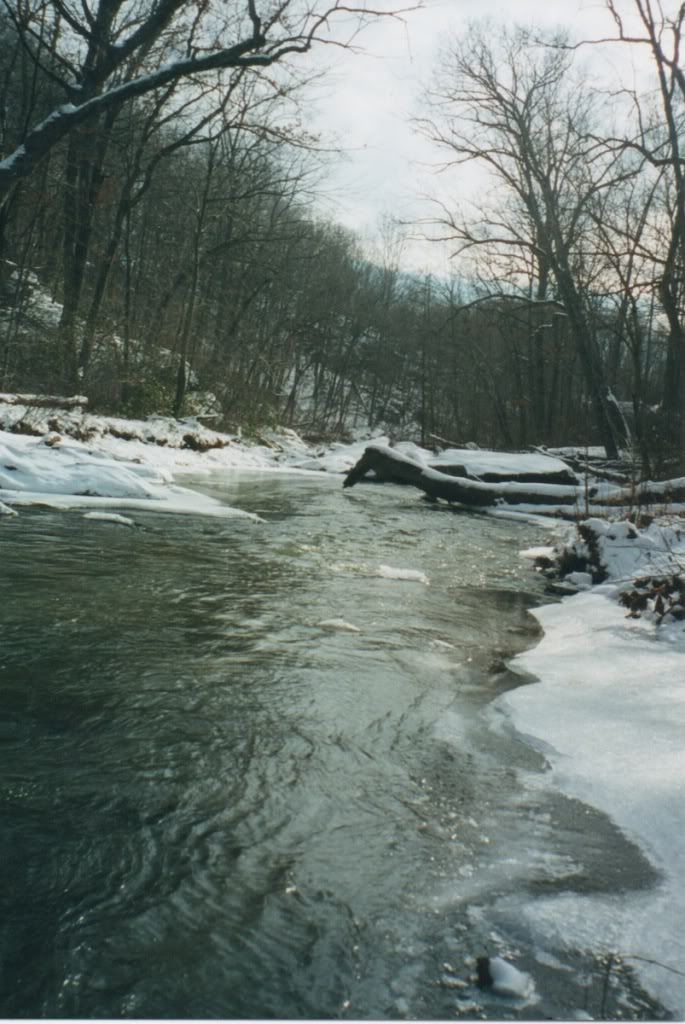 Then I went to college.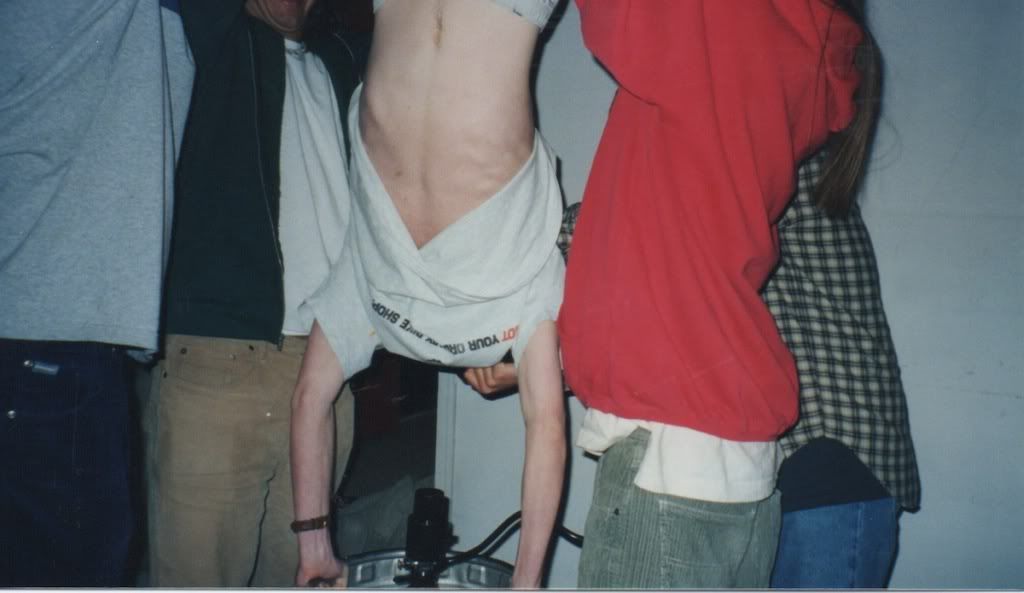 First fish in Brahlorado.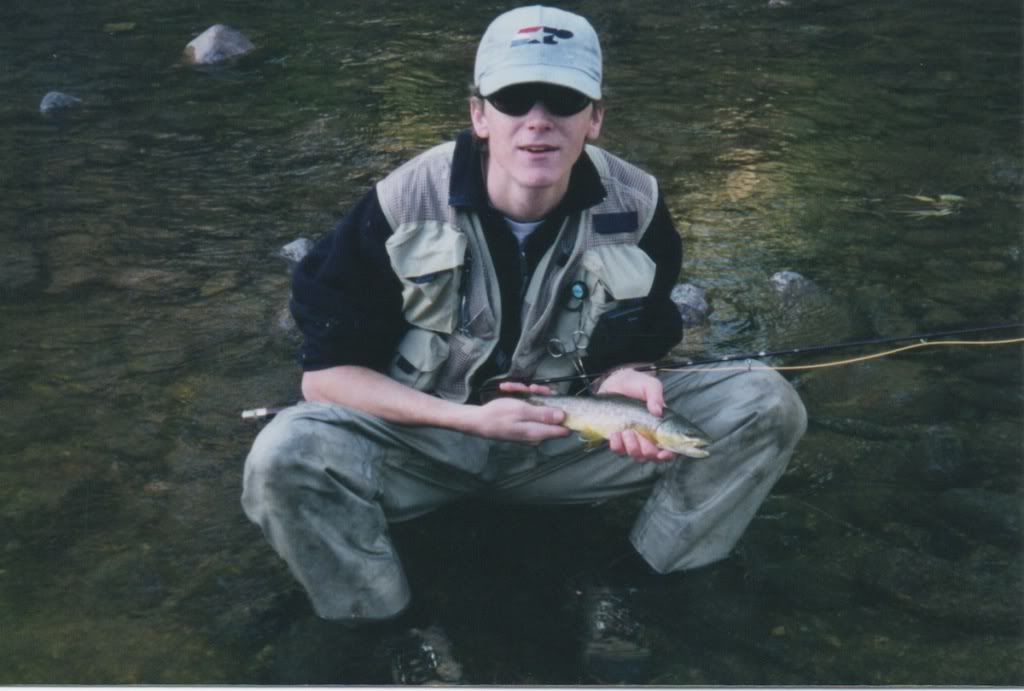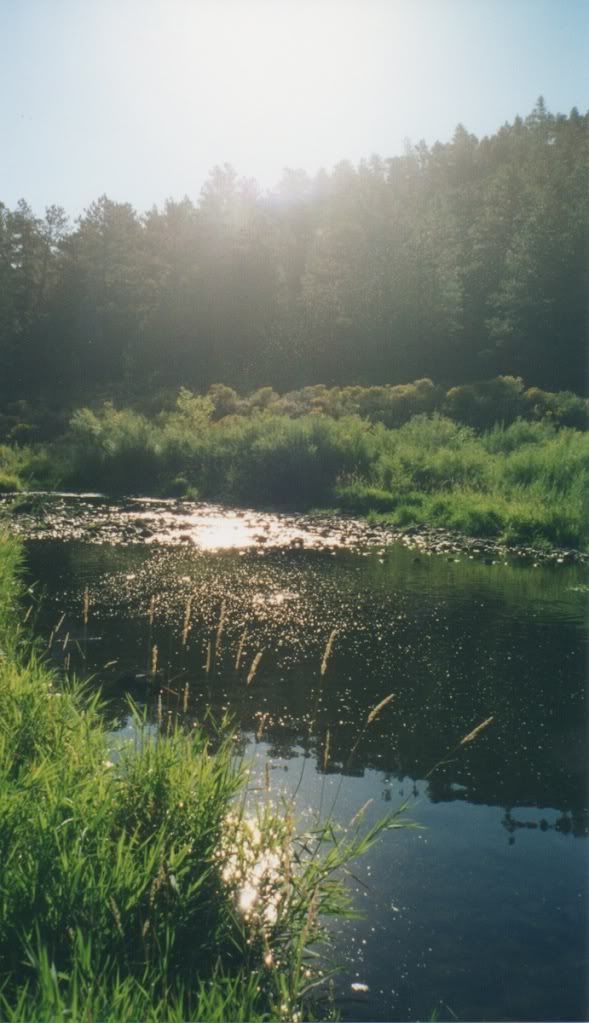 [/report]
boy in long pants