[report]
I got the chance to take my boy to football camp and spend a few days in a paradise of sorts. ......... I found company with two gentlemen that I know I could trust my life with . Drakians through and through. What an awesome time unfolded . It was hot......unbelievably hot and humid but everything was perfect. The marsh is a magical place ...despite the black flies and despite the voodoo.
We started with sushi:
Then oysters: raw then broiled
Redfish:
Then up in the morning and out to the bayou:
It wArmed up:
Attitudes got adjusted: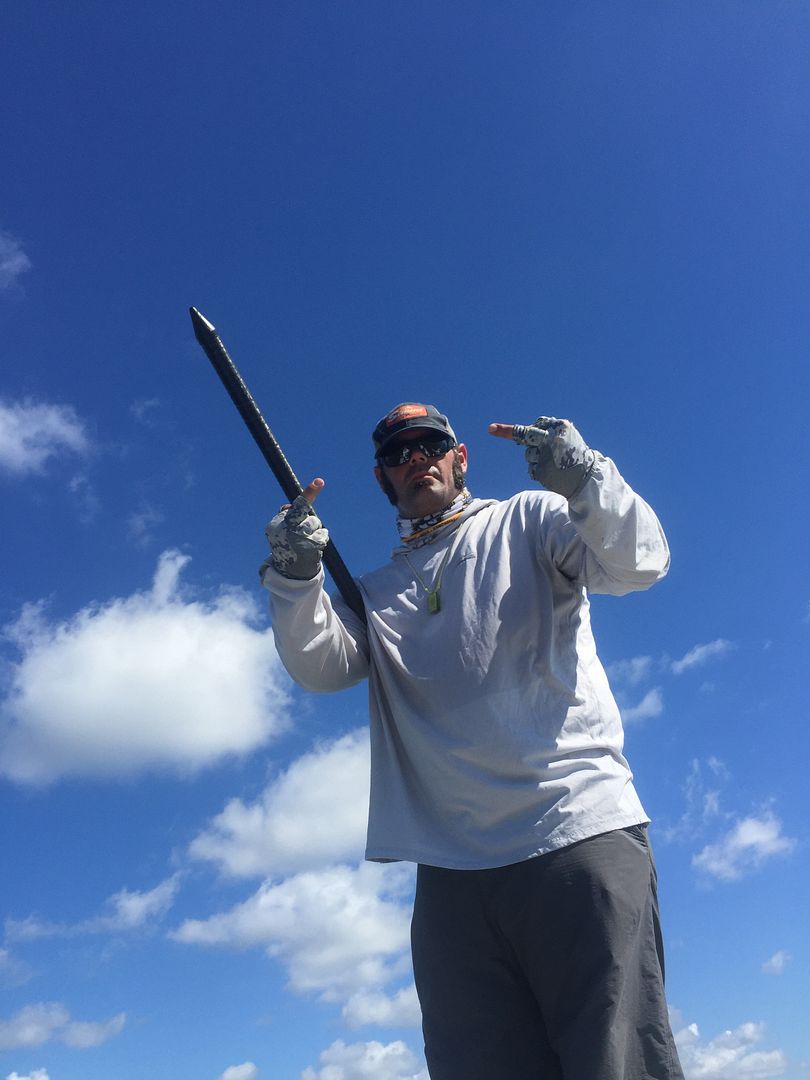 And some fish were seen ......and caught
Local digs.
Local sissy beer :
Broodstock :
Pup for Mitch:
Old and young:
Hopper season has new meaning Ben :
Chicken head scores with gold :
Wrapped it up with class:
I'll be back.[/report]