- Tue Mar 21, 2017 3:29 pm
#646861
Selling a couple rods because I'm broke as hell
Leiderman built Kabuto 7'6" 4weight
Gorgeous custom build, fished once by the fellow before me. Basically in brand new shape. Custom rod tube and sock.
SOLD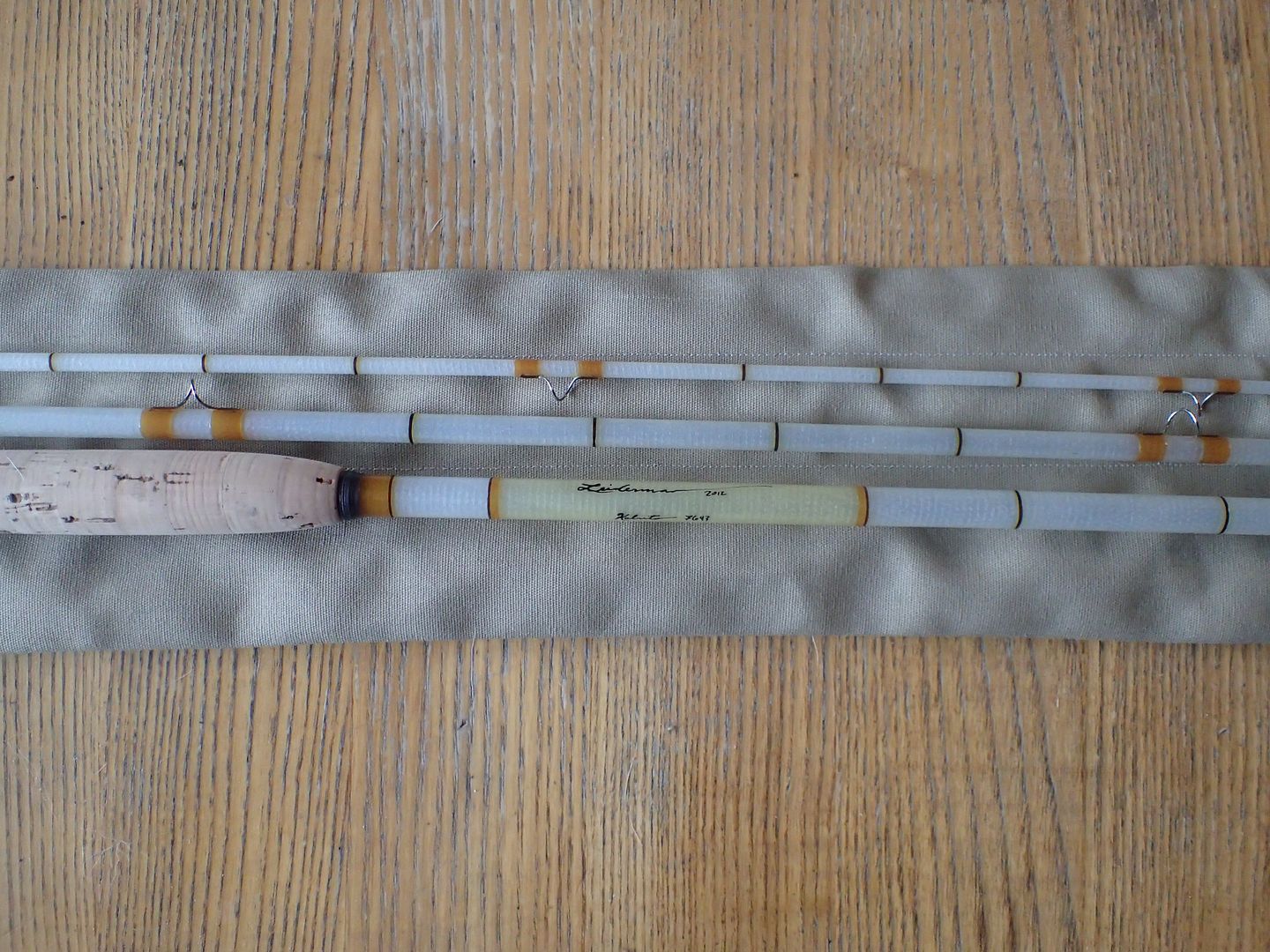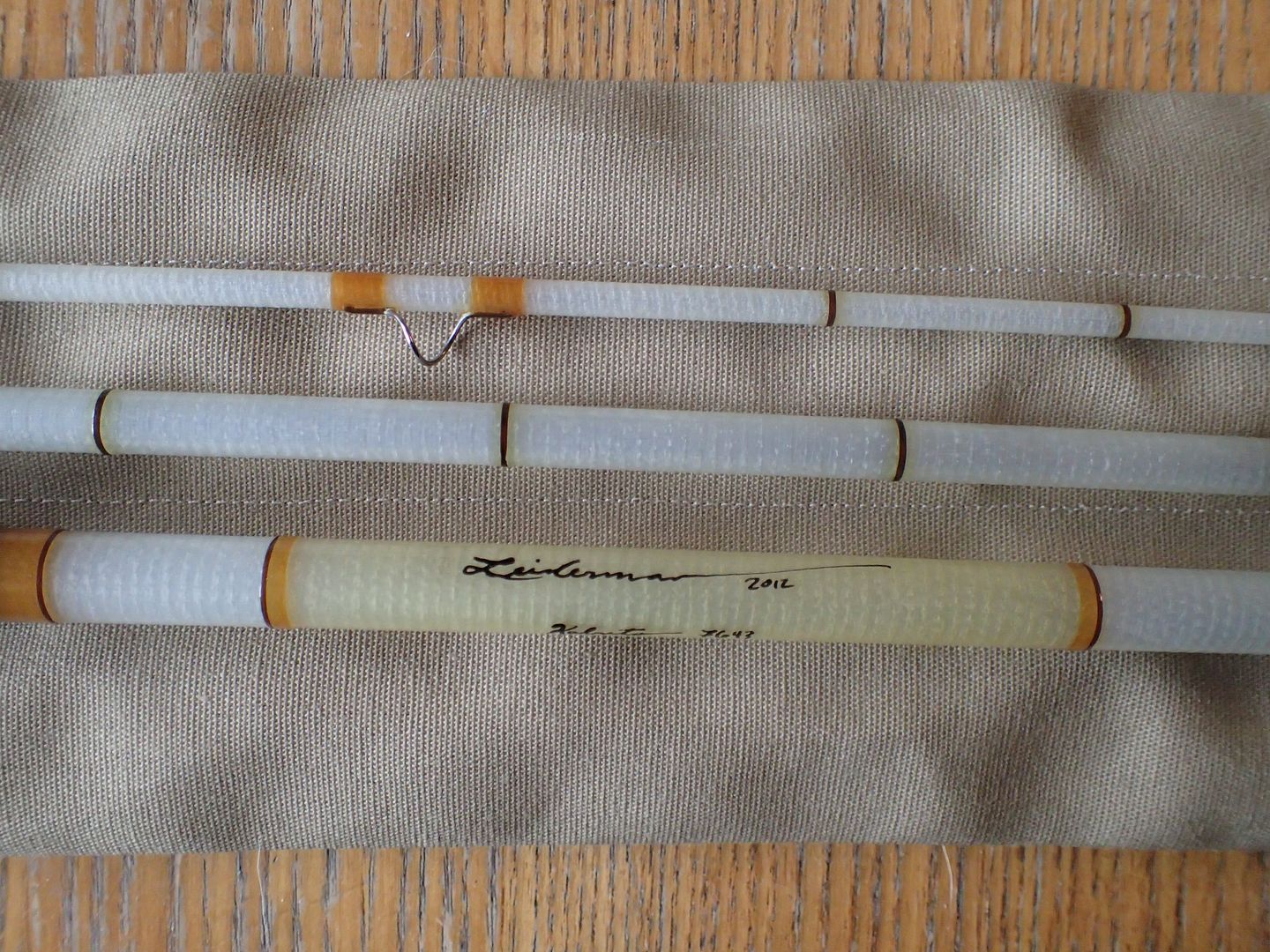 Pezon Et Michel 8'6" 5weight
I bought this rod with aspirations to fish cane a bunch, then proceeded to put it in the closet to never see the light of day. It felt like a pretty sweet stick, from the goofing around I did at the casting ponds with it. Powerful, felt almost more like a 6weight.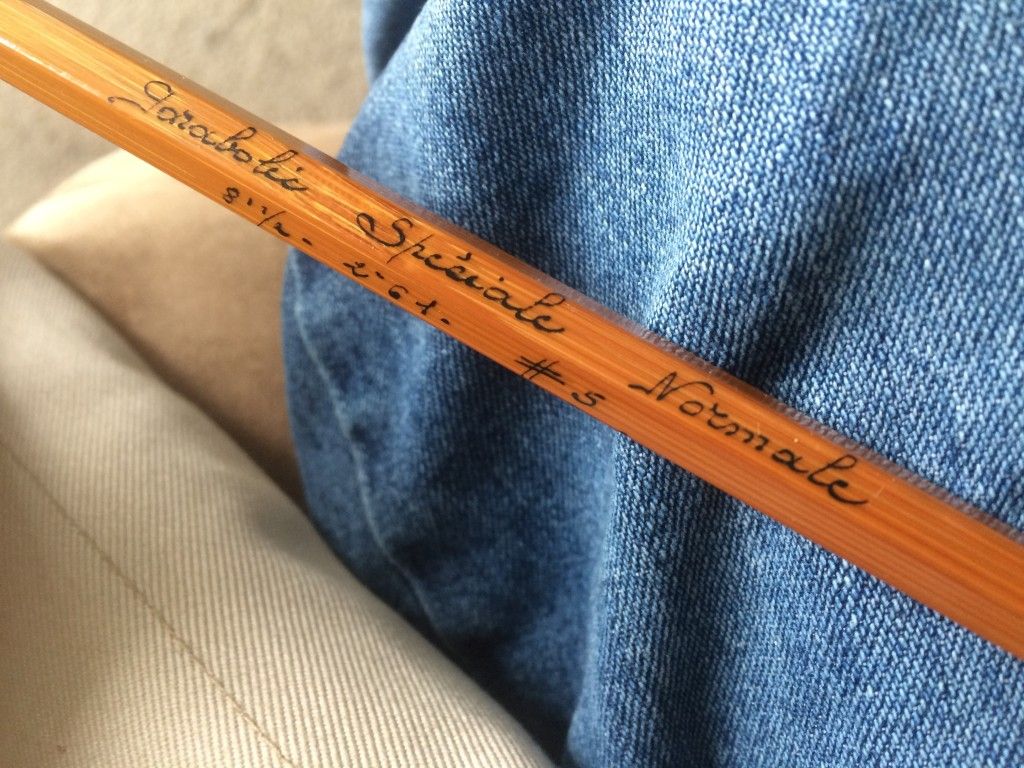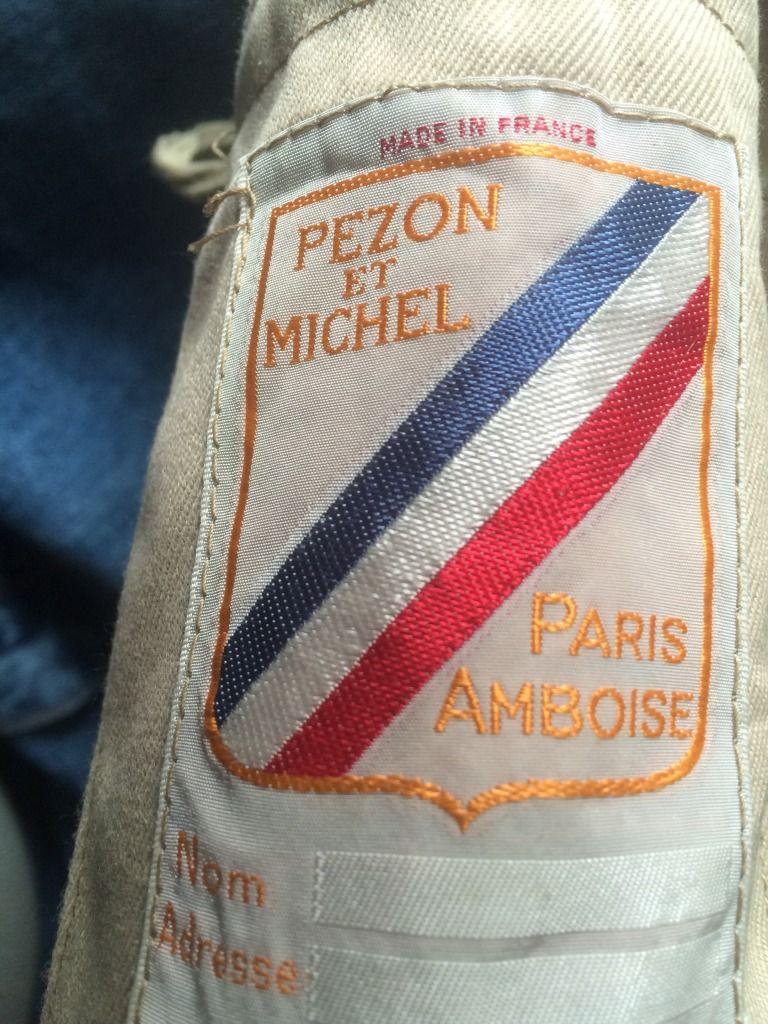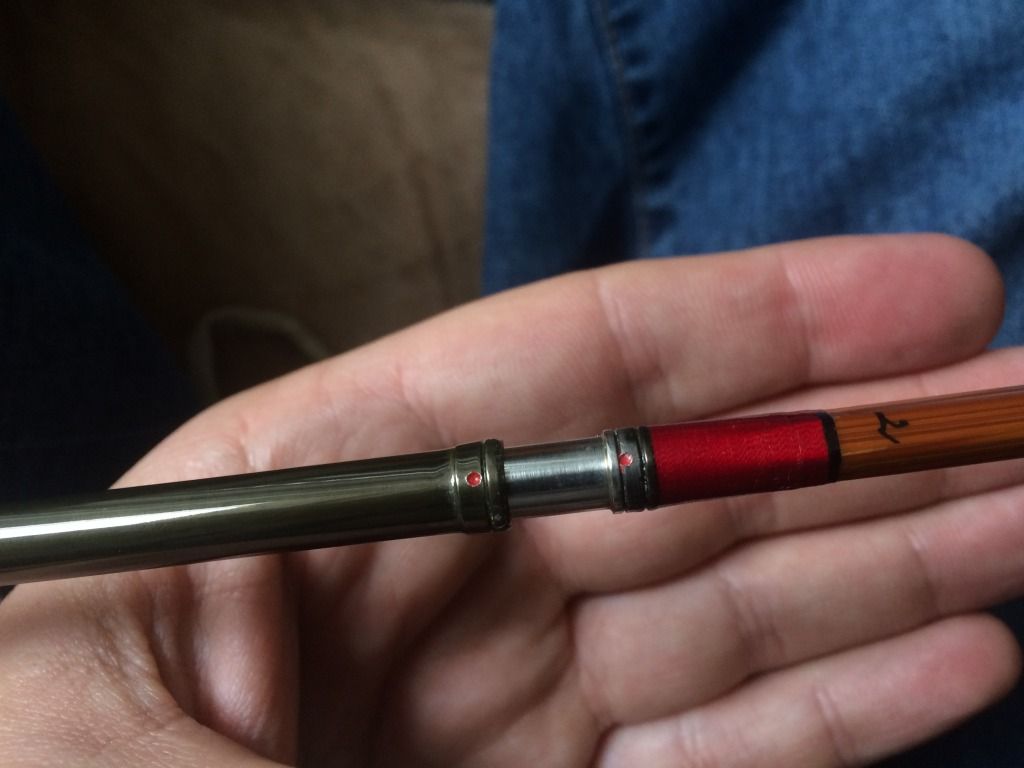 and for you perverts that just scrolled down and didn't read a thing...
touche'
keep on shining, you crazy diamond
Attachments:
37100671.jpg (105.78 KiB) Viewed 1906 times