- Tue Aug 04, 2009 9:23 pm
#246140
[report]
Aighight bitches. Fall is closing in and its time to break out the meaty flies. Since most of the swaps I have partaked in have been about thirty months late, I want to make it clear to get your damned flies in on time! Otherwise.... Smithhammer will be performing vasectomies on all late entries.
[u]A Few Rules[/u]
1) Streamers need to be BIG. Don't you dare send in a size 10 woolybugs or I will send you back 1 foam ladybug.
2) Pick a pattern you use in your area. Steelbow, Muskyness, and Trout are all welcome
3) Deadline is Friday, September 18th, 2009. This will give me the weekend to get everything together and you get your good shipped by September 21st. Hopefully that's soon enough to give everyone time to use them.
Here are some examples of acceptable type stuff, but feel free to be creative. Lookin' forward to seeing if anyone even wants in. If so, I will cut it off at 10-14 peeps.
:cool
[img]
http://img.photobucket.com/albums/v107/Jakehalderman/Flies/IMGP1776.jpg
[/img]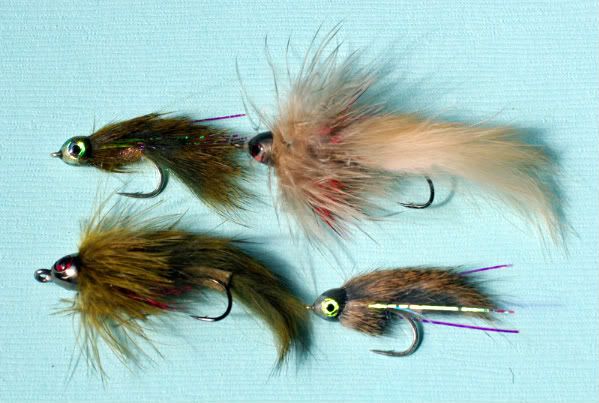 [img]
http://i130.photobucket.com/albums/p251/woolybug25/NewStockSmallStreamers.jpg
[/img]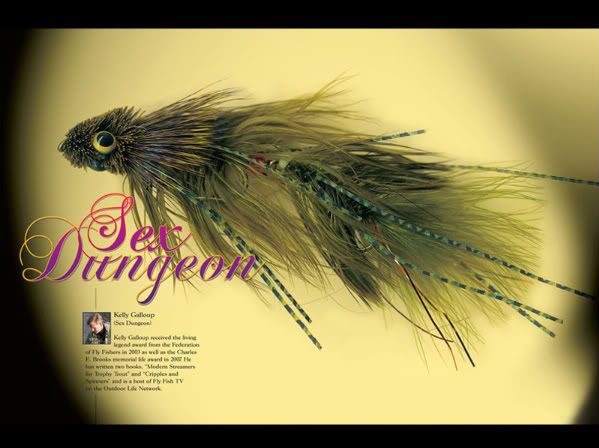 [img]
http://i130.photobucket.com/albums/p251/woolybug25/sexdungeon800x600.jpg
[/img]
[img]
http://i130.photobucket.com/albums/p251/woolybug25/steelhead_streamer_pattern2011-x.jpg
[/img]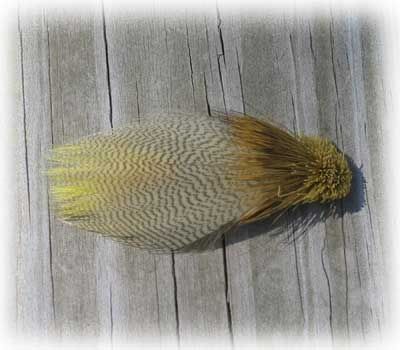 [img]
http://i130.photobucket.com/albums/p251/woolybug25/zoo_cougar1.jpg
[/img]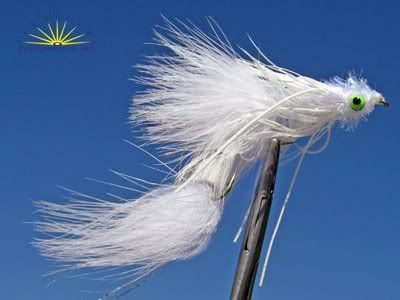 [img]
http://i130.photobucket.com/albums/p251/woolybug25/White-Sex-Dungeon.jpg
[/img]
[img]
http://i130.photobucket.com/albums/p251/woolybug25/Decorated%20images/musky_fly.jpg
[/img]
[/report]
"All mountain hippies are as young as they day they were born, smarter than Einstein, better looking than Tom Selleck and could outfish an army of pinners." - foureyedgeek
www.hiptothesip.blogspot.com