[report]
Here it is by popular demand. The Miceness Swap. Nothing is better than watching a fish just destroy a mouse. Salmo will hate everyone in this swap because he is a friend to the furry ones, but maybe one day he will come over to the darkside. Here are the rules:
1) Any mouse pattern will be accepted, I only ask that you are familiar with fishing mice, so your pattern doesnt suck.
2) I am going to cut this off at 14 tyers, each person ties 13 flies.
3) I am going to have too many coozies after the Tailwater/Streamer II swaps, so lets have everyone add a sticker in this one. Make sure the sticker is unique and something that someone would actually want to put on something they own (rod tube, tying bench, stripper pole).
4) SEND RETURN POSTAGE - Either enough cash to cover return postage or, even easier, a pre addressed/postaged envolope or box. This aint no free ride! Oh yeah, put toe tags on em so we know who tied what.
5) Due date is April 1st, 2010. (negotiable)
Other than that, get to it fellas!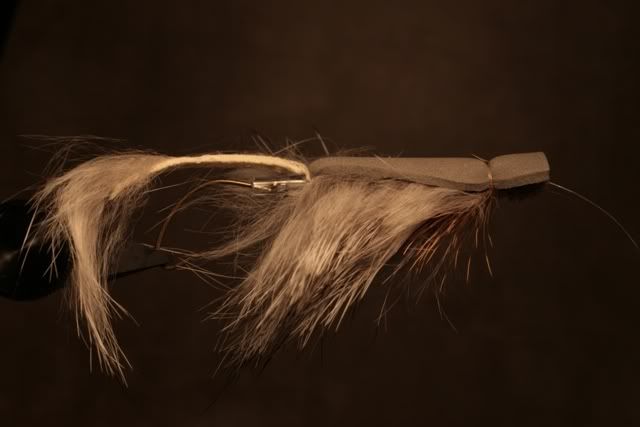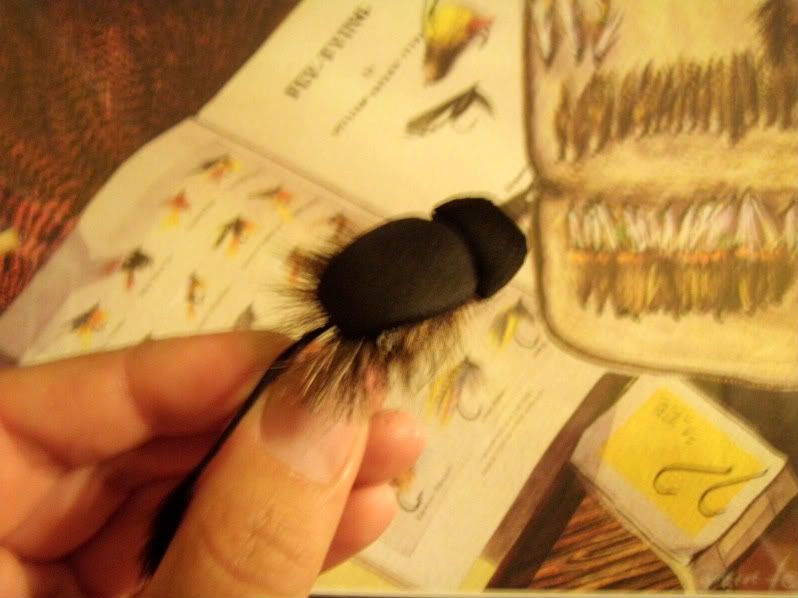 OFFICIAL ROSTER
Myself - Count Chocula and its light skinned brother
NICH
CCB - articulated soft hair pattern, reaper style.
Squiggly - Blair Mouse Wet (sans tube)
Steelhyde
BearsFan - Mr Hankey
JoshO
NEKvt
Wovenstonefly - Tube Morrish Wet
Jacky Treehorn - Deer hair head, marabou, articulated, stinger hook, chenille tail...and some foam thrown in for a little extra floatation so that lil fag Leeching Bunny will quit ripping off his shit
Capt
SLSS - Unknown Tubage
AKPowderbutt
LeachingBunny - Articulated Treehorn/DirtyRat combo[/report]