- Tue Jul 12, 2011 9:13 pm
#408068
Sorry I am so tardy. I have been experiencing some serious arthritis that hurts like a bitch when I tie. New meds are helping some, but tying is painfully slow. Gotta figure something out with the doc. ANyway, here's the flies I'm sending out to Thalweg tomorrow: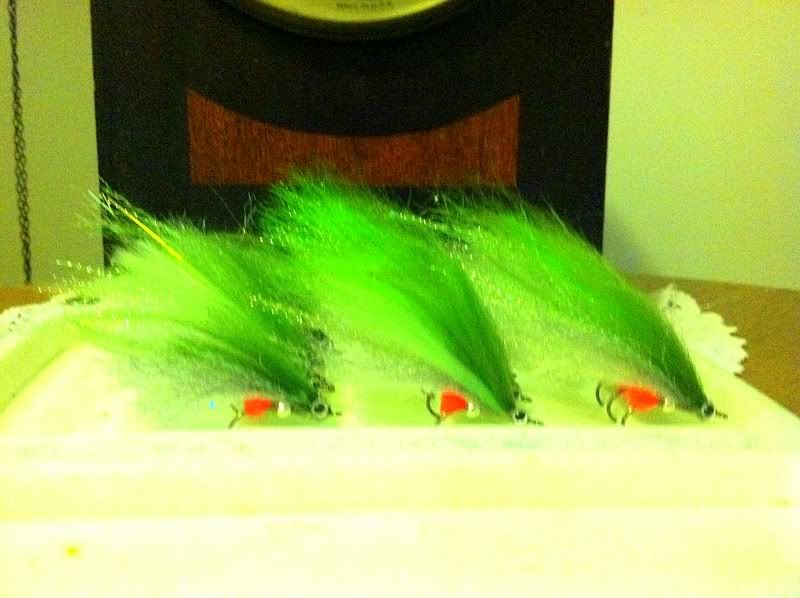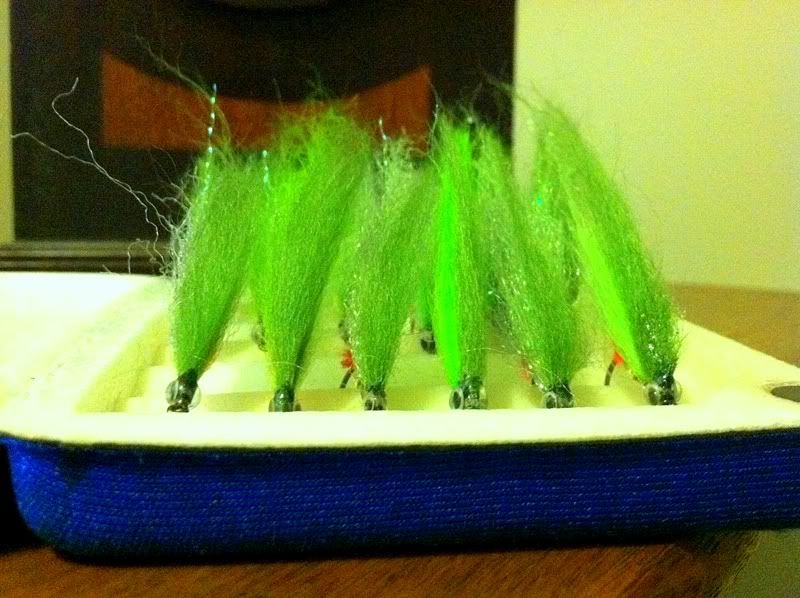 Yer Pal,
Streamer
"Because I was born in the South, I am a Southerner. If I had been born in the North, or the West, or the Central Plains, I would be just a human being." - Clyde Edgerton

Tragedy and comedy in fishing are practically synonomous.It depends on who is doing and who is looking.