- Sun Sep 28, 2014 8:03 pm
#581506
[report]Getting pounded by the rain on the forgotten coast. So we spent the afternoon drinking beer and tying a few flies. This might make a few cringe, but at least the view is nice.
Hook – Mustad 2/0 2XH/4XL
Thread – Whorvis Saltwater/Bass size G in White
Beer – Redhare Gangway IPA
Materials – White & Chartreuse bucktail, Hackle, and cross cut bunny strips.
Wrap small amounts of white Bucktail evenly around the back of the hook.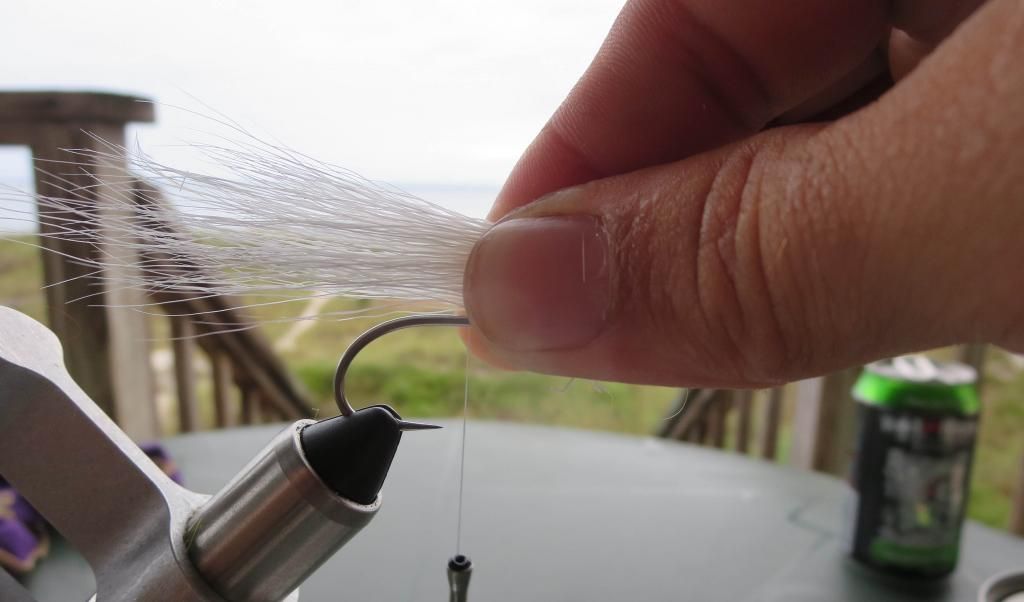 Repeat with Chartreuse.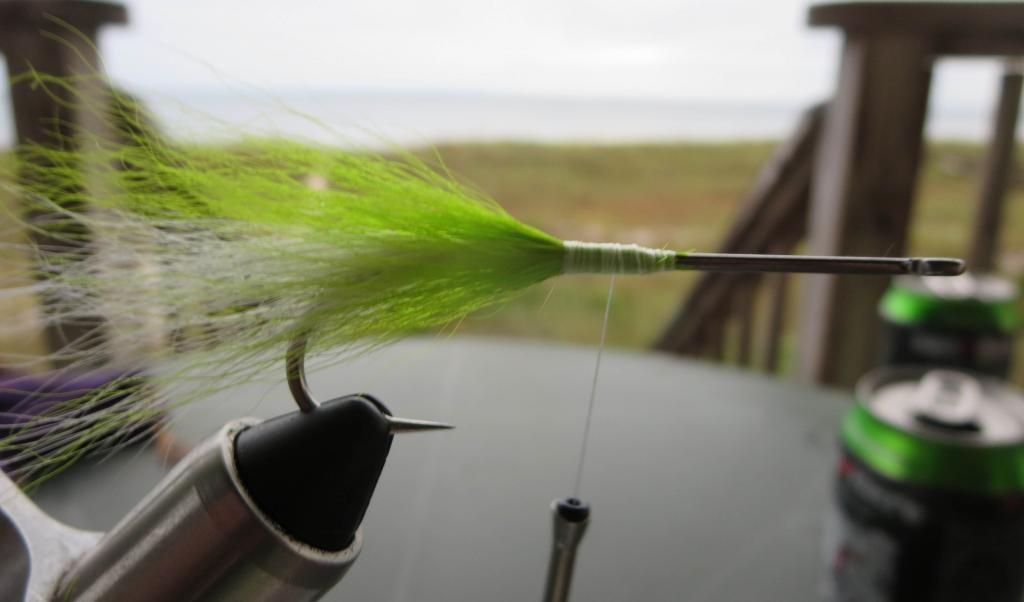 And again with white.
Continue up the the hook with white hackle.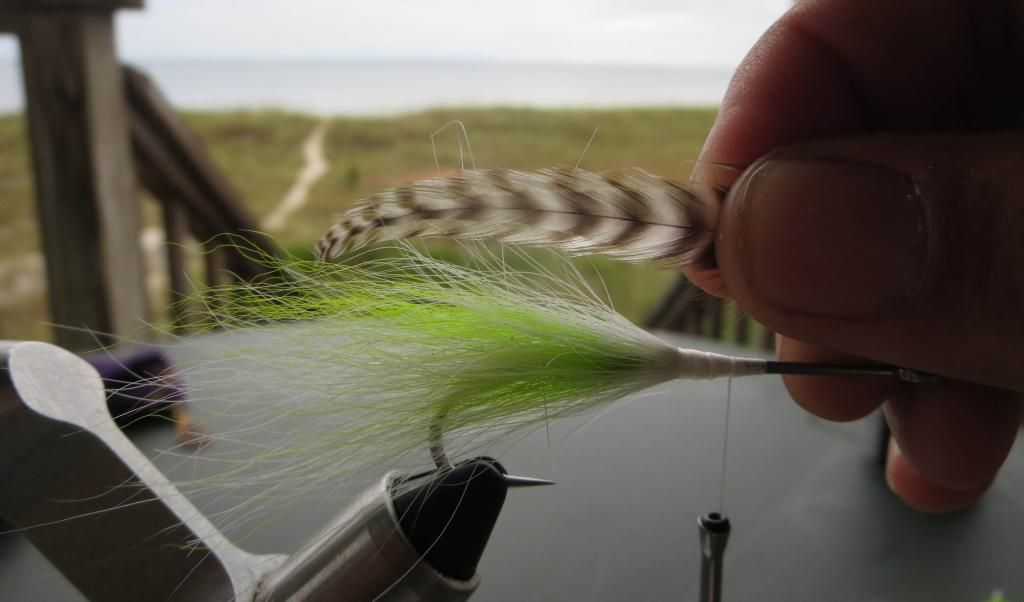 Cover my Shitty wraps with another layer of white buck tail.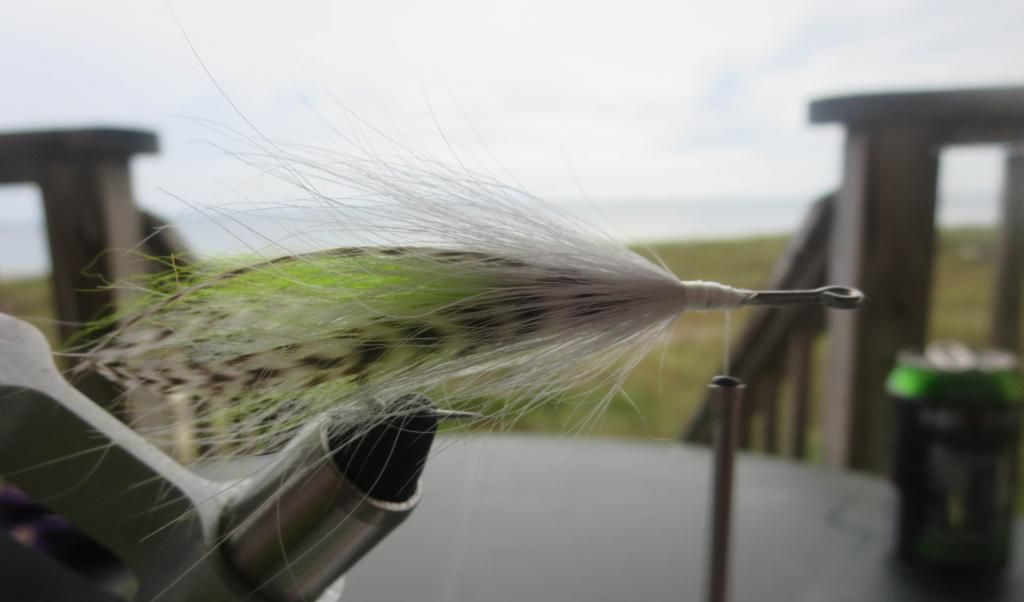 Cut diagionally at the end of the bunny strip.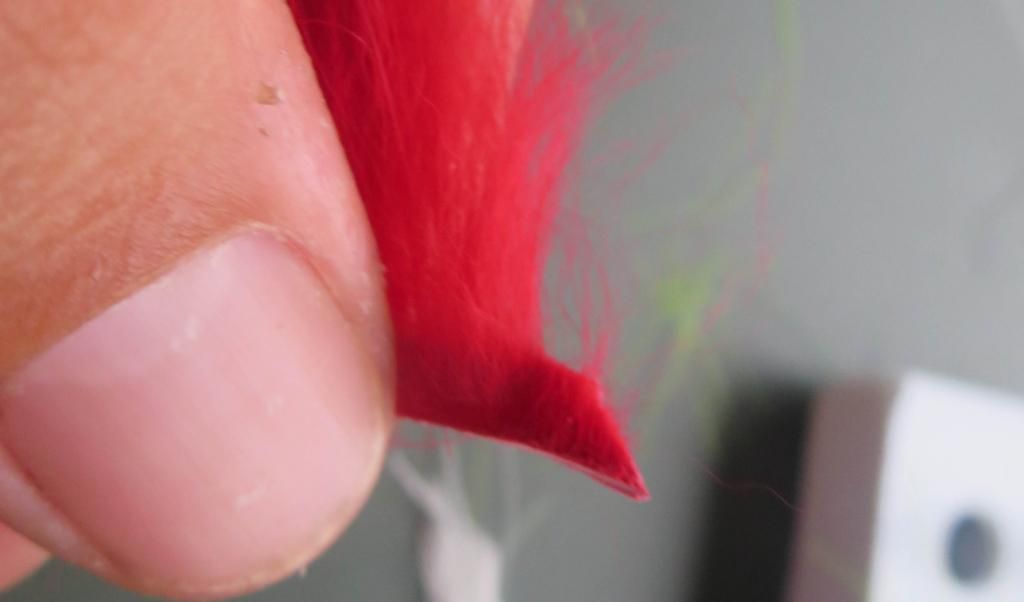 Tie in the bunny strip.
Wrap to the front and tie off.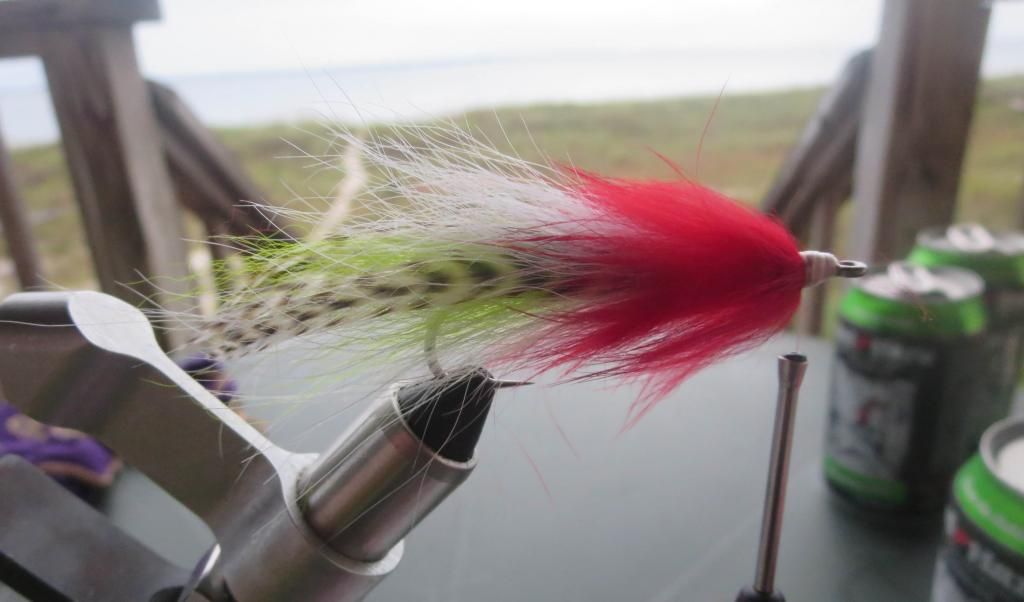 [/report]