- Tue Apr 14, 2015 4:14 pm
#598661
After receiving a killer balsa fly from the late Carolina Fly I was hooked as that fly was $$$, well I lost in the mouth of a very above average fish for me.
Since then I have looked and messaged and tried to track someone down who can do similar work.
Finally I took it upon myself and this will now consume way to much of my time that I didn't have much to start with.
I got the wood and the paints that I will need. Have not even got into hooks, weed guards, materials to trailer etc... I am in to deep and have no clue what I am doing but what the hell I like how they fish.
Any tips hints or ideas please send them as I am all ears, no seriously I need info if ya got it.
So it here it goes.
Phase one: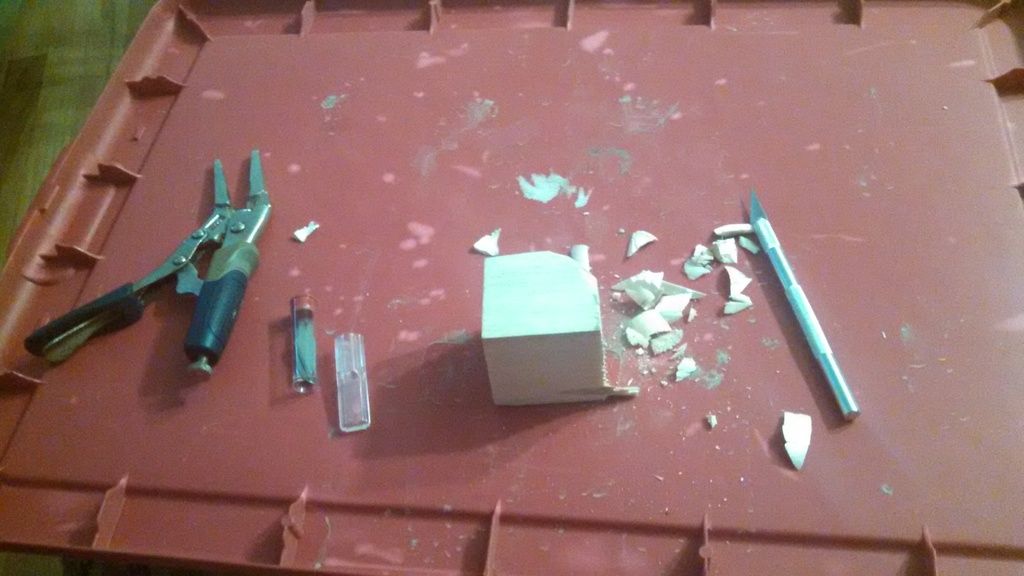 Front:
Bottom:
More to come...
"In truth you can throw dries and swing flies and still be a loser. That would be an elite loser though.
Rare breed." - MTgrayling

"You guys know the Magic Hour???? Yeah it just happened I was there!!!" DK