- Mon Jul 19, 2010 11:01 pm
#330314
slavetotheflyrod wrote:Summa you guys missed out big time on the wedding. Open bar and Wolly's better half hangs around with a bunch of young, single ladies, many of whom weren't at all hard to look at.

Shoulda been there boys.
Remind me to get some pics of the kiddo to you once they come in. I think we got some good ones of him catching the garter and tearin' up the dance floor. Here are some random pics from the honeymoon.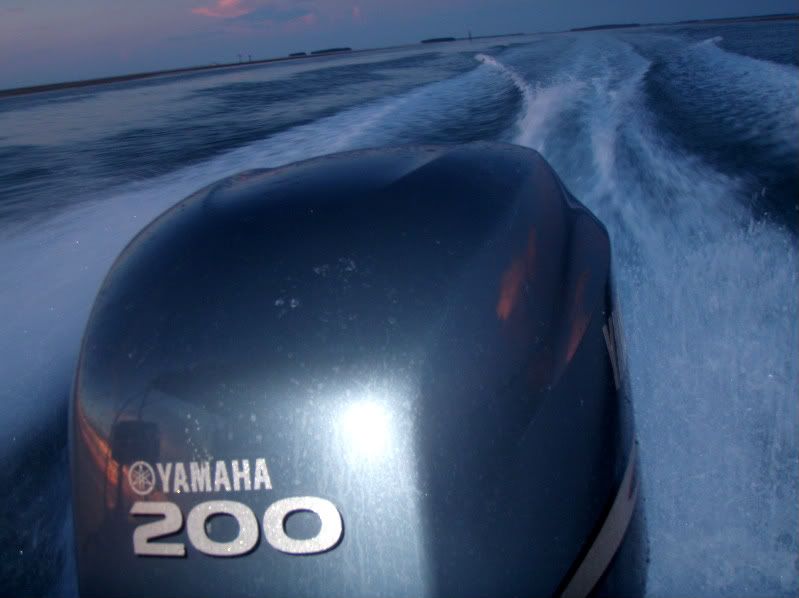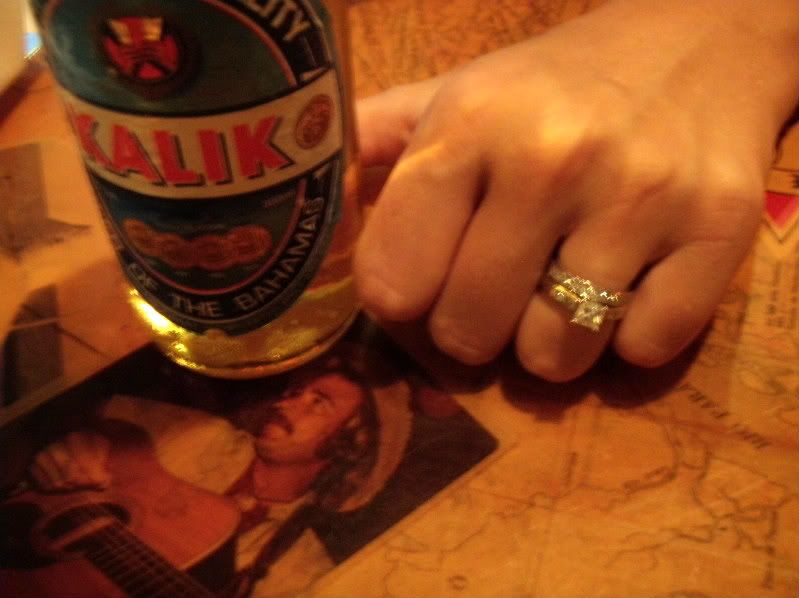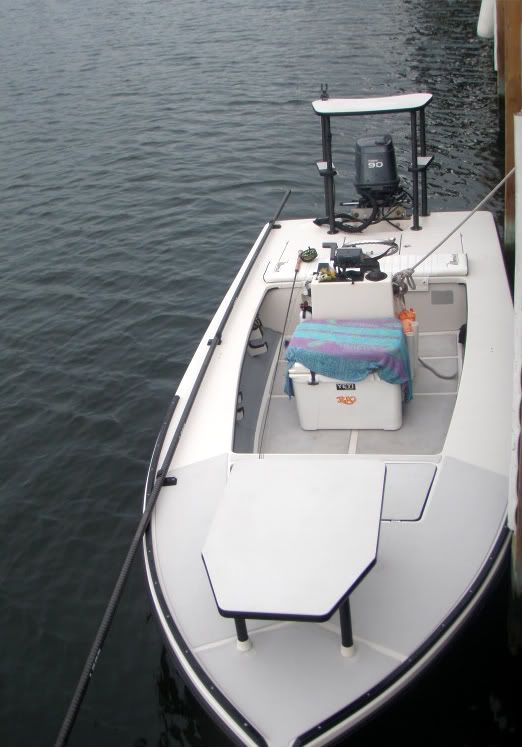 One of Hemingway's six toed cats...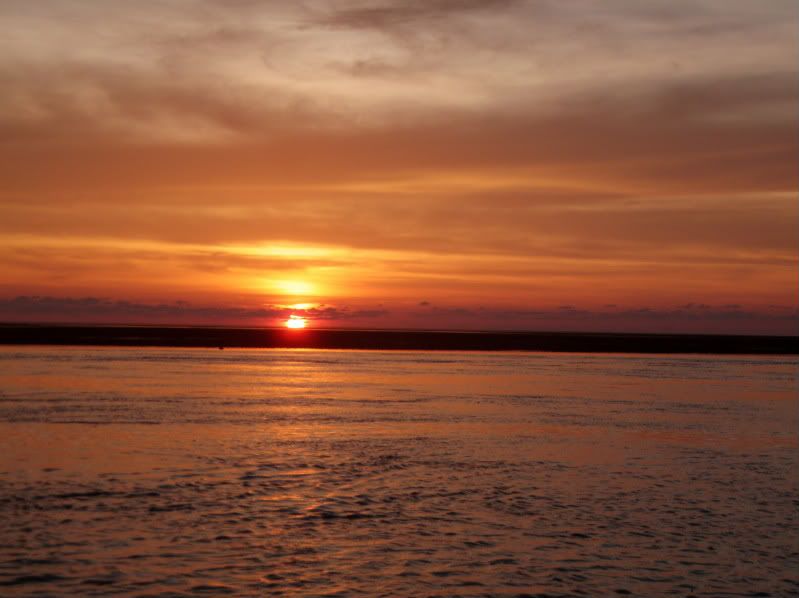 "All mountain hippies are as young as they day they were born, smarter than Einstein, better looking than Tom Selleck and could outfish an army of pinners." - foureyedgeek
www.hiptothesip.blogspot.com