- Thu Jan 09, 2014 9:50 pm
#552363
Now that I've got some time on my hands, and realize that I need some rubber legs/stonefly nymphs come runoff, I'm ready to host.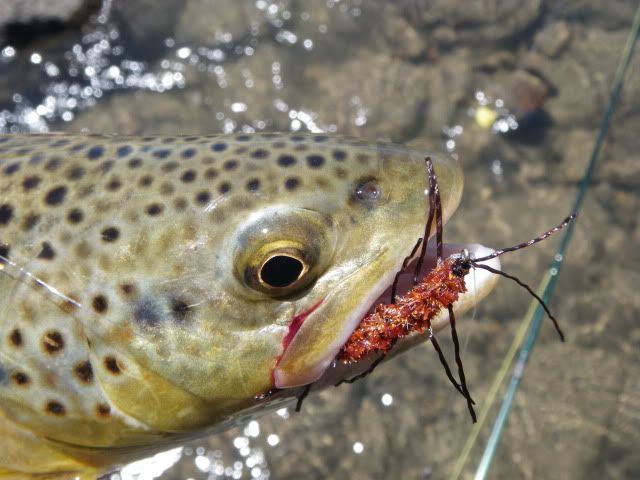 Capping it at 12. The heavier, bigger the better as far as I'm concerned. However, due to overwhelming demand, dries are also welcome. Because I've gotten some damn good koozies out of past swaps, one is mildly required/suggested/appreciated.
Usual rules apply: organized and sorted flies, toe tags required, proper postage, have your flies in by the deadline, etc.
Deadline: April 1st, 2014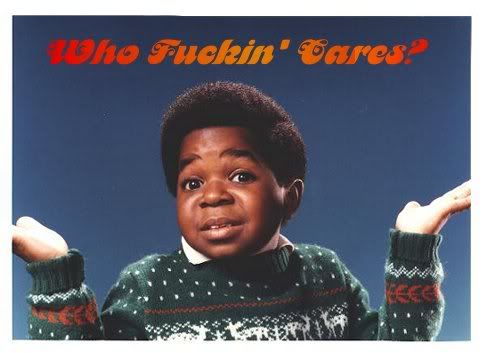 Serious inquires only.
1. GB
2. THE Careless One
3. Mr. Velvety Voice Panty Dropper
4. Overbrook
5. Heero
6. EBCK
7. Franny
8. Not so Average Joe
9. ChaseChrome
10. SLSS
11. Lurgee
12. Lando
13. Brusier
Last edited by
Greenback
on Wed Mar 12, 2014 10:34 am, edited 9 times in total.