- Sat Dec 24, 2016 8:58 pm
#640331
[report]I bought 5 sets of crab traps in October after my long time fishing buddy told me about a nearby Dungeness crab fishery. I told my wife that I plan on getting some crabs as part of the Thanksgiving dinner to justify the considerable $$ spent on the damn traps.
Thanksgiving came and went and the traps and associated accessories remained in the shipping boxes in the garage. No motivation, no knowledge, scared of the ocean, etc….and the list of excuses goes on. Then a couple of weeks ago my buddy calls me up
"dude, you need to get your shit out here. Crabbing is off the hooks!"
"Uh, damn, I really want to go man, but I don't know what I'm doing…"
"Fine, I'll send you a map with waypoints. And I'm just a phone call away if you have any other questions. And grow some balls and just launch your shit already. The ocean ain't that scary."
Fuck it. I got no more excuses. Just do it to it:
Got three trips under my belt so far: first trip with my bud, second one with the kid as a deckhand and last one with my brother. It went something like this: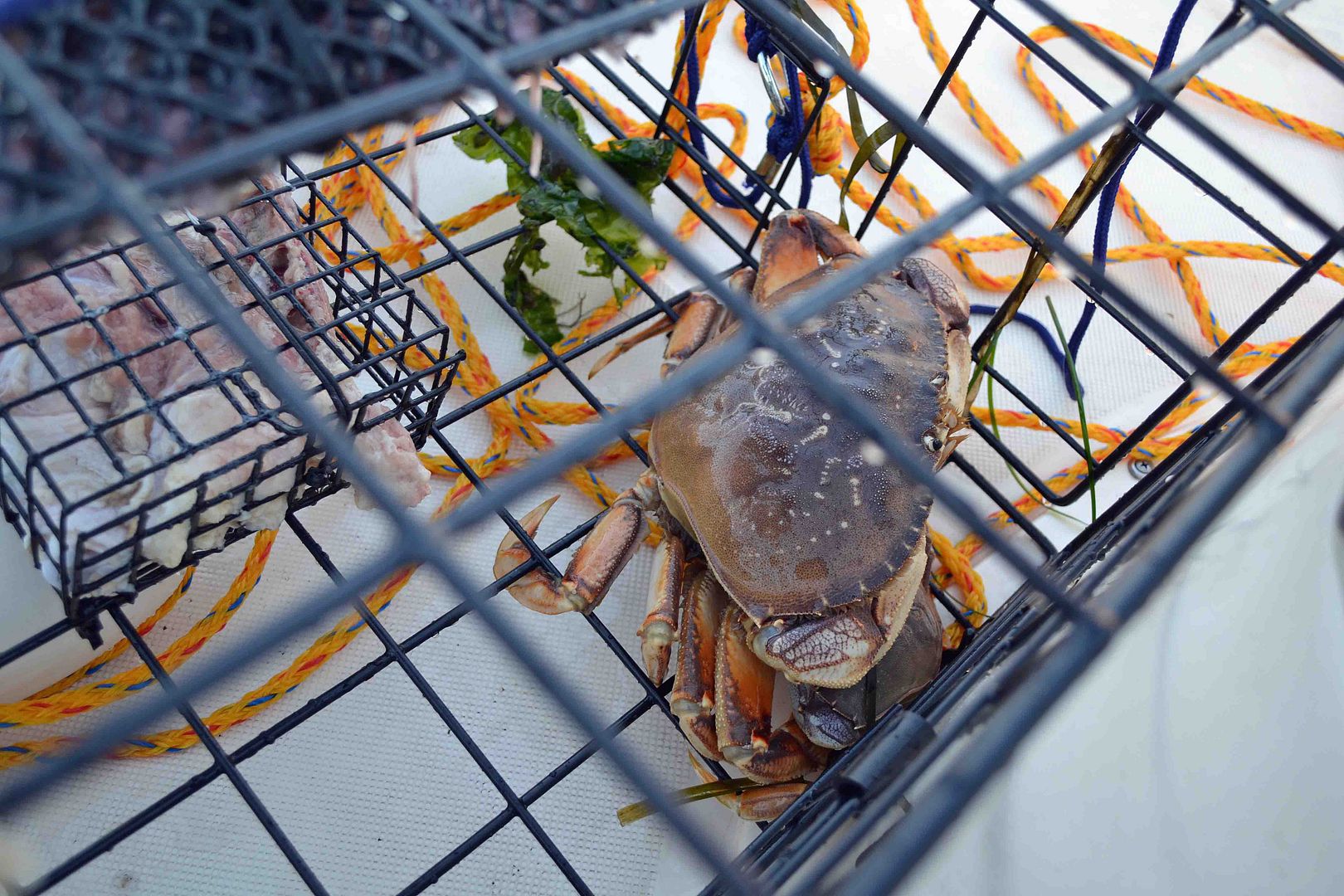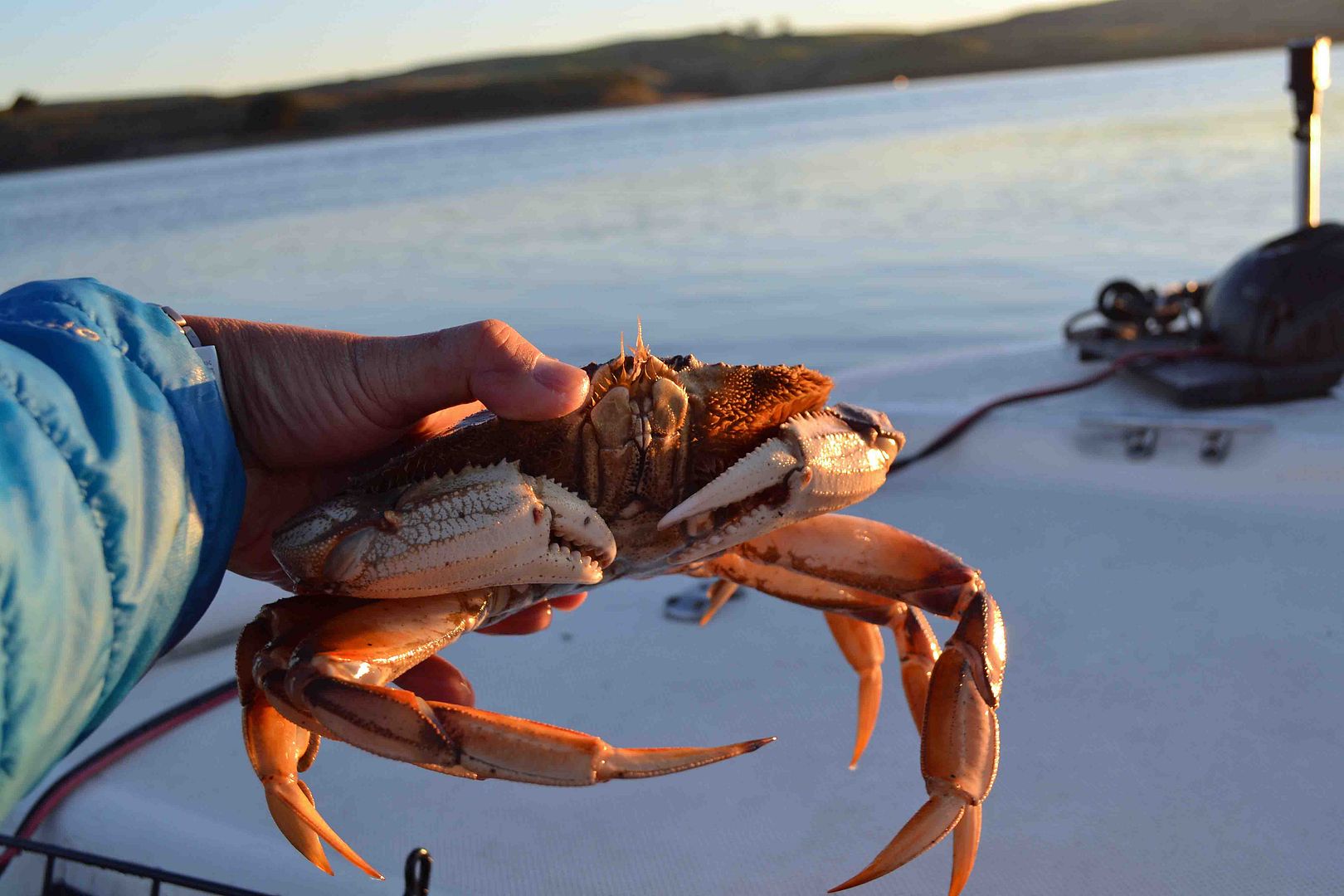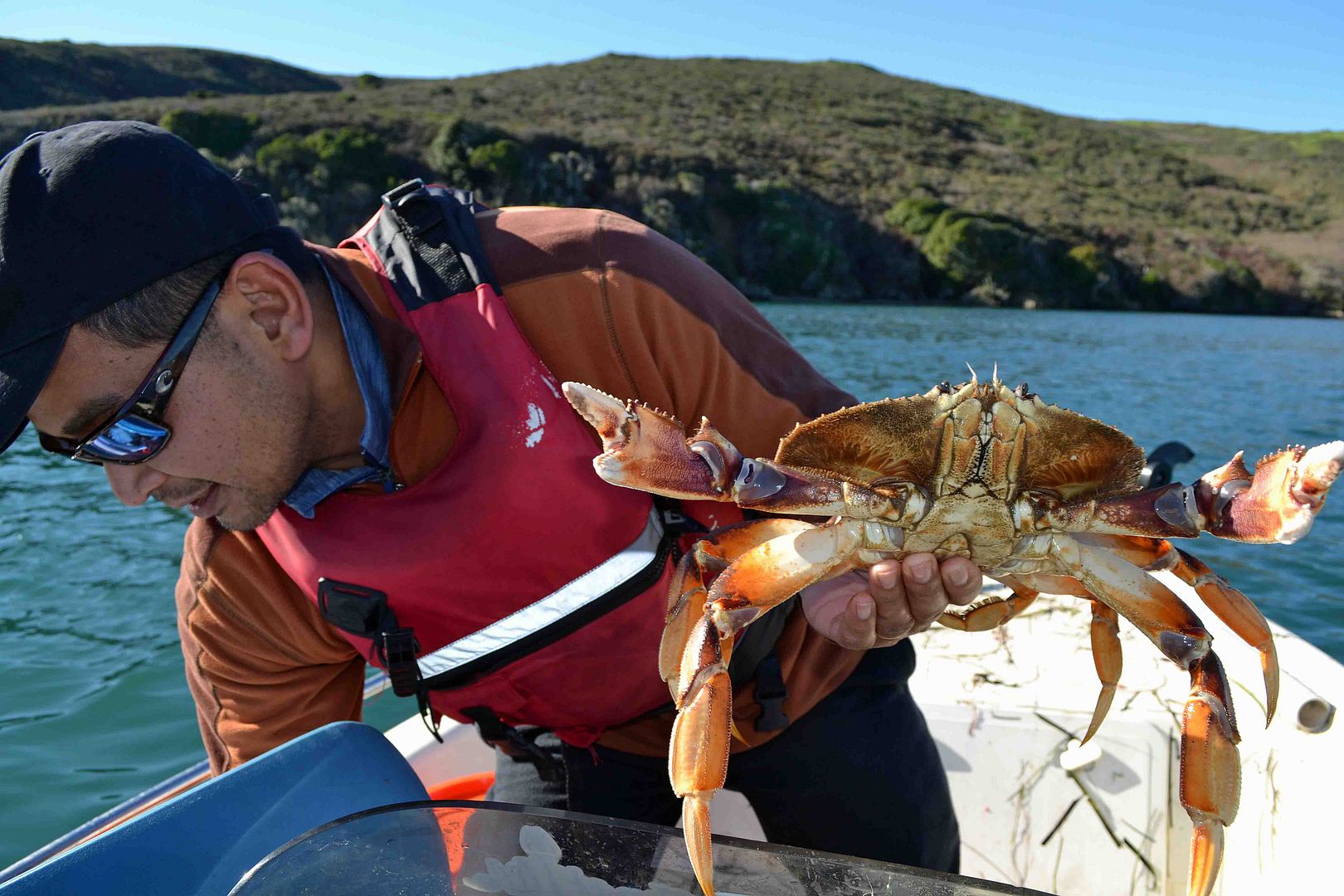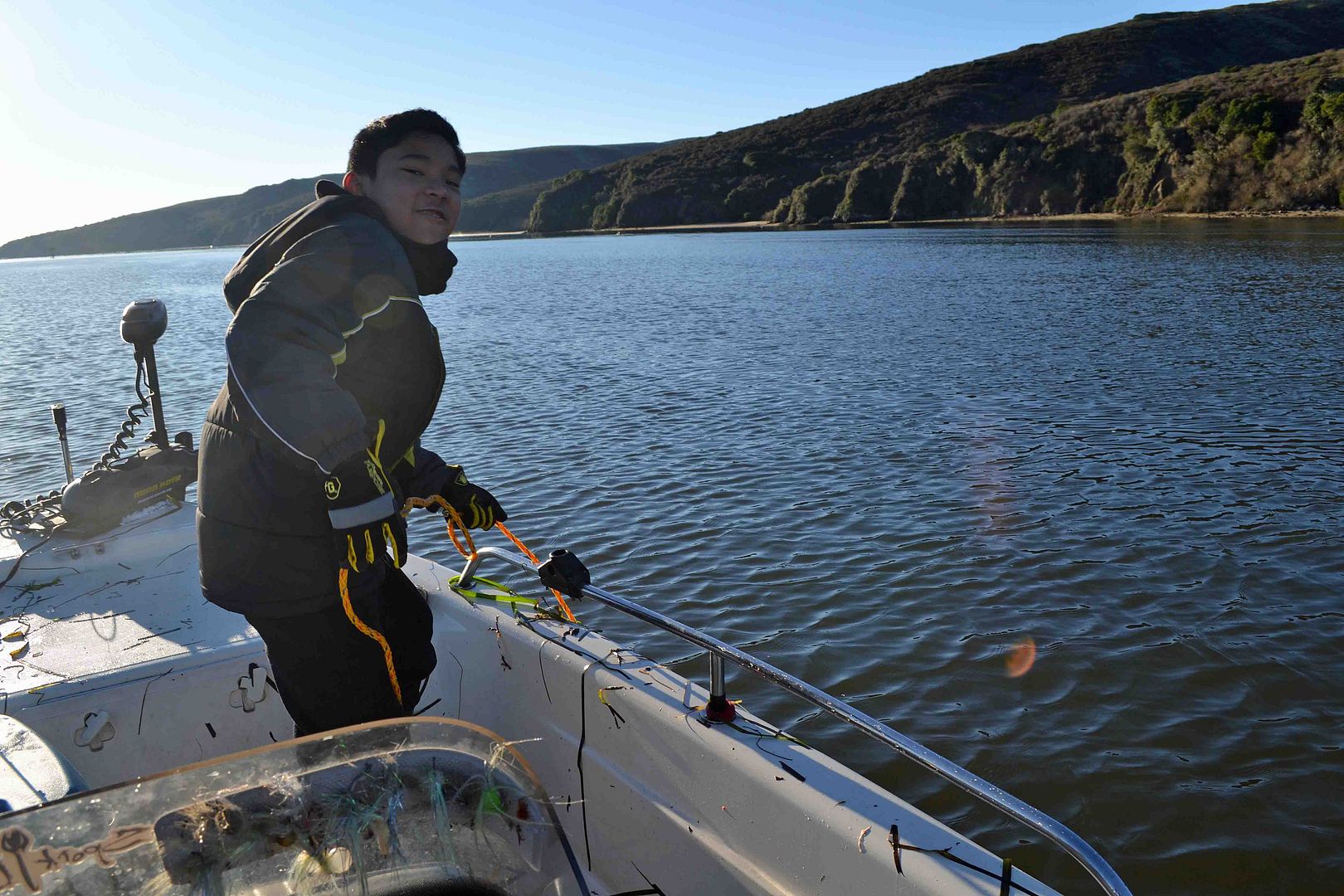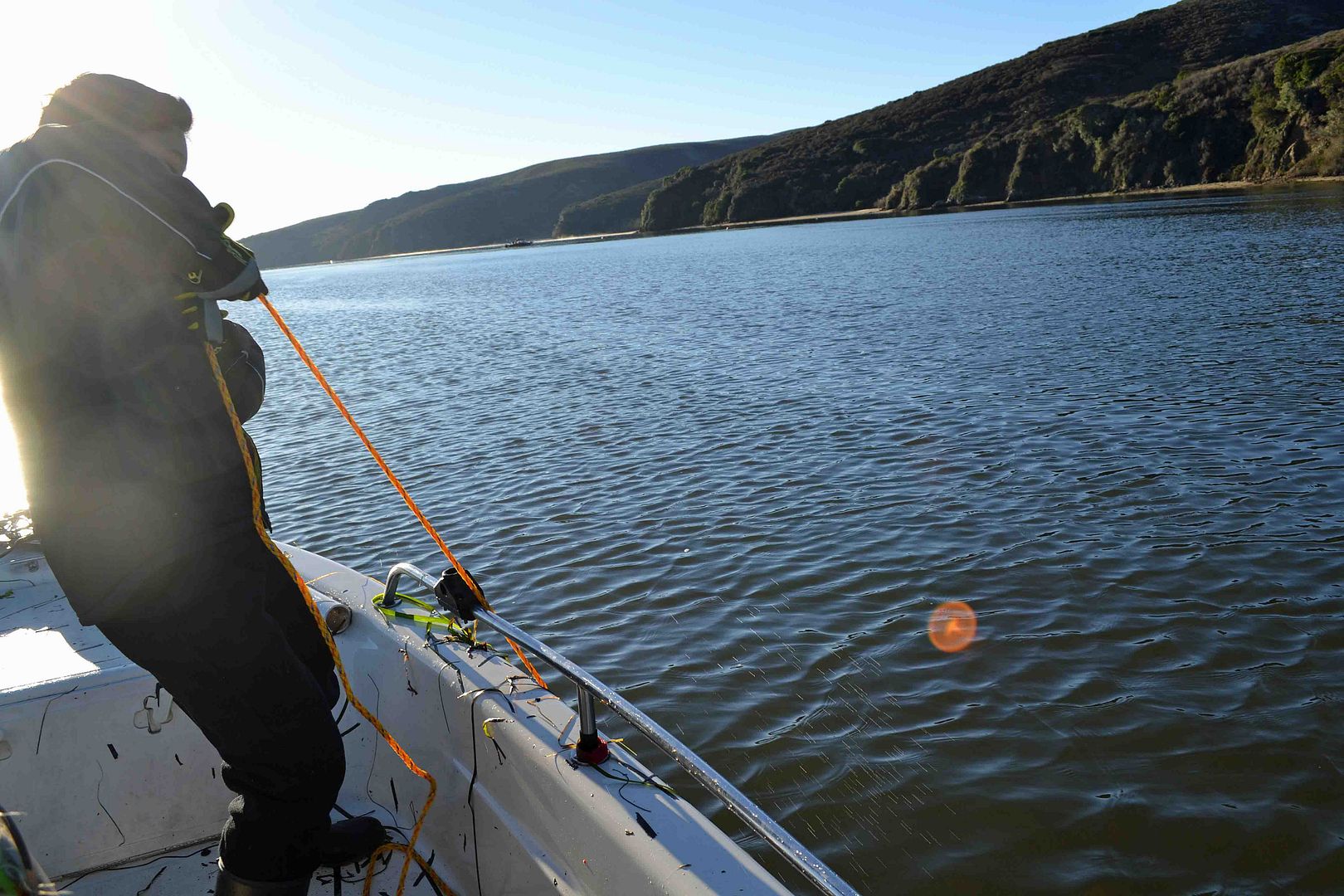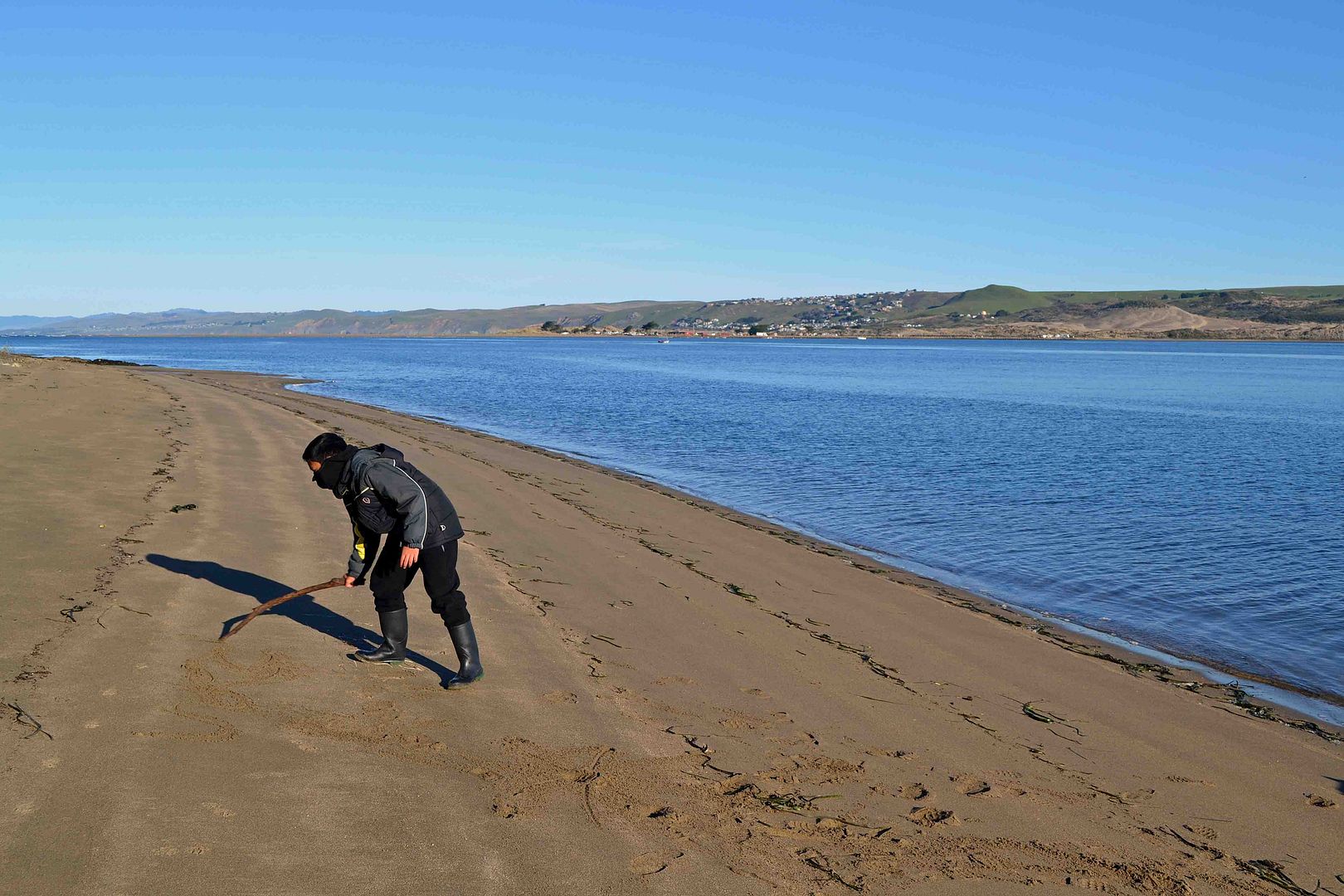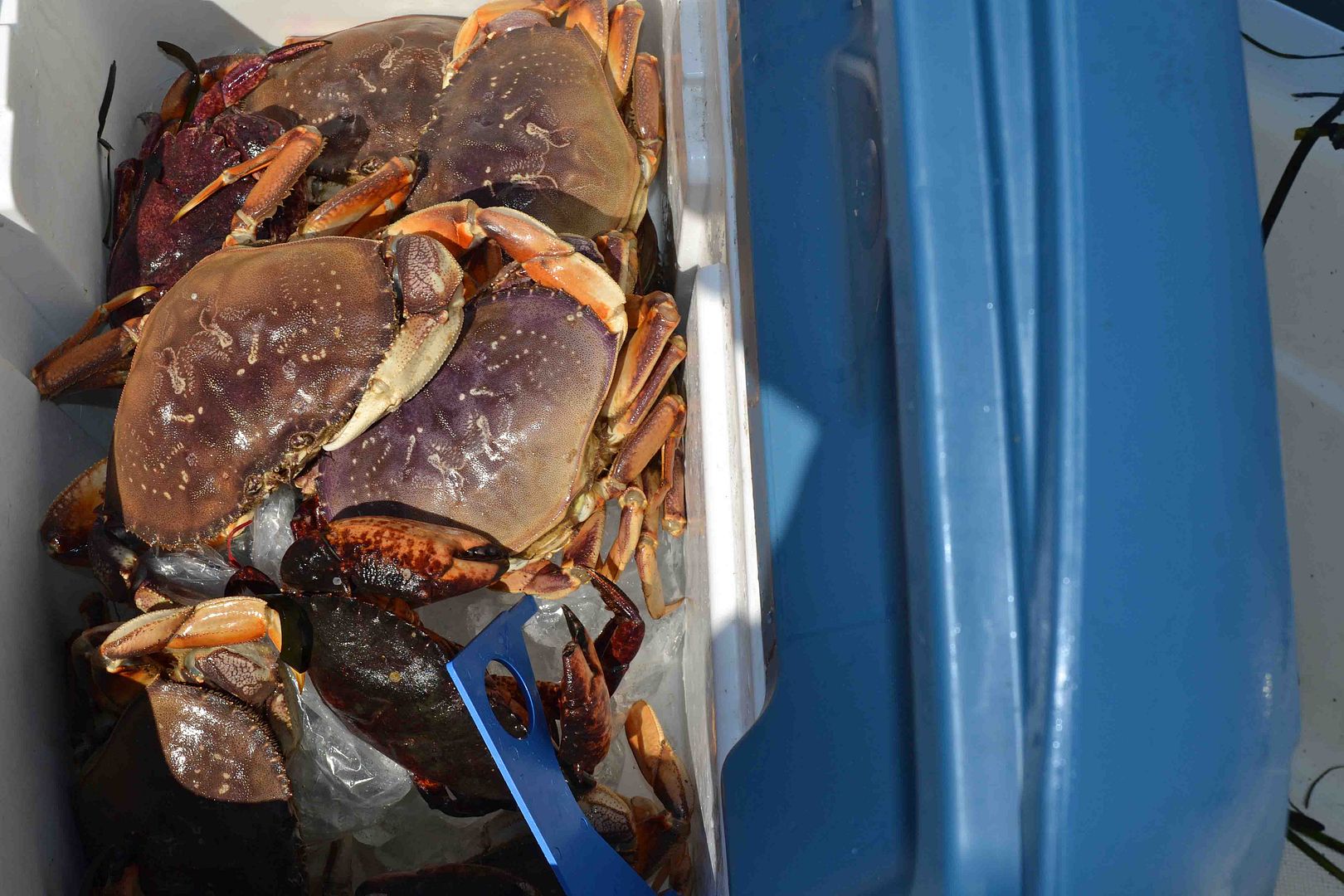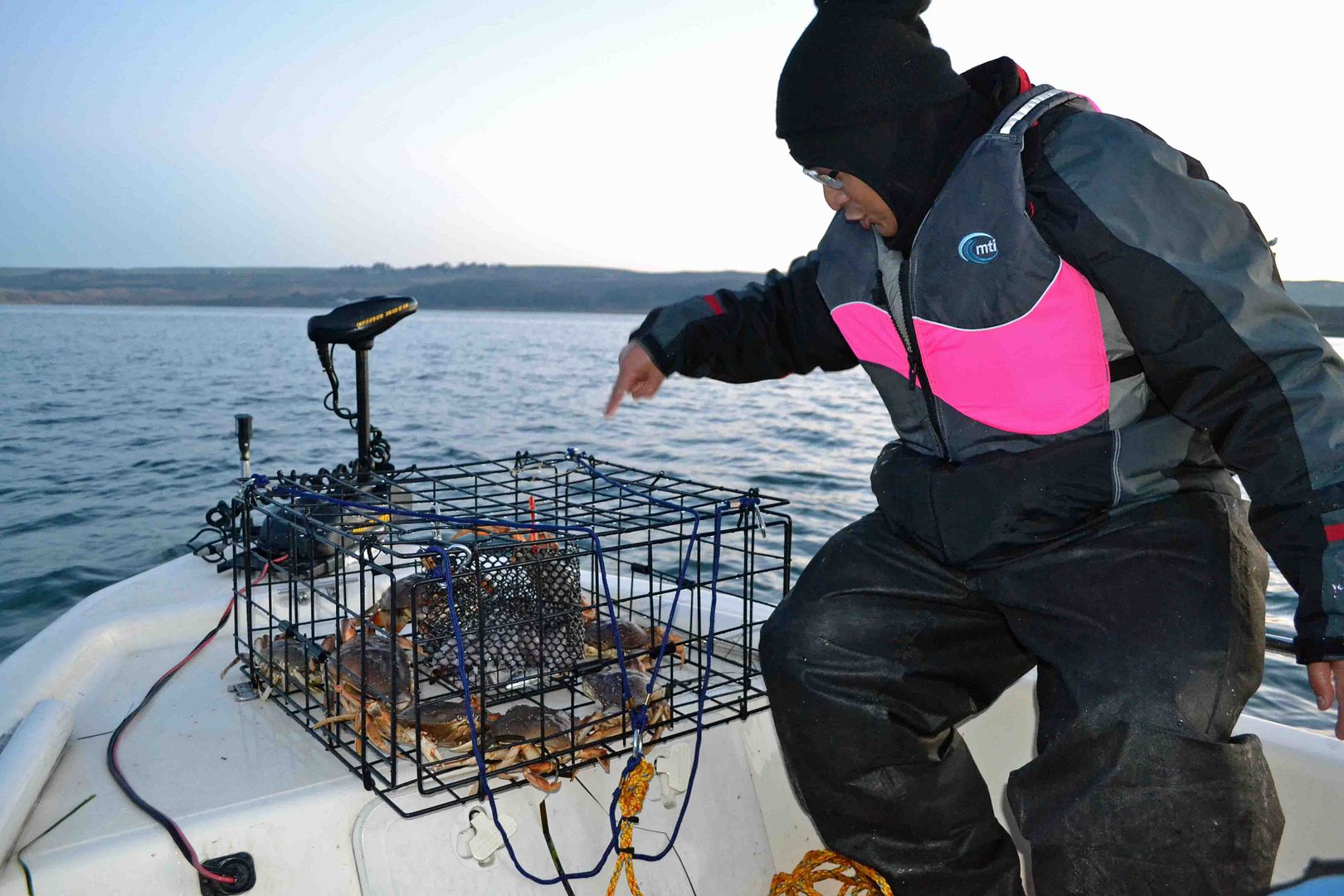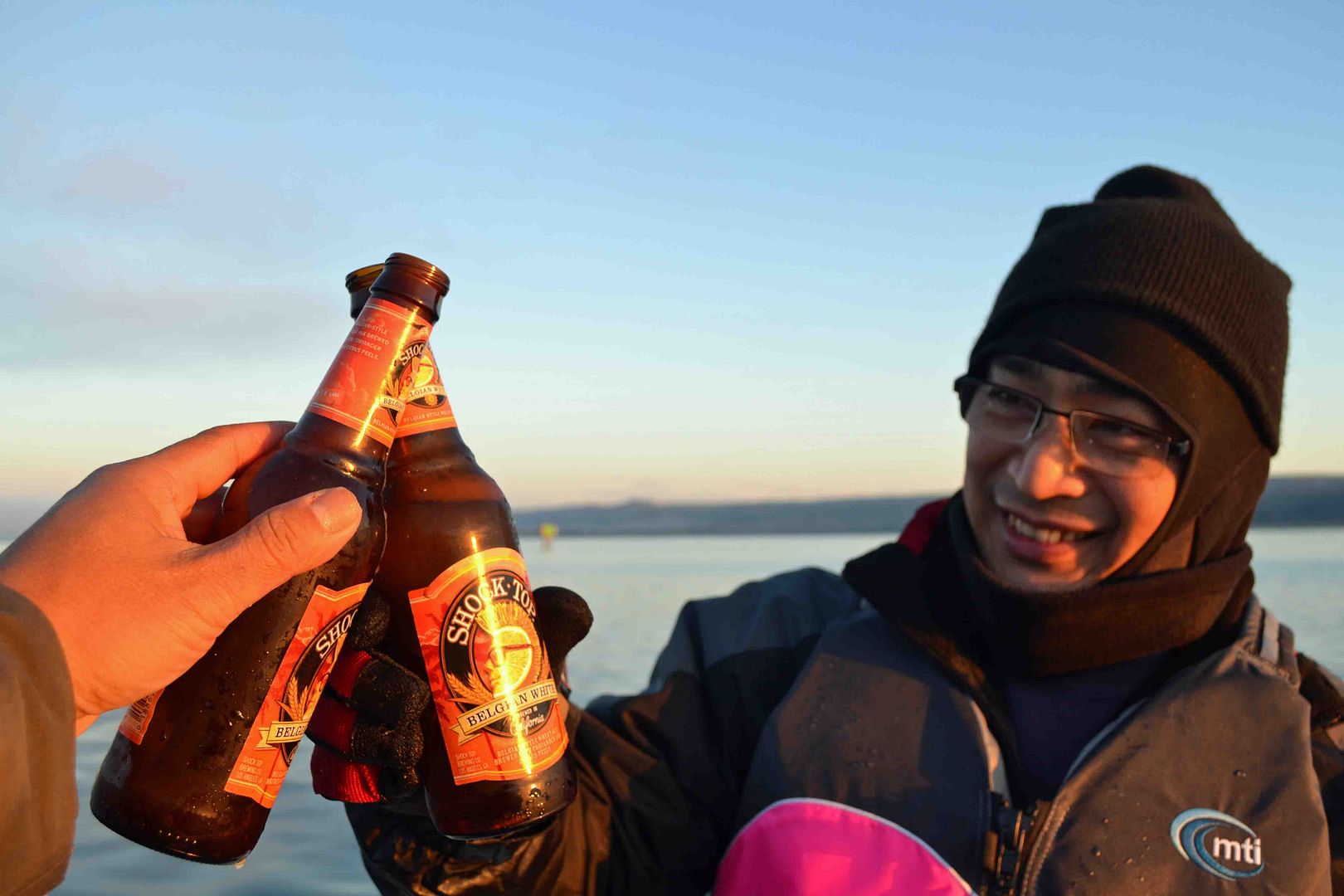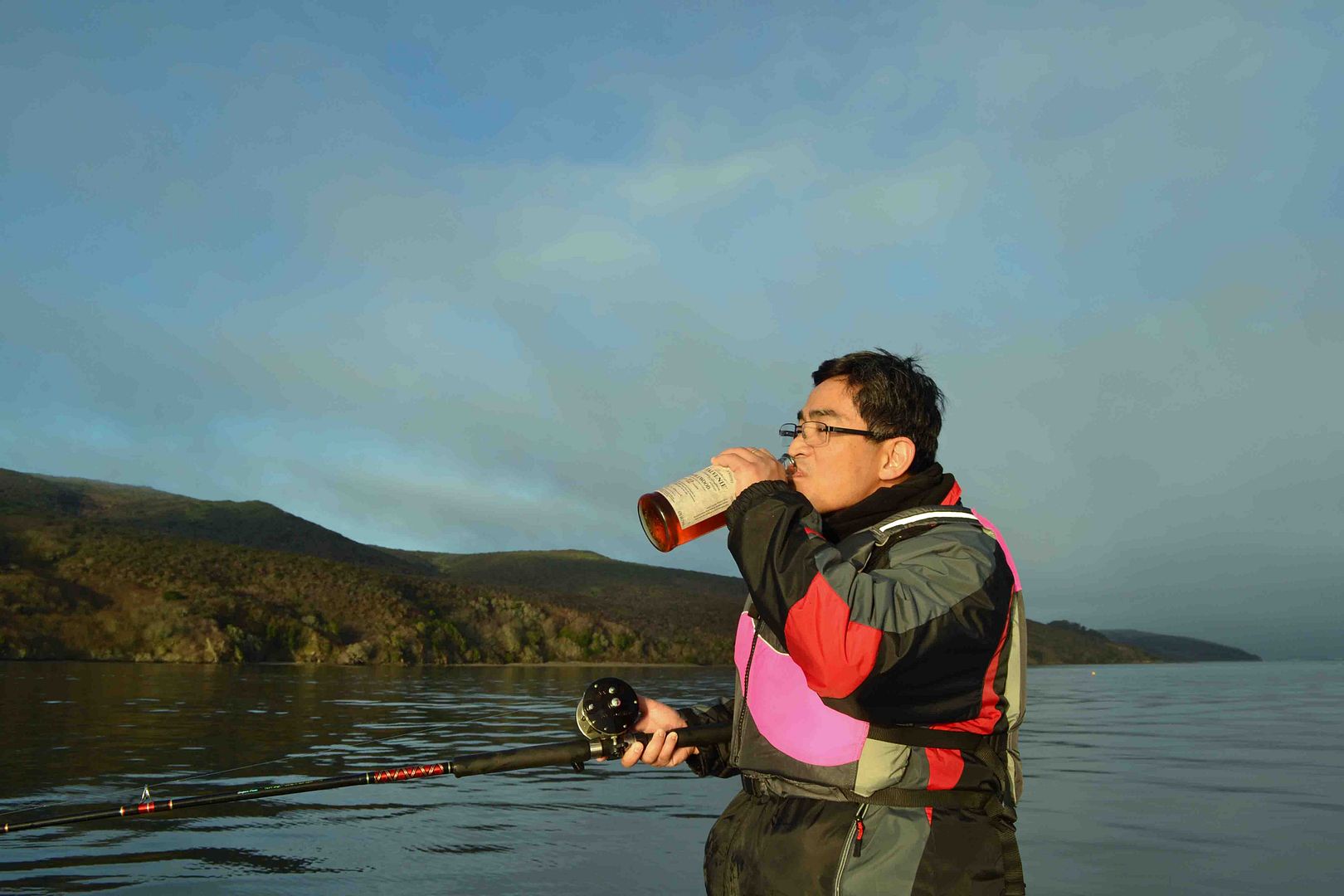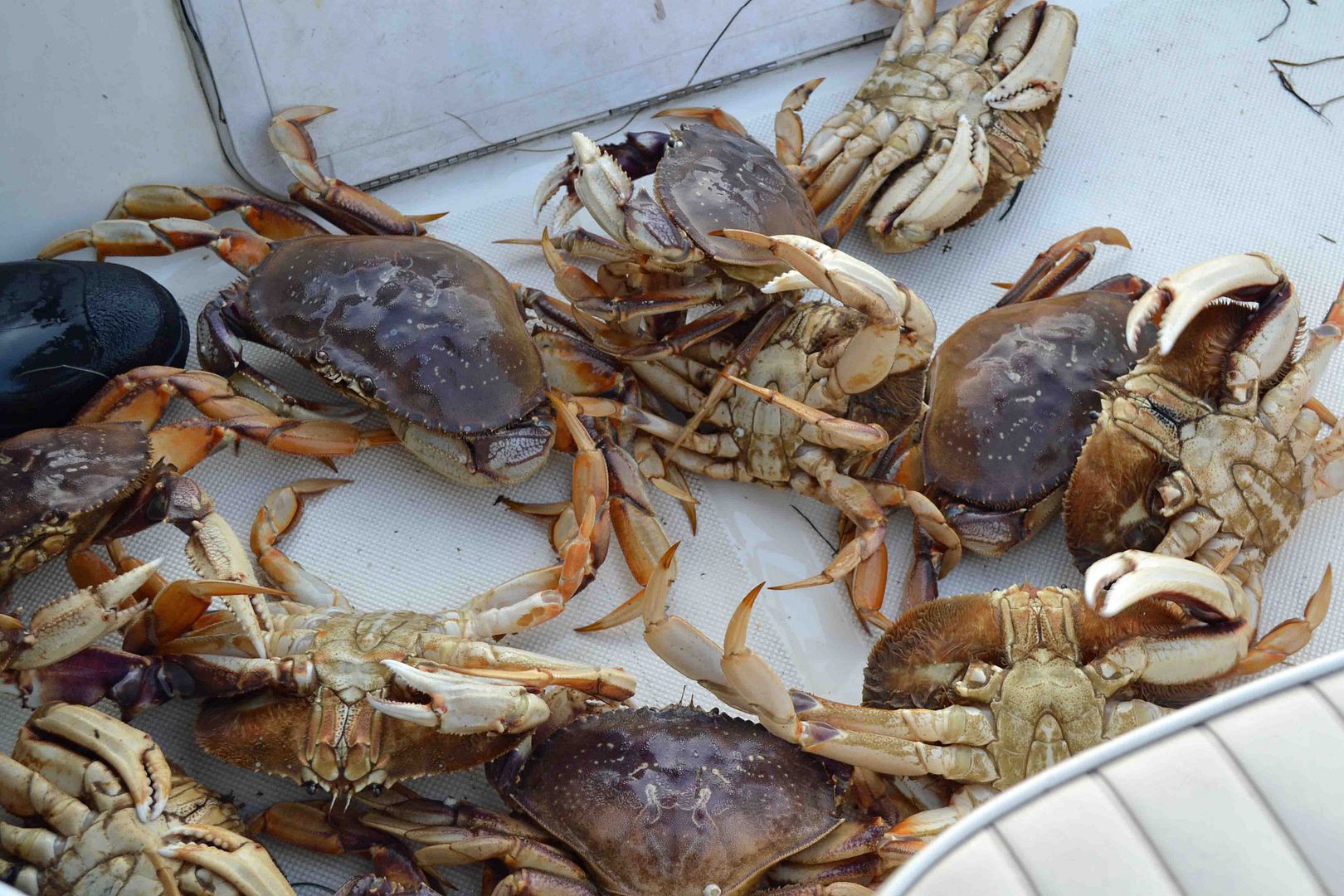 We got our feast on:
And pluck the meat out of whatever is left, which is plenty:
Put some in the freezer for future consumption.
Like a crab omelet for breakfast: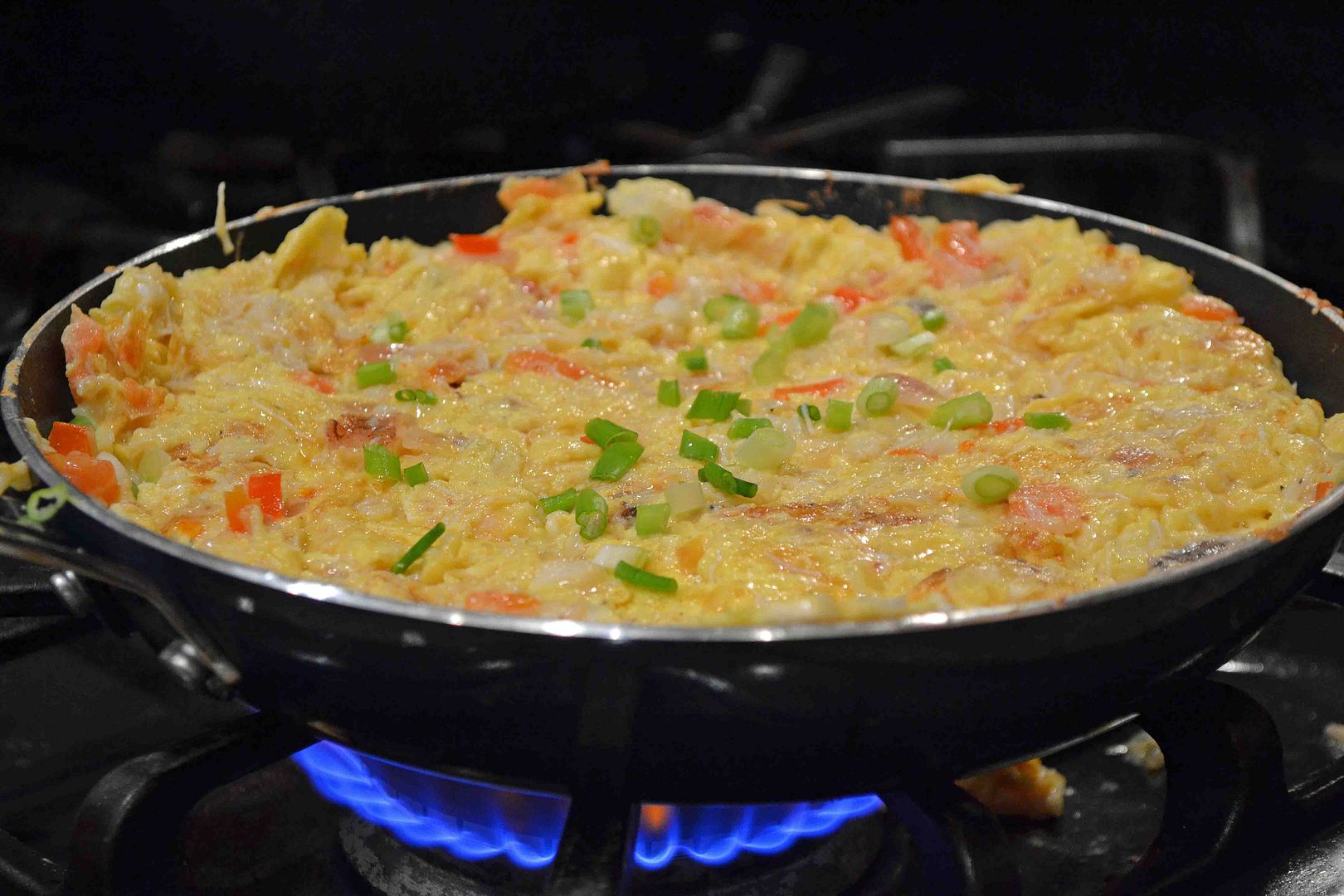 And the wife says we're running low on crab meat so I guess I'll have to go out and get some more.
Such is life.[/report]
Last edited by
cornholio
on Thu Nov 16, 2017 10:55 am, edited 1 time in total.