---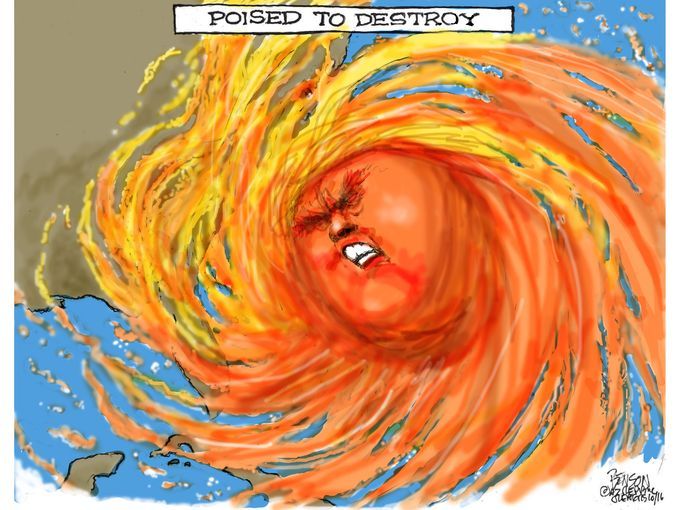 "unsalvageably incoherent"
---
---
better than a drawing
Buy better hooks and bourbon.
---
---
Was that edgy sarcasm from a hard working brit or more self loathing from our resident self loather? All in the eye of the beholder I suppose.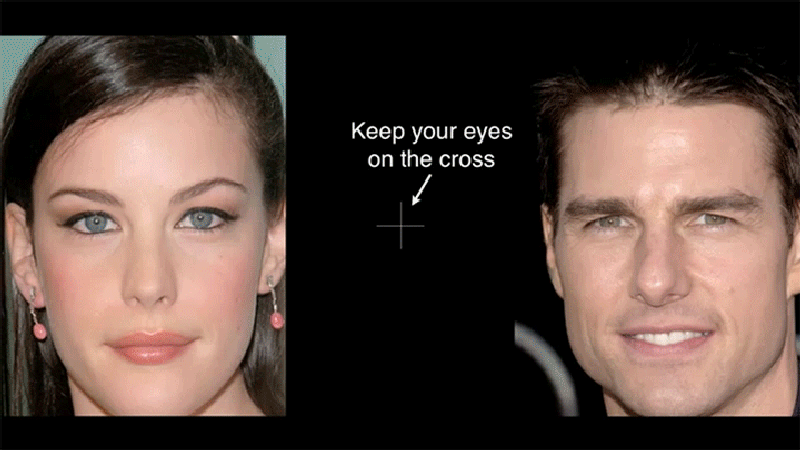 ---
Damn that's freakin me out.
"We act as though comfort and luxury were the chief requirements of life, when all that we need to make us really happy is something to be enthusiastic about." Charles Kingsley
---
---
Best dogdamn gif ever, Mr. BigCliff.
---
Trump's next book-
"Selling: What Not to Do"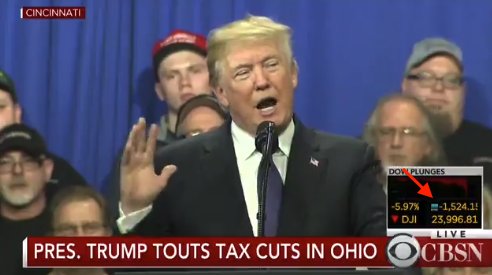 Buy better hooks and bourbon.
---
Who is online
Users browsing this forum: No registered users and 88 guests