- Sat Jul 24, 2021 5:05 pm
#702004
There's a small spring fed creek here in West Ky that empties into a large reservoir that used to be the Cumberland River. My grandfather took me with him 40 plus years ago to wade the streams and fish and pick up crawfish and fossils and arrowheads. We visited several streams each summer and I loved the time with him and the beauty of these places. Every year in the heat of the summer I try to take a day or two to go " Creekin" and talk with his memory and reflect on all of the things he taught me.
Today was one of those days . Despite a torn ACL and 100 plus degree heat index I took the chance and hiked 1.5 miles in to check out a stream that I hoped would be familiar.
These rural West Ky counties are full of history and character. As I age and become more contemplative I find it weird how so many folks take a tremendous amount of pride in a lost cause. I guess it's no different today as I pass yard signs and flags that stand as testaments to ones loyalty. I don't really give a dam about either side and just want to be free to fish and enjoy the cool spring fed waters.
One thing I've noticed the last ten or so years is the scarcity of crawfish in these streams. Being in a heavy agriculture region I can only guess that herbicide and pesticide residue has critically impacted our streams. The good news is there was plenty of baitfish and the ones I caught were all healthy.
It was a good day and I enjoyed the conversation.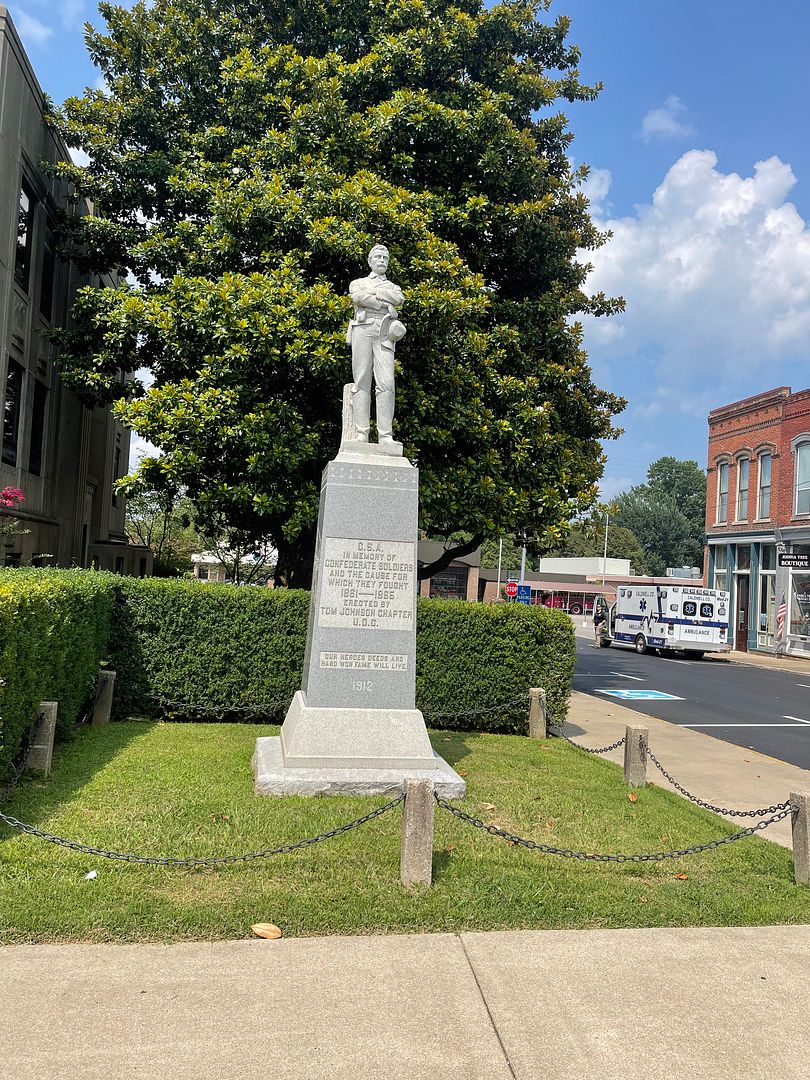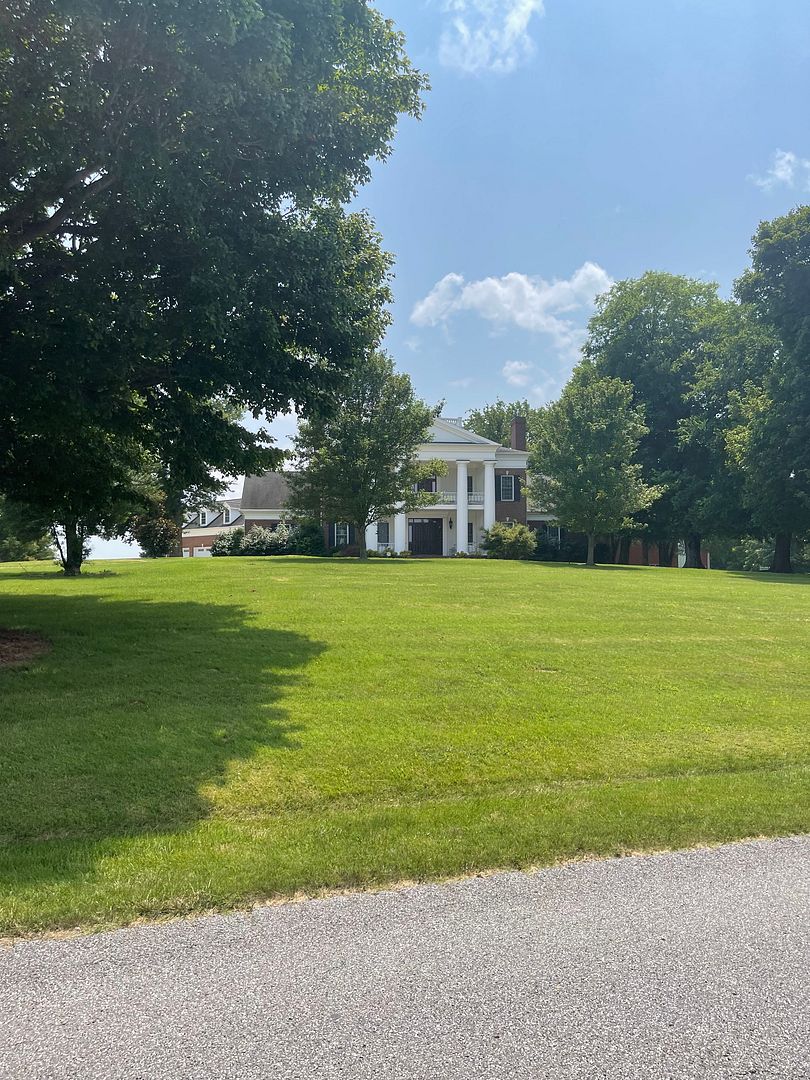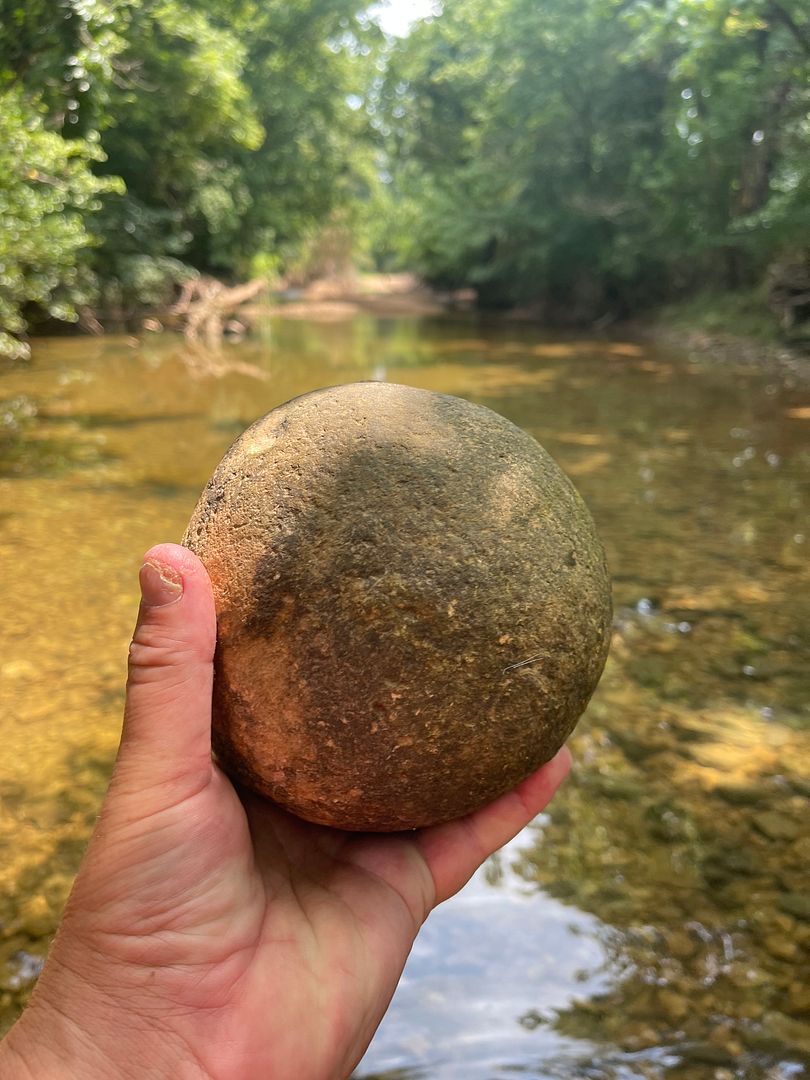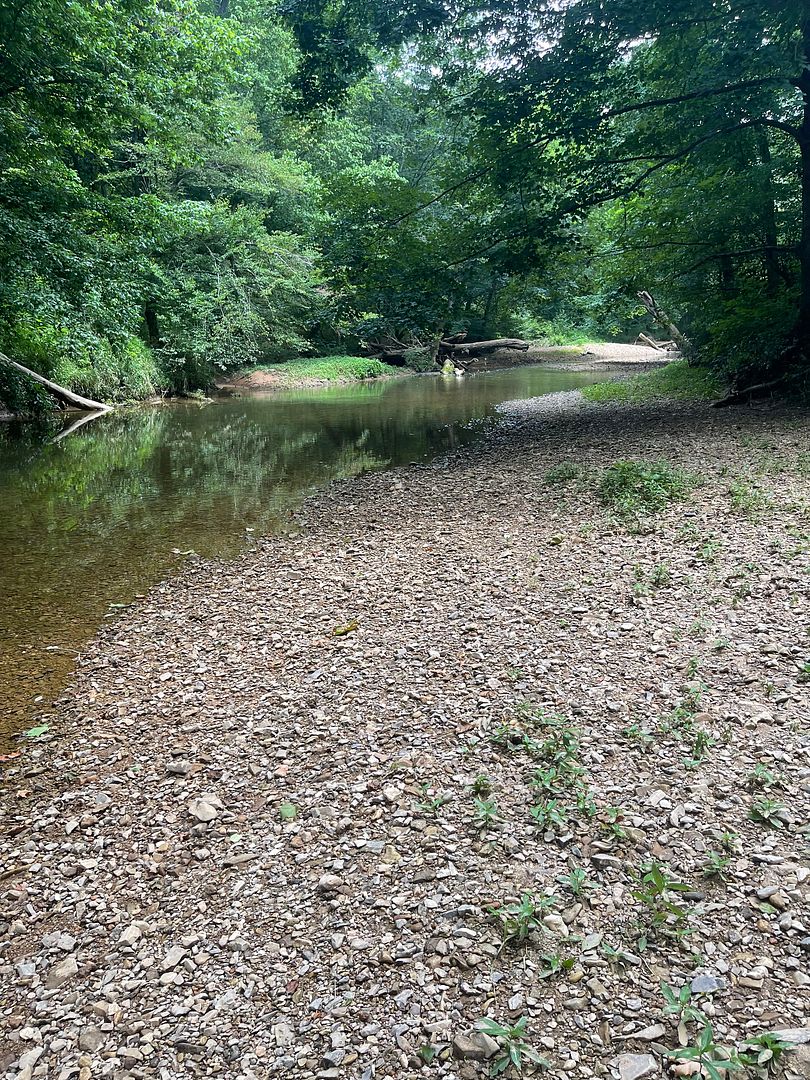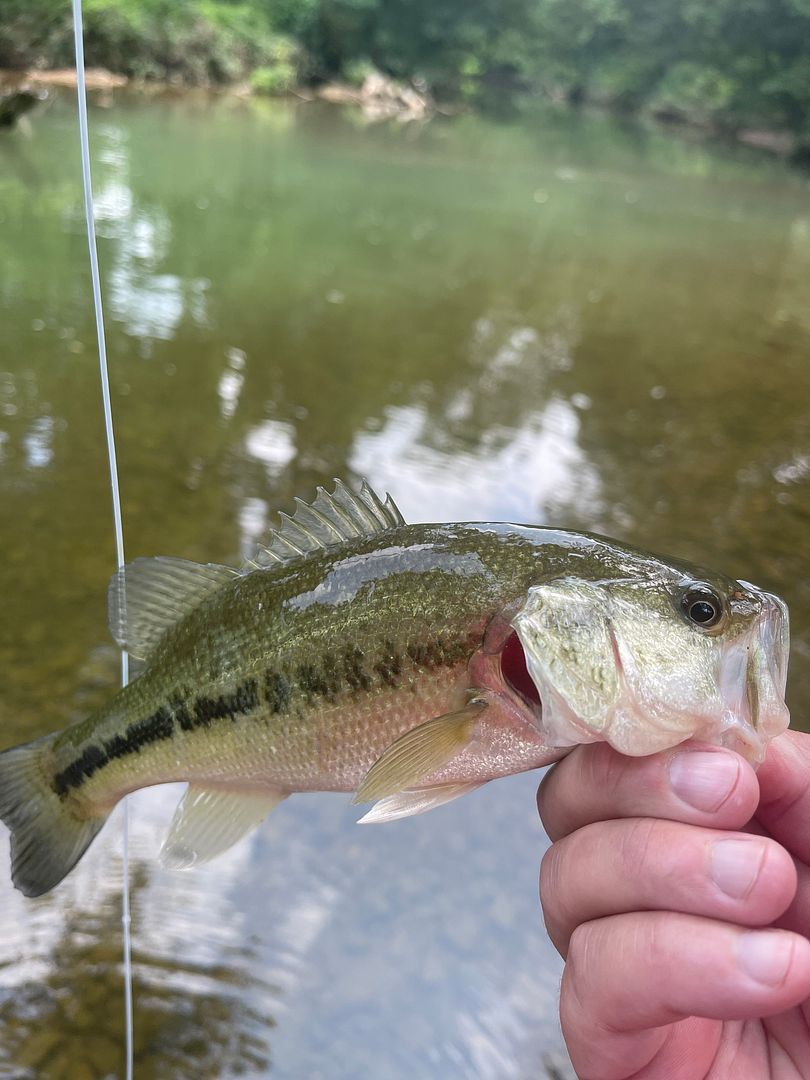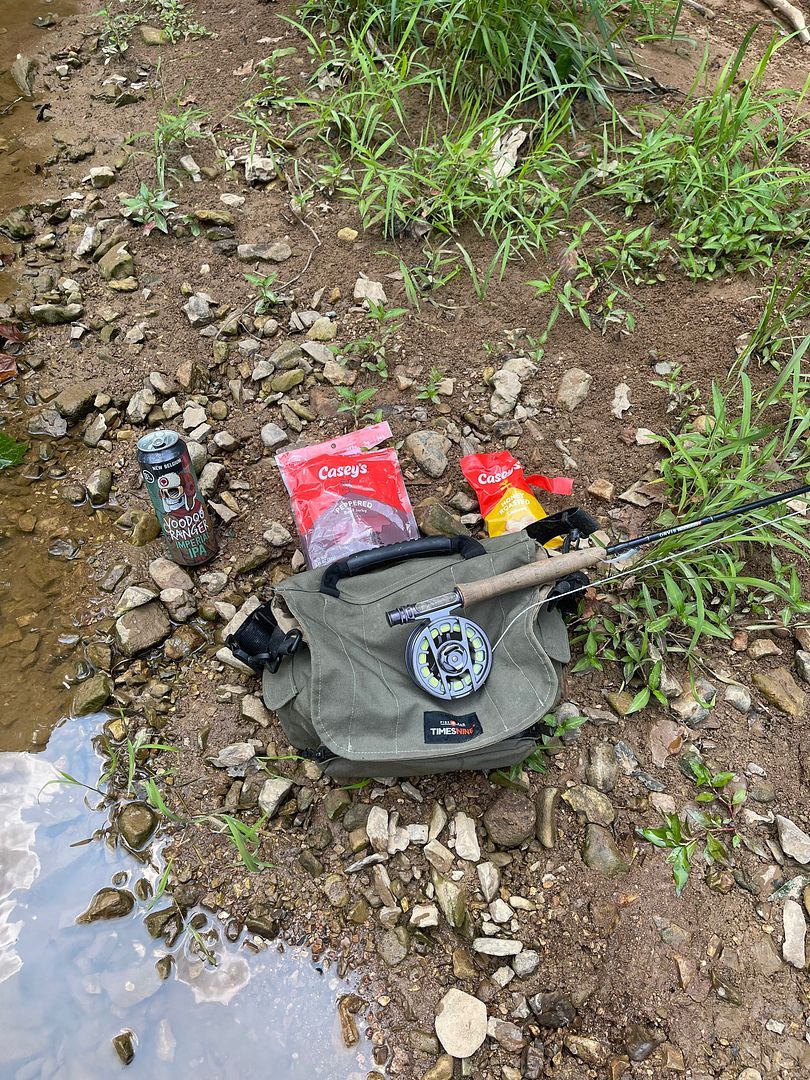 See ya next year PaPete !
"worst that can happen is a big fat zero and a fine walk out of doors"---Chadroc