By
Outcast
- Wed Jun 25, 2008 10:45 pm
- Wed Jun 25, 2008 10:45 pm
#149203
[report]I finally bought a new camera! I've been guiding everyday so thats all I have to report about. Hope it dosen't puke ya. I'll try to do better next time with some scenery and bug shots.
We started here.
Drifted a little ways and caught this.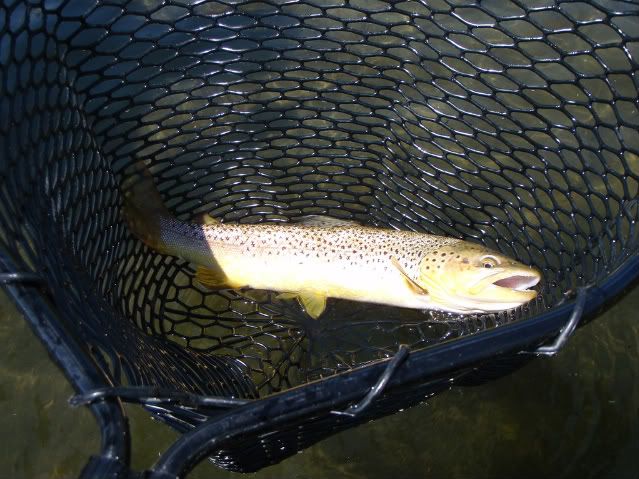 I know how you all LOVE hero shots.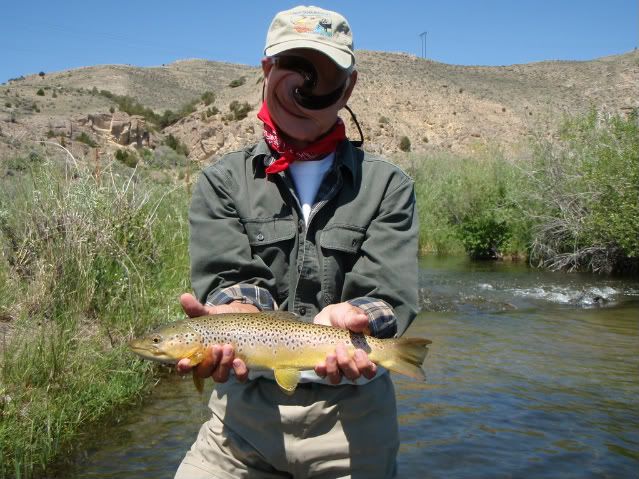 Nother one.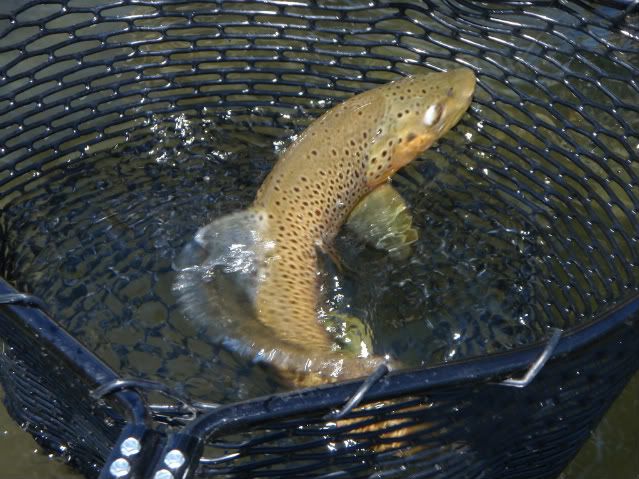 Very first underwater shot with the new cam.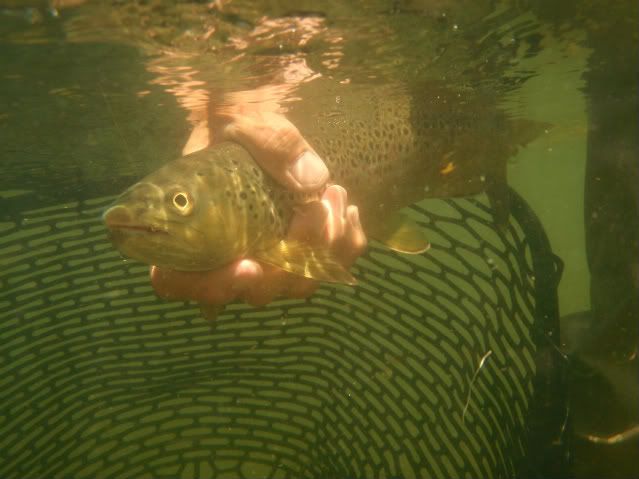 Another underwater of a skinny fucker.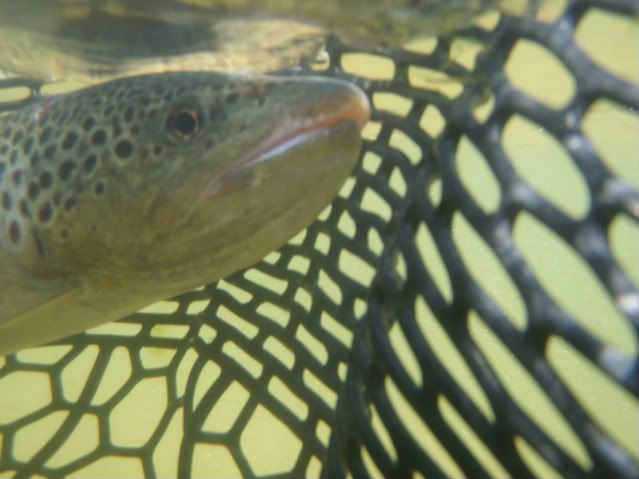 Dry/dropper all day but the dropper was King.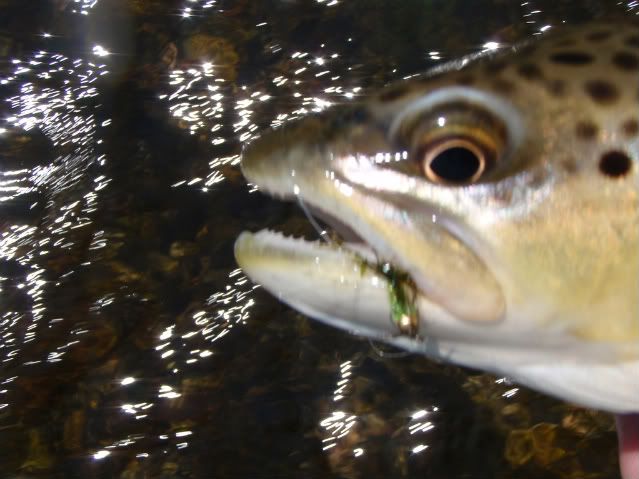 Got the dude home, grabbed a couple of his coldbeers and headed to my home.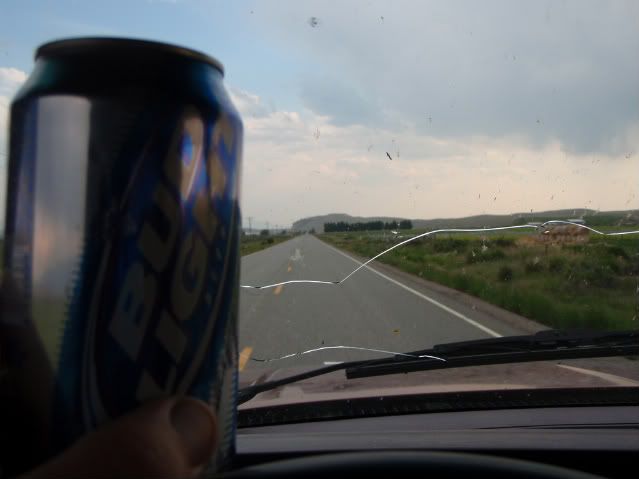 Ciao baby.[/report]
Last edited by
Outcast
on Fri Jul 18, 2008 5:15 am, edited 2 times in total.
Outcast's initial response to you is just the sort of mean, immediate, unnecessary, gatekeeper-bullshit newbie-bashing that I've come to hate on my own board. But then, somehow, miraculously, in only six posts, you managed to earn it. -
nemo
"Around here service is not just another six letter word." -Gaper's Pimp